Reviews of QPi Education
Note: Below are the reviews of QPi Education's existing product for schools, not for the new unreleased "How to Make a Robot" kits.
Total Reviews: 39

4.7 out of 5
Angie Stonehocker
(Teacher) - Homeschool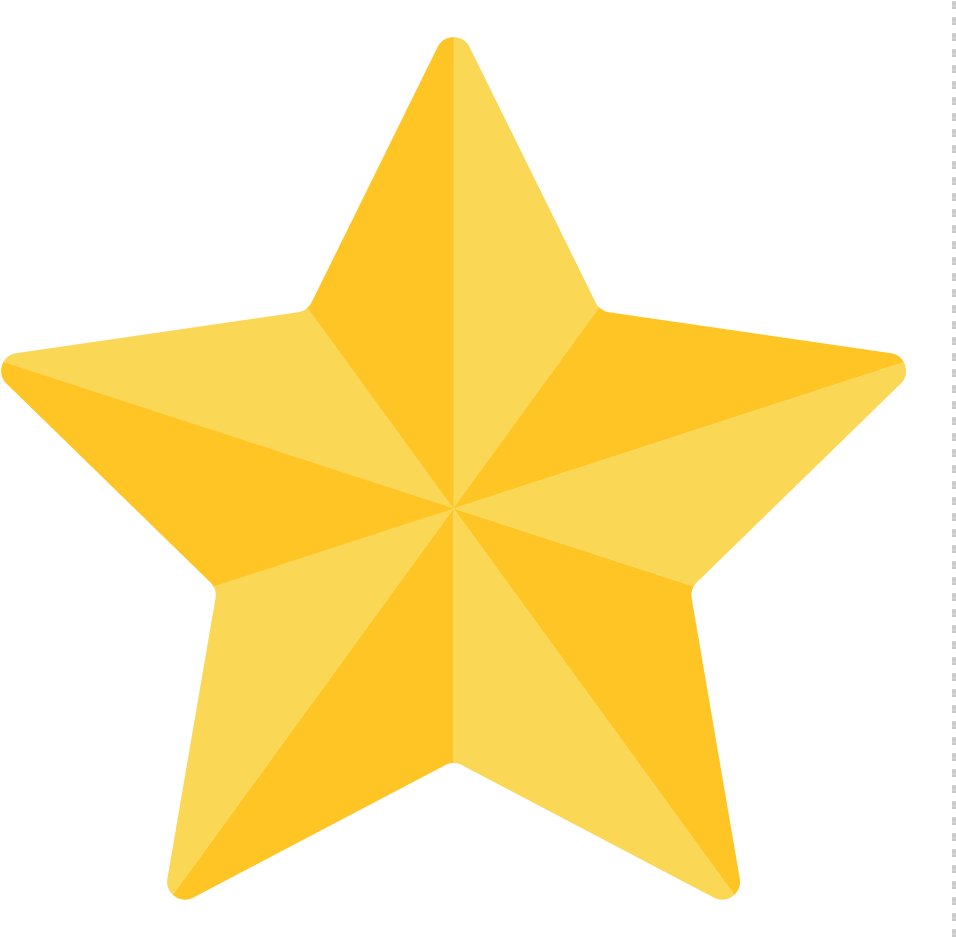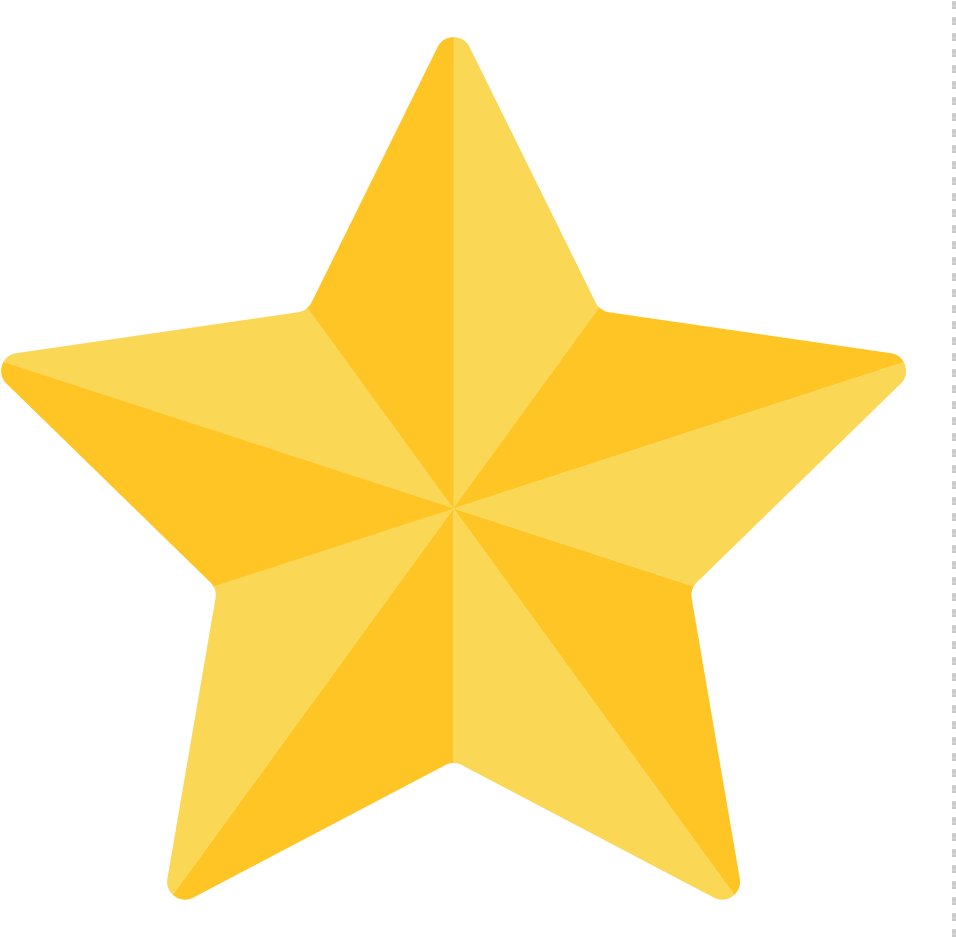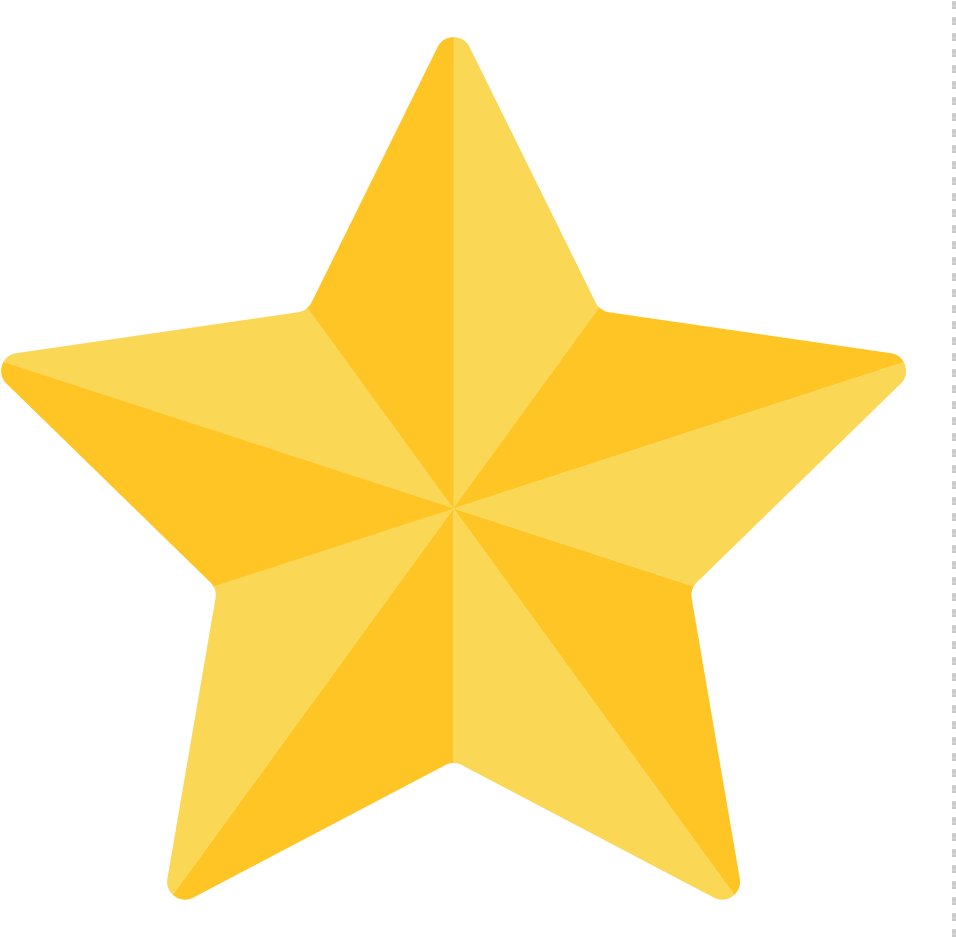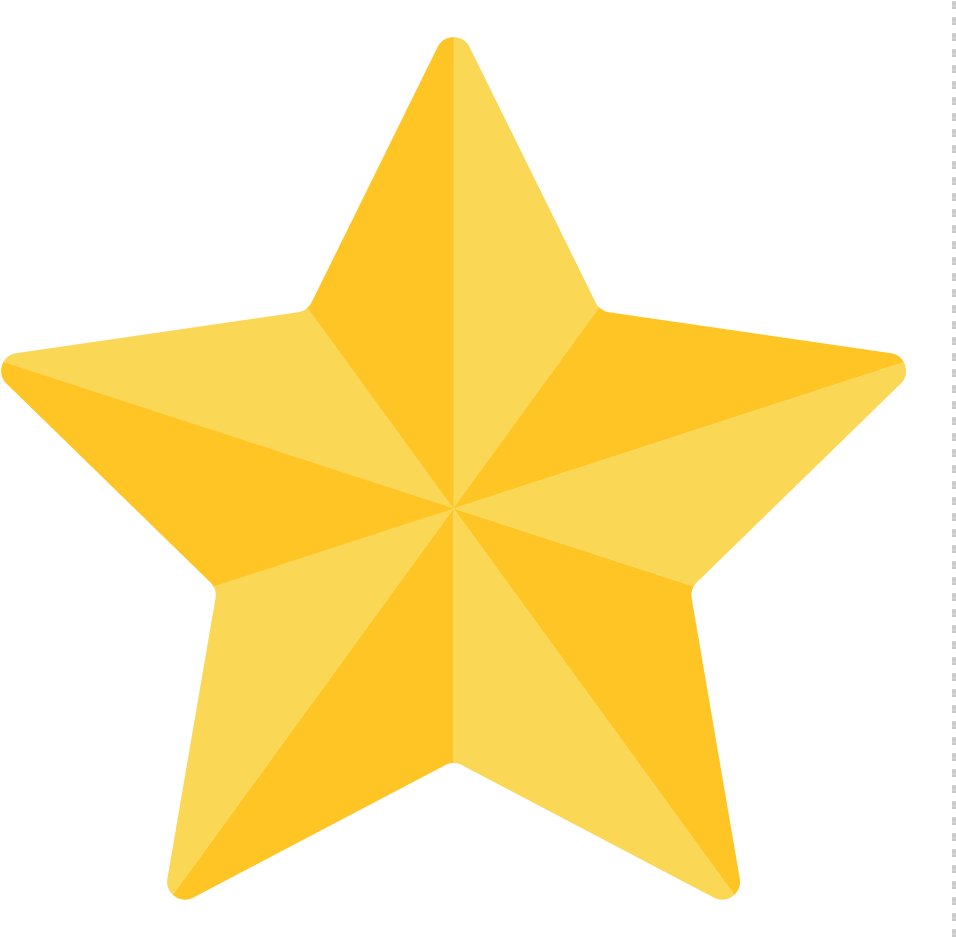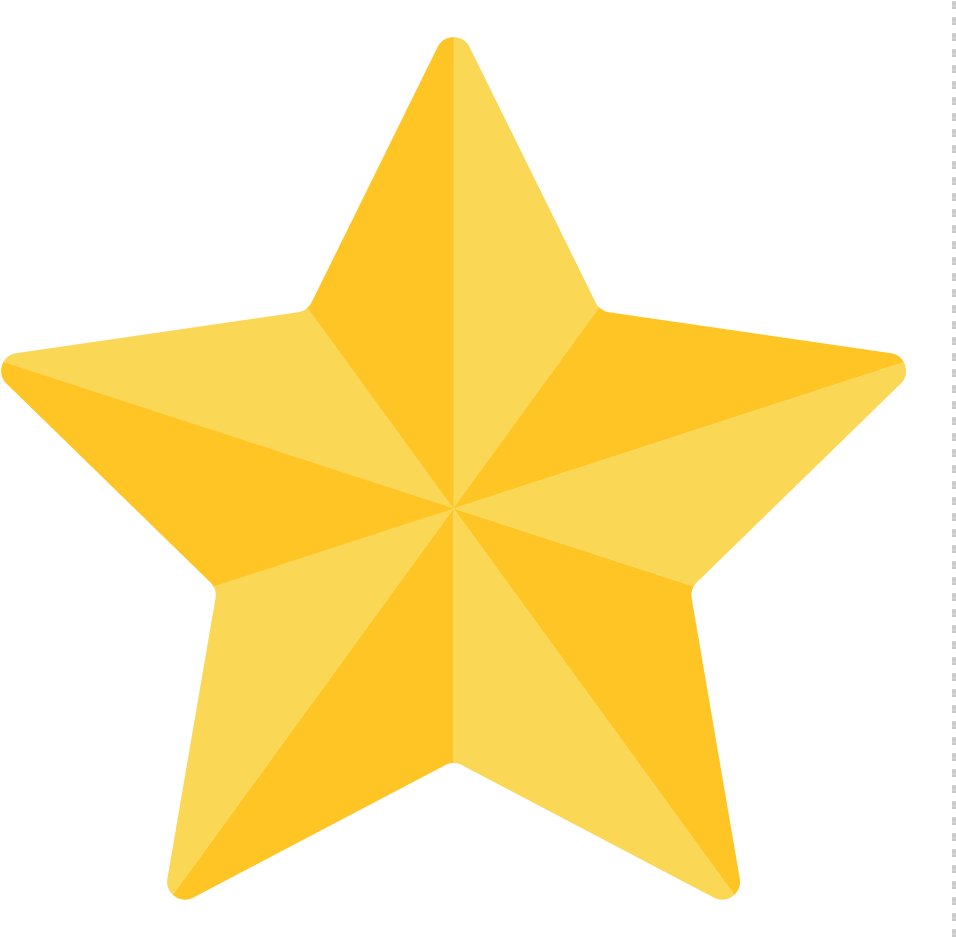 Dawn Wirts
(Physics Teacher) - High Tech High International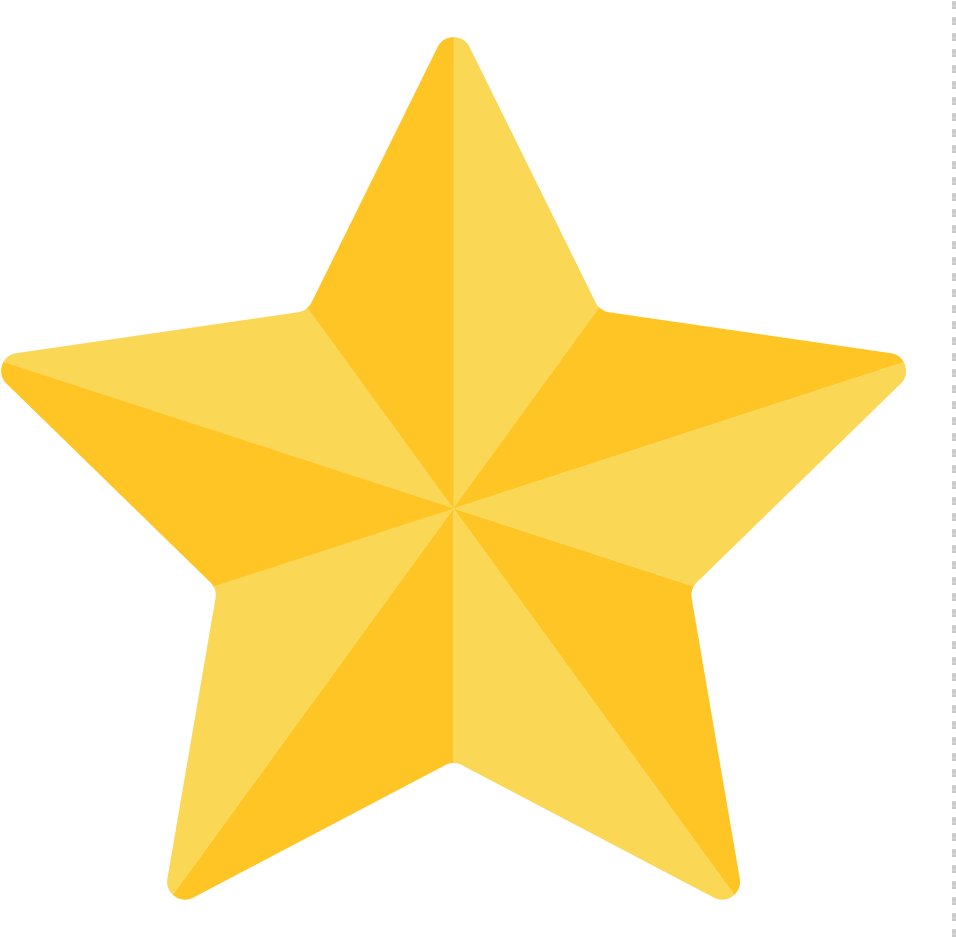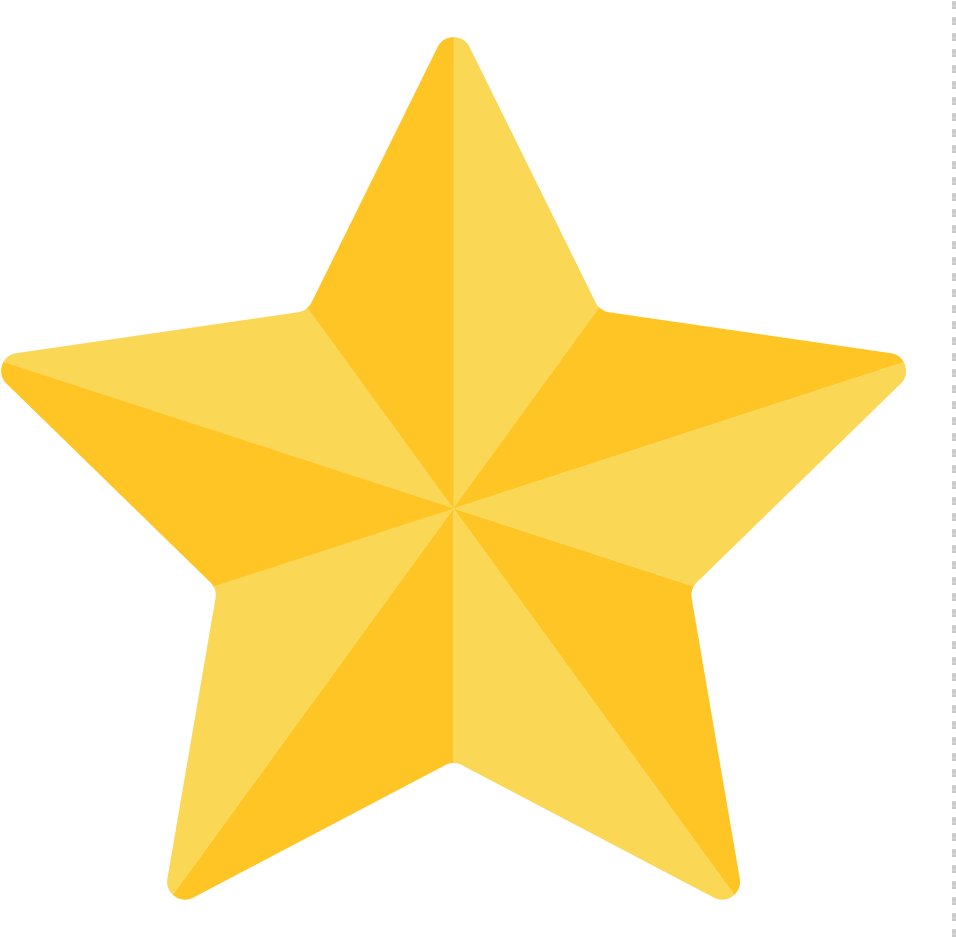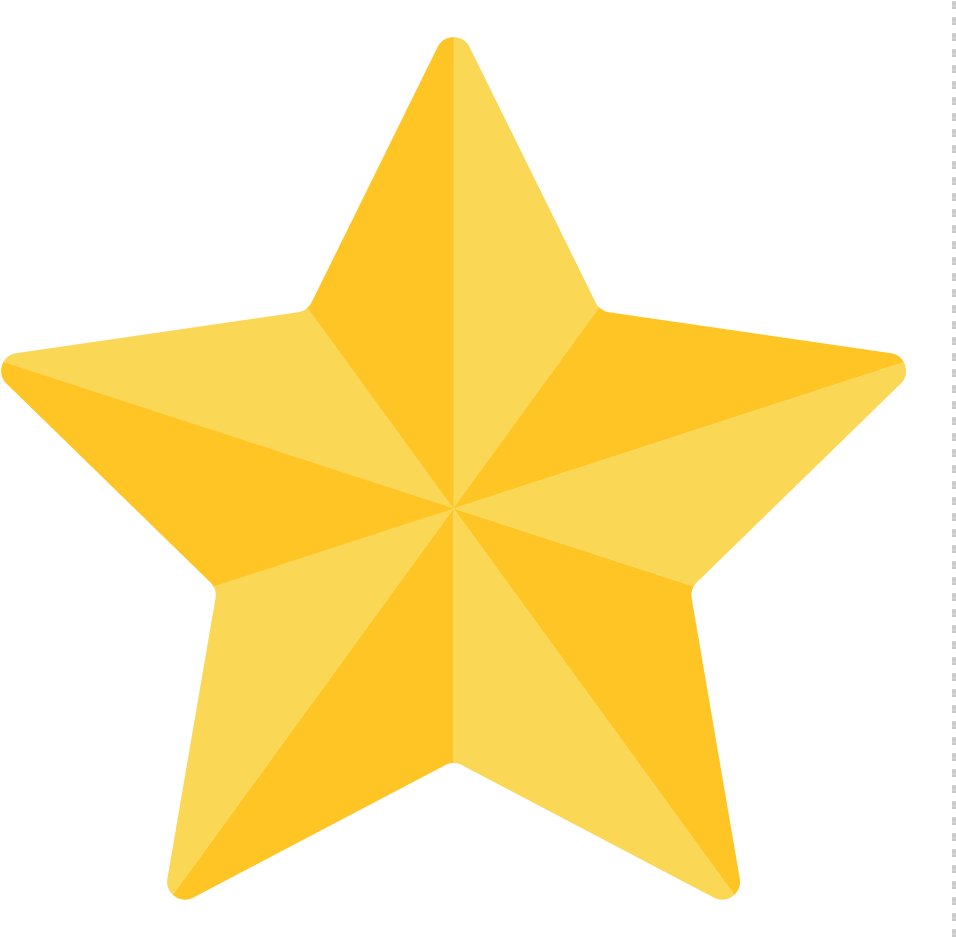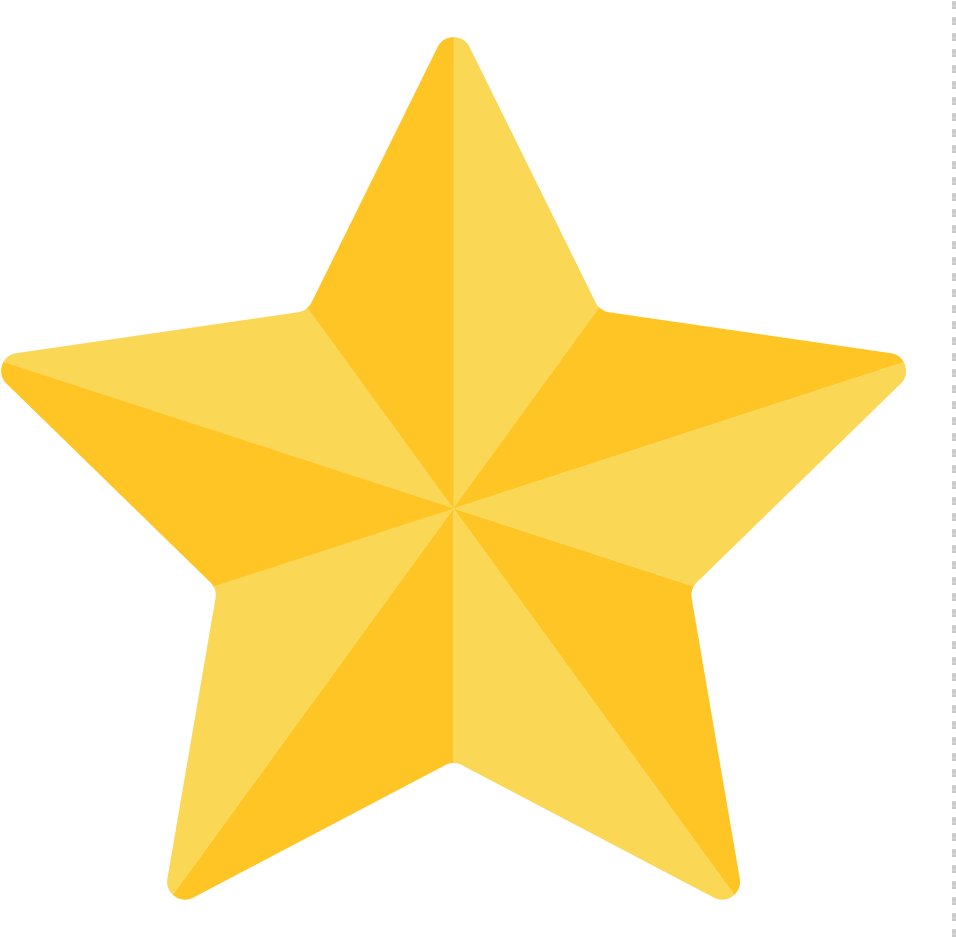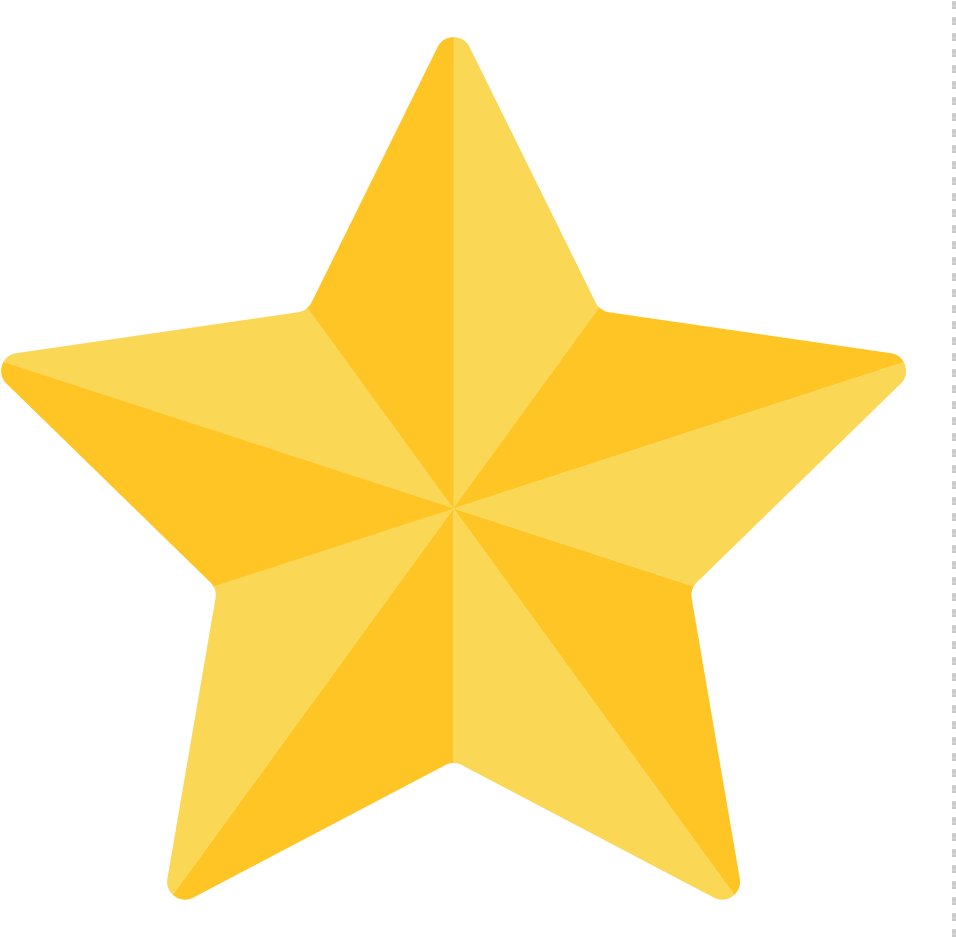 "I have been looking for opportunities to add coding to my project- based classroom, which is difficult since I don't have the background. I have tried many products, and QPi is by far the best I've ever used."
David Ellingson
(Teacher) - Lawton Alternative School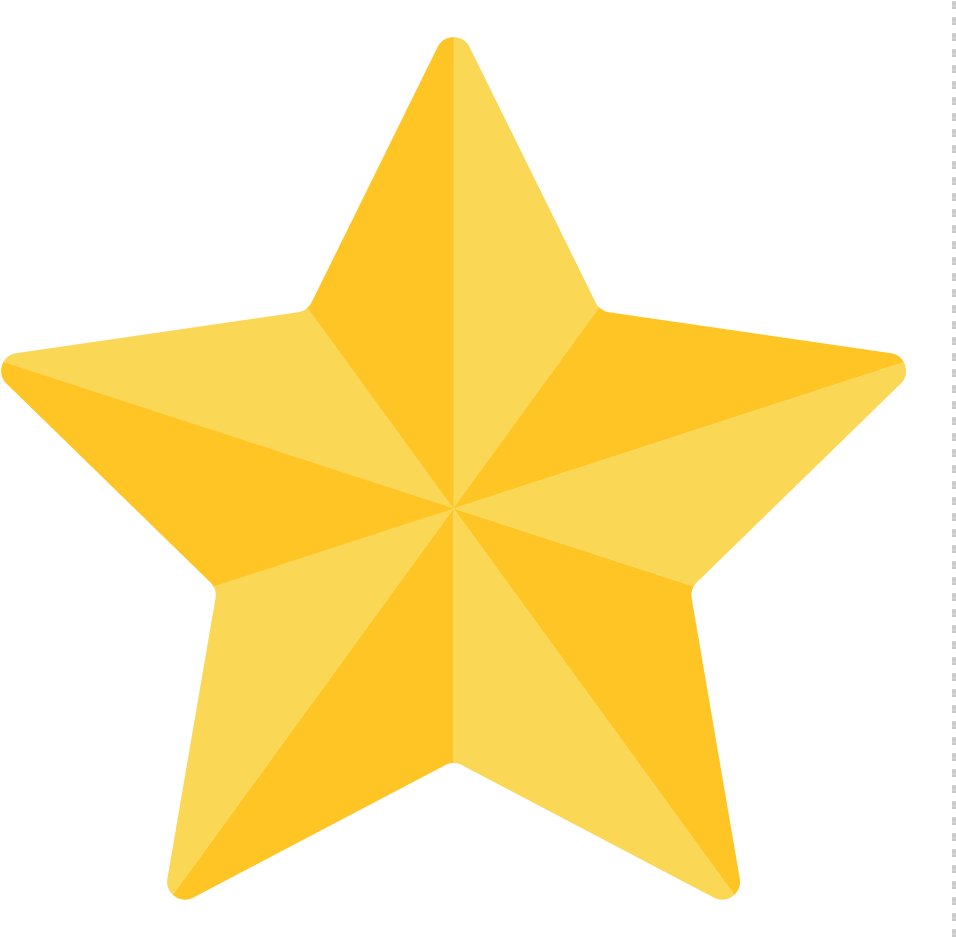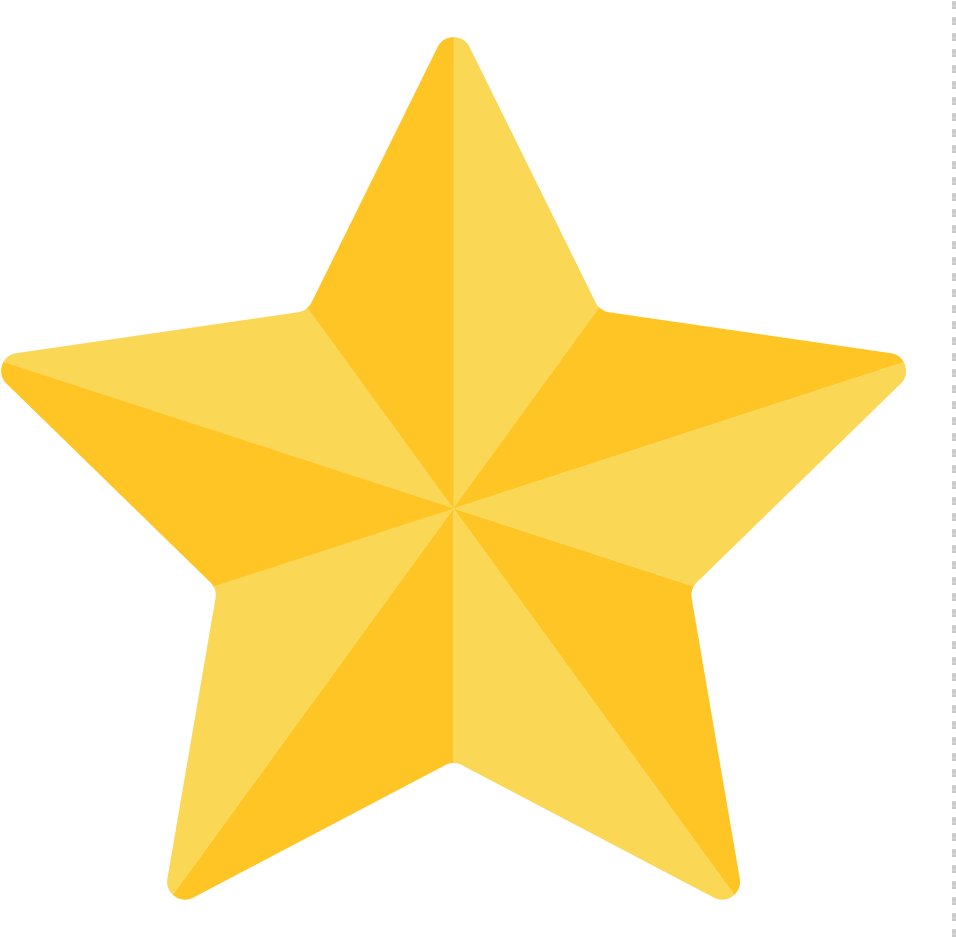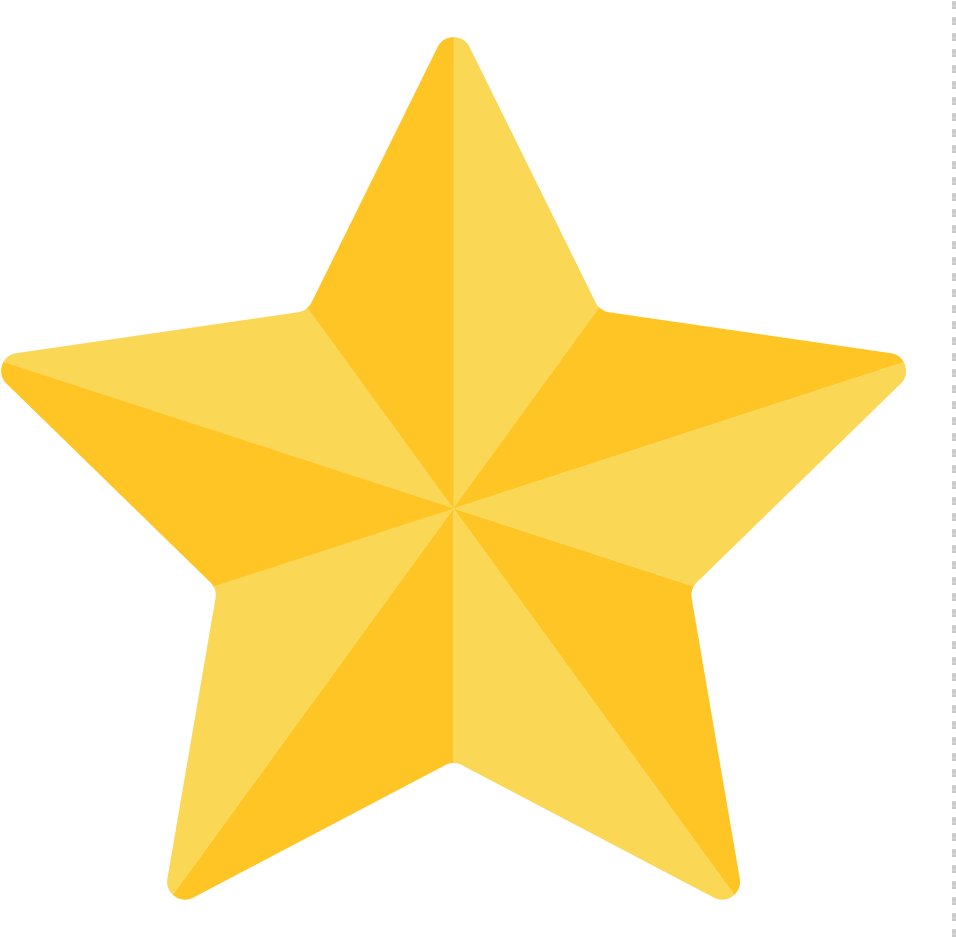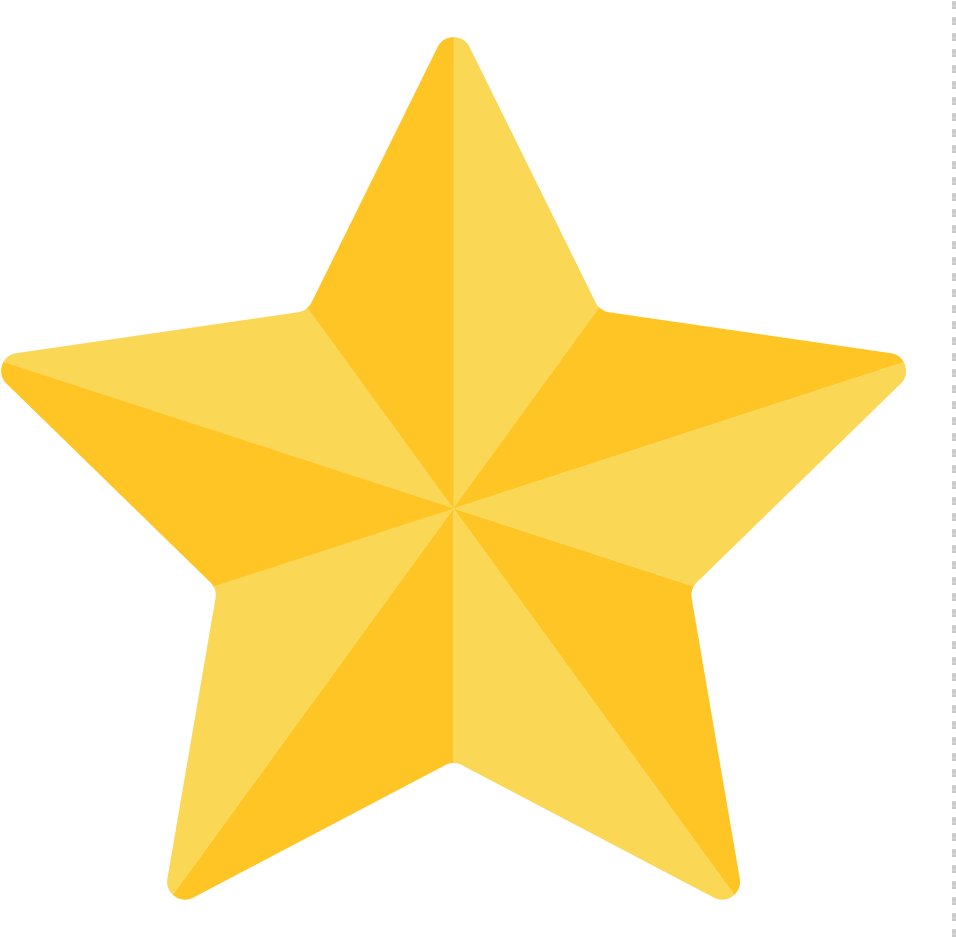 "I really appreciate the comprehensive approach to overcoming barriers to implementing EECS/Robotics applications to a variety of levels. The RP robot car and QPi curriculum seem to fit well in my school's tech program and my maker elective."
Sara Bolduc
(Makerspace Director) - Marin Makerspace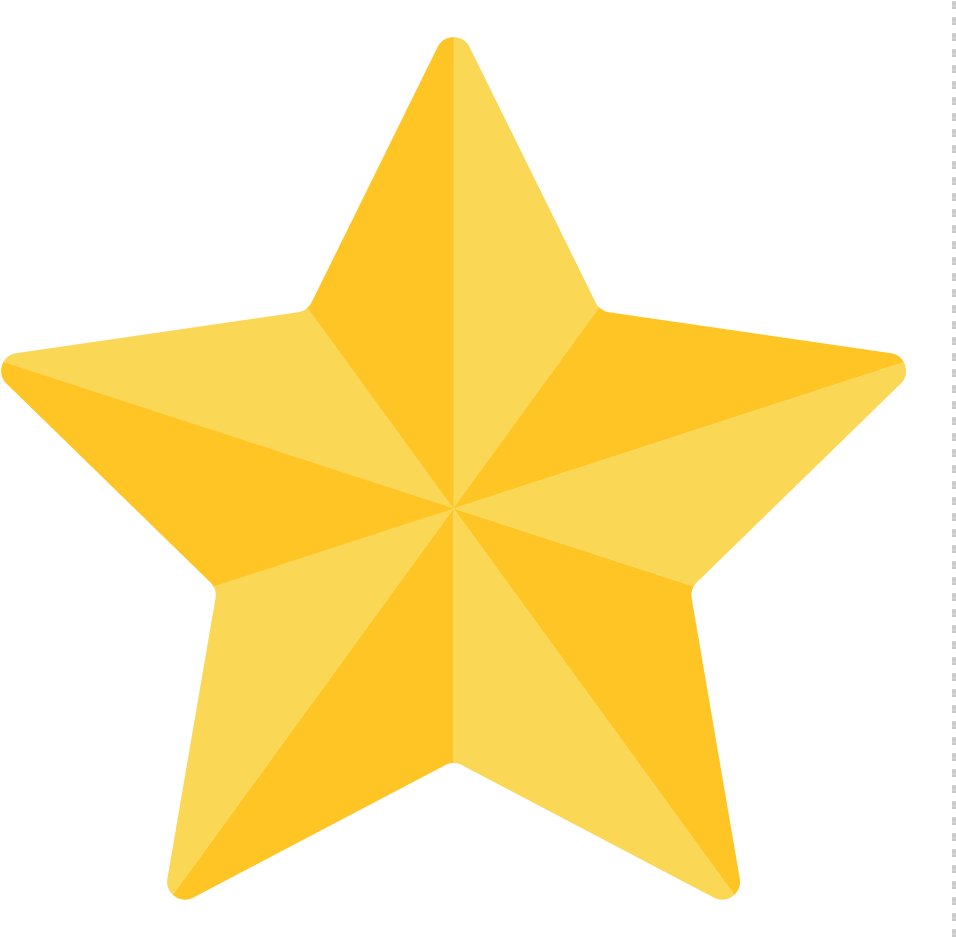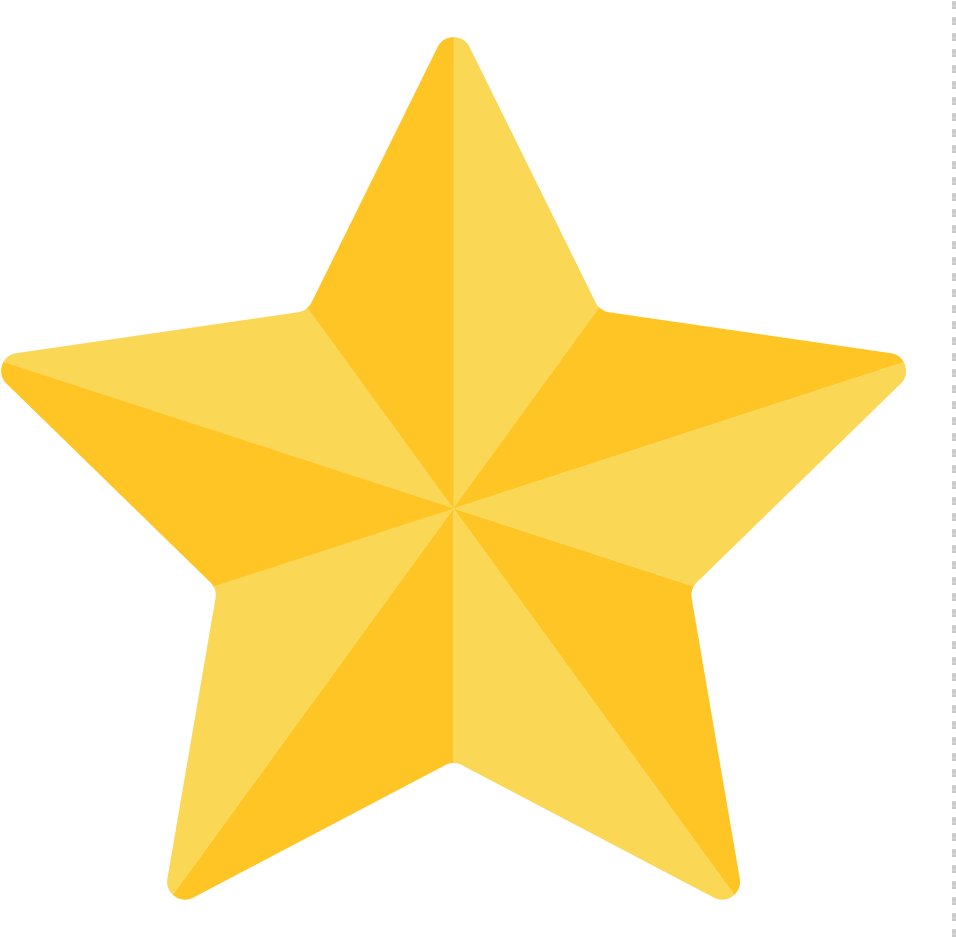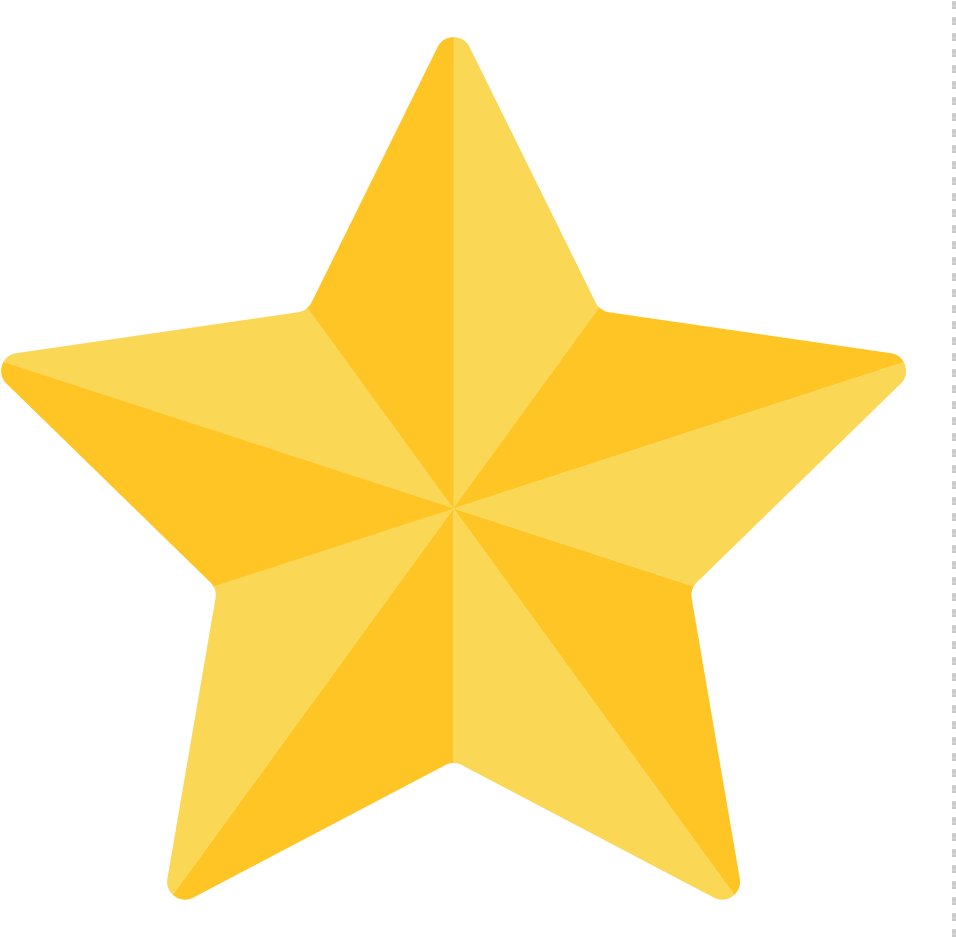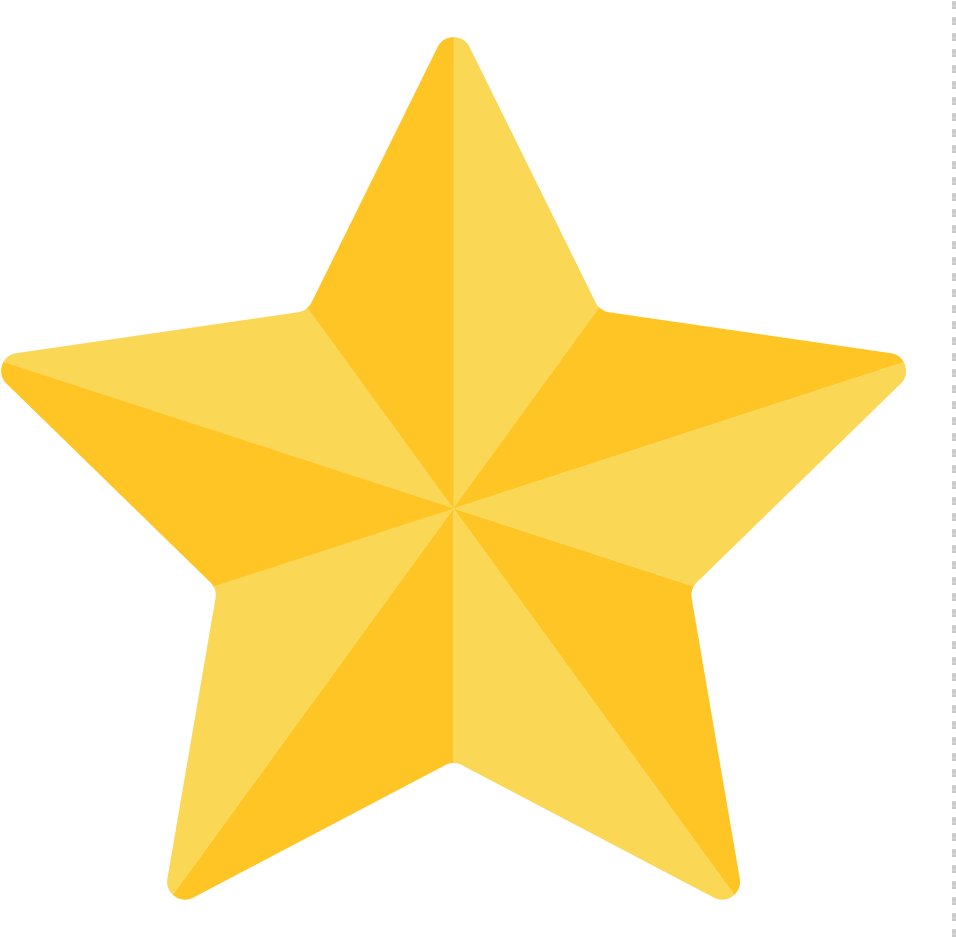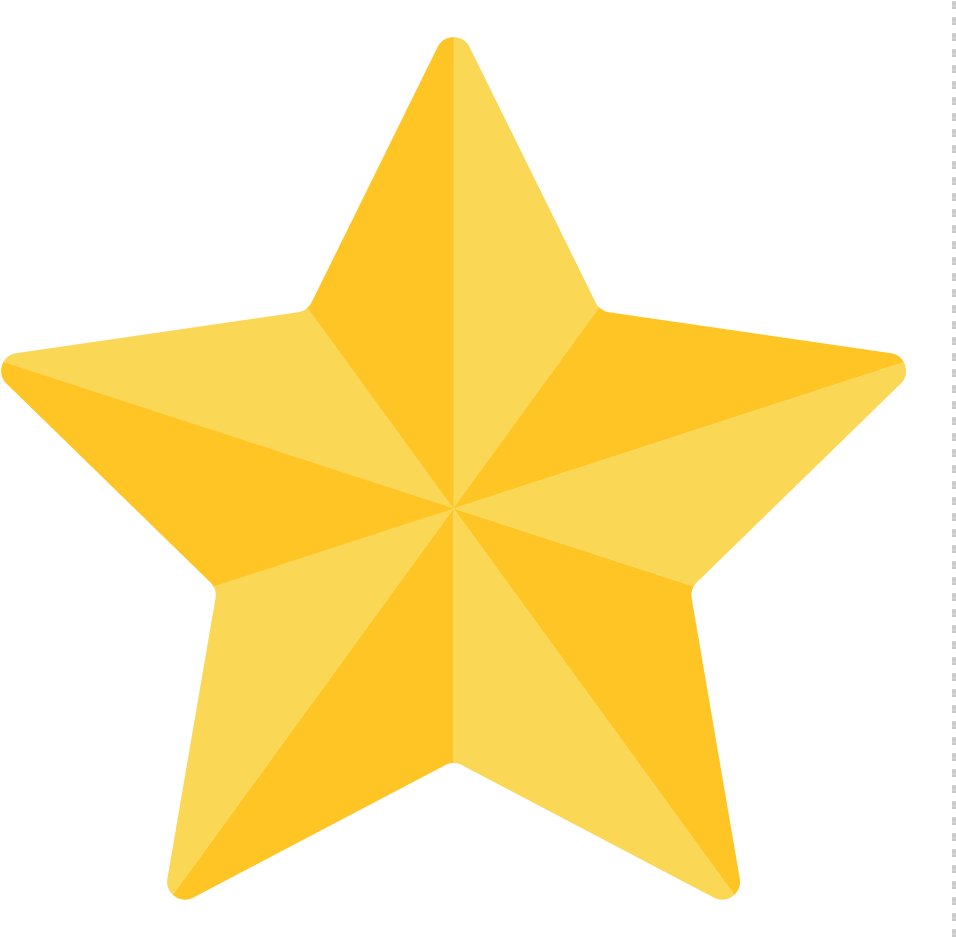 "great resources and loved the go through at your own pace of the workshop!"
Chris Wakefield
(Math/Physics Teacher) - High Tech High Media Arts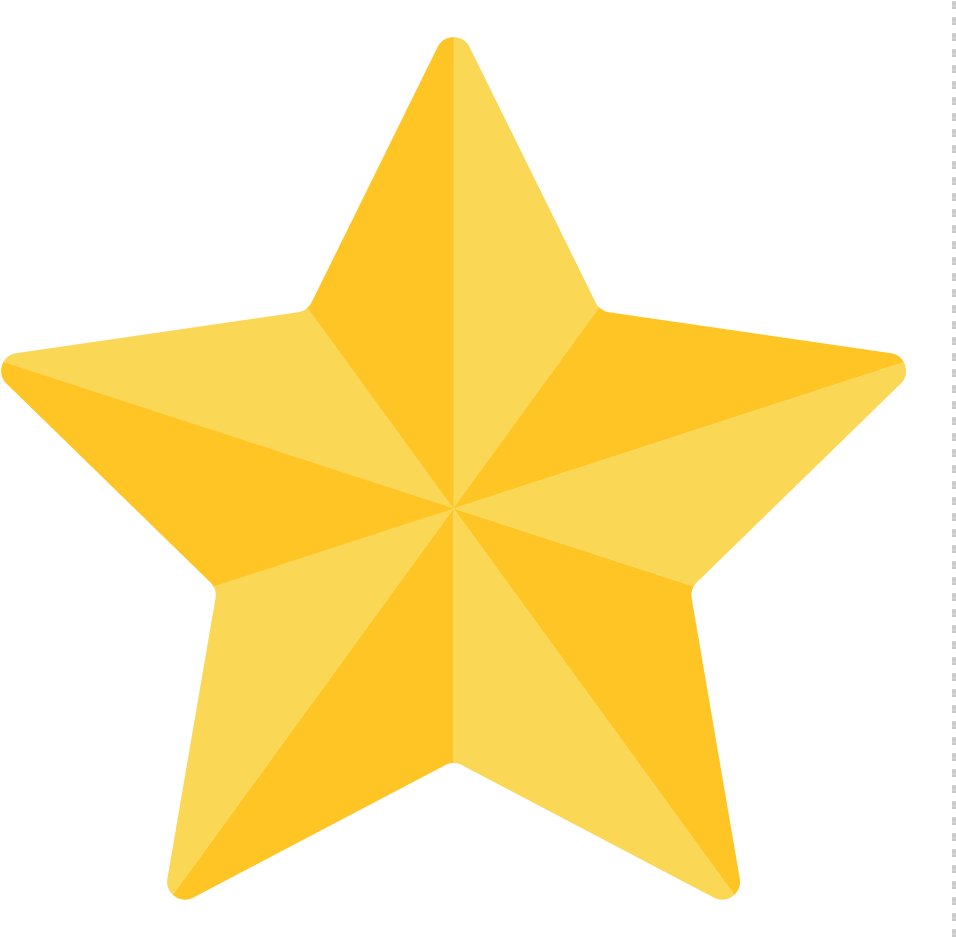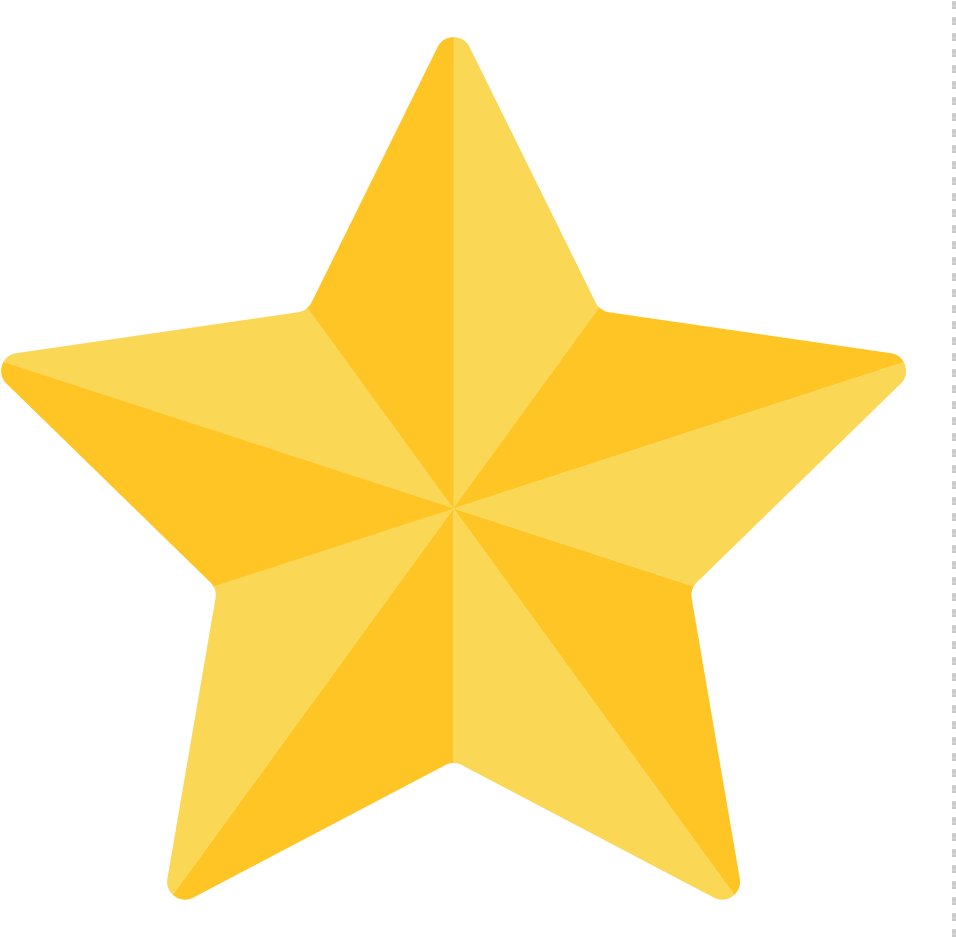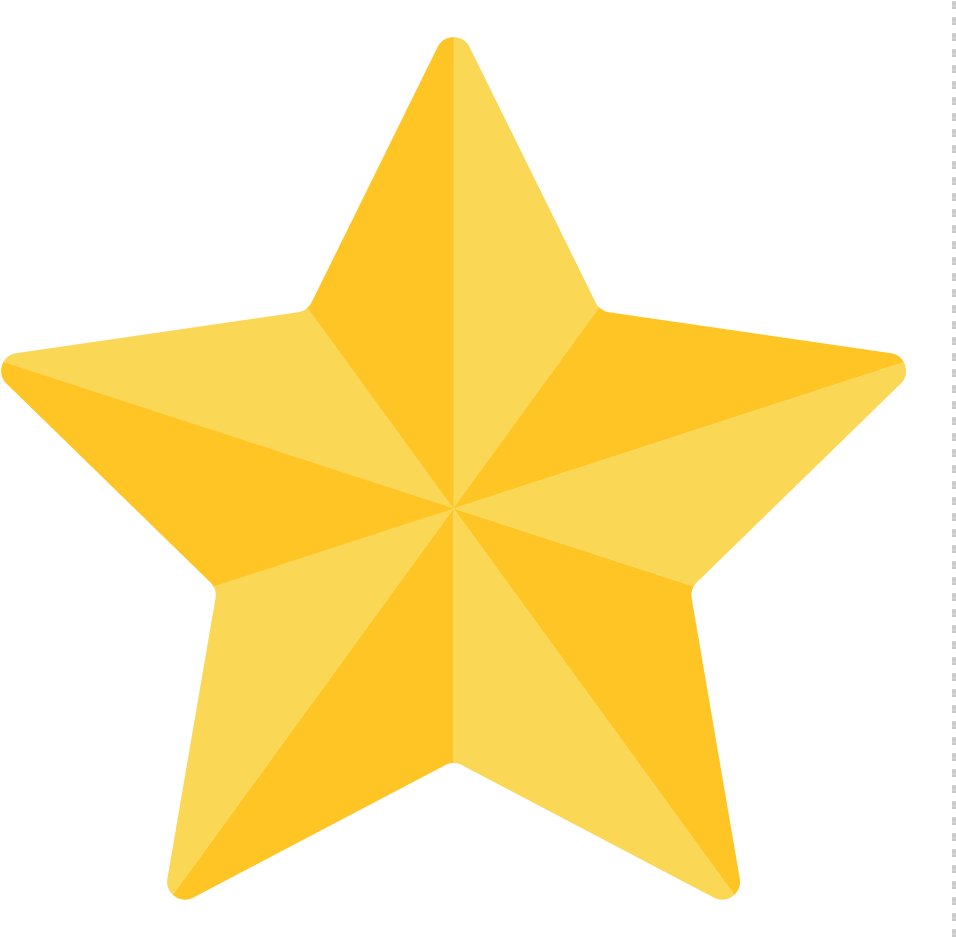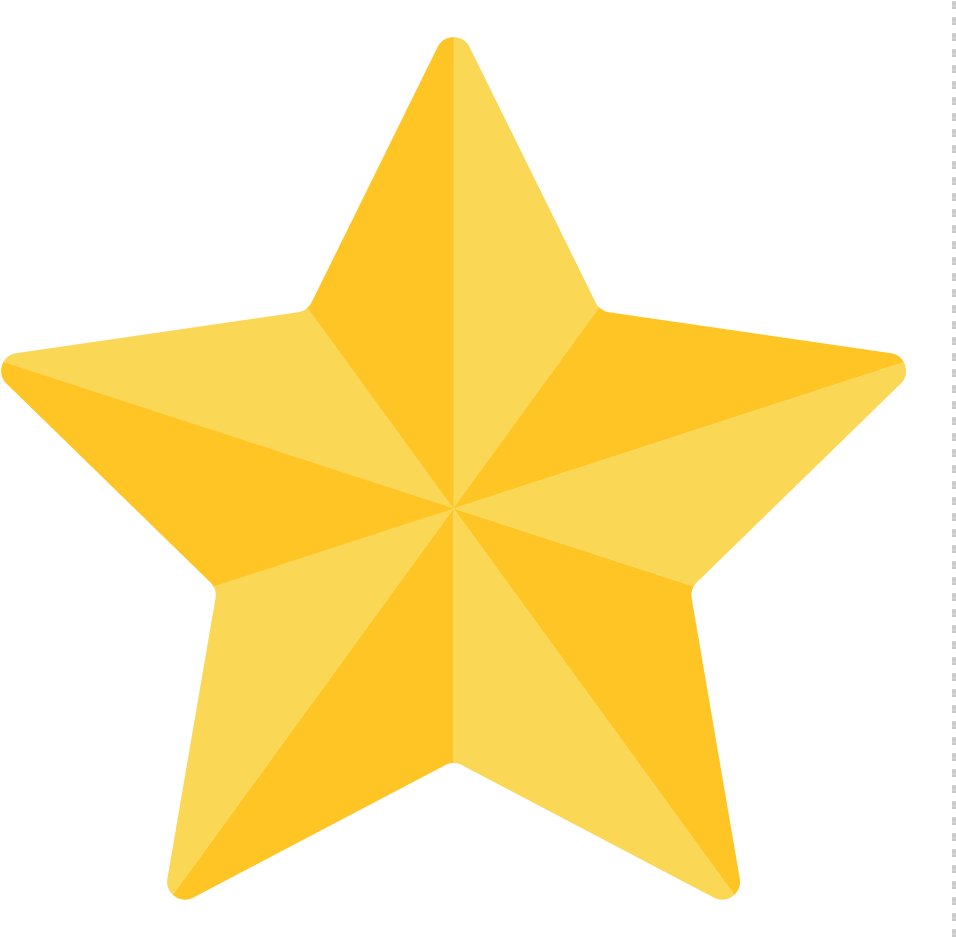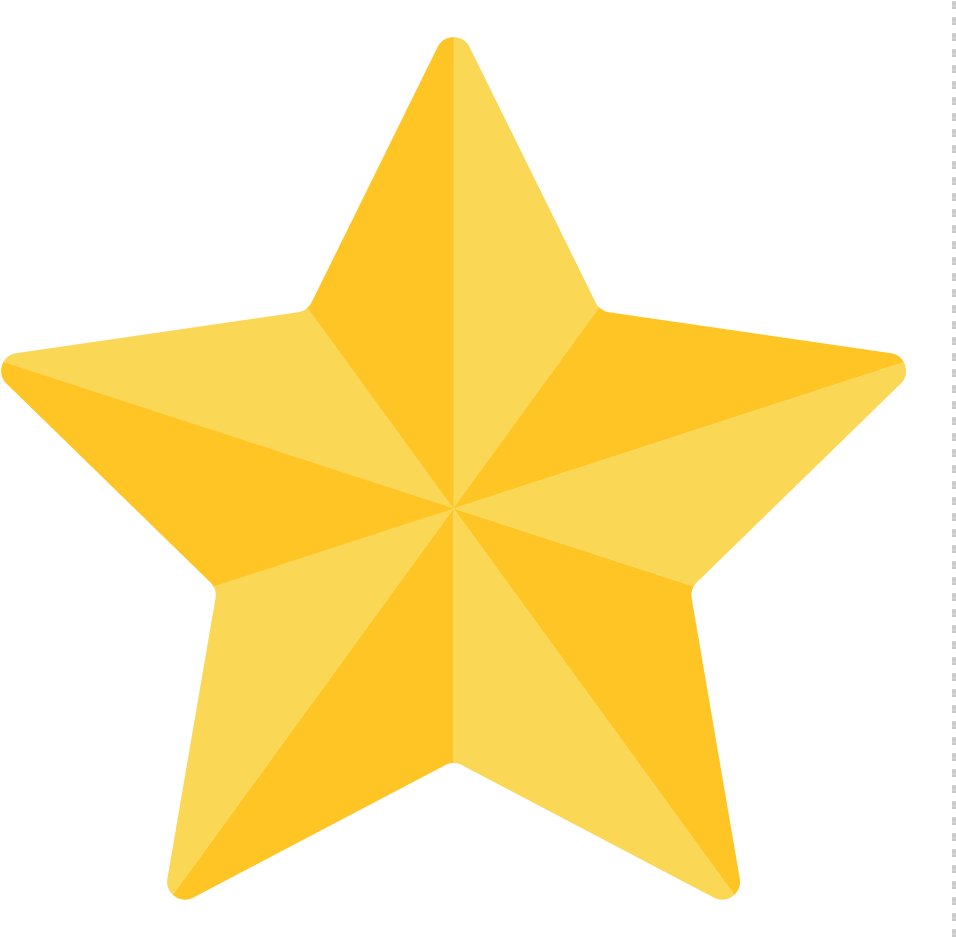 "You guys do a great job of making robotics easy. I love it!"
Chrystopher Demos
(Science Teacher) - Wells High School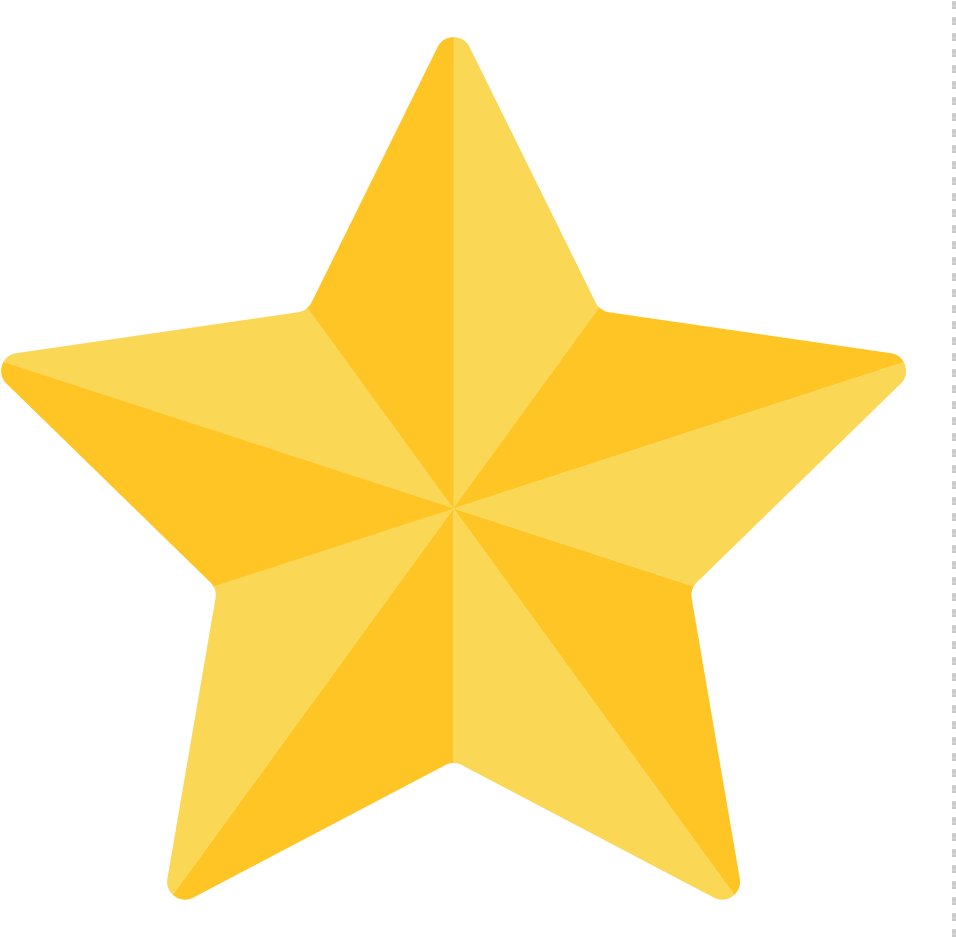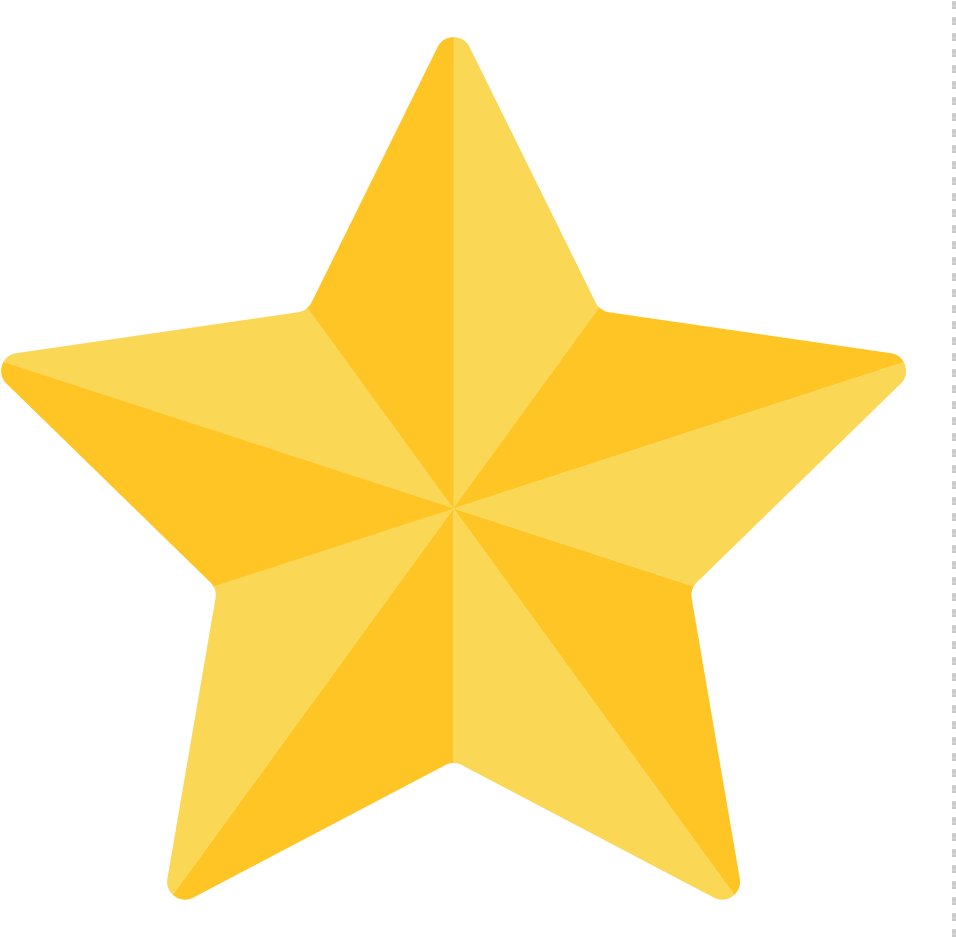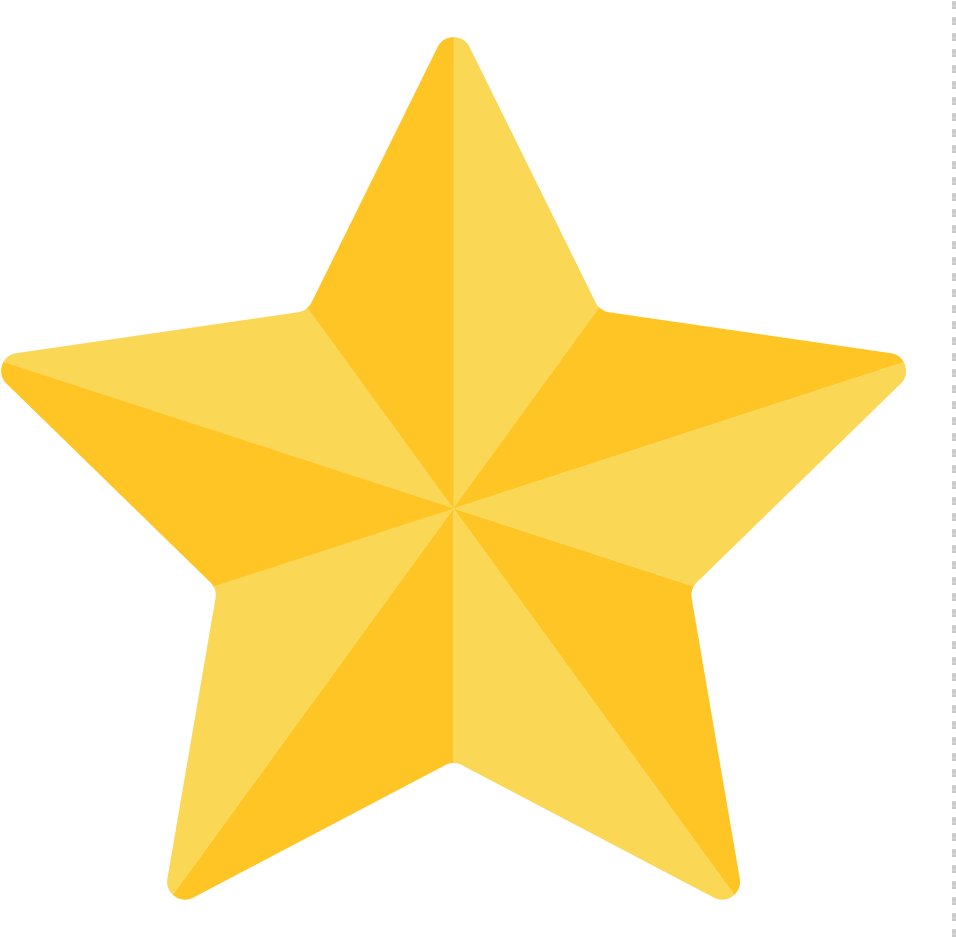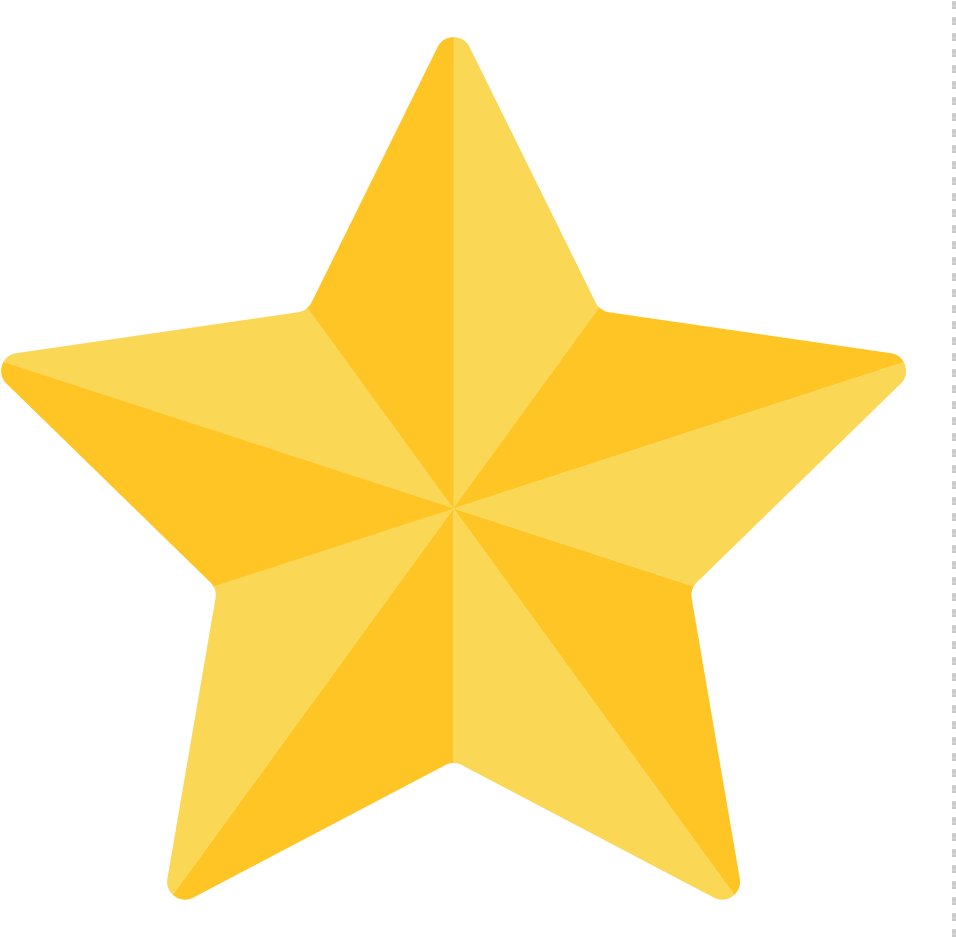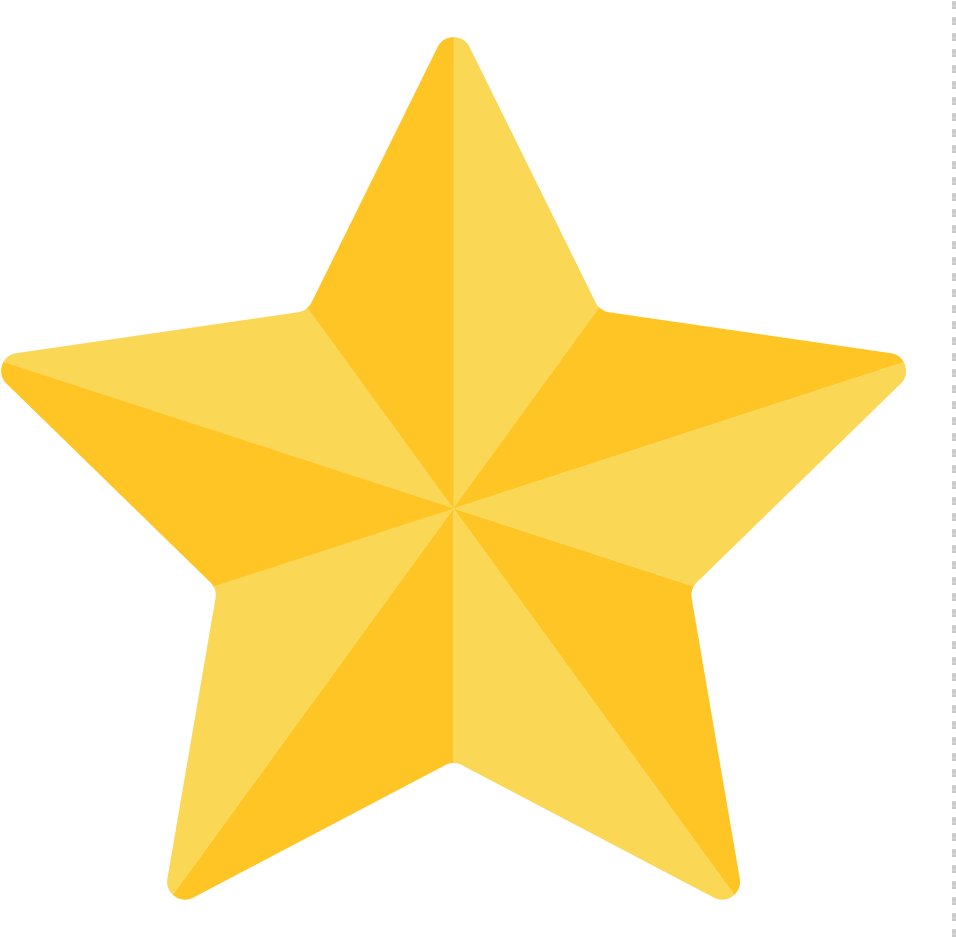 "I love the kit! This is a fantastic platform with many uses in the science lab and tech field."
Luke Ladtkow
(12th Grade Engineering Teacher) - DSST Public Schools: Green Valley Ranch High School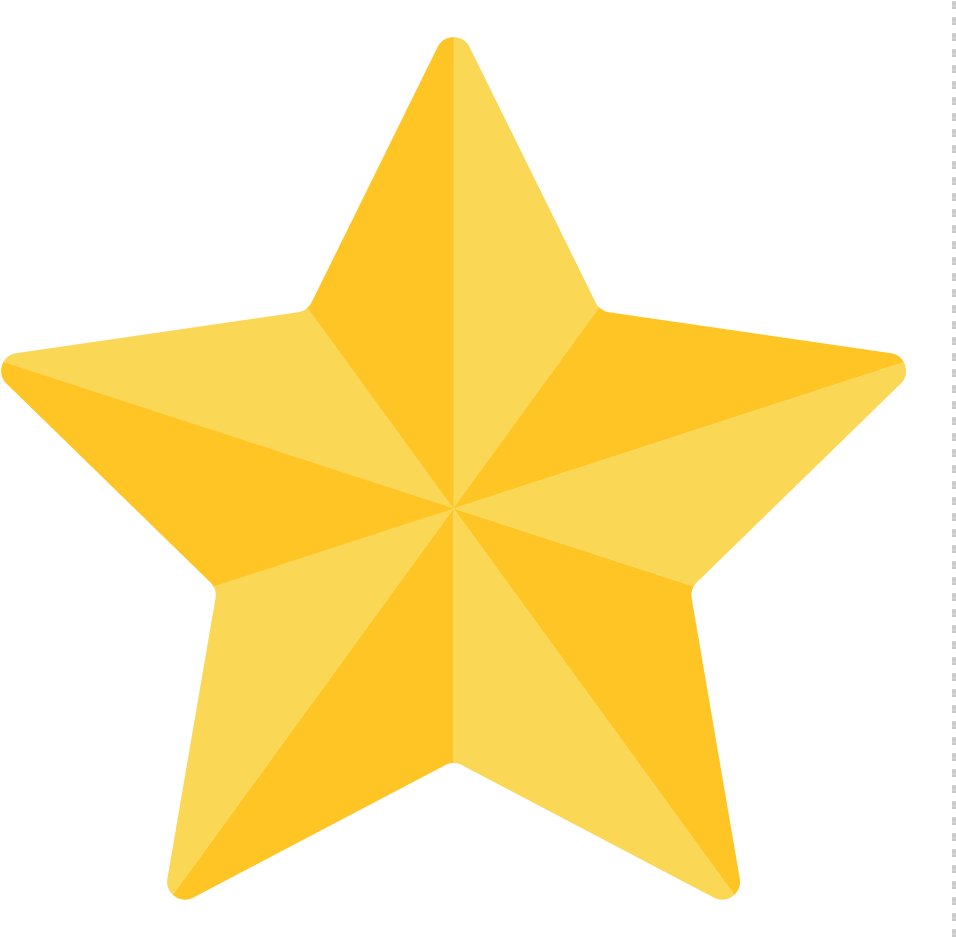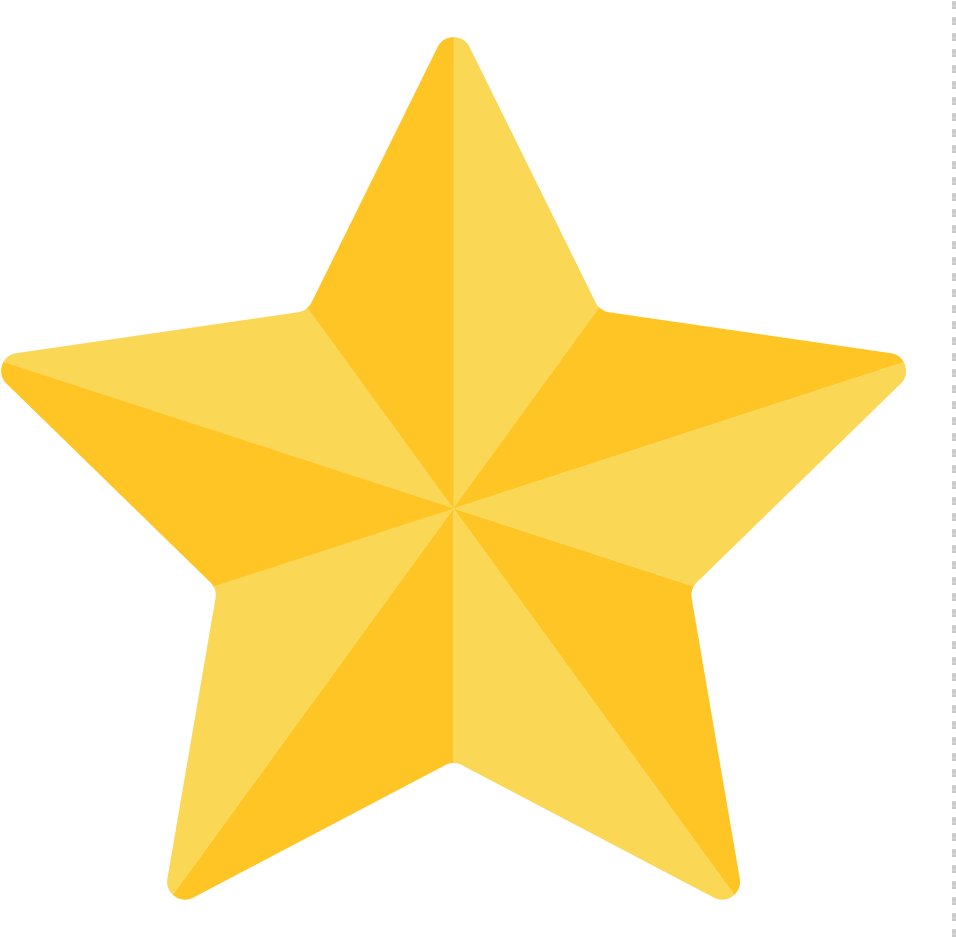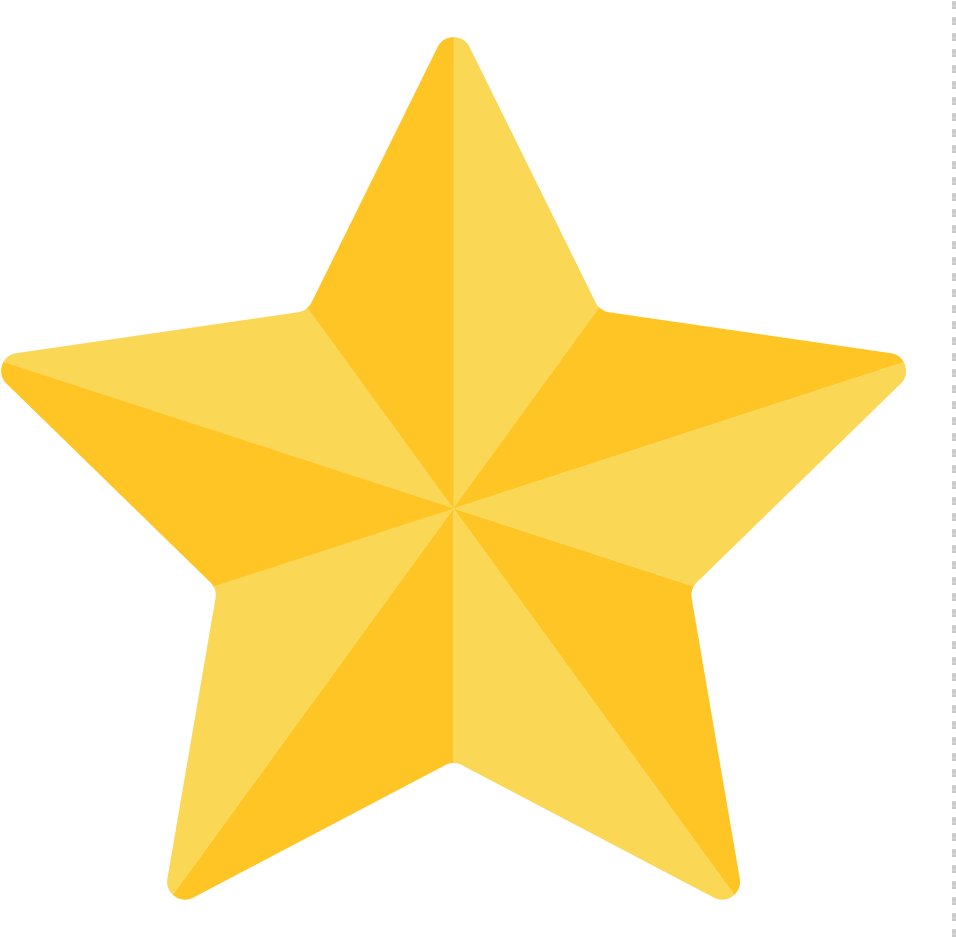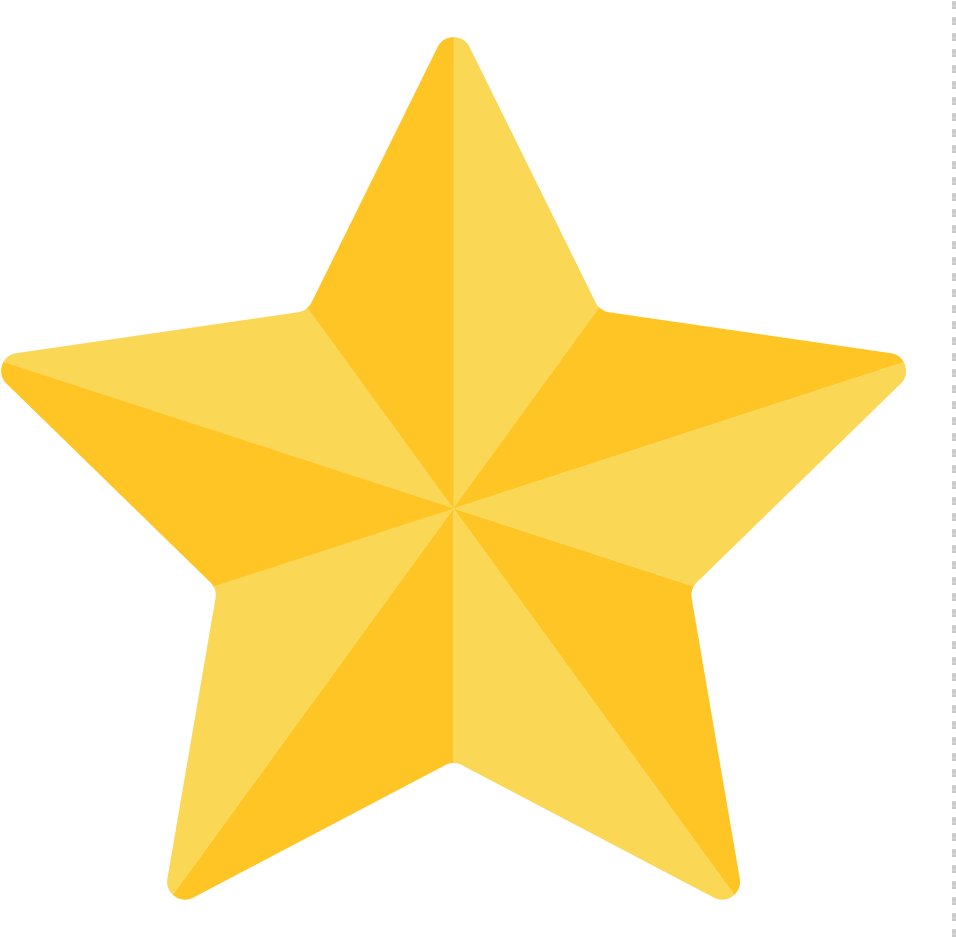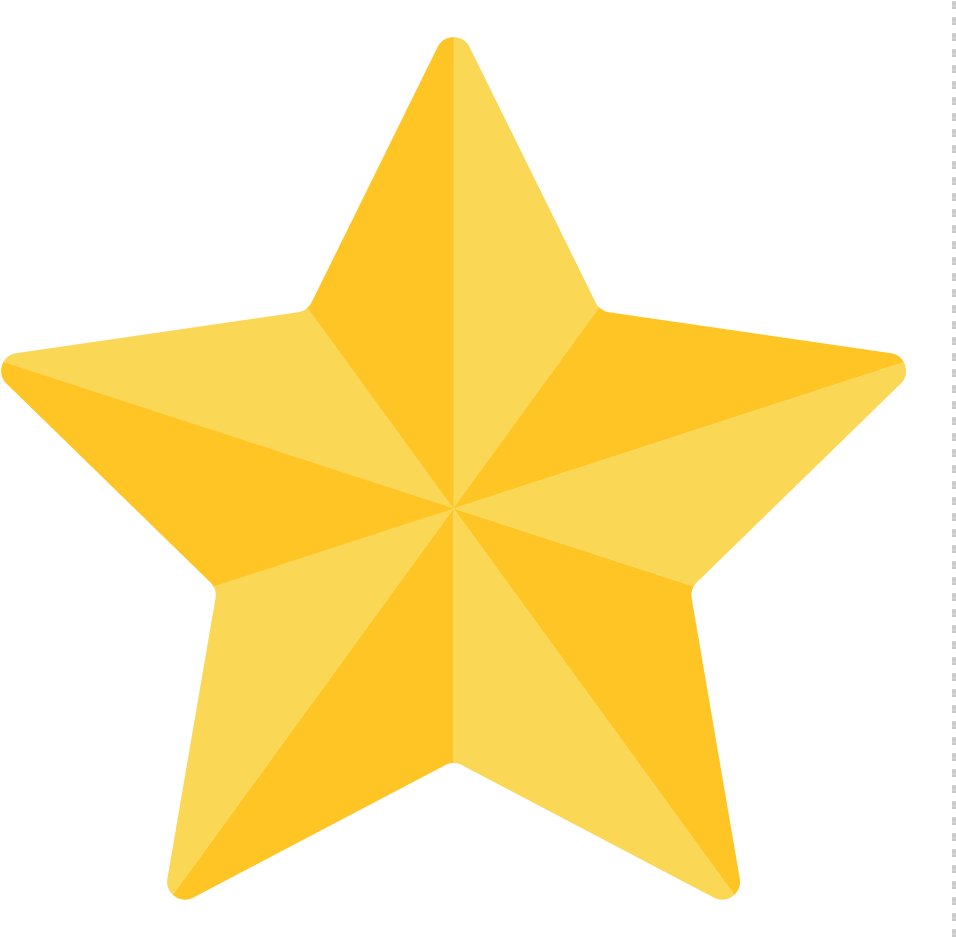 "Great explanations and visuals within the slides."
Norm Wolstein
(Youth Program Director) - Colorado Model Railroad Museum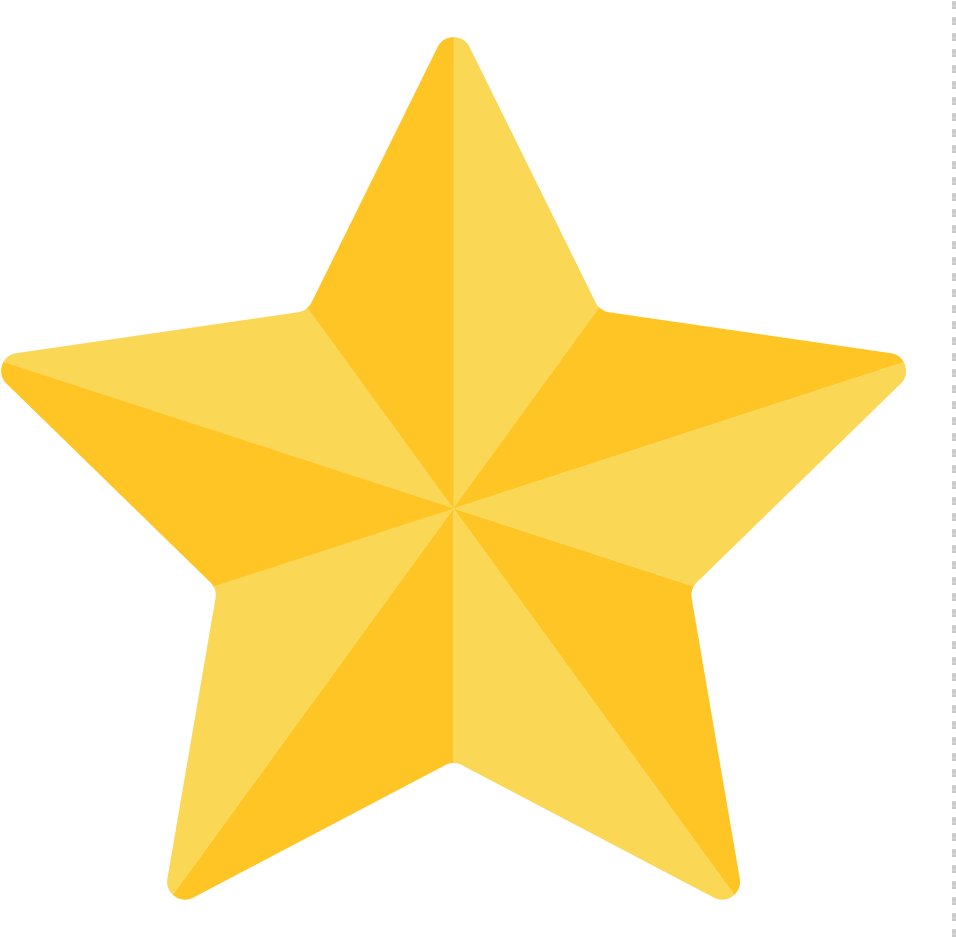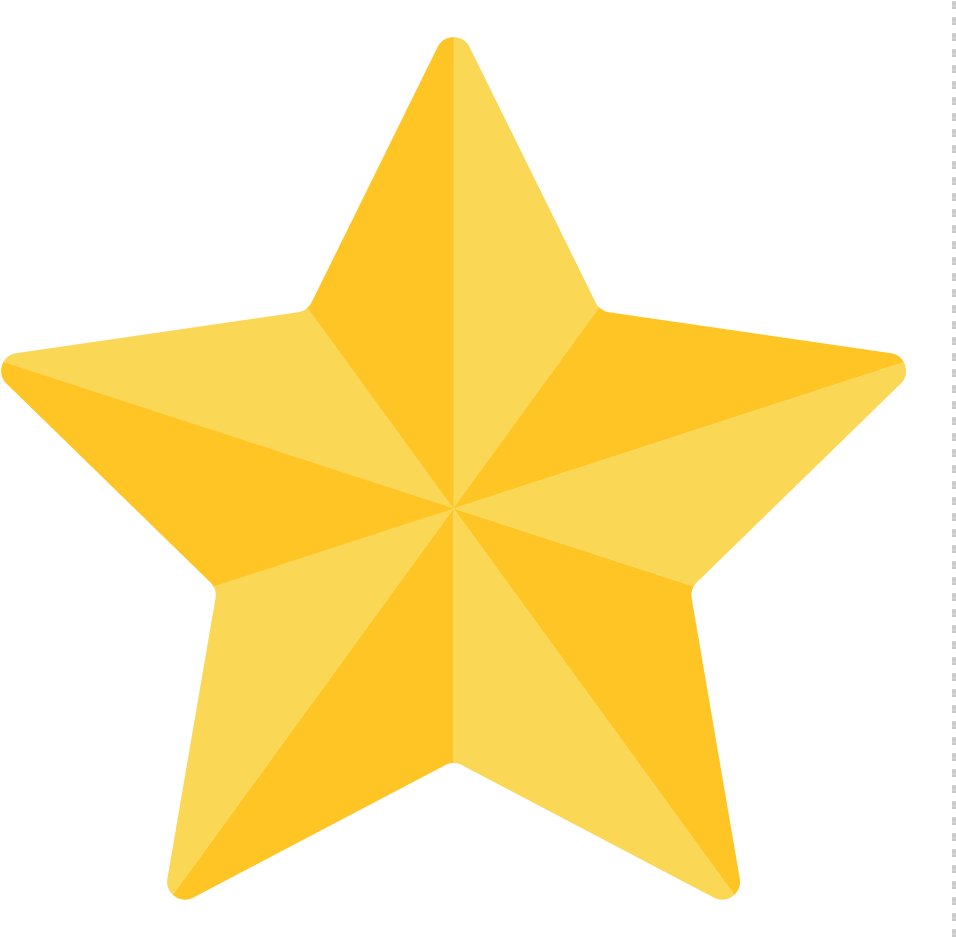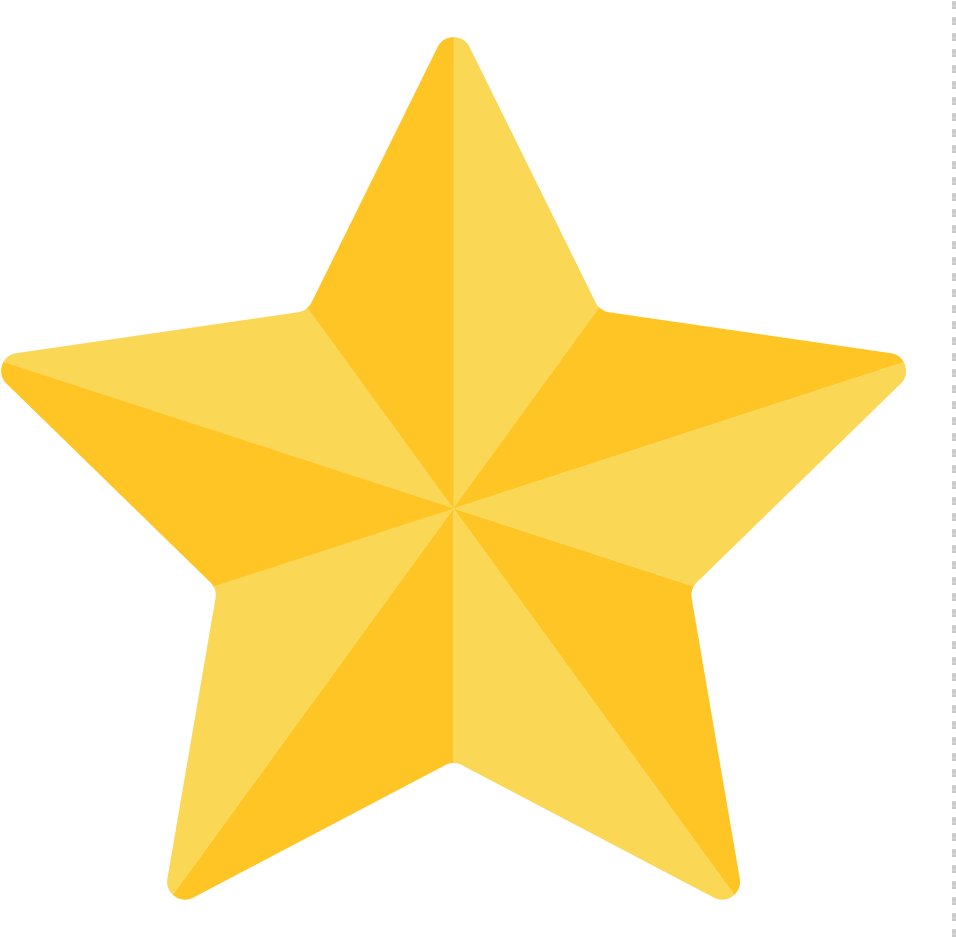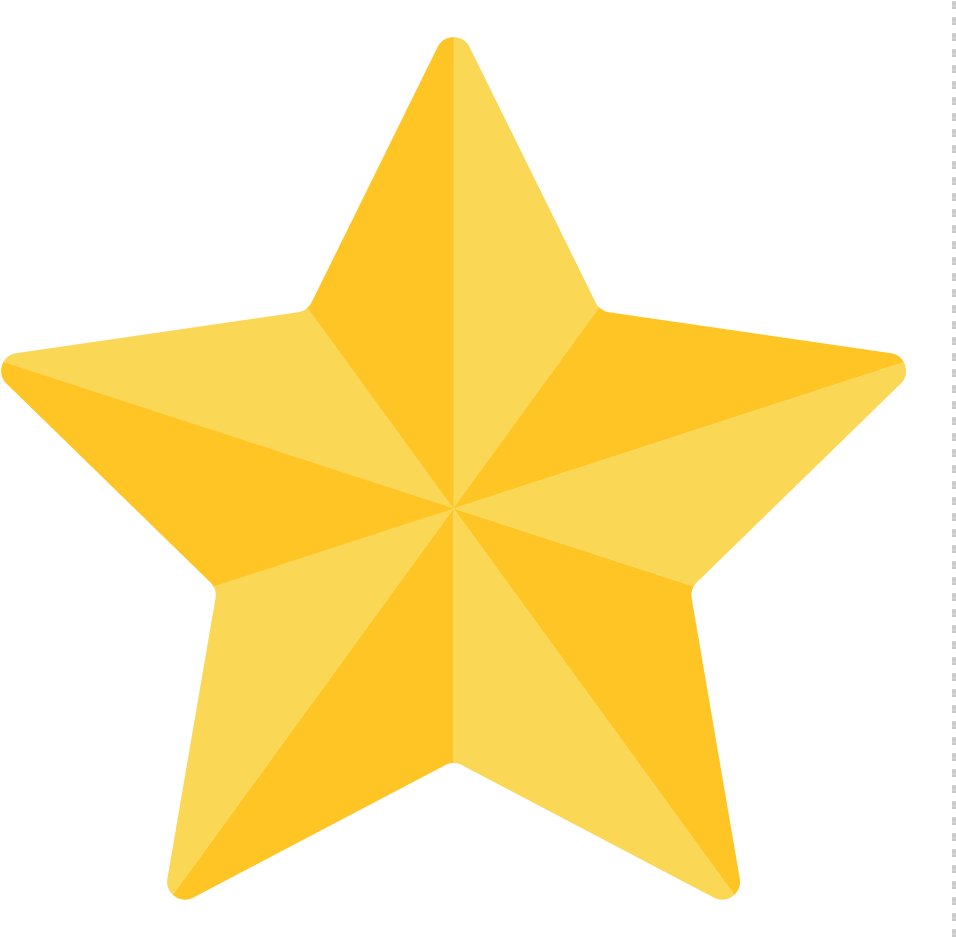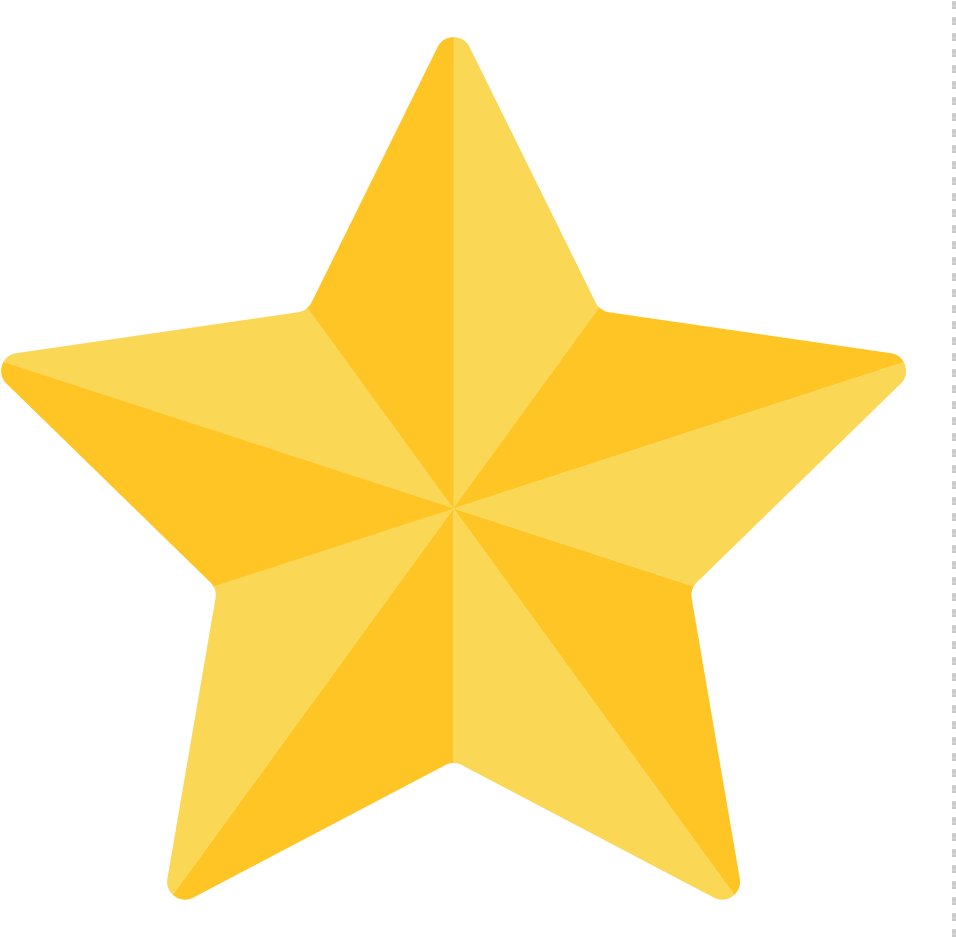 "Thanks for conducting the class. I did enjoy it very much. Again, the class was for folks with more experience and novices could benefit with some preparation prior to the class via a reading assigment."
Rob Funk
(Teacher) - Sagewood Middle School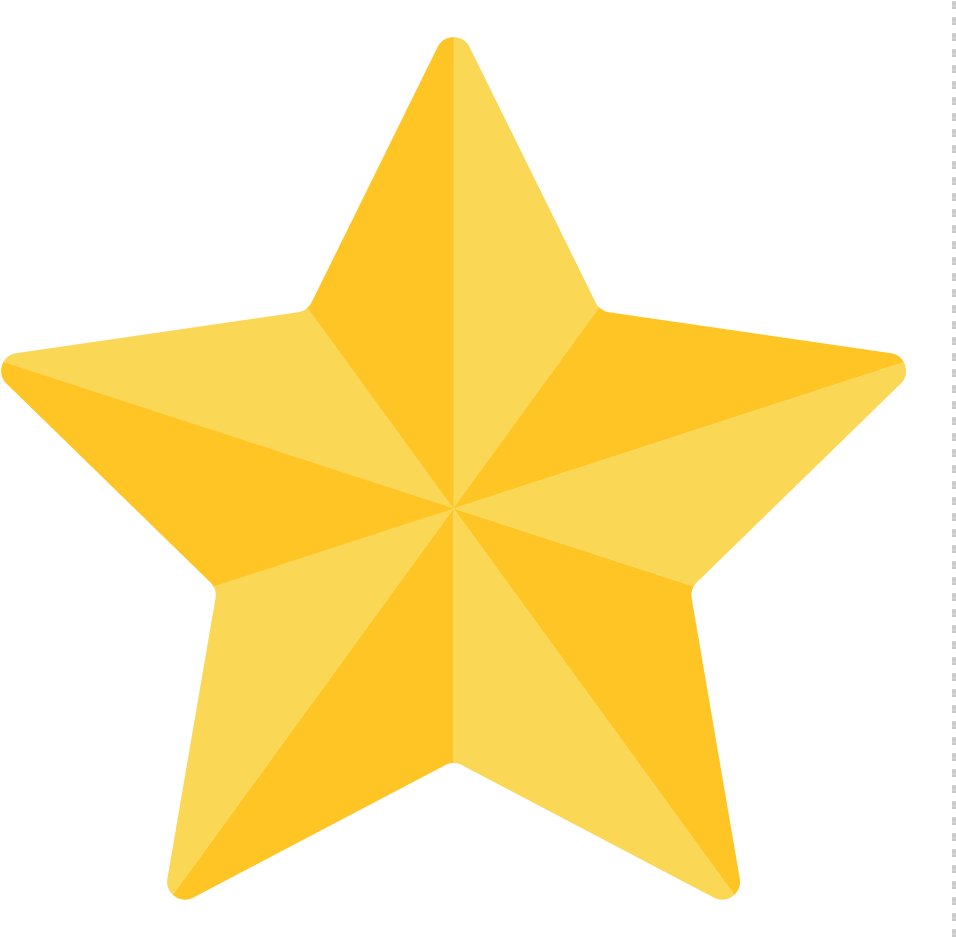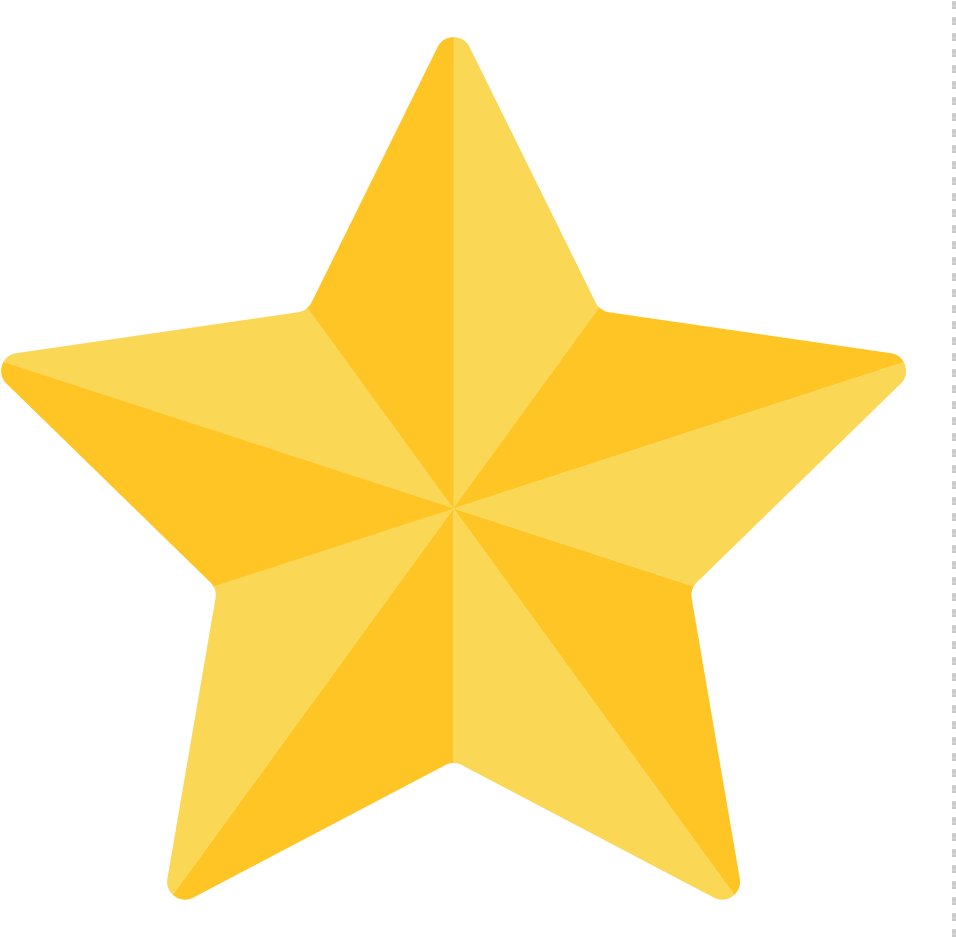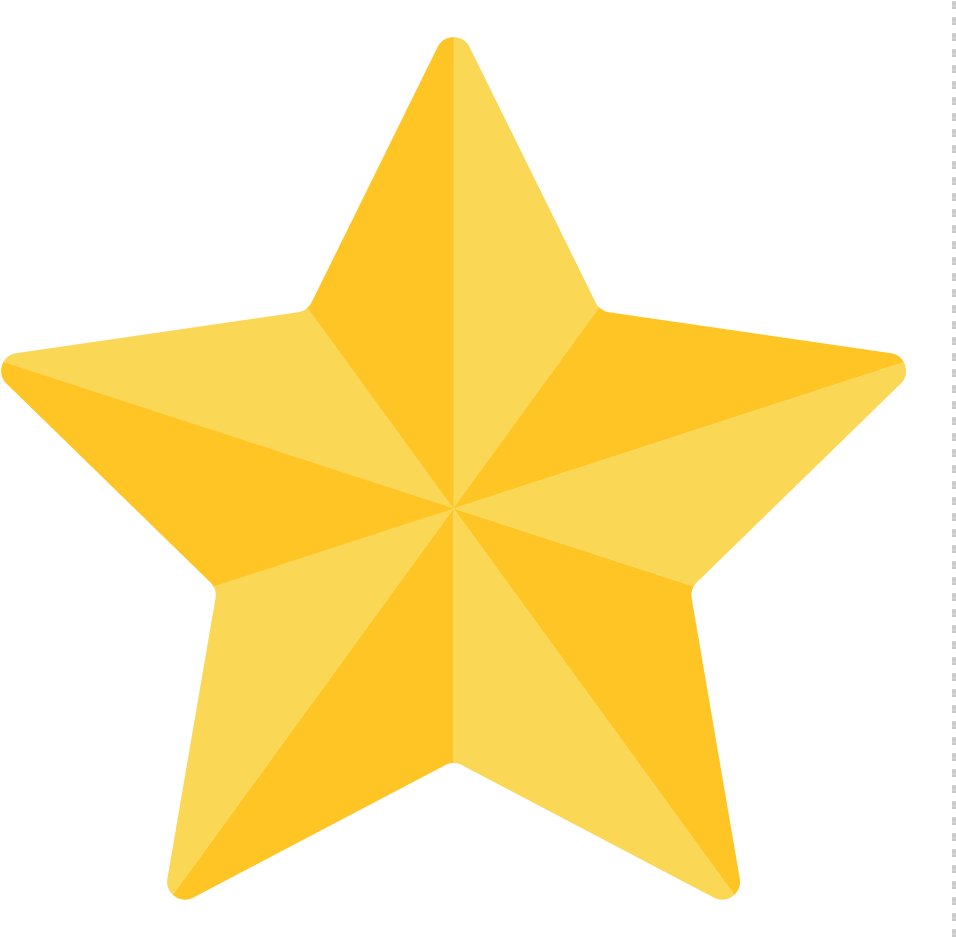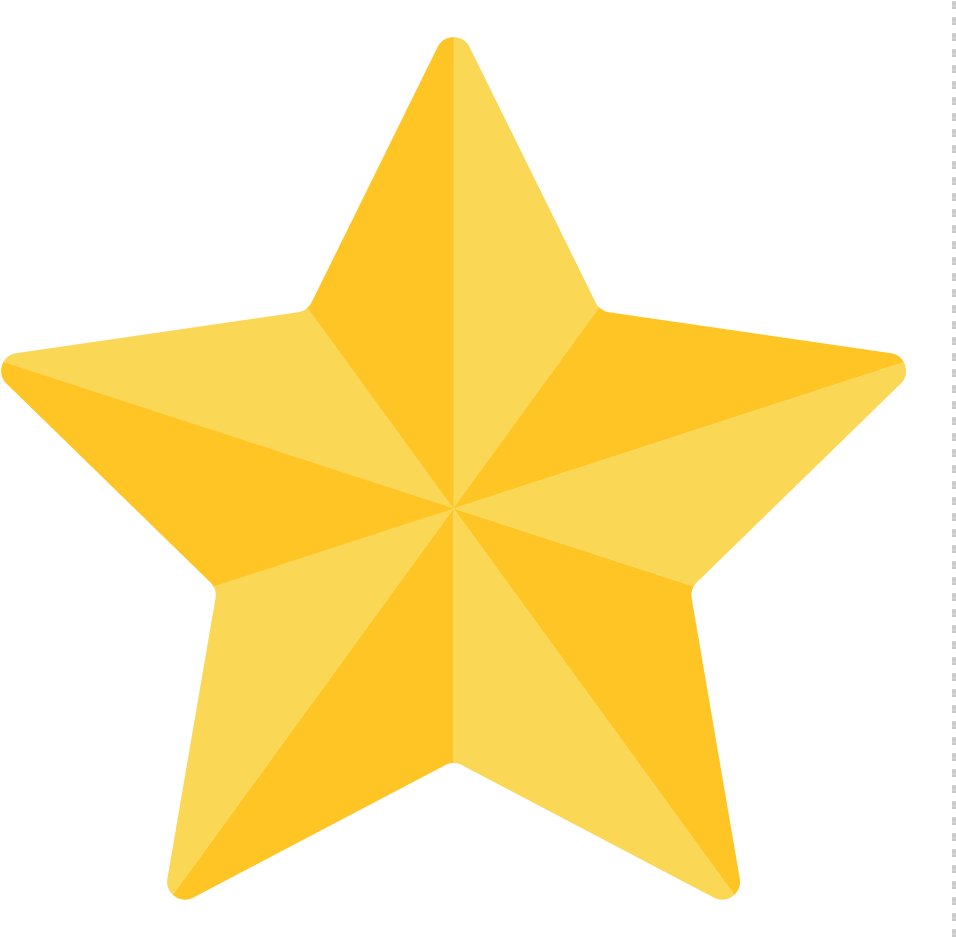 "I like it. What other sensors can be added to go from basic car, to intermediate, to a full on master machine?"
Alexandra Wentz
(High School Math Teacher) - Denver Public Schools: South High School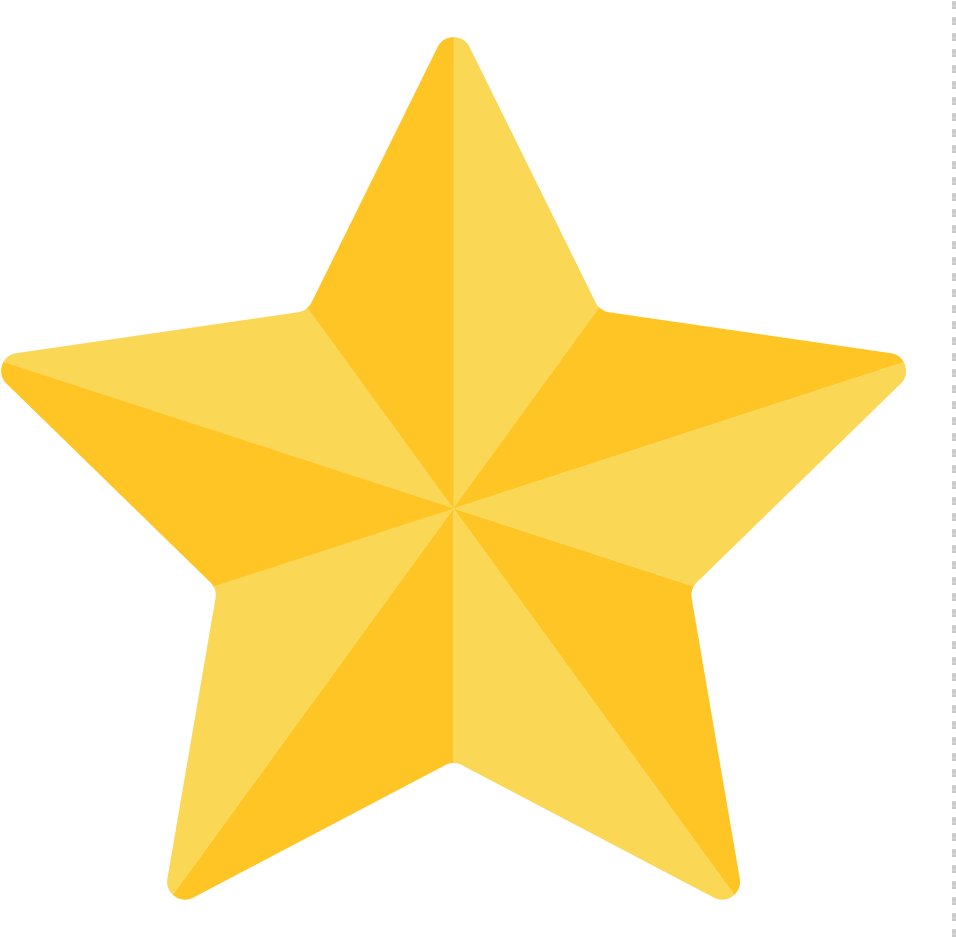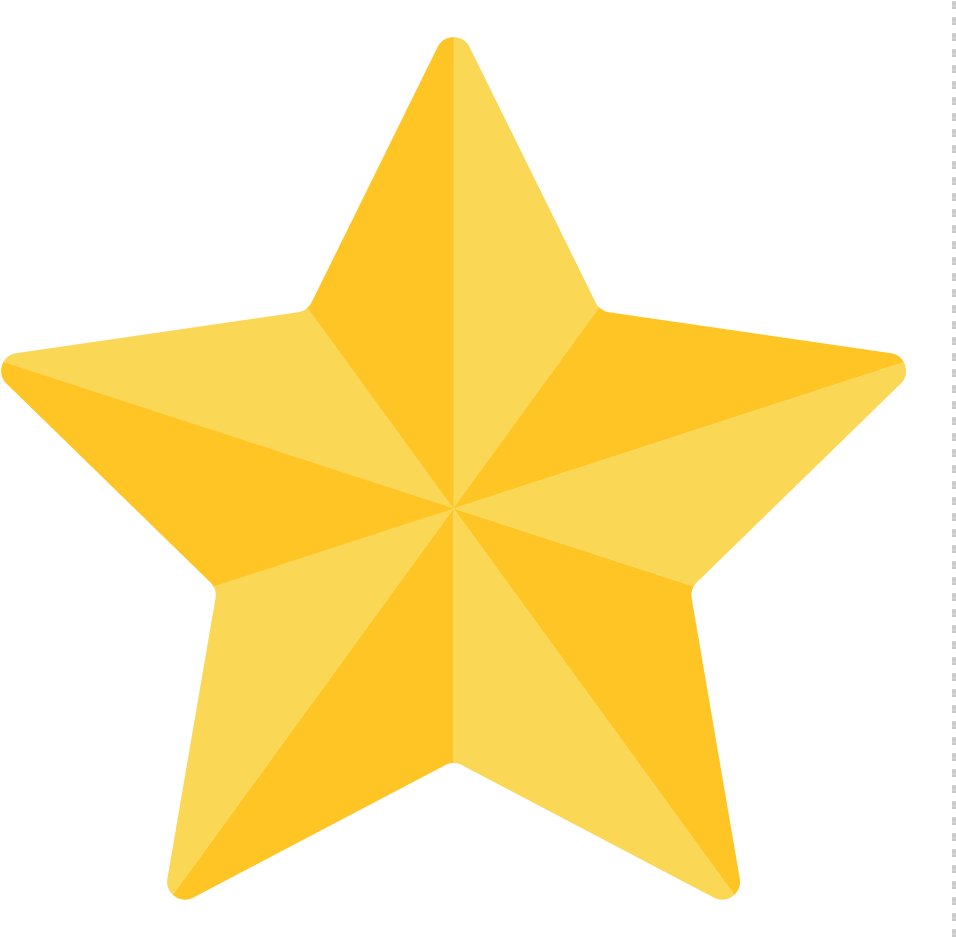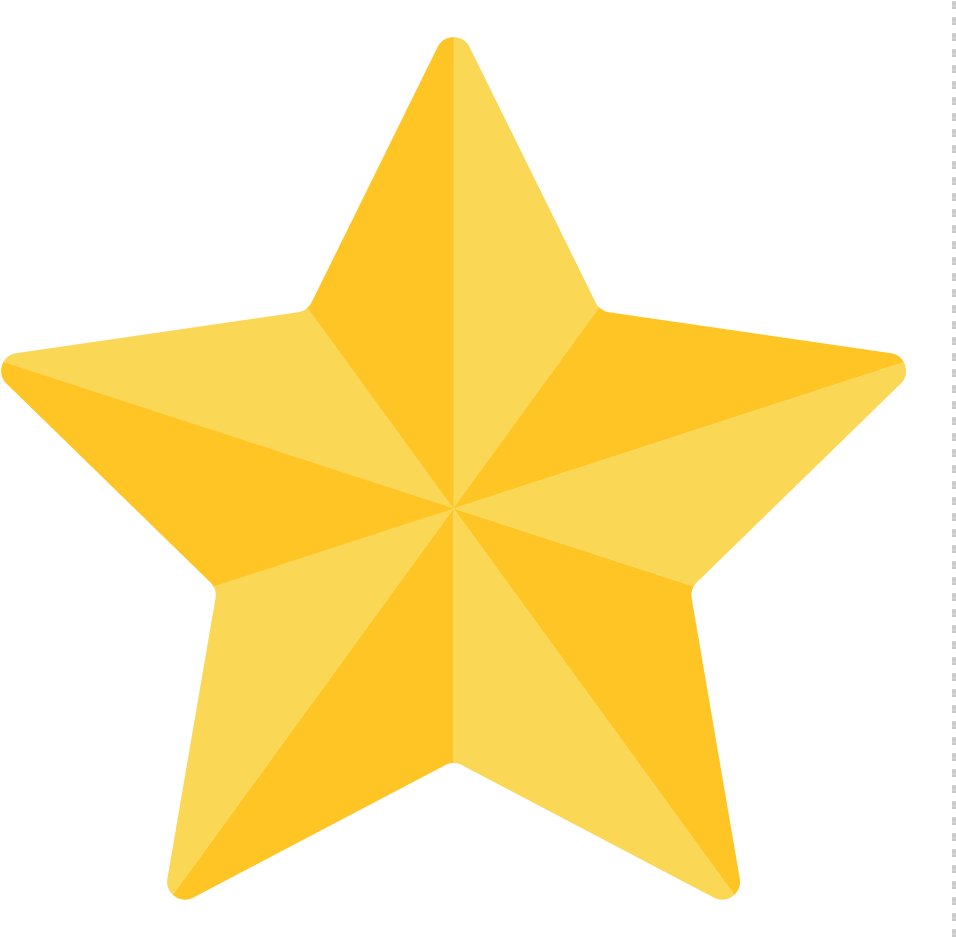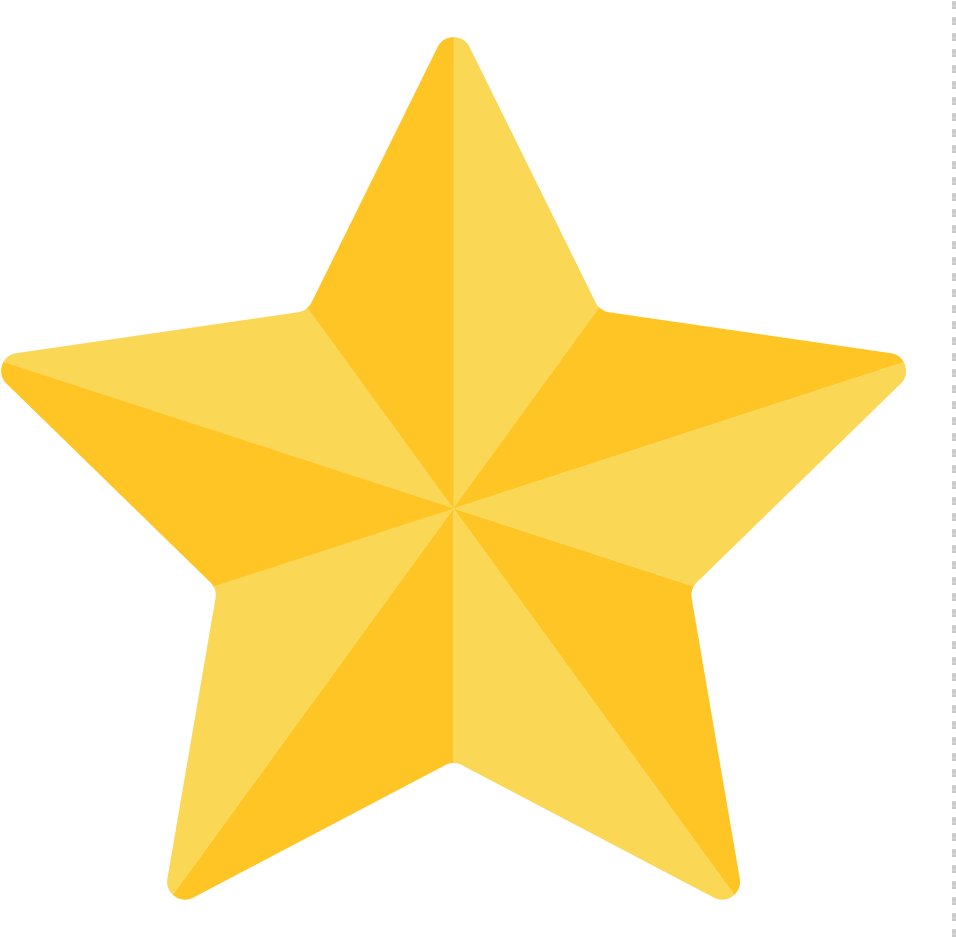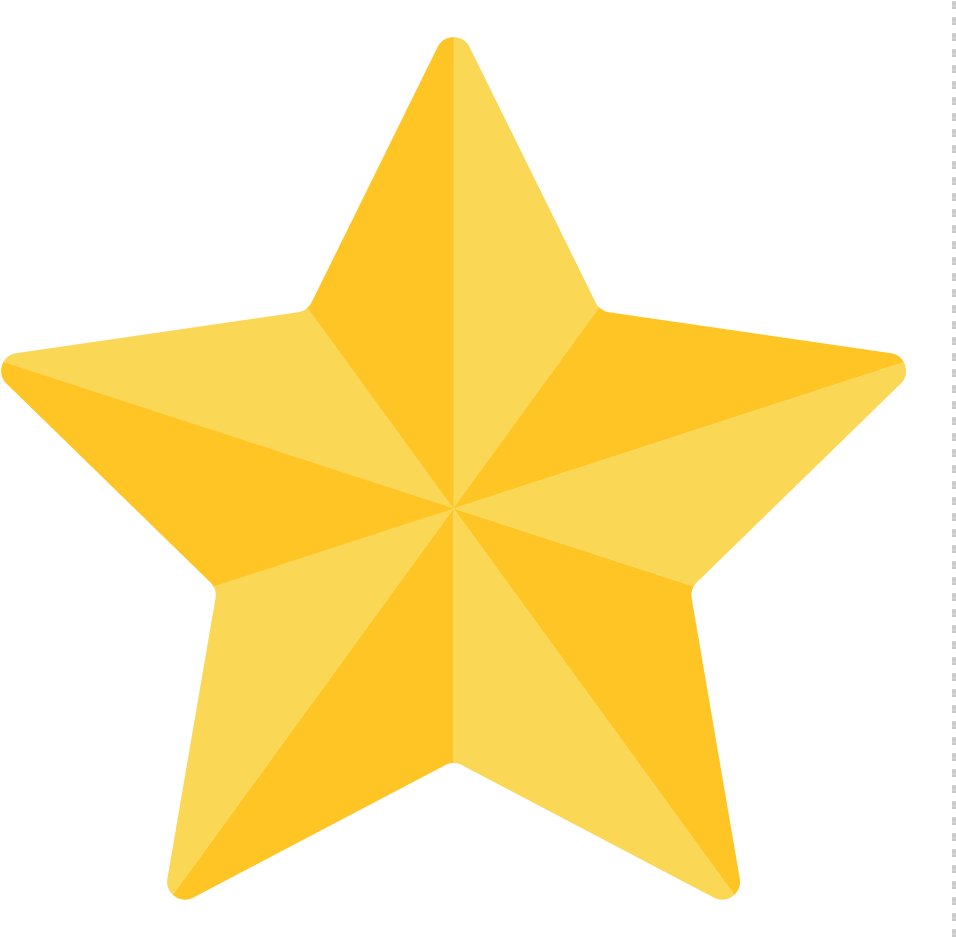 "Great workshop! My brain started reaching capacity around maybe 4 hours in, but there was just so much great stuff to learn and play with that I am not sure if I would advise shortening it, even if I did start wearing out."
Vlad Solokha
(Computer Science Teacher) - GVR High School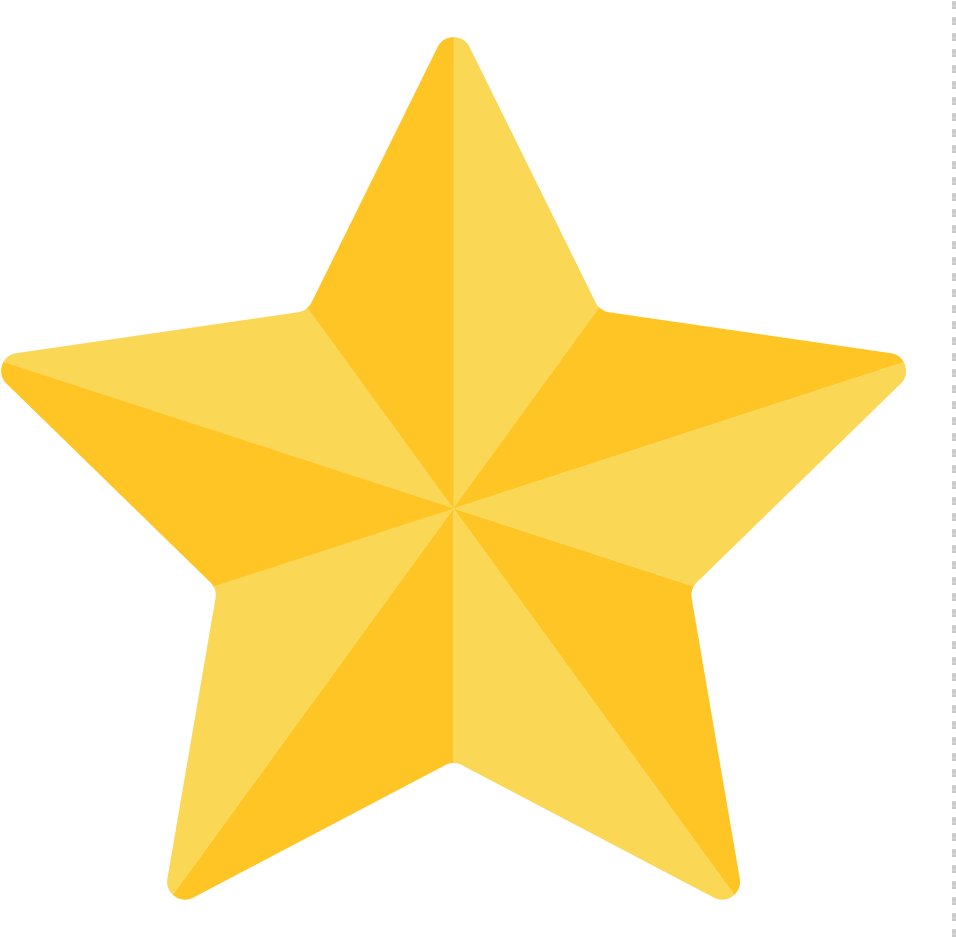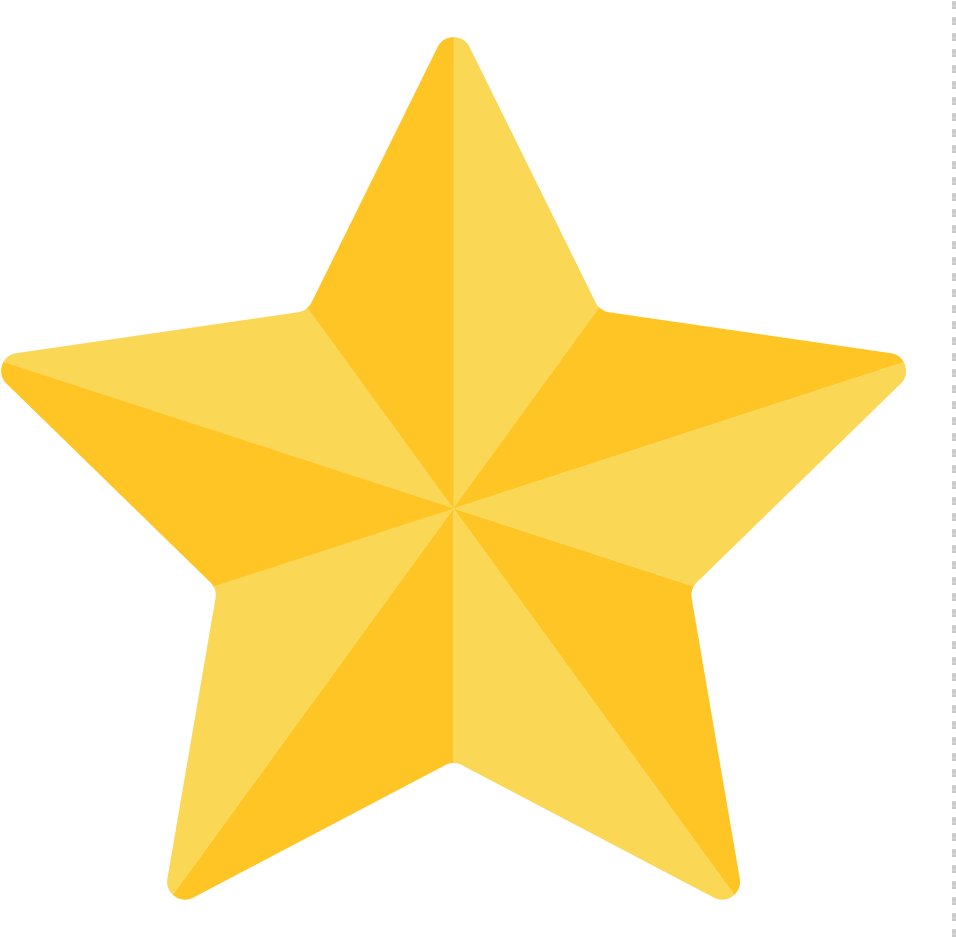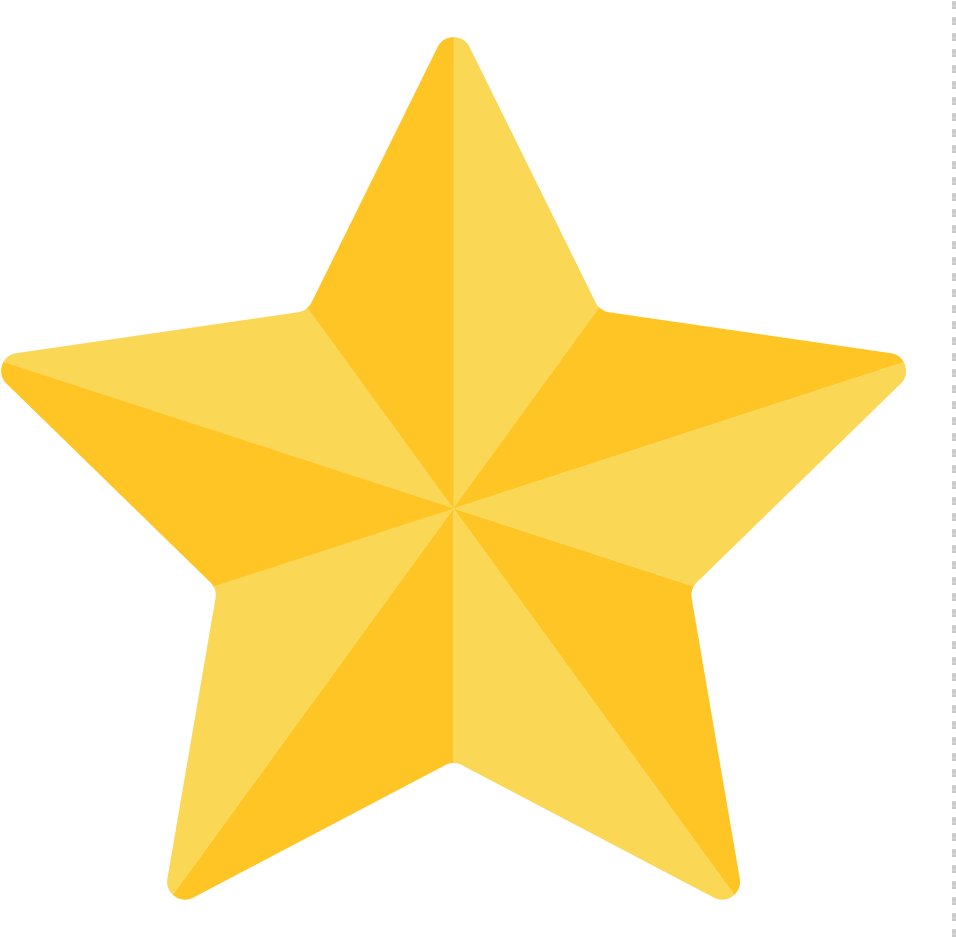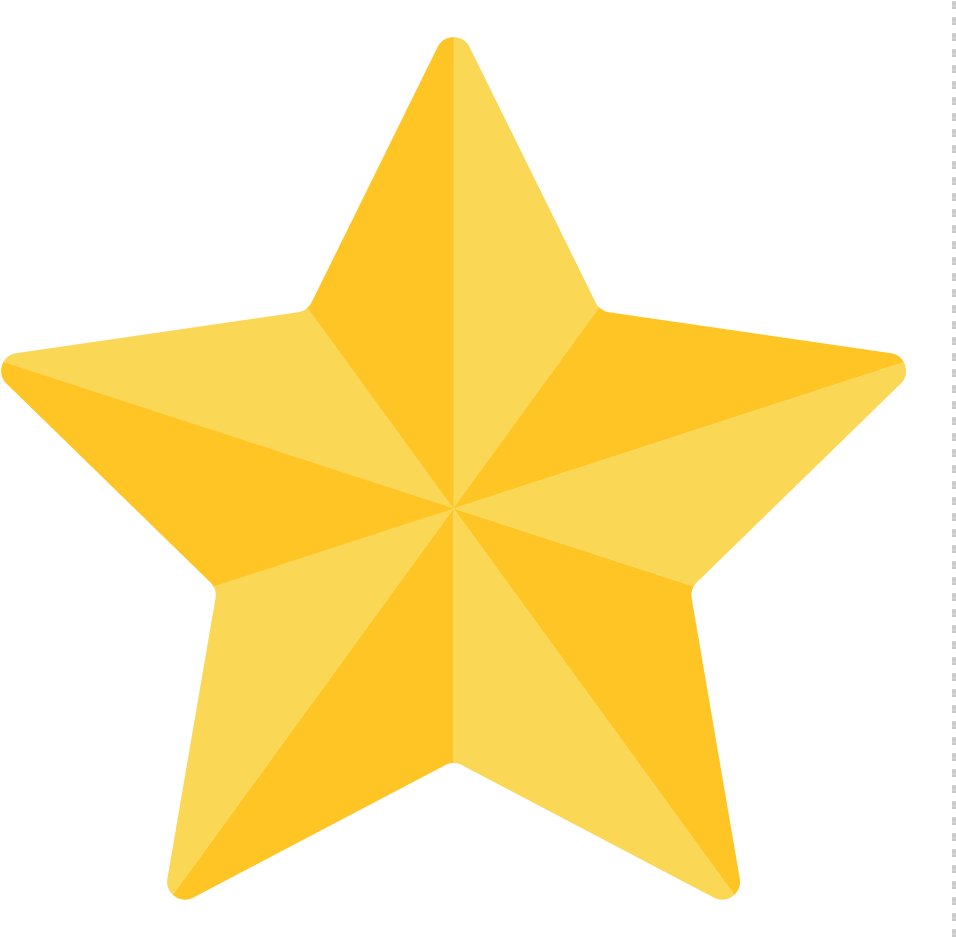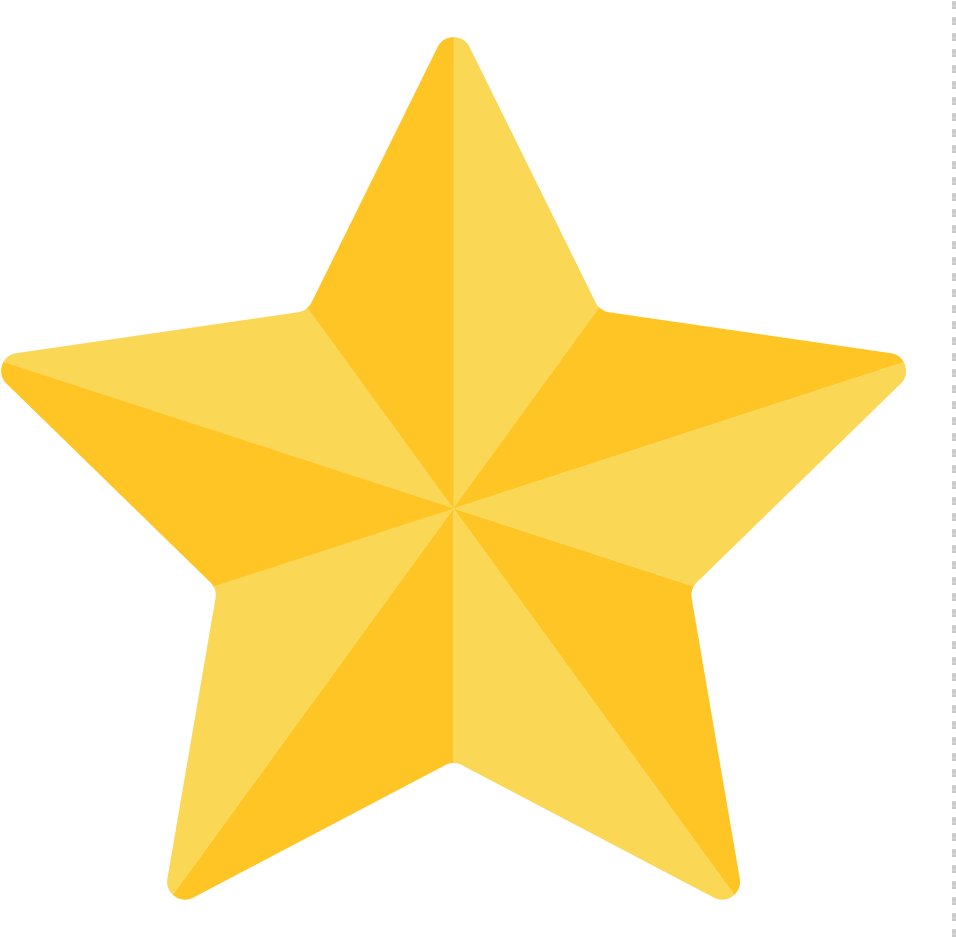 "It is a very well built curriculum, I'm sure our students will thoroughly enjoy it."
Christina Chin
(Science Teacher) - Herman Intermediate School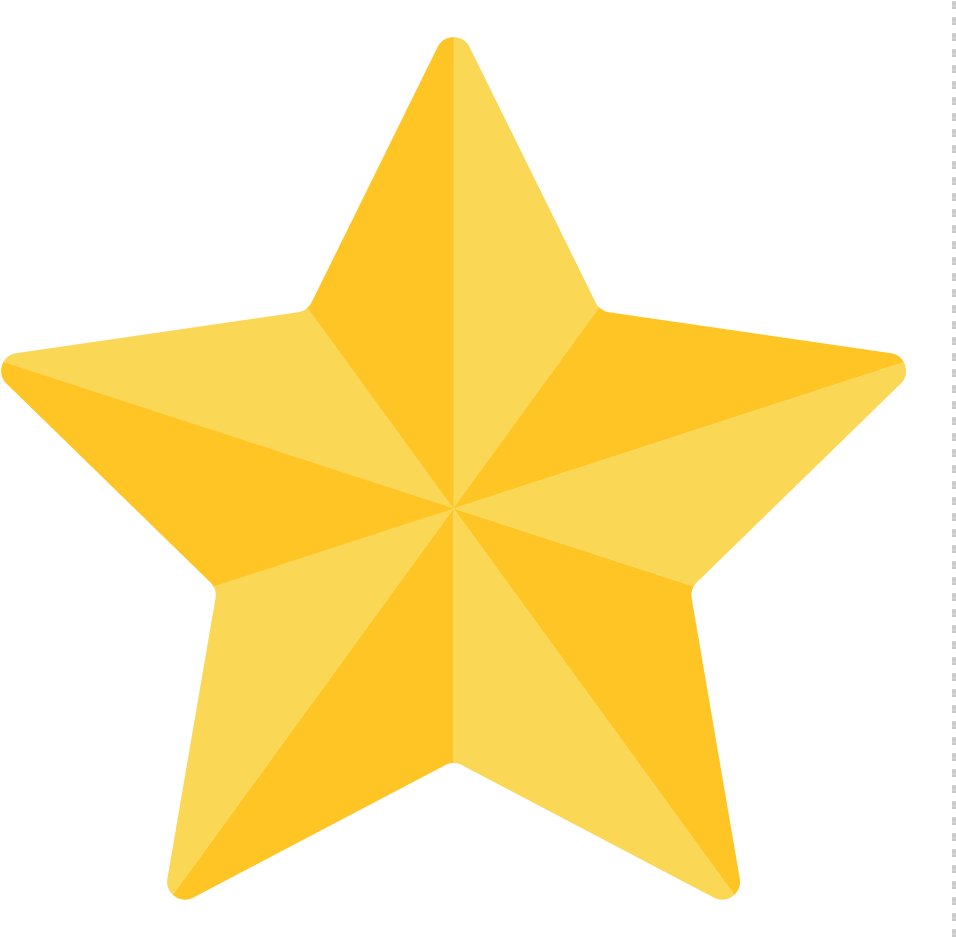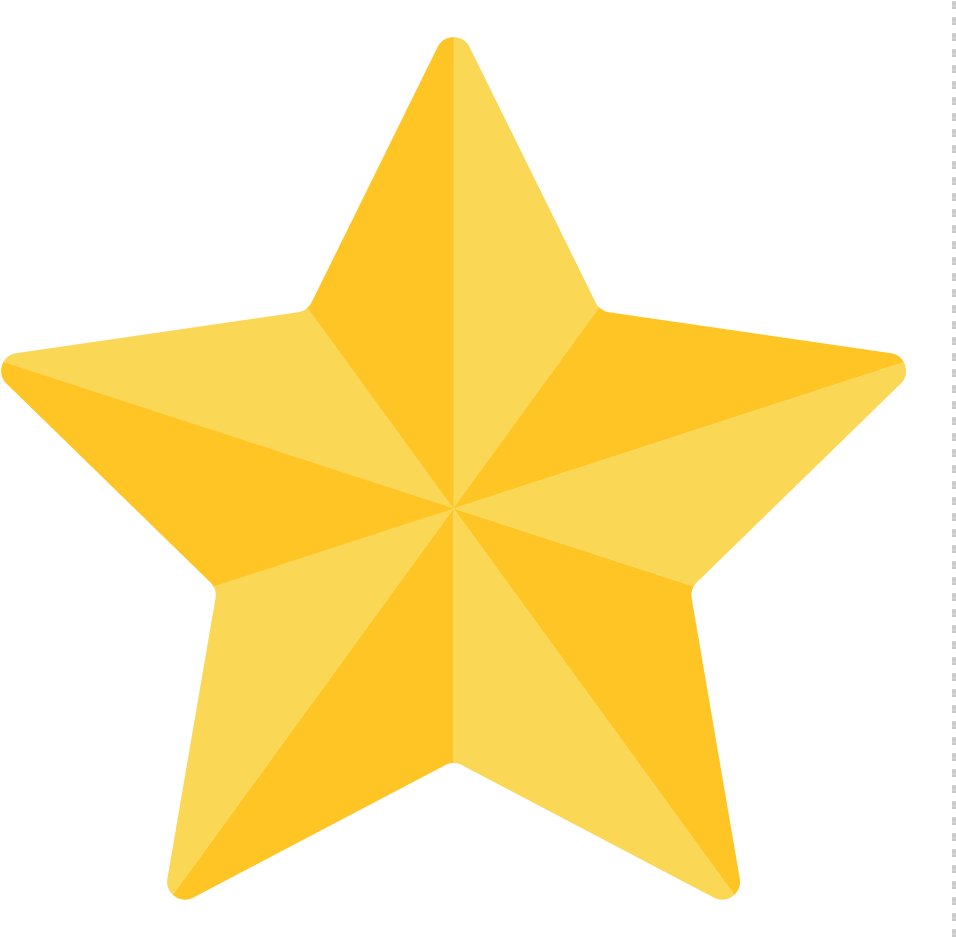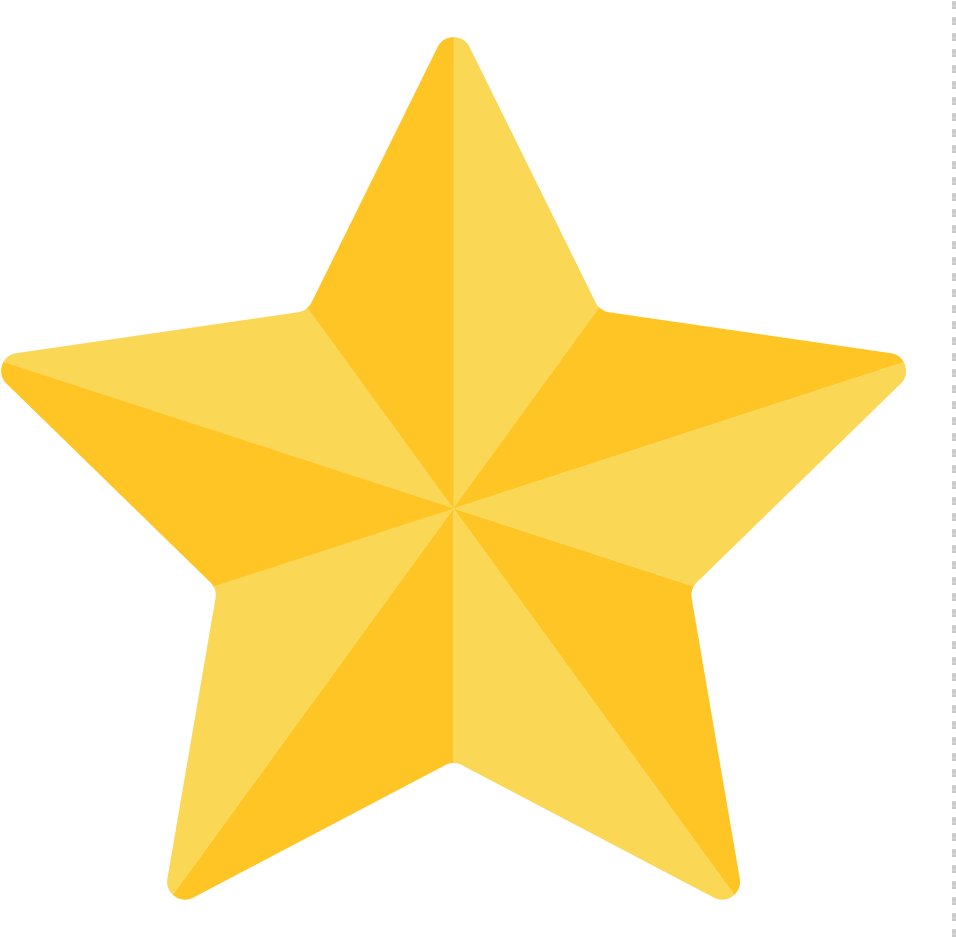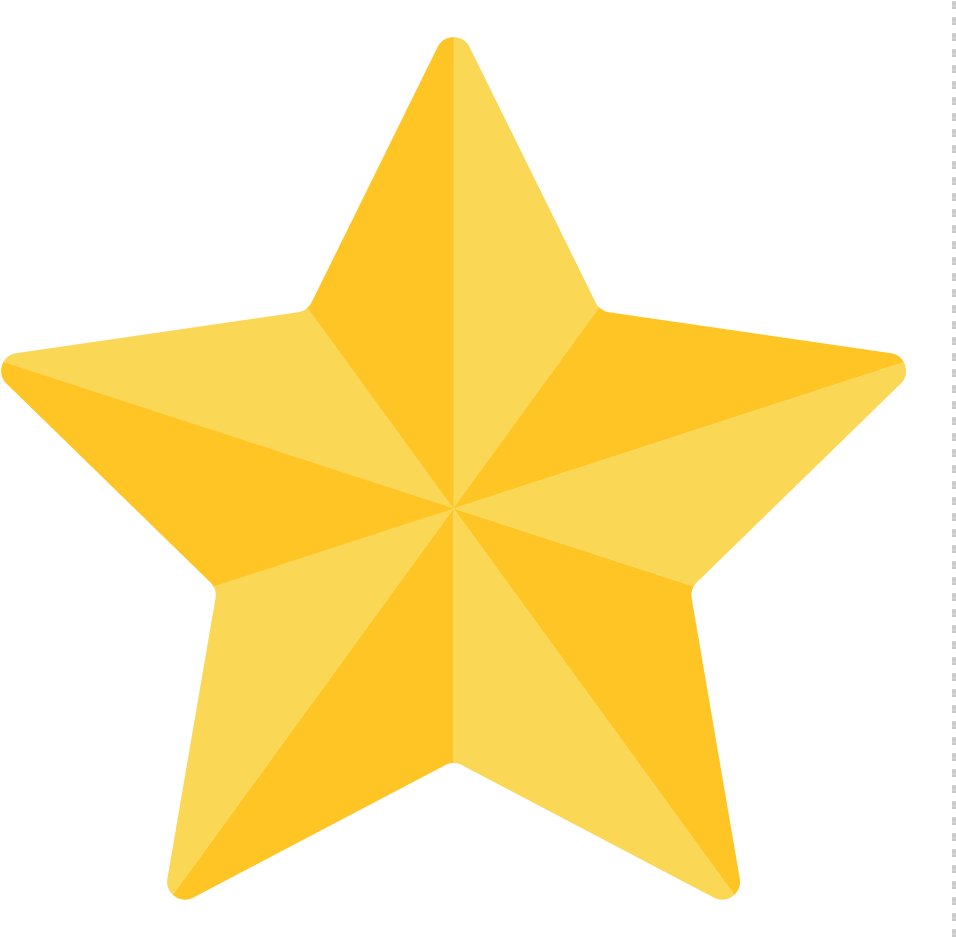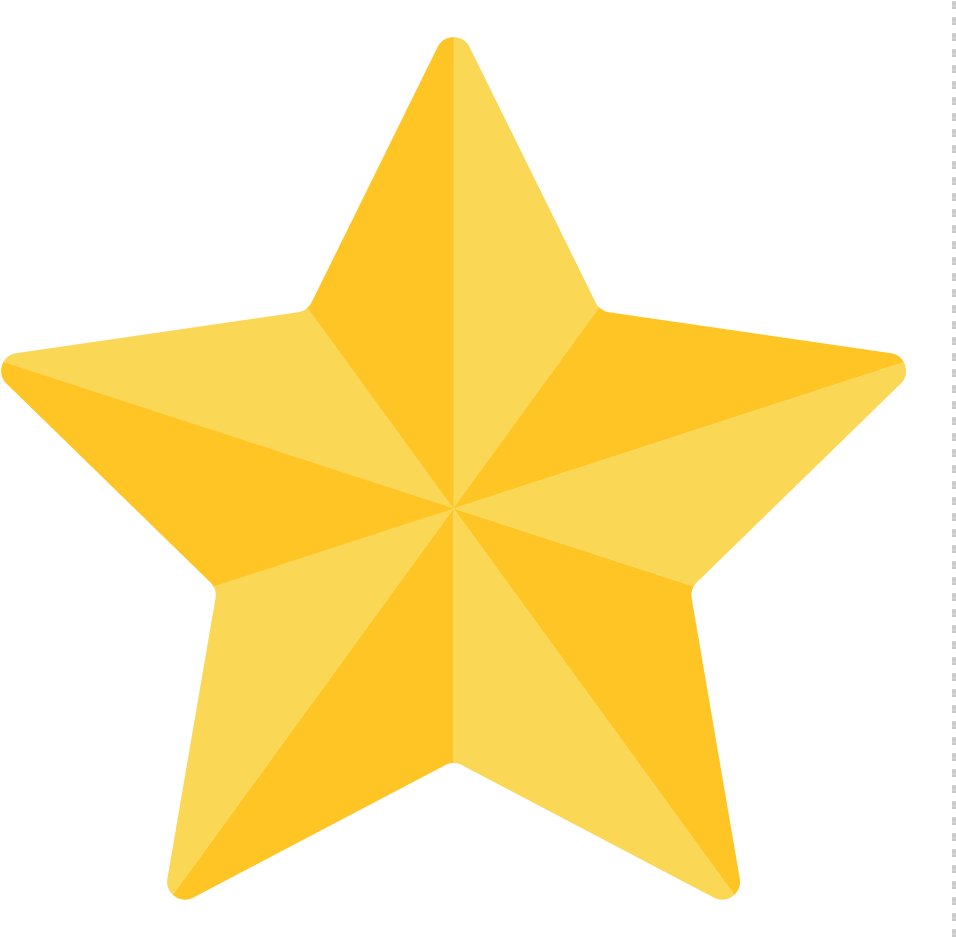 Christine Hogen-Esch
(Teacher) - Adventure STEM Middle School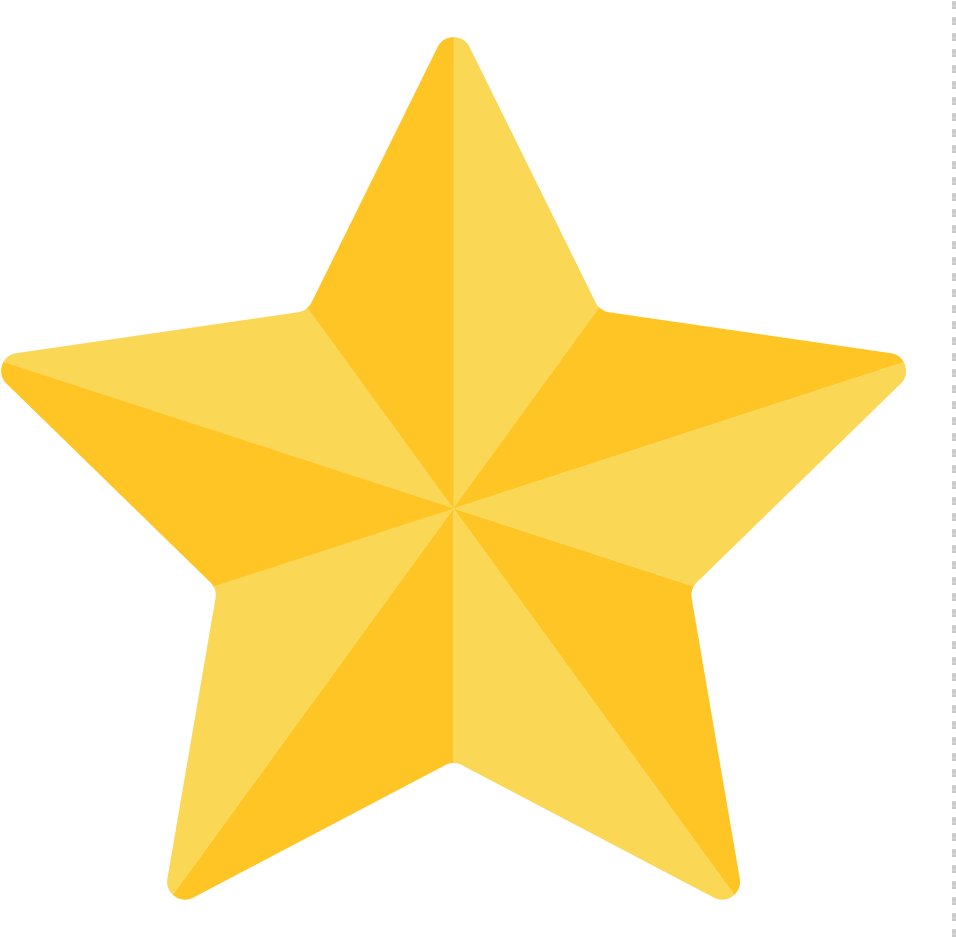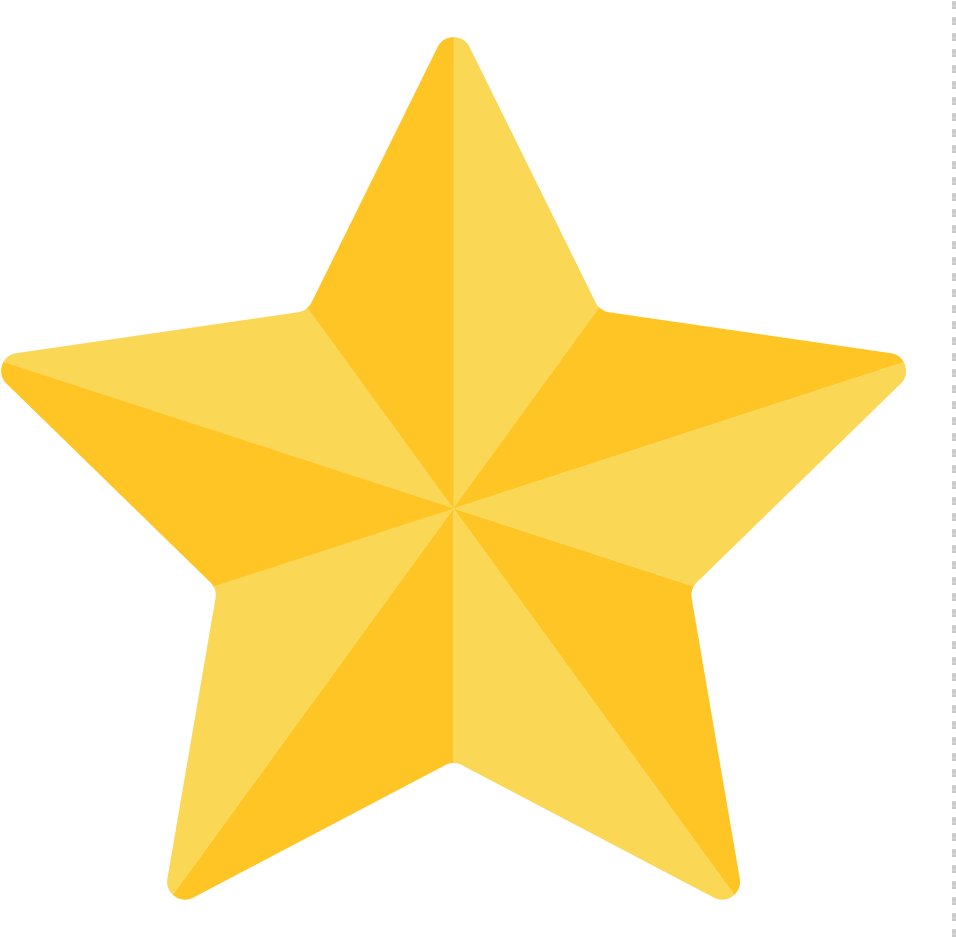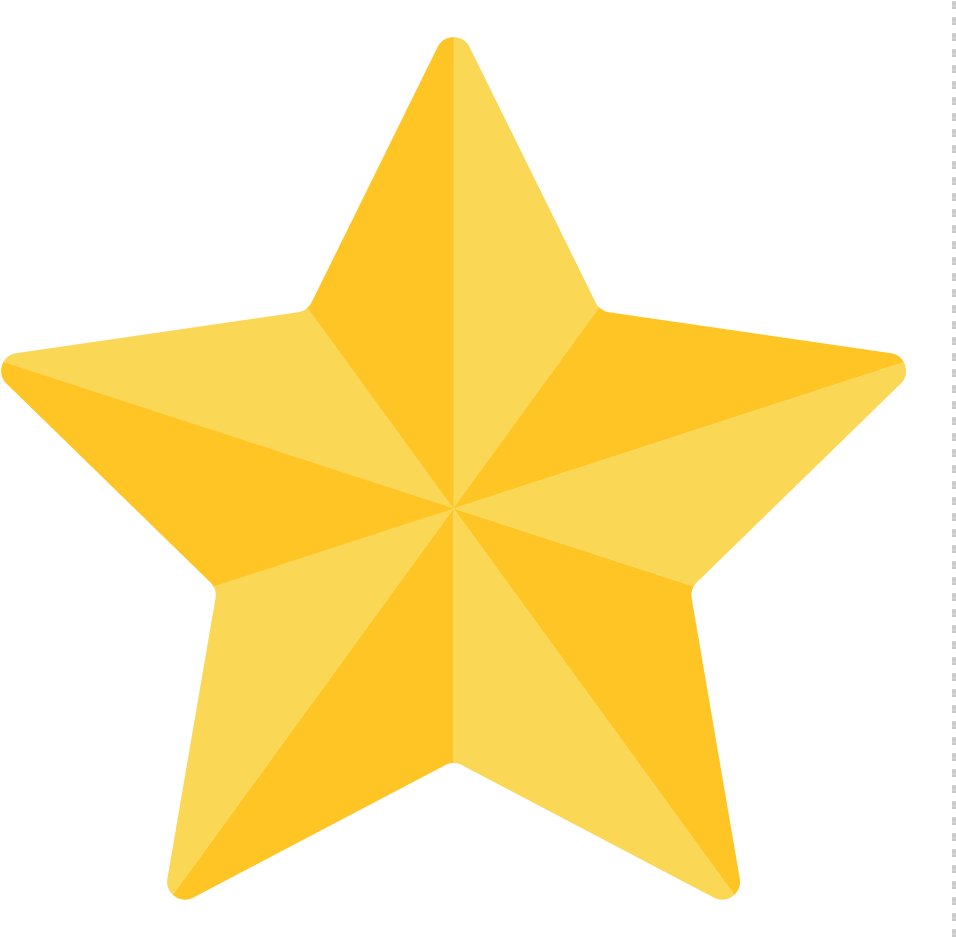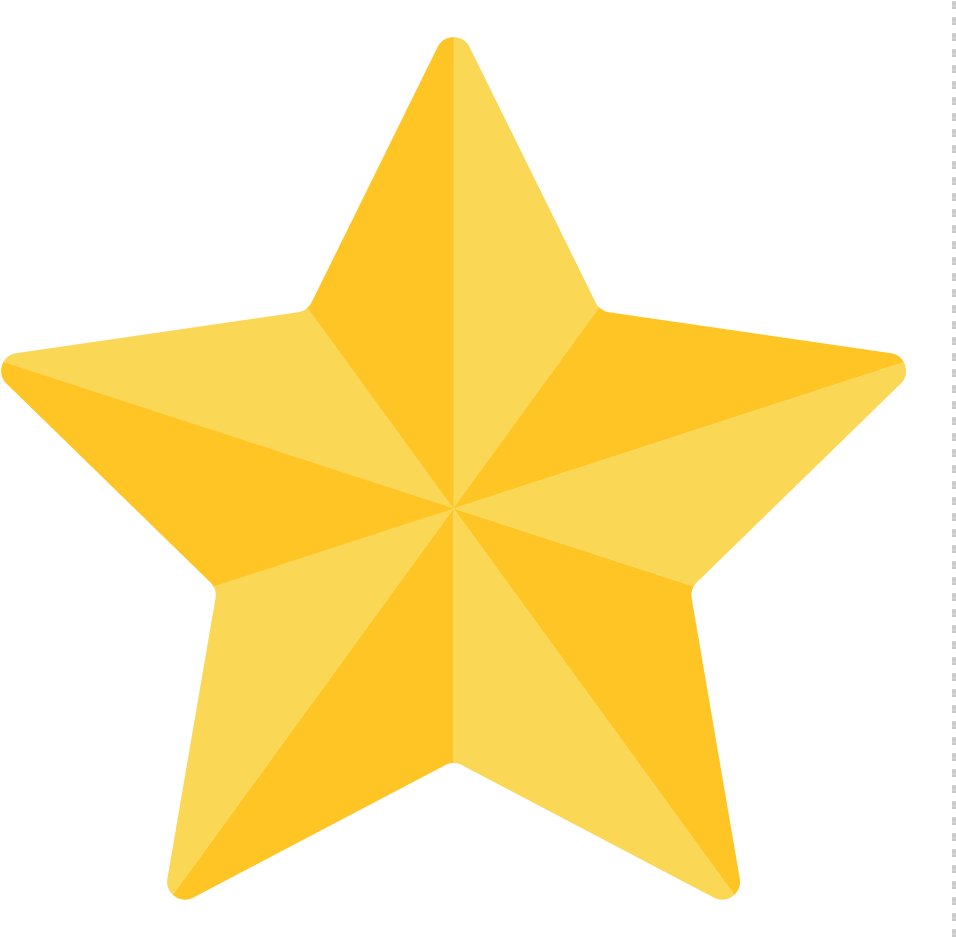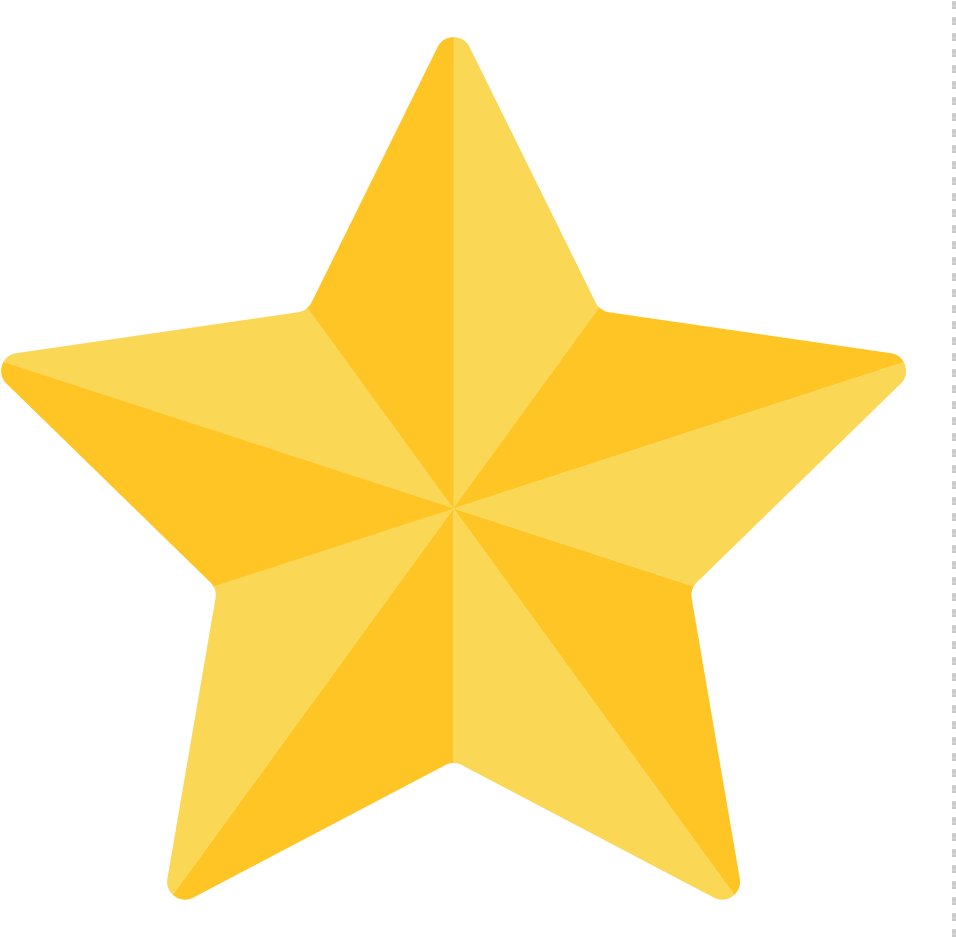 "this is a bit complex for a whole class in grades 5-6. 7&8 could do this as a club."
Marie Trudelle
(Program Developer) - LightHouse for the Blind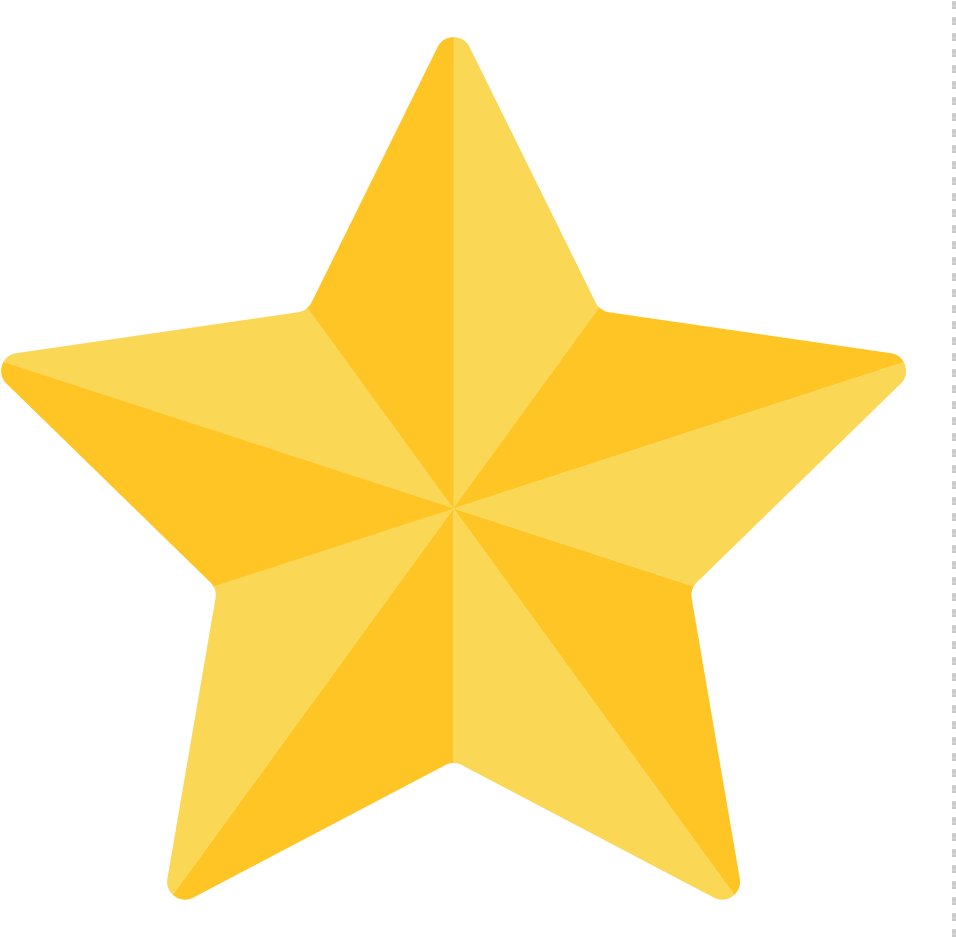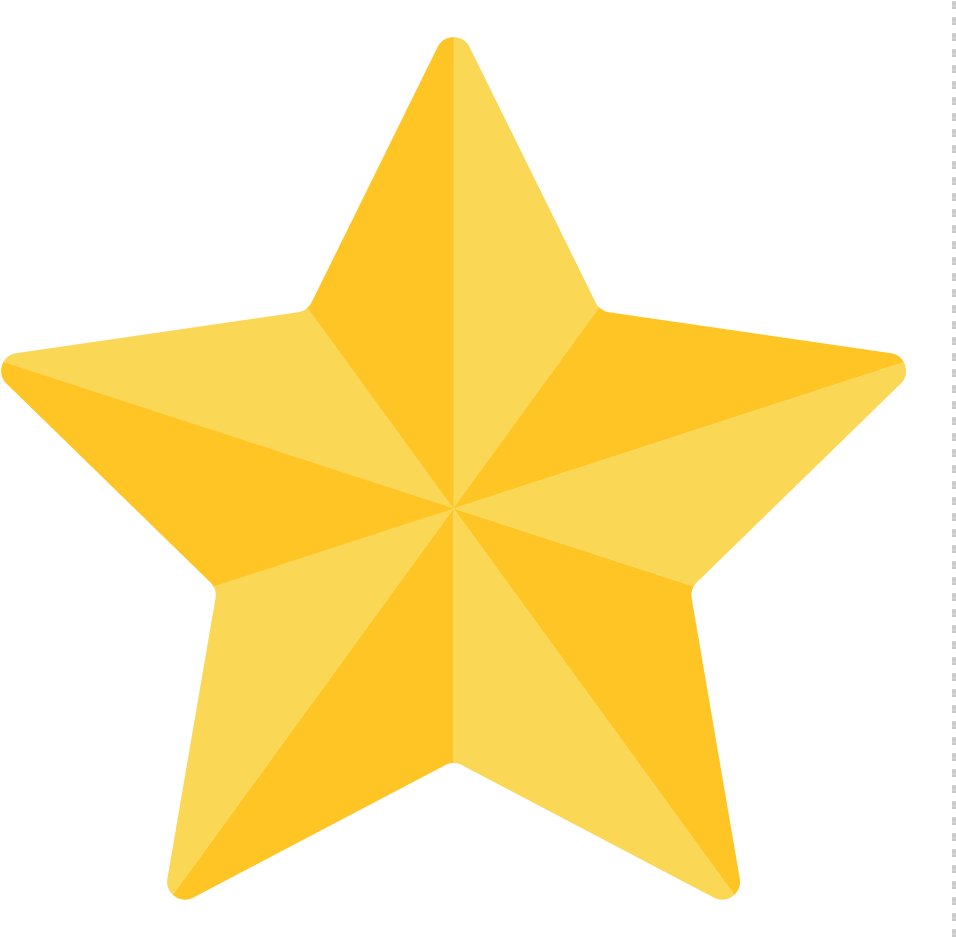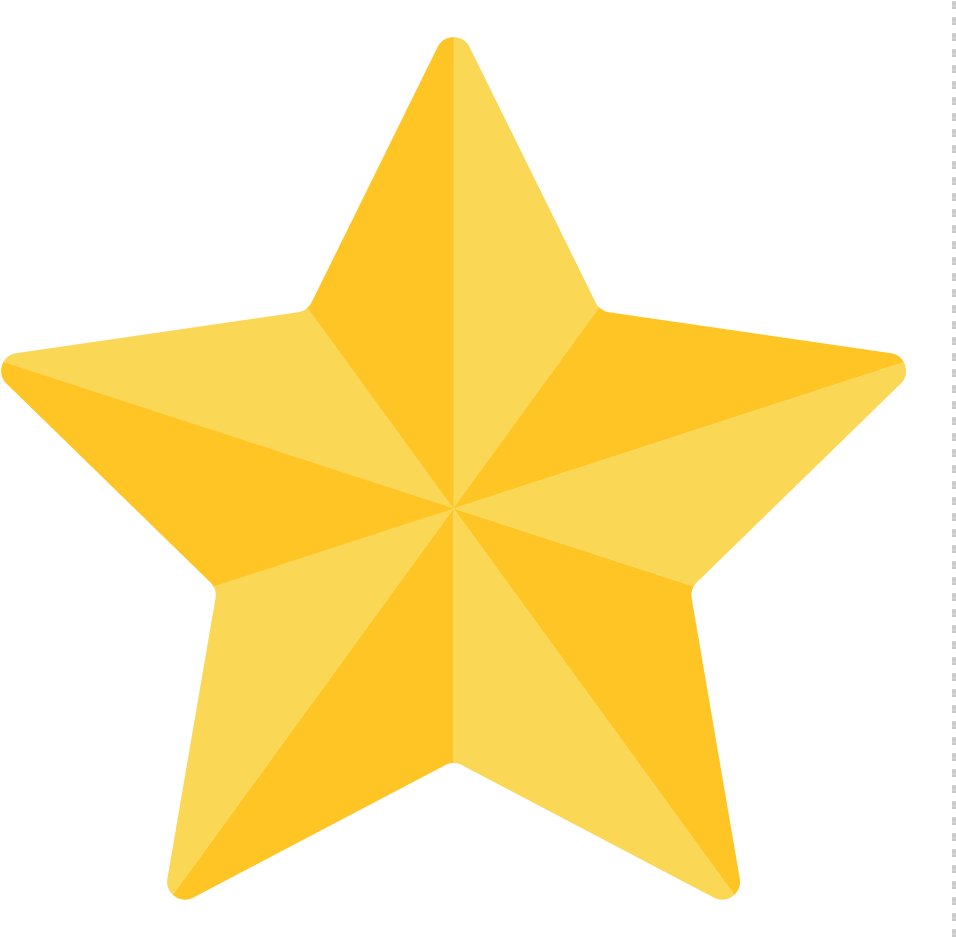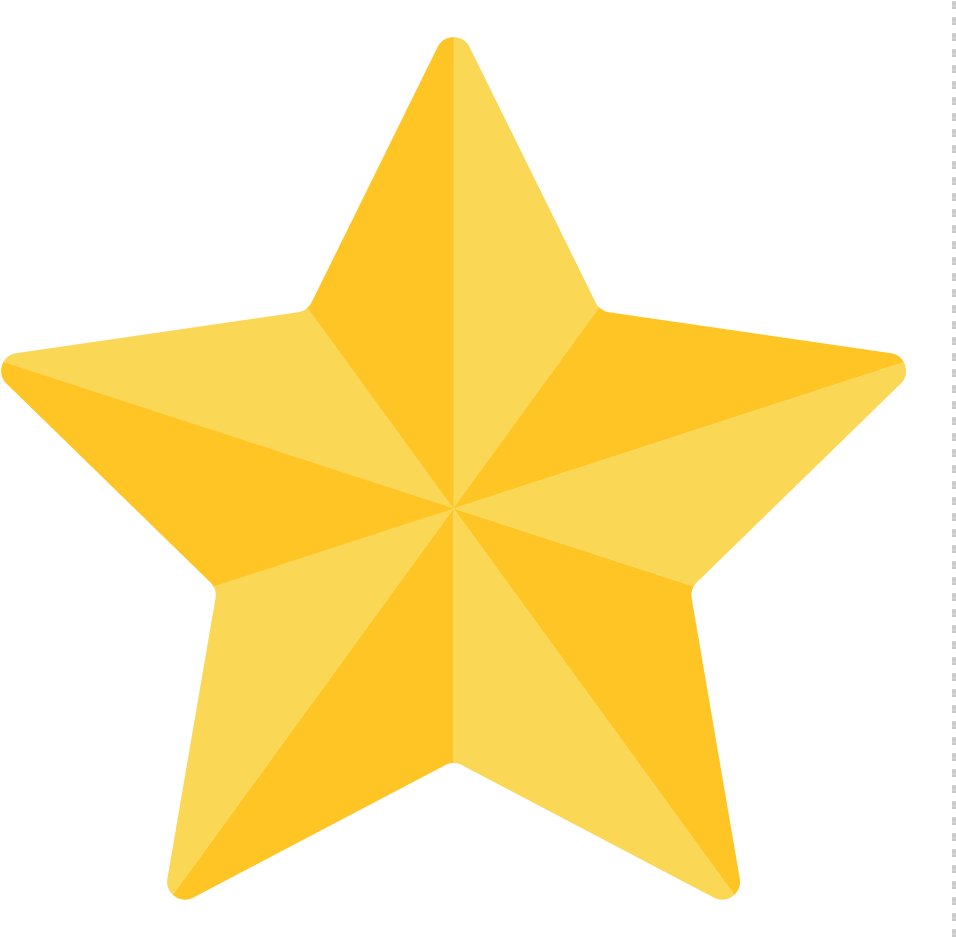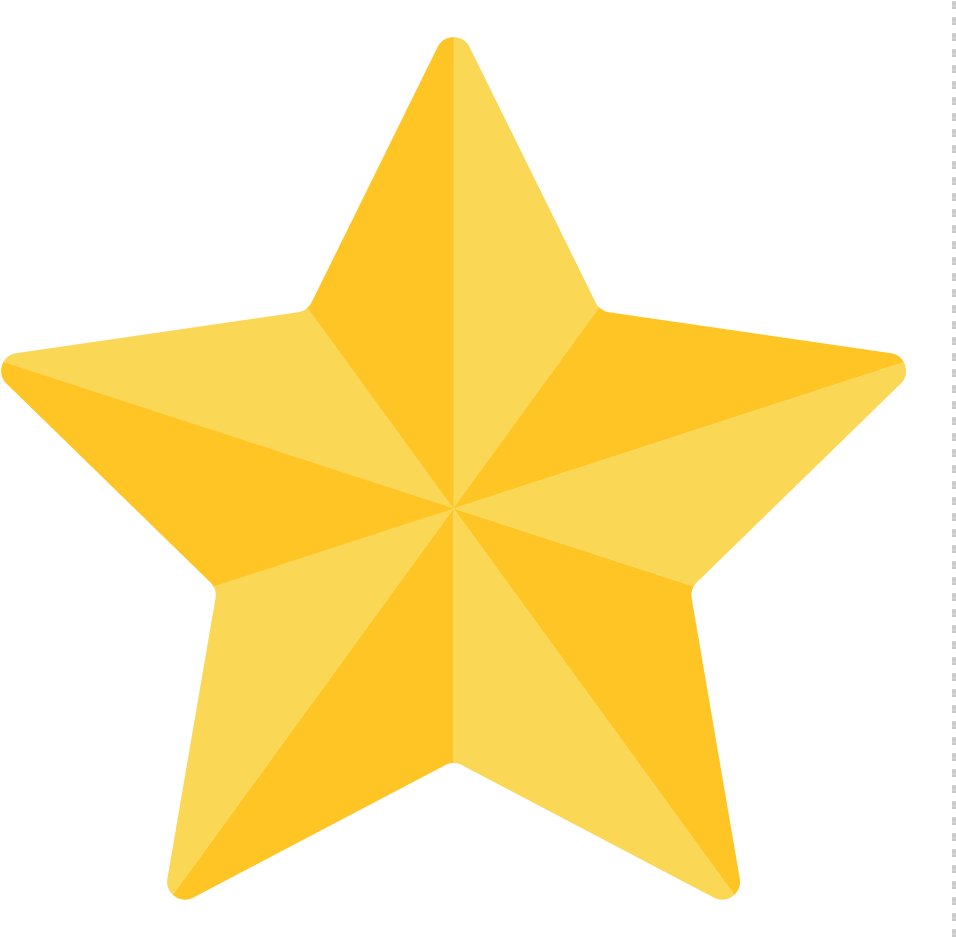 "thank you for sharing your knowledge! I can't wait to share more with my students!"
Samantha Thacker
(Teacher) - Pacific Trails Middle School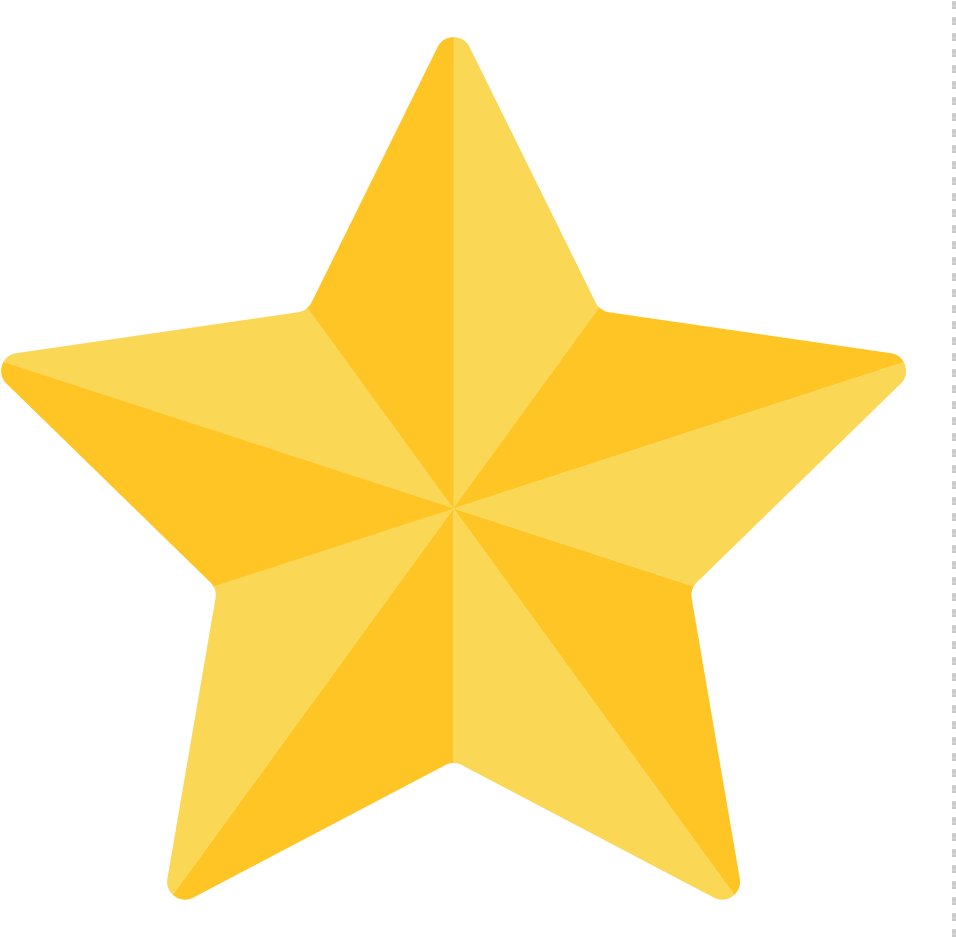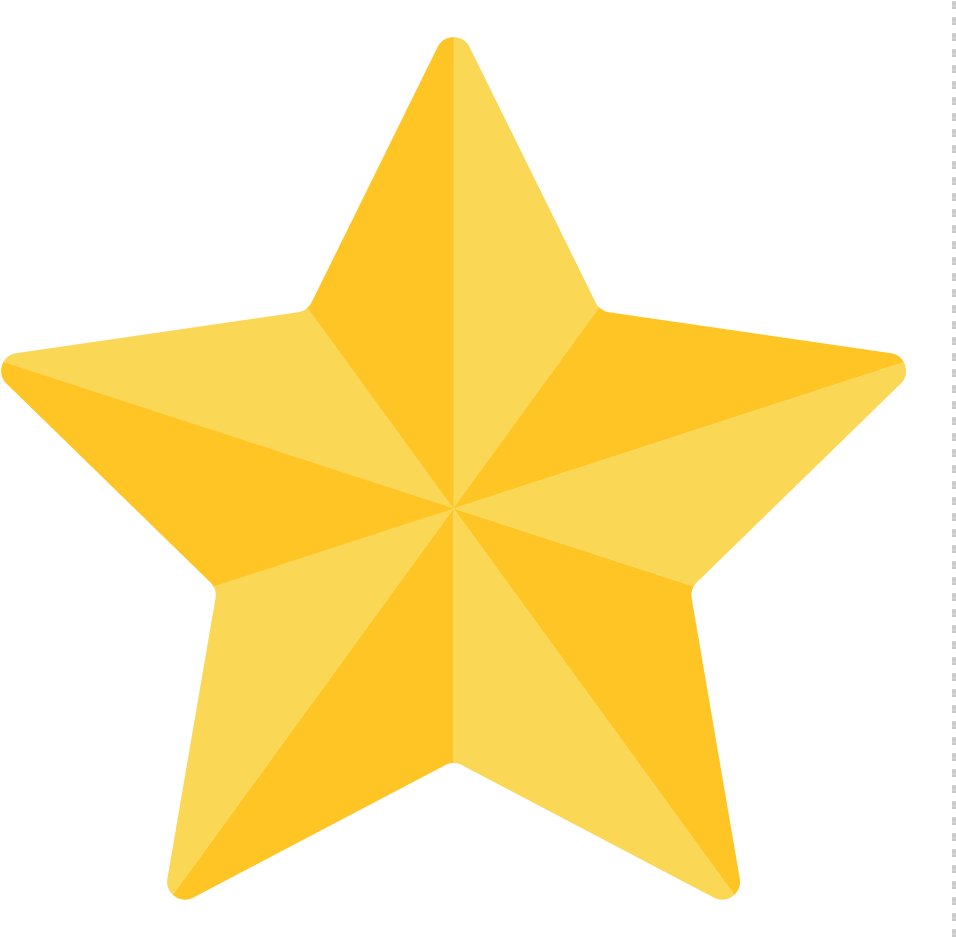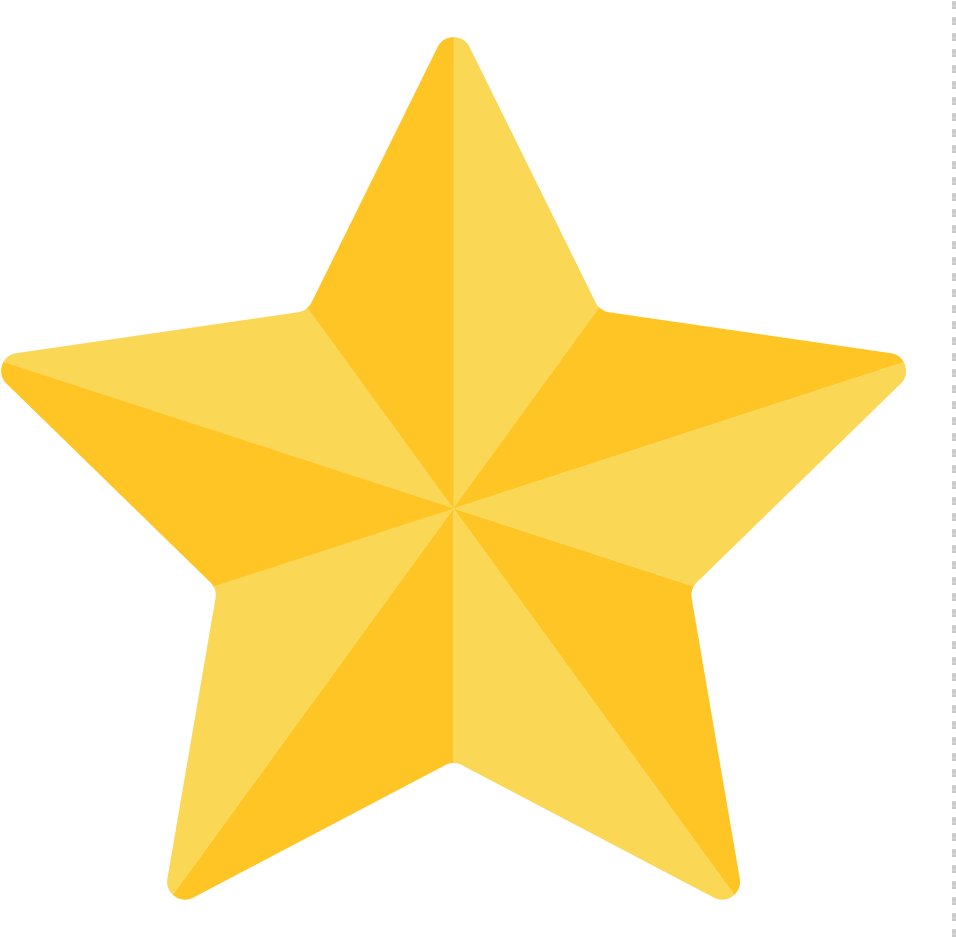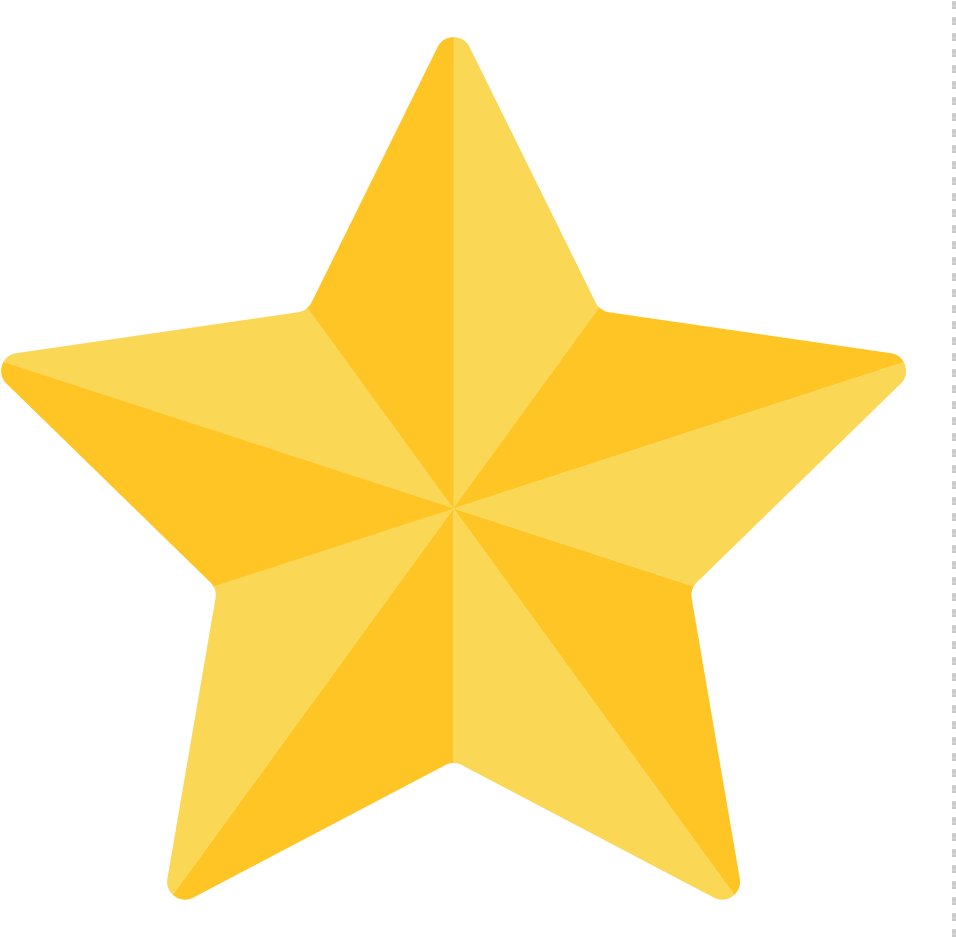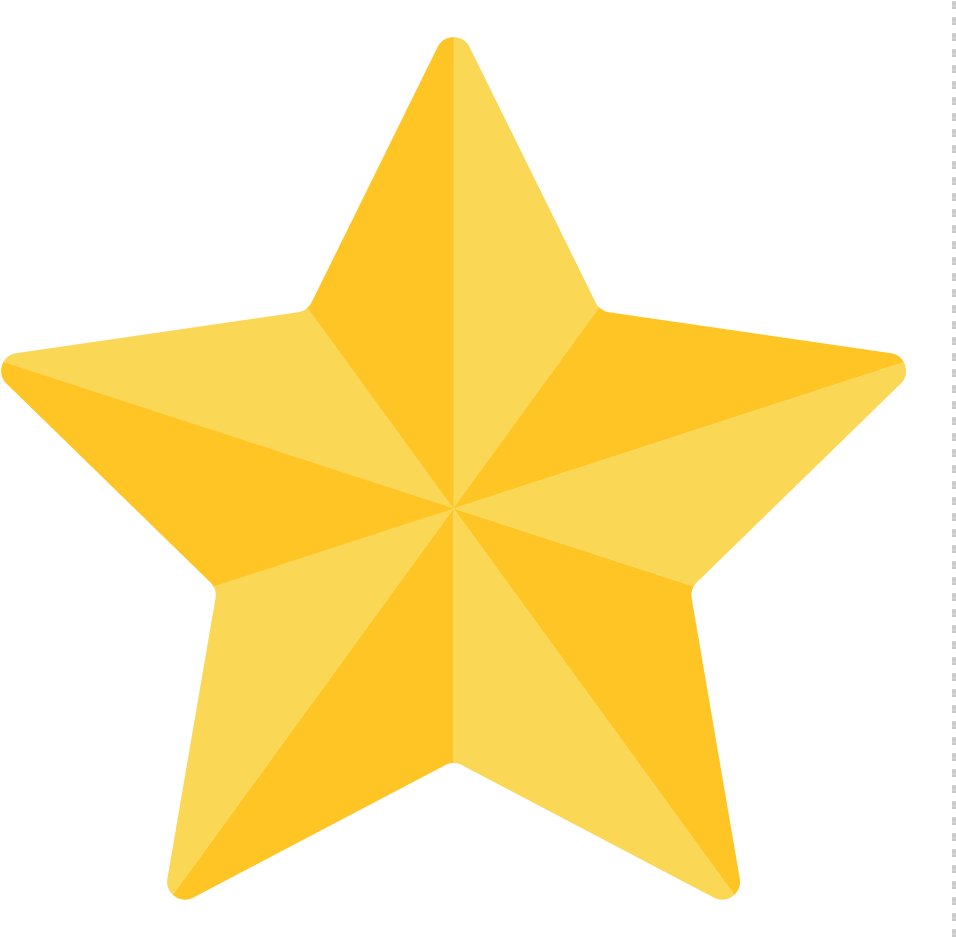 "Thanks for a great workshop!"
Heidi Black
(PD Teacher) - Synopsys Outreach Foundation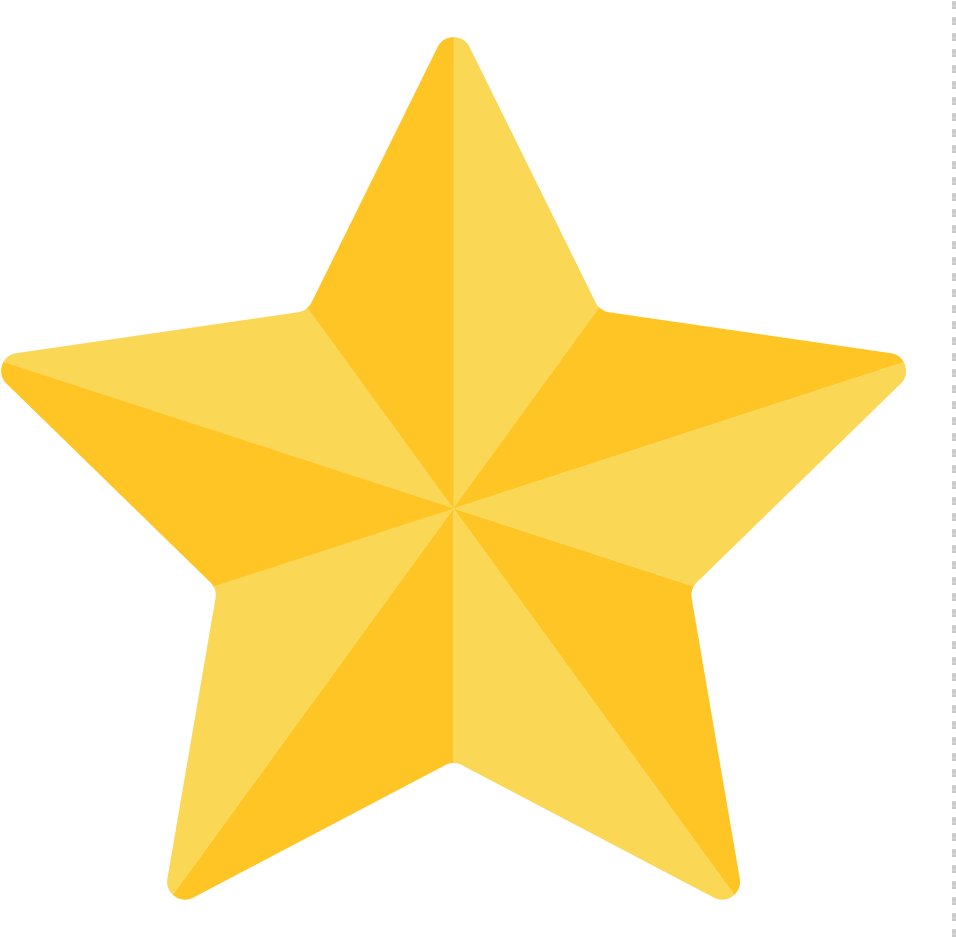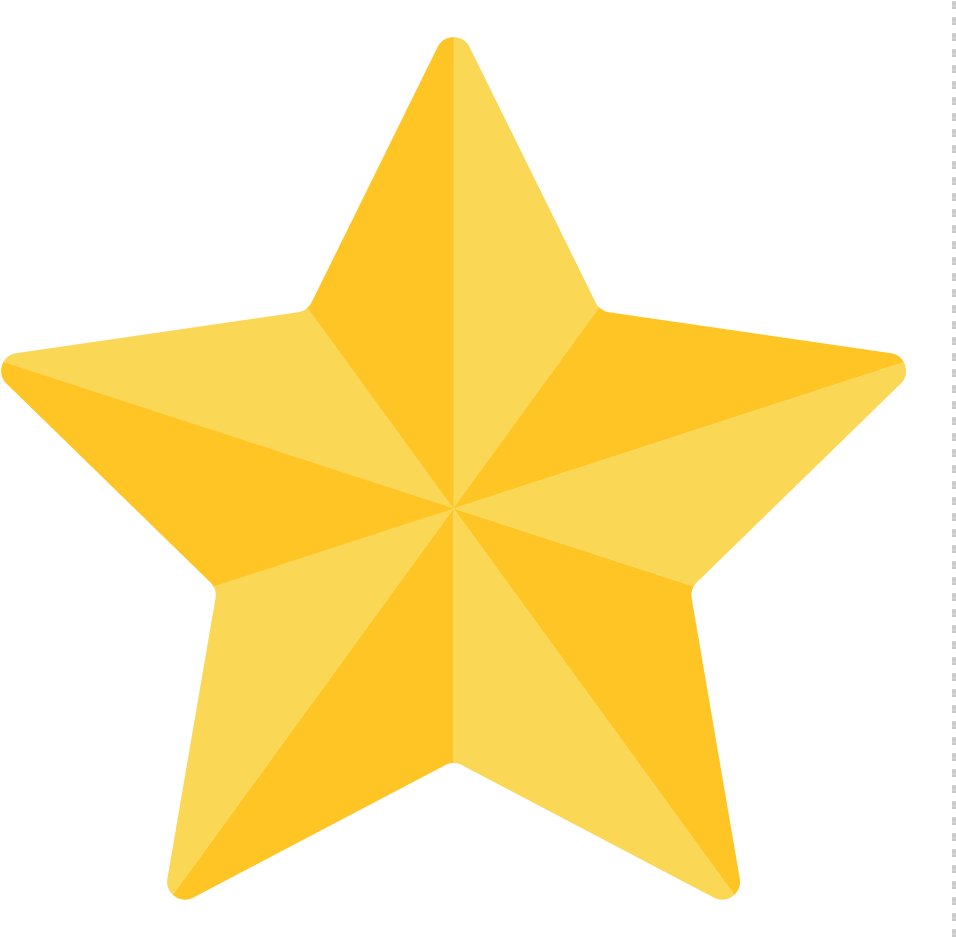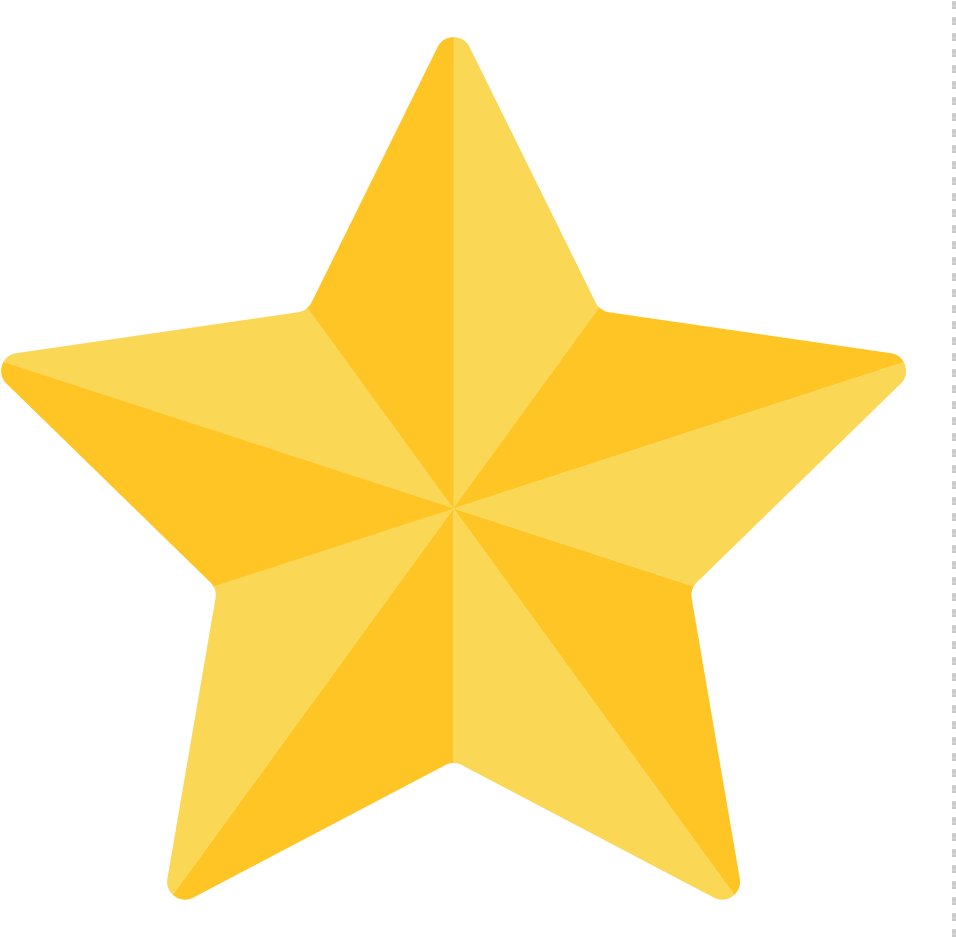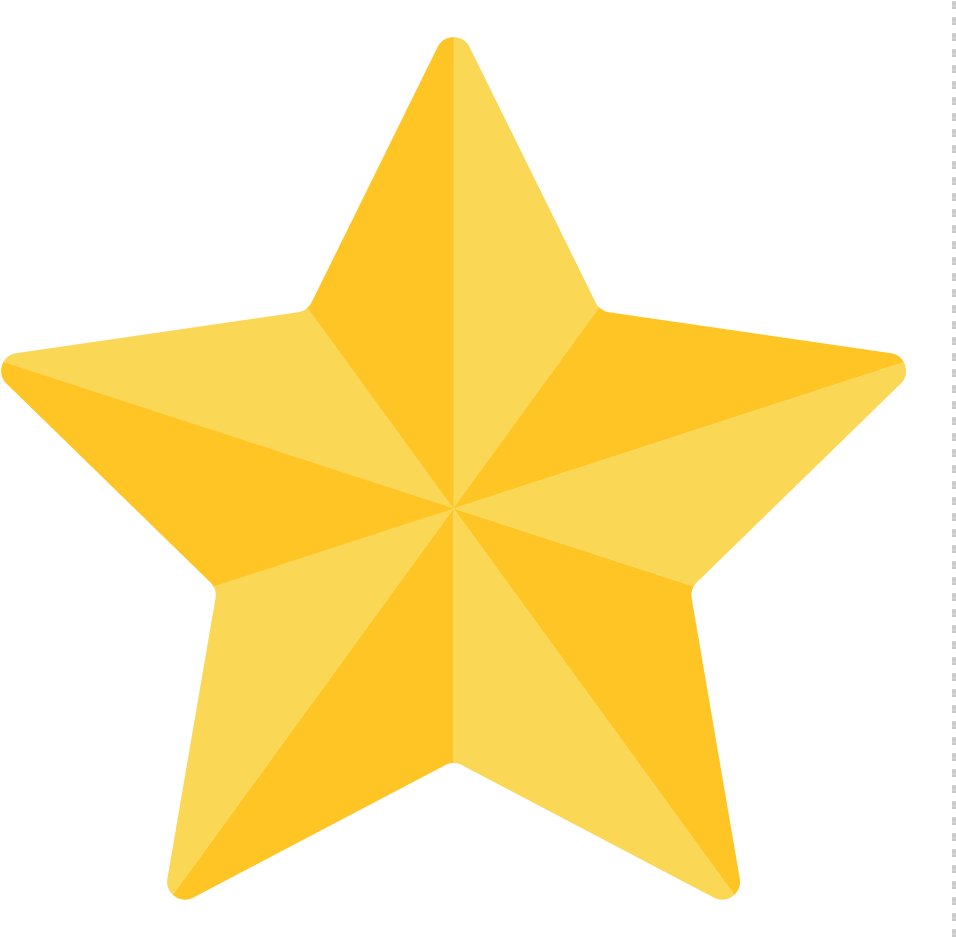 Simran Sabharwal
(Science Teacher) - KIPP Heritage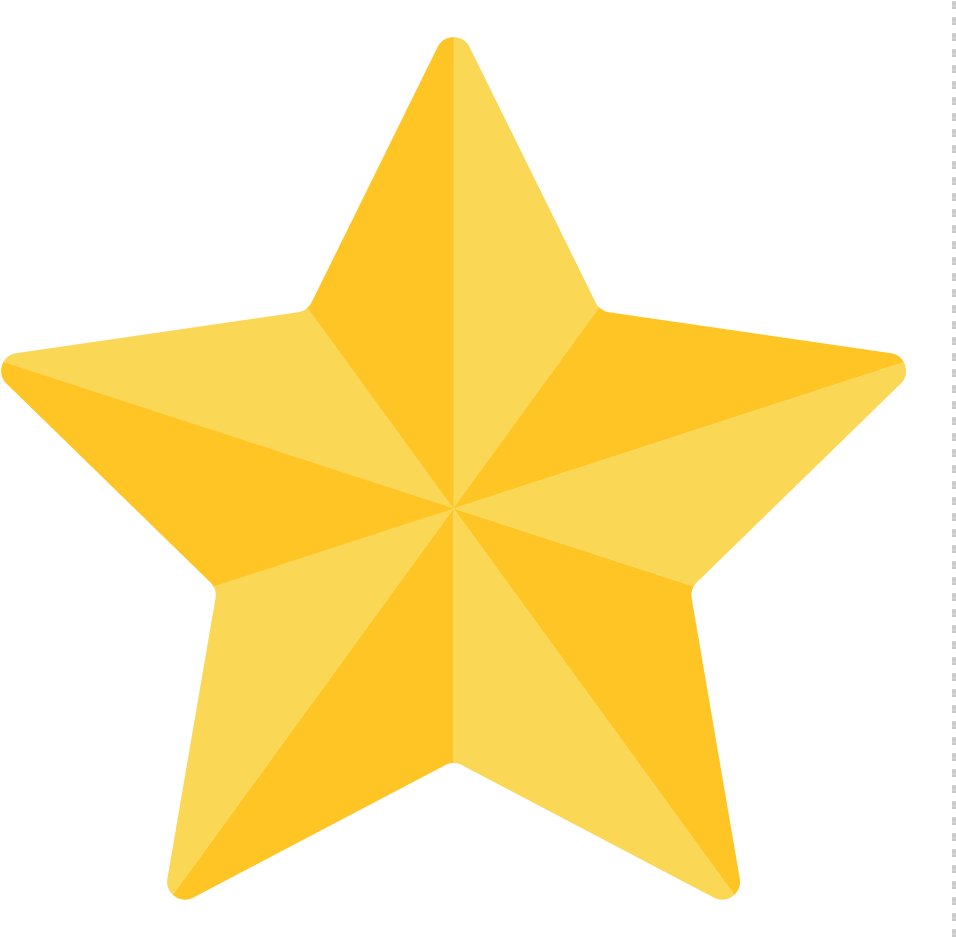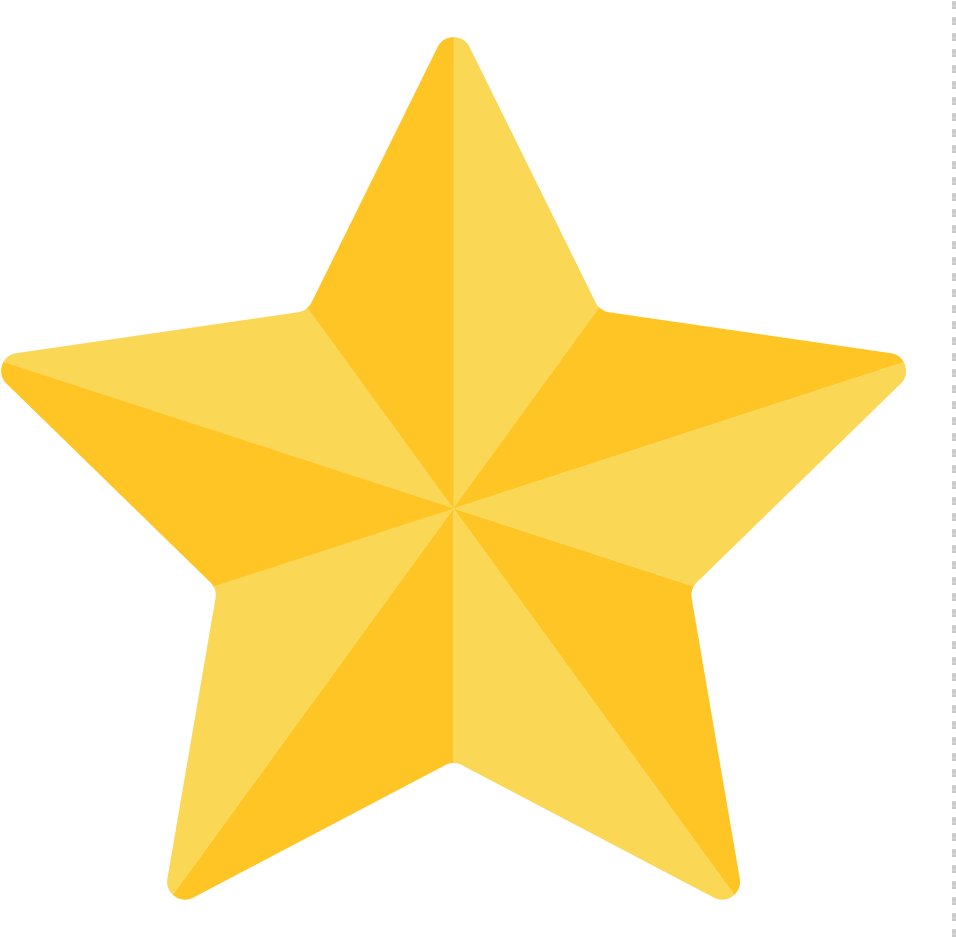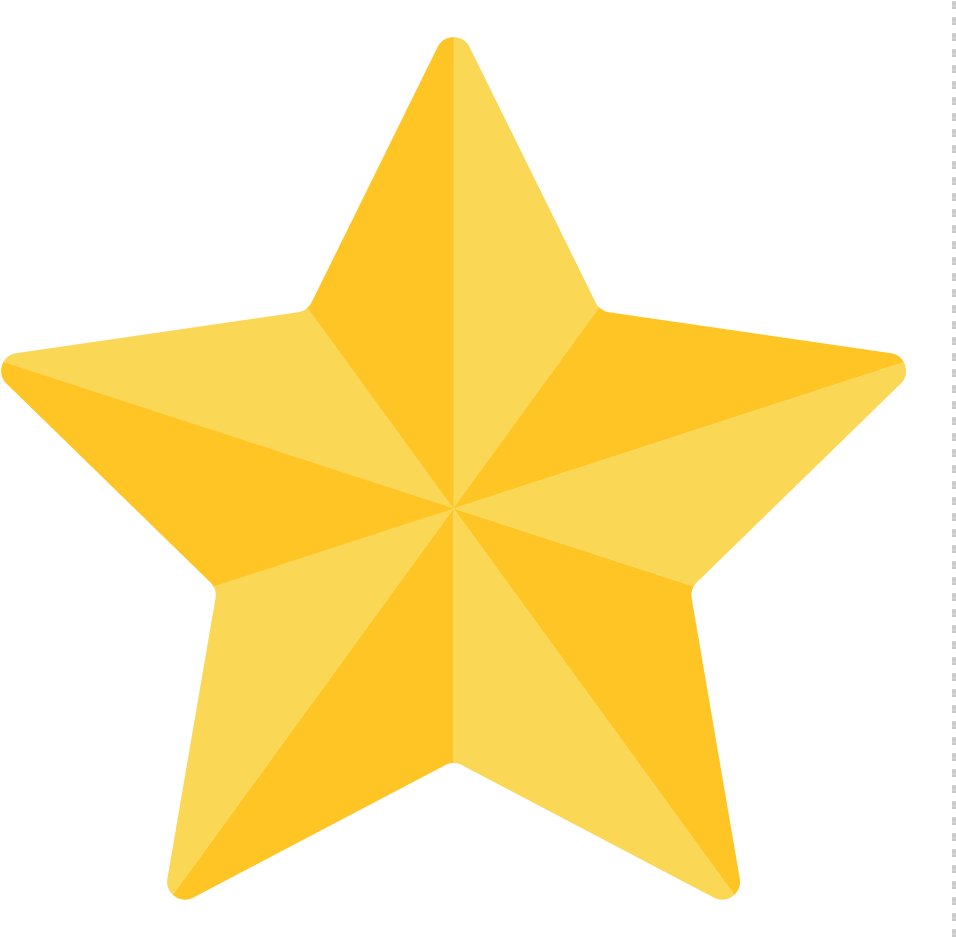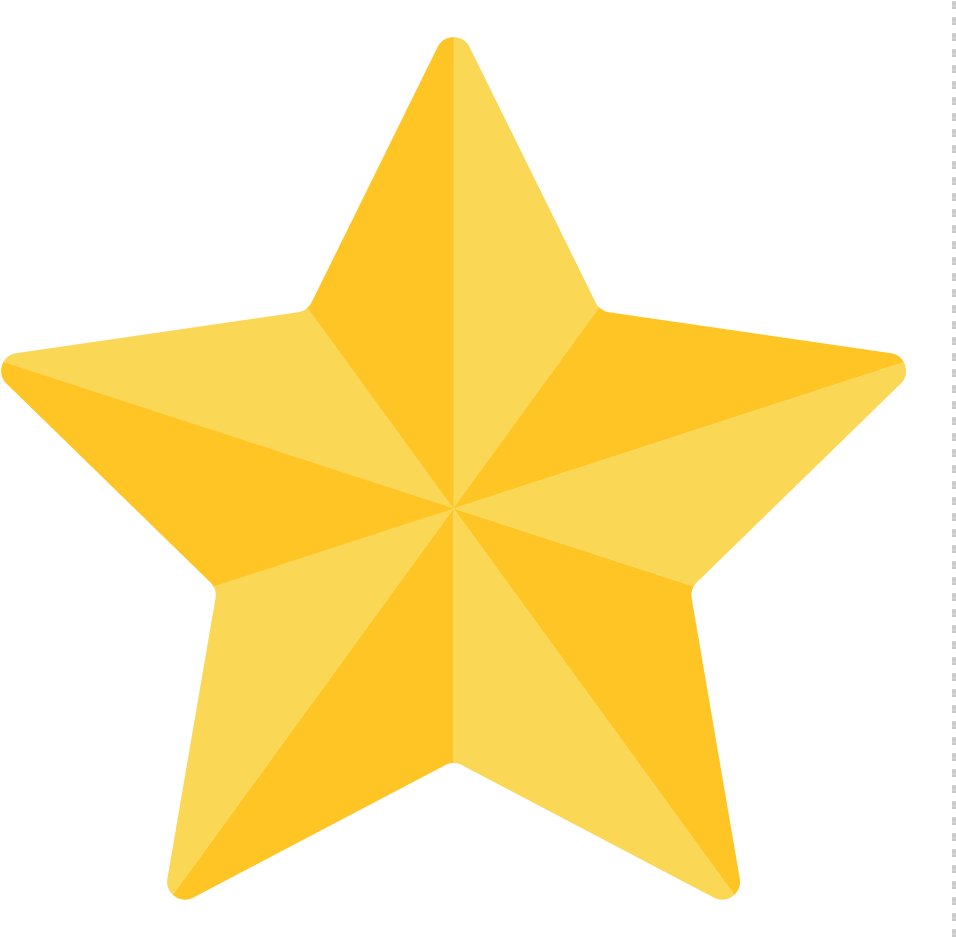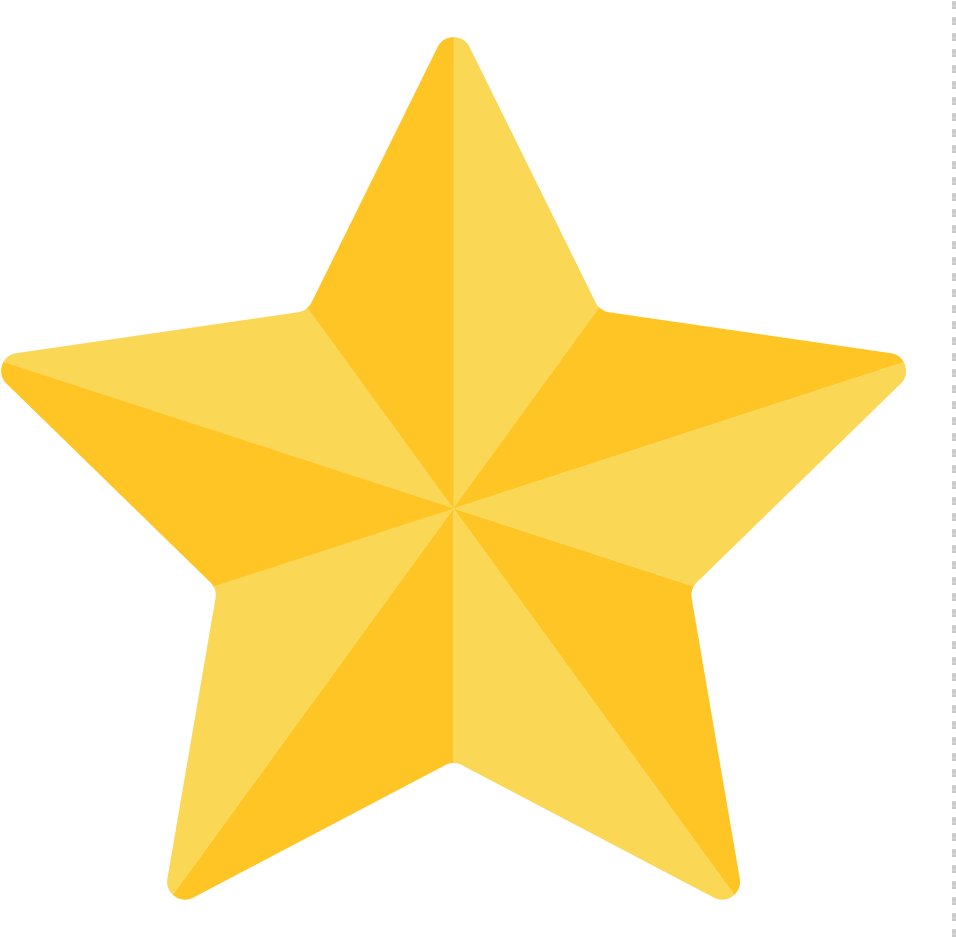 "You're doing amazing work!"
Debra Dimas
(Physics Teacher) - Santa Teresa High School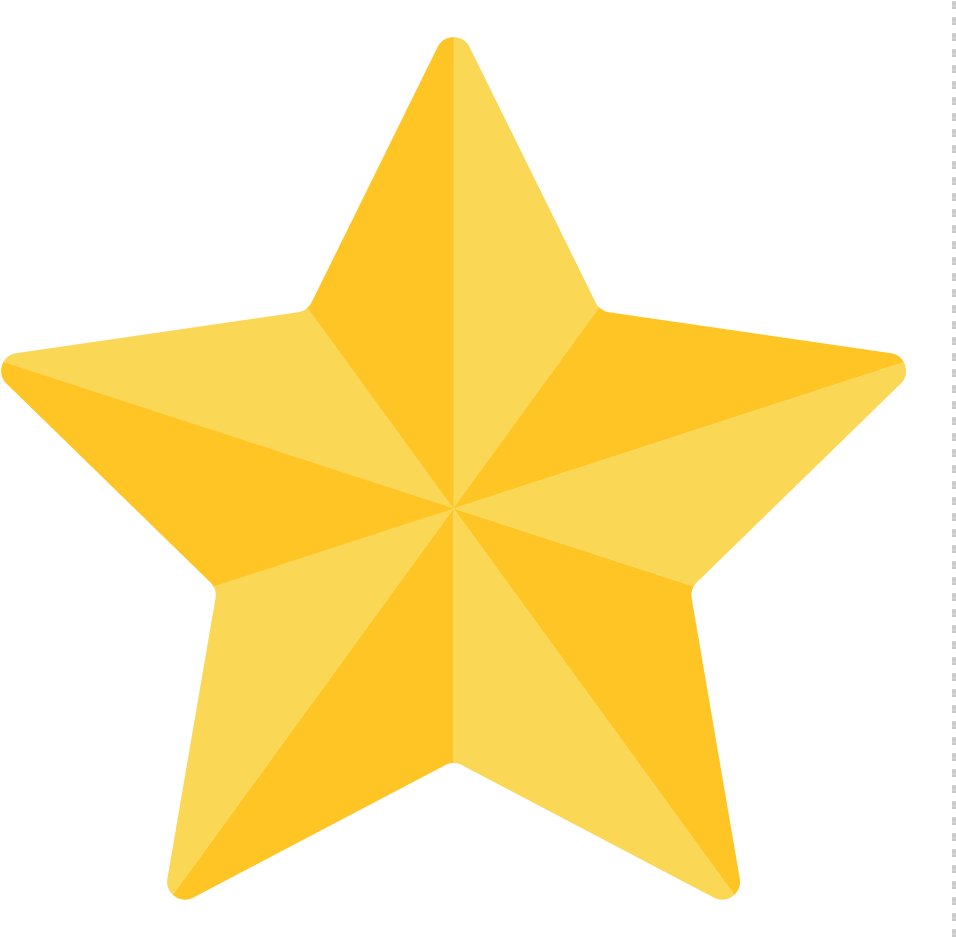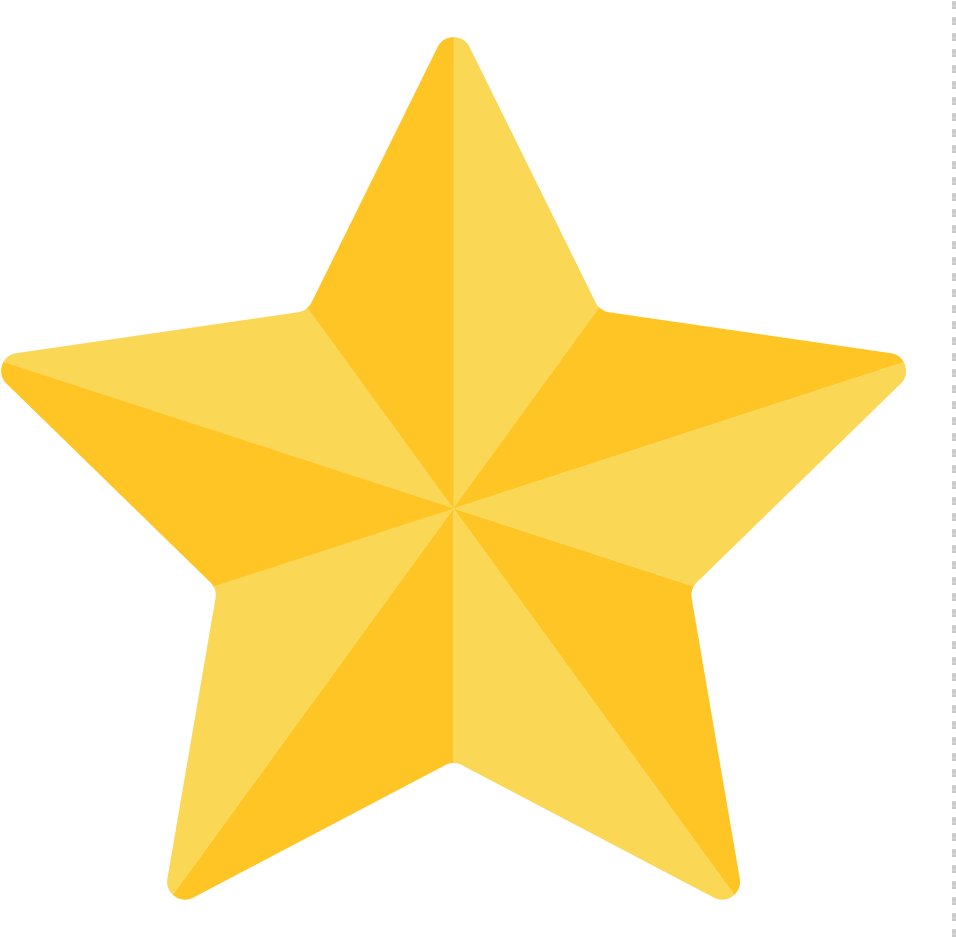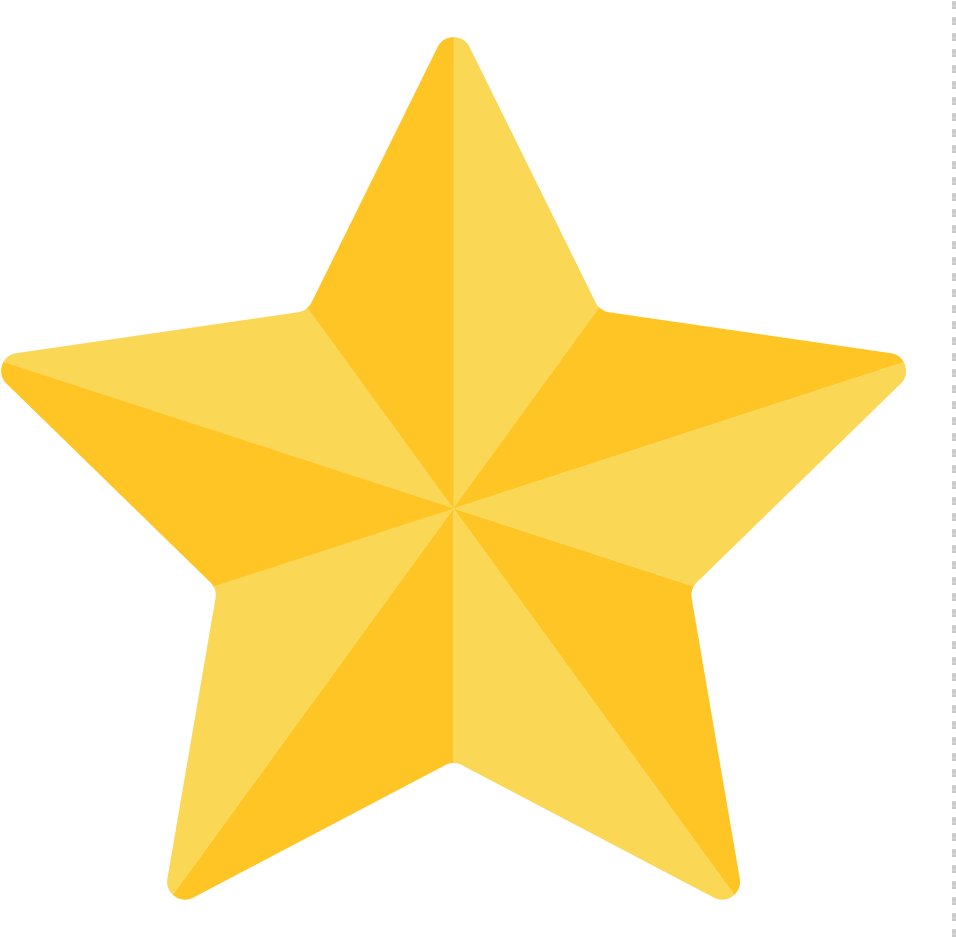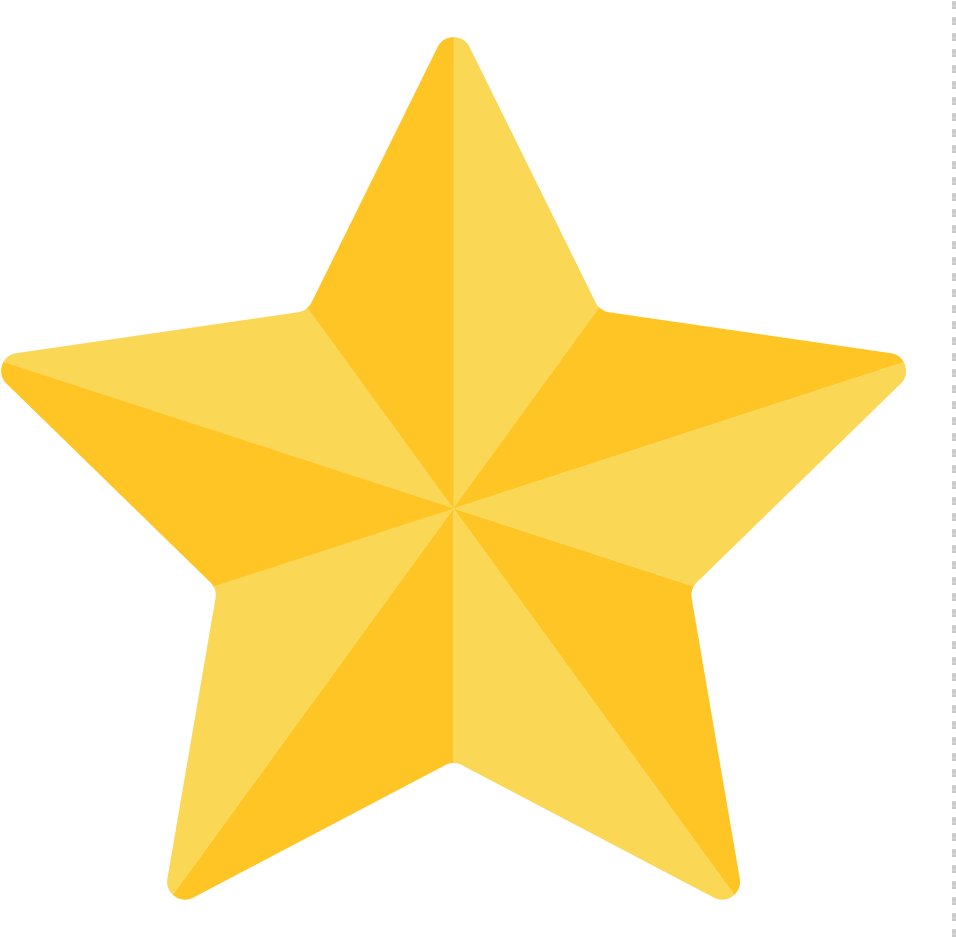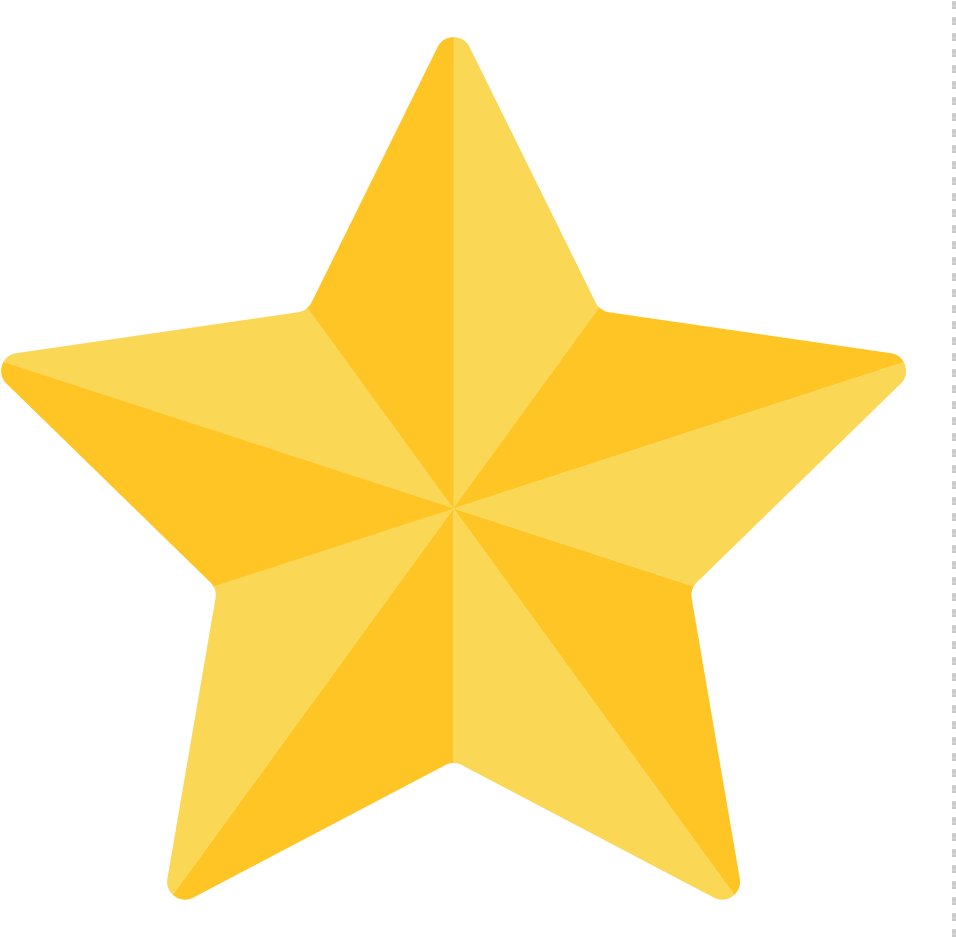 Laura Johns
(Math and Computer Science Teacher) - Ellsworth Middle School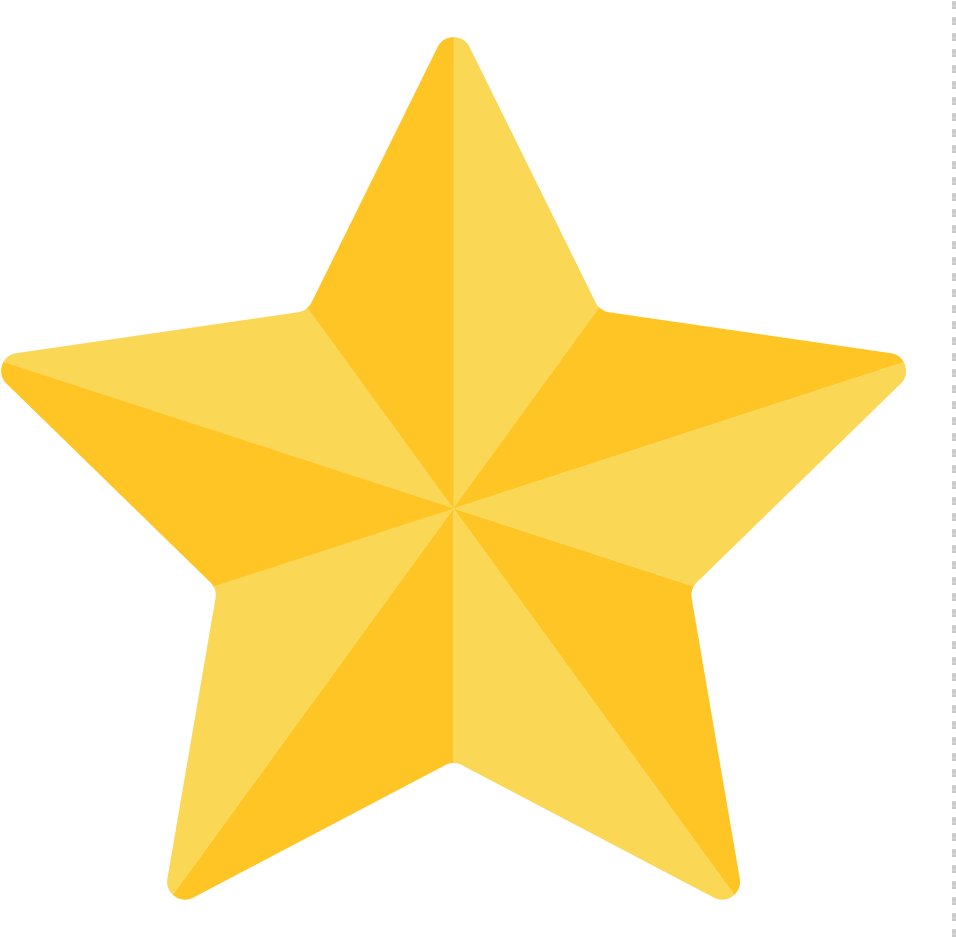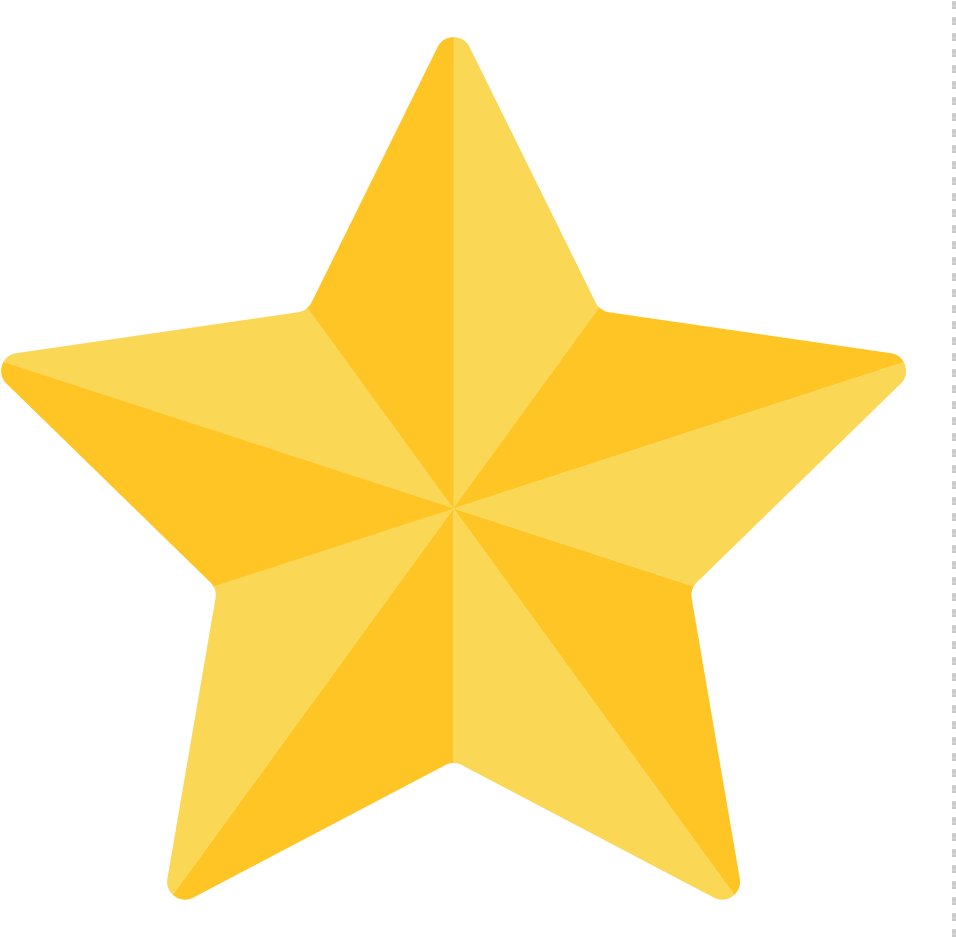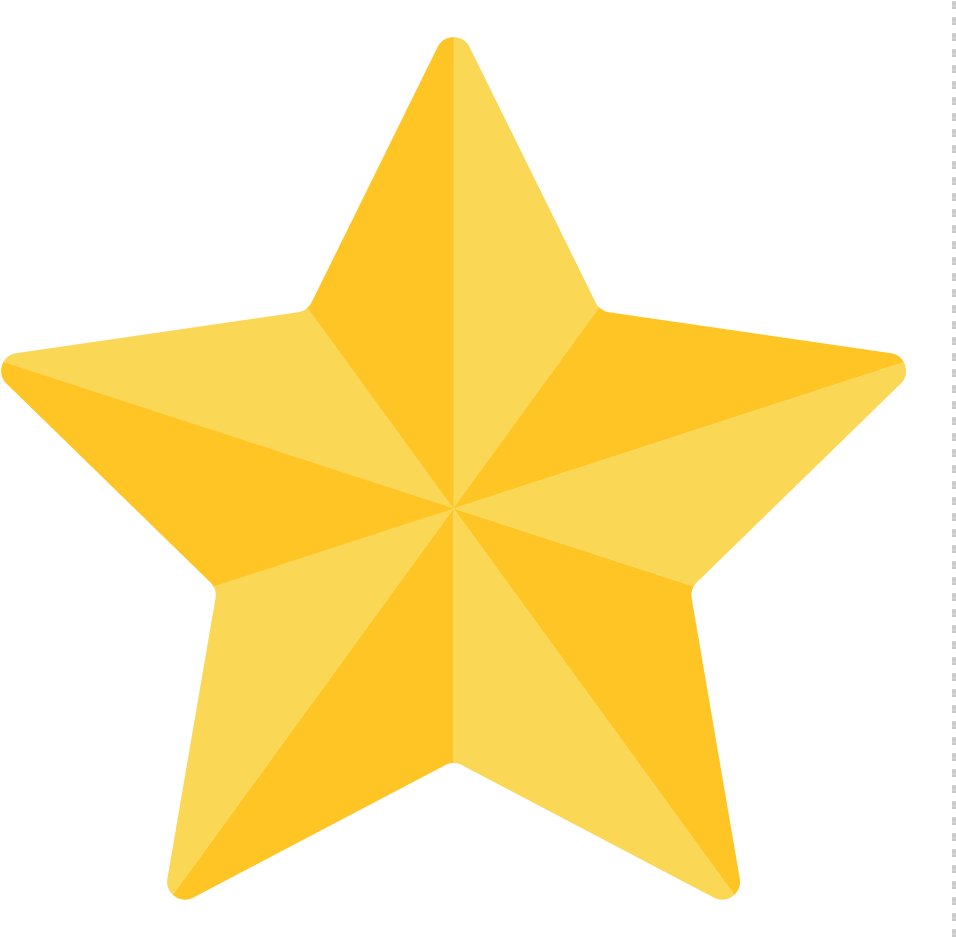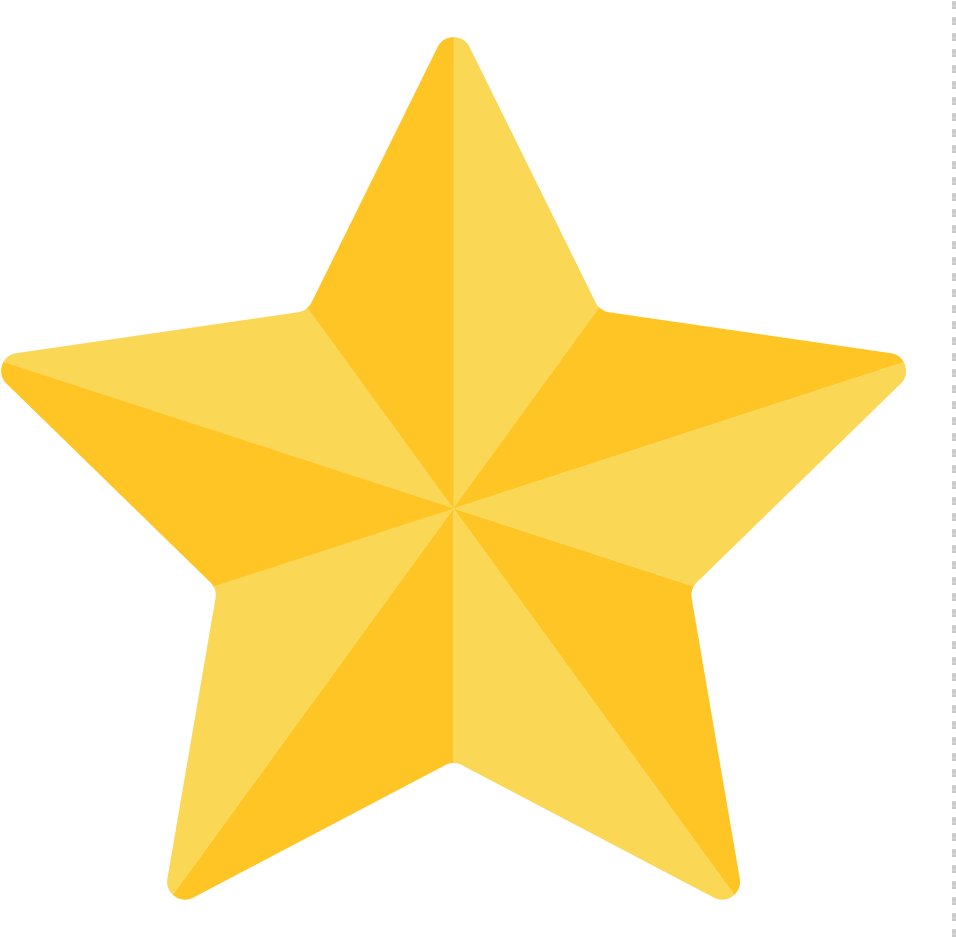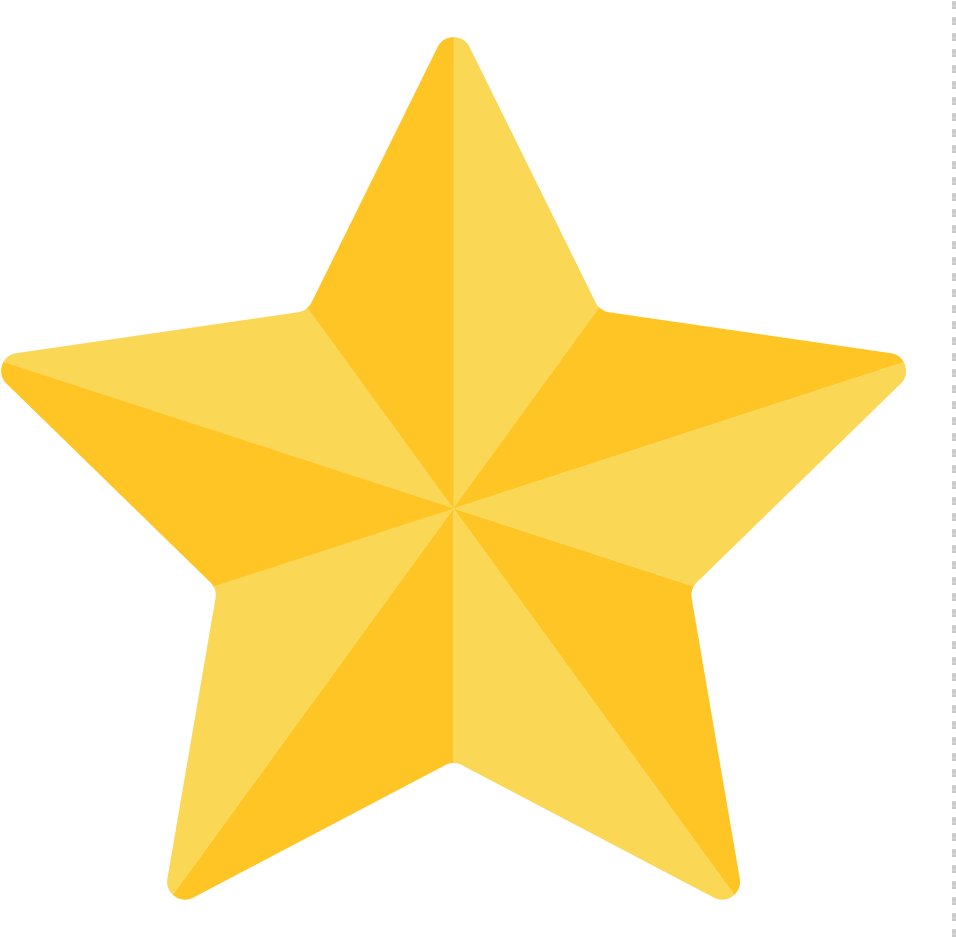 "You guys were super helpful and very accomodating to the various levels of interest and expertise."
Nicole Hewes
(Pre-K-8th grade STEM teacher) - Durham Community School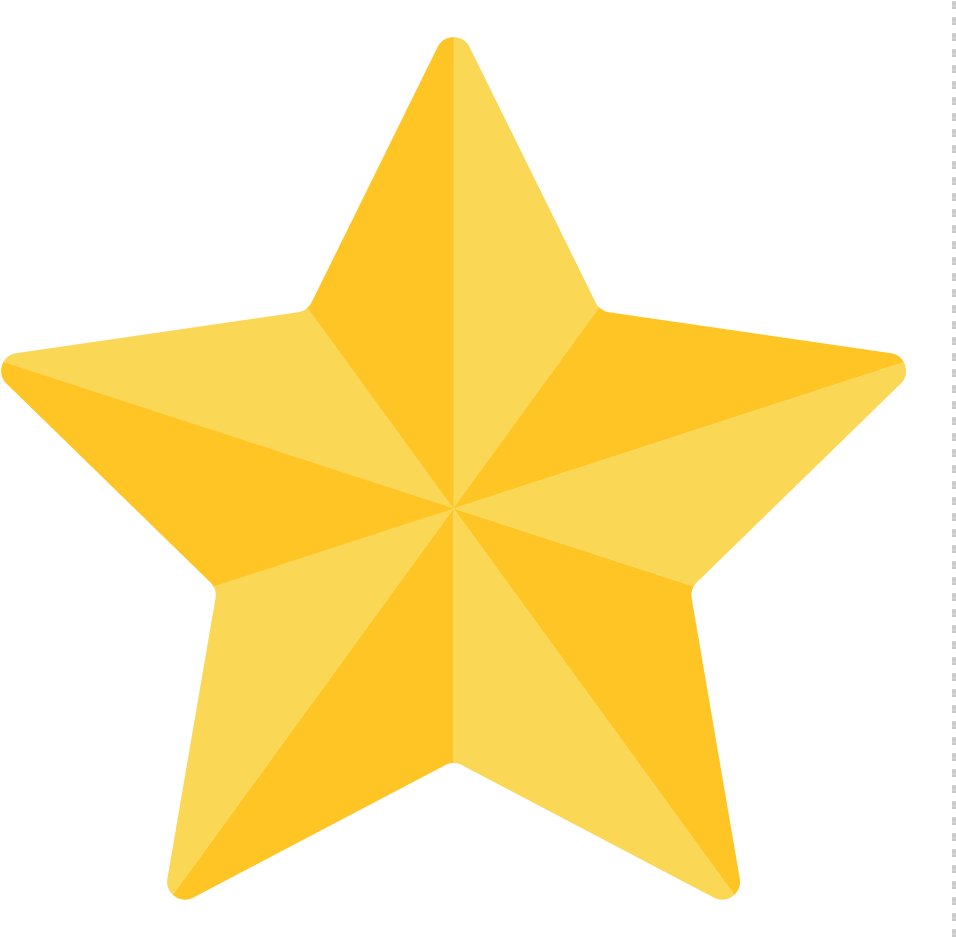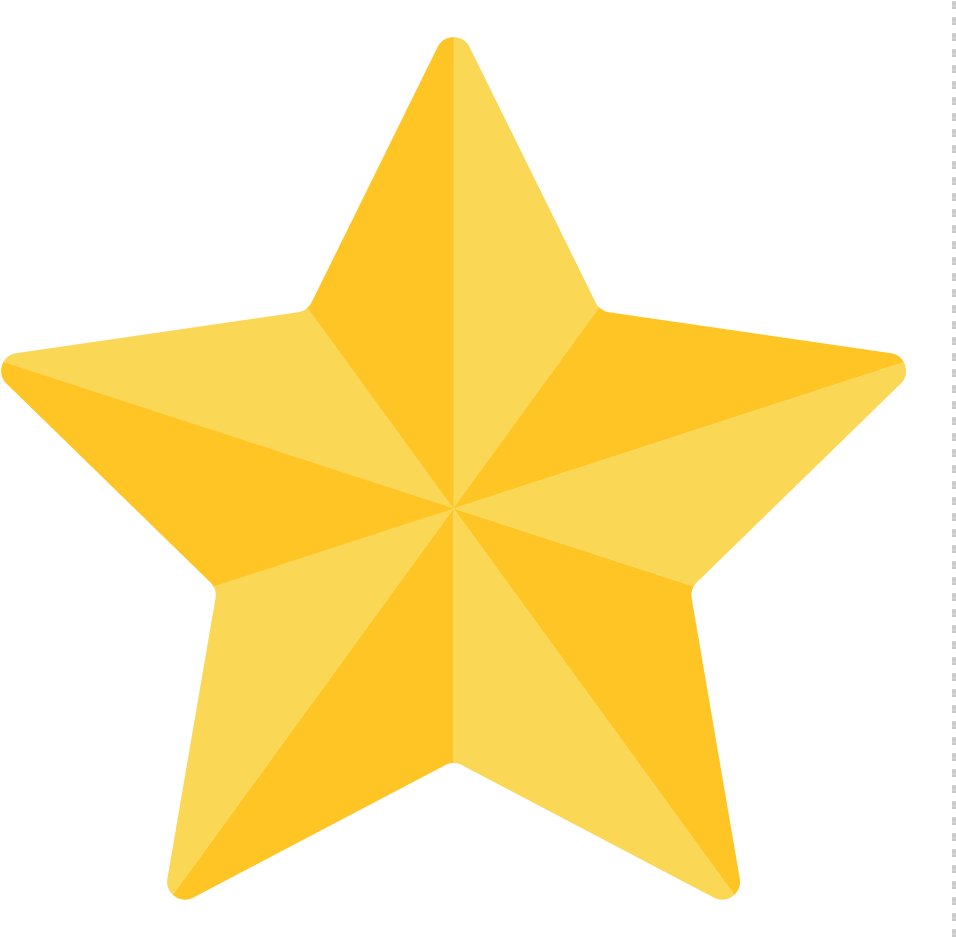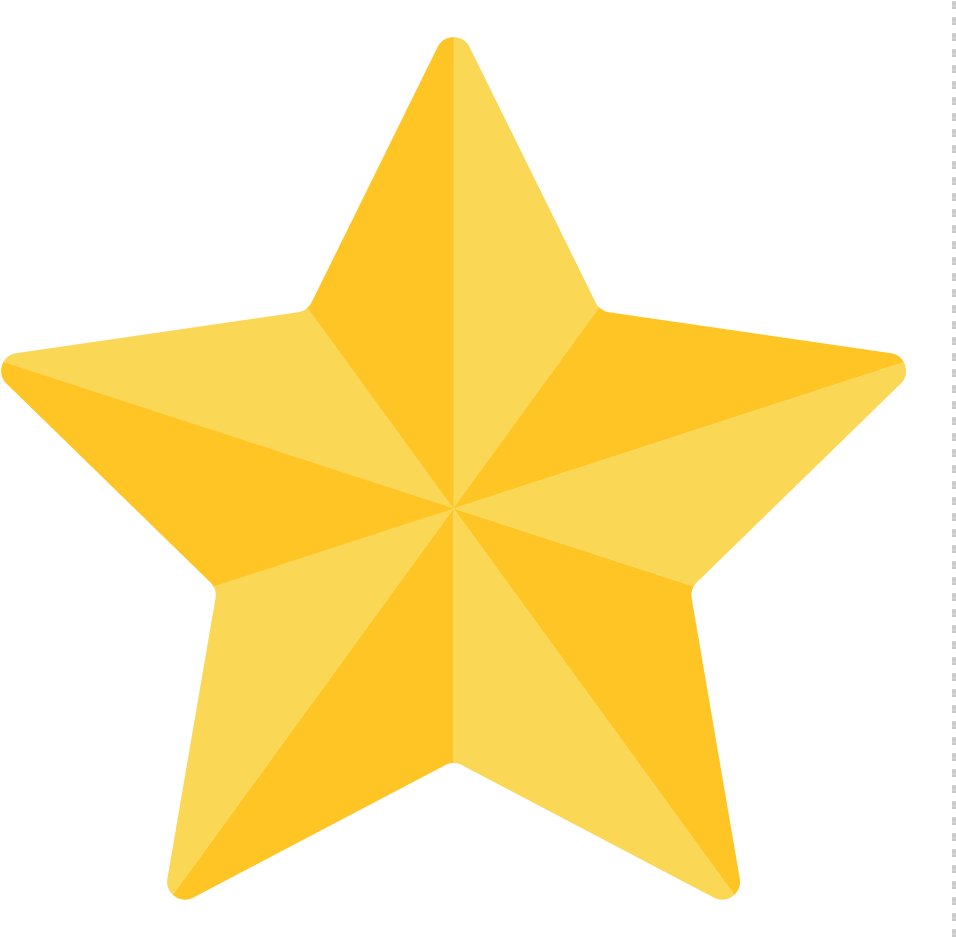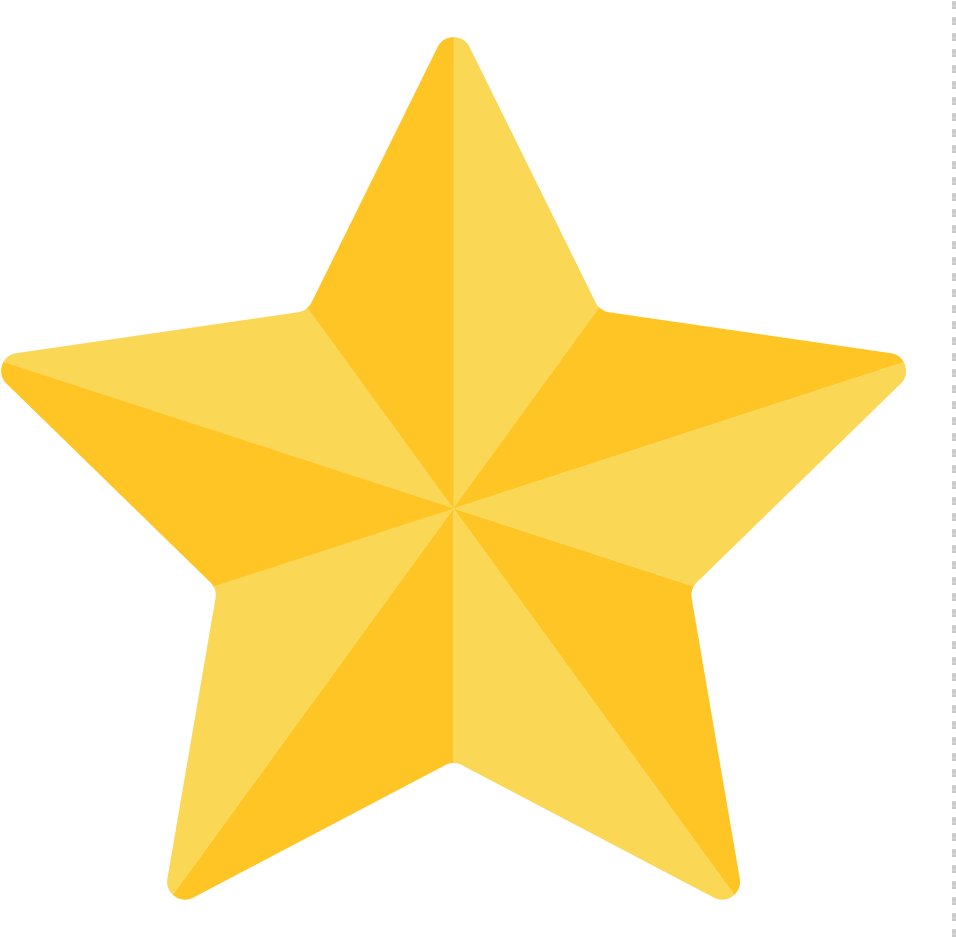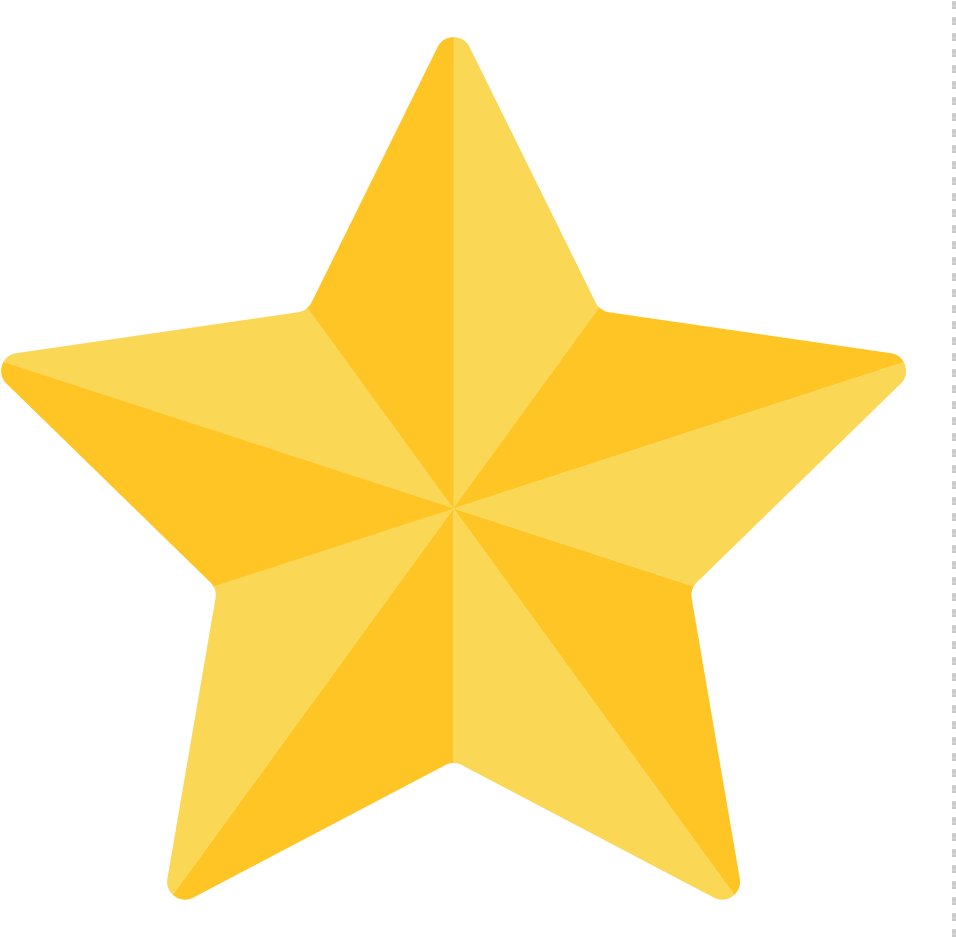 "I thought that the curriculum was well-chunked and presented topics in a clear manner. Coming in with limited background knowledge, I was able to work through the material without feeling overwhelmed. The car was simple to put together and works really well. My cats have been enjoying chasing it around!"
Adam Wolf
(Teacher) - Westbrook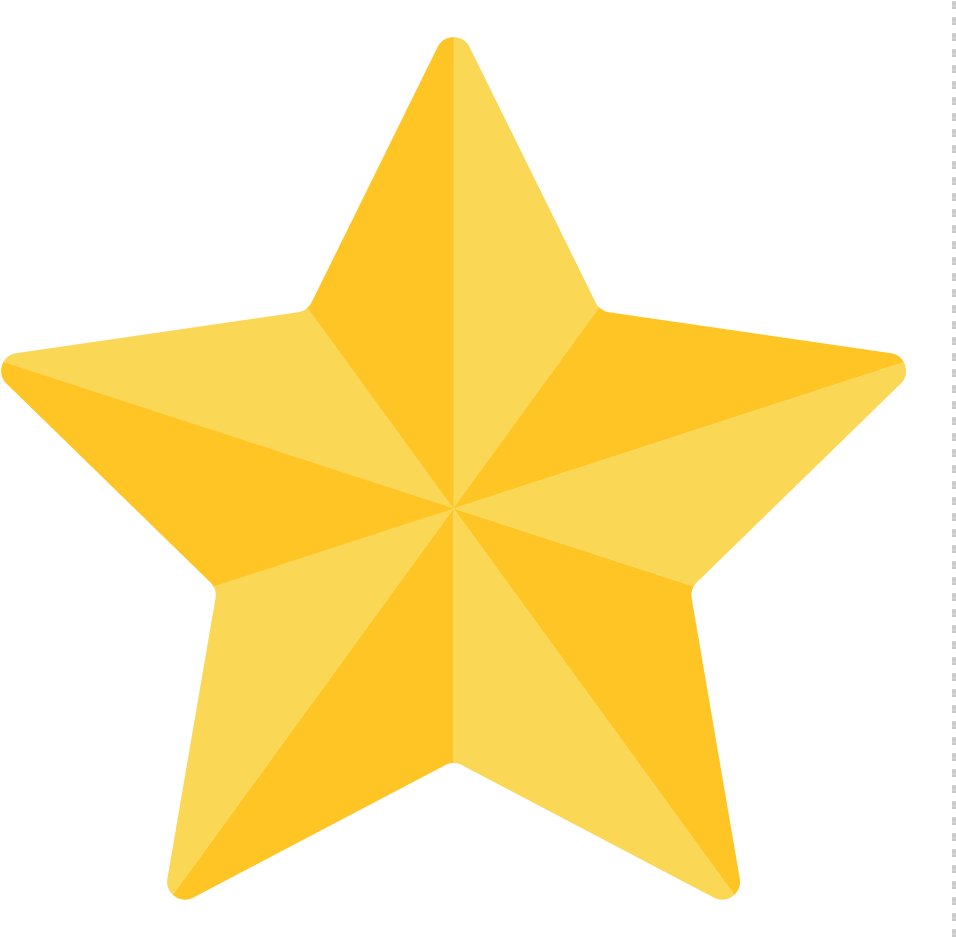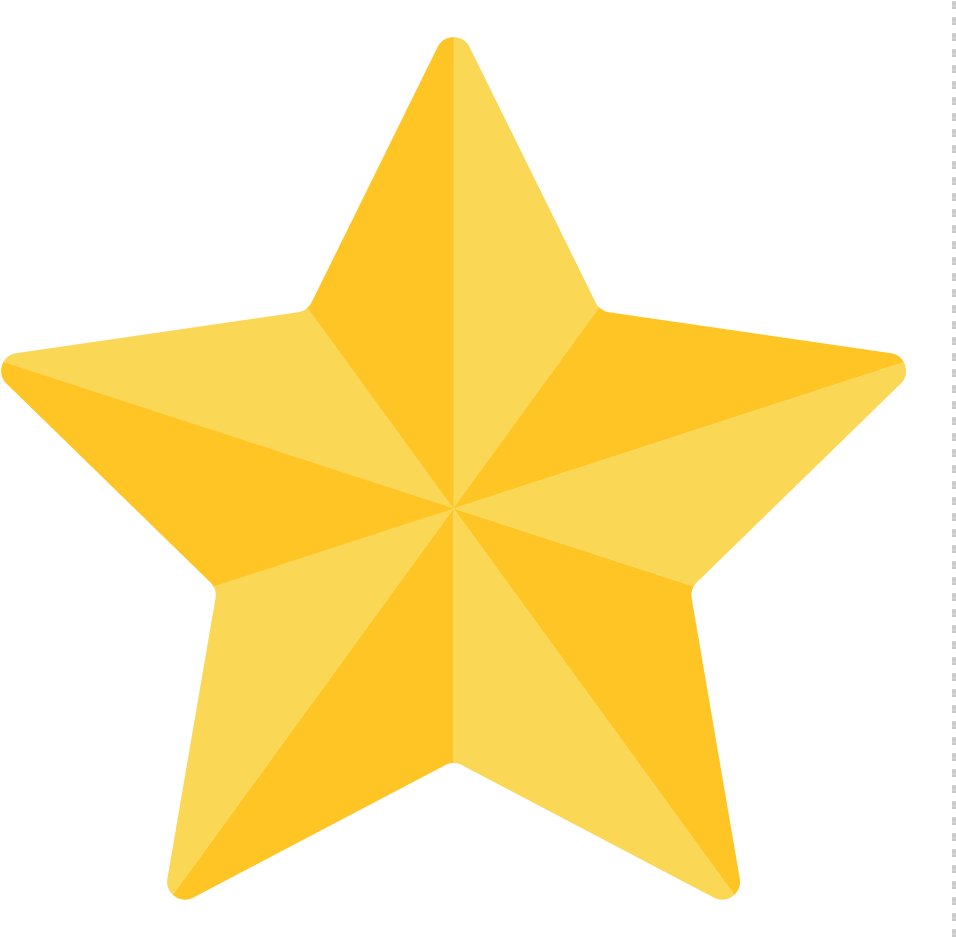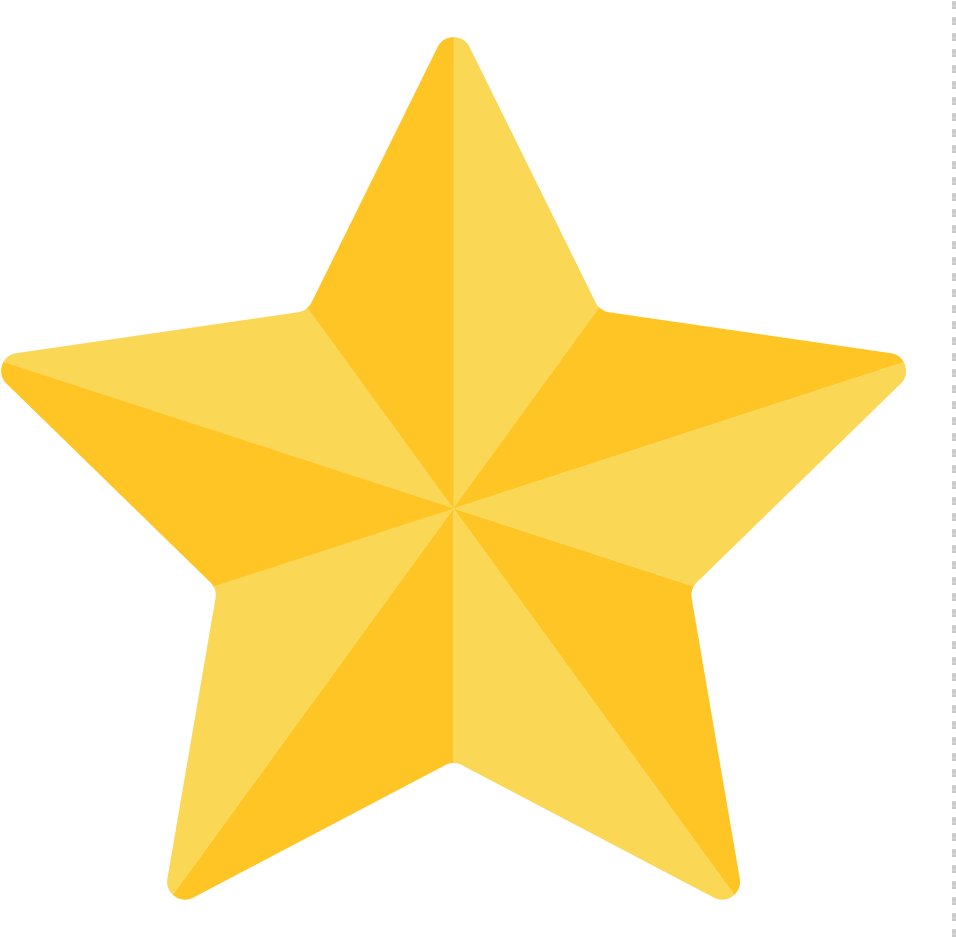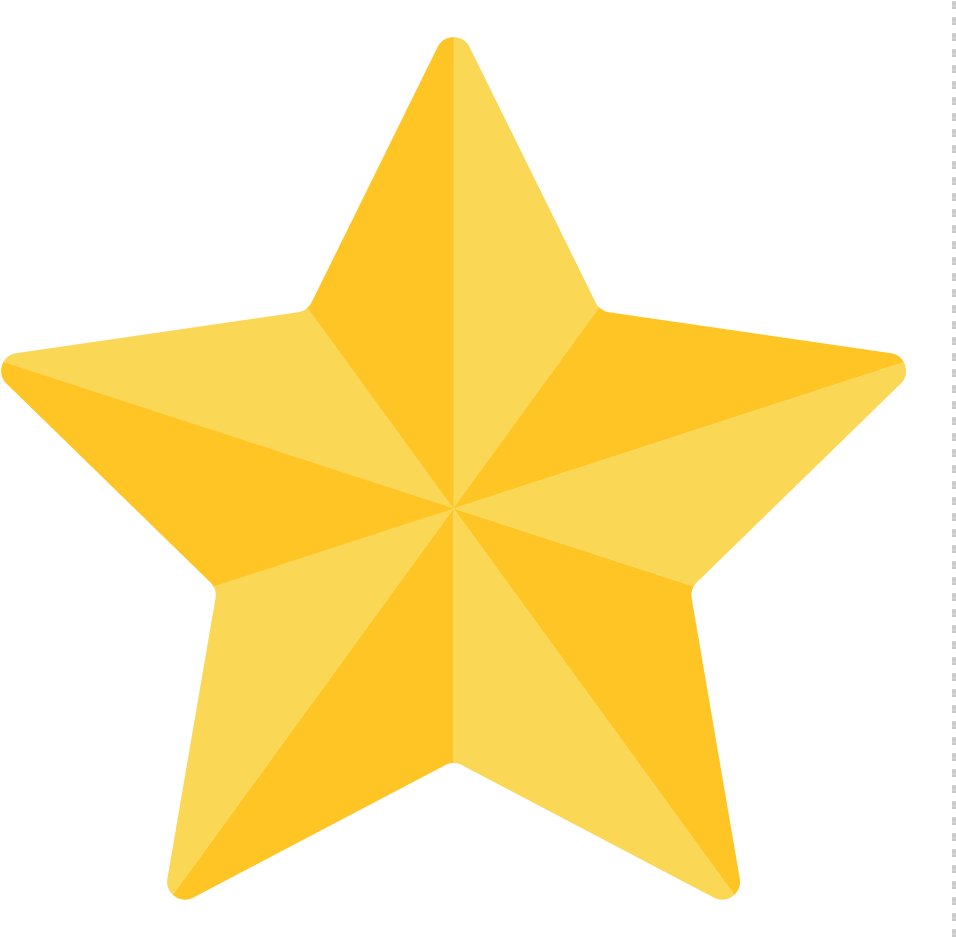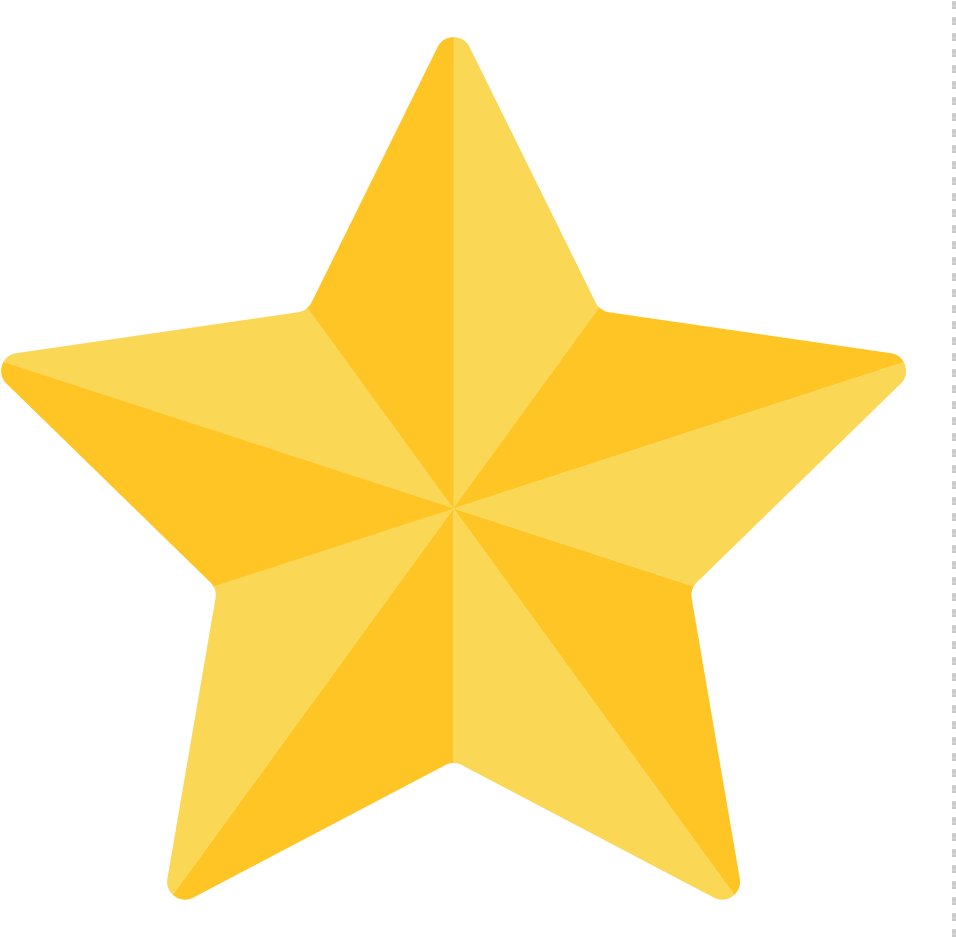 Rob Morrill
(Teacher) - St. Matthew's Episcopal Day School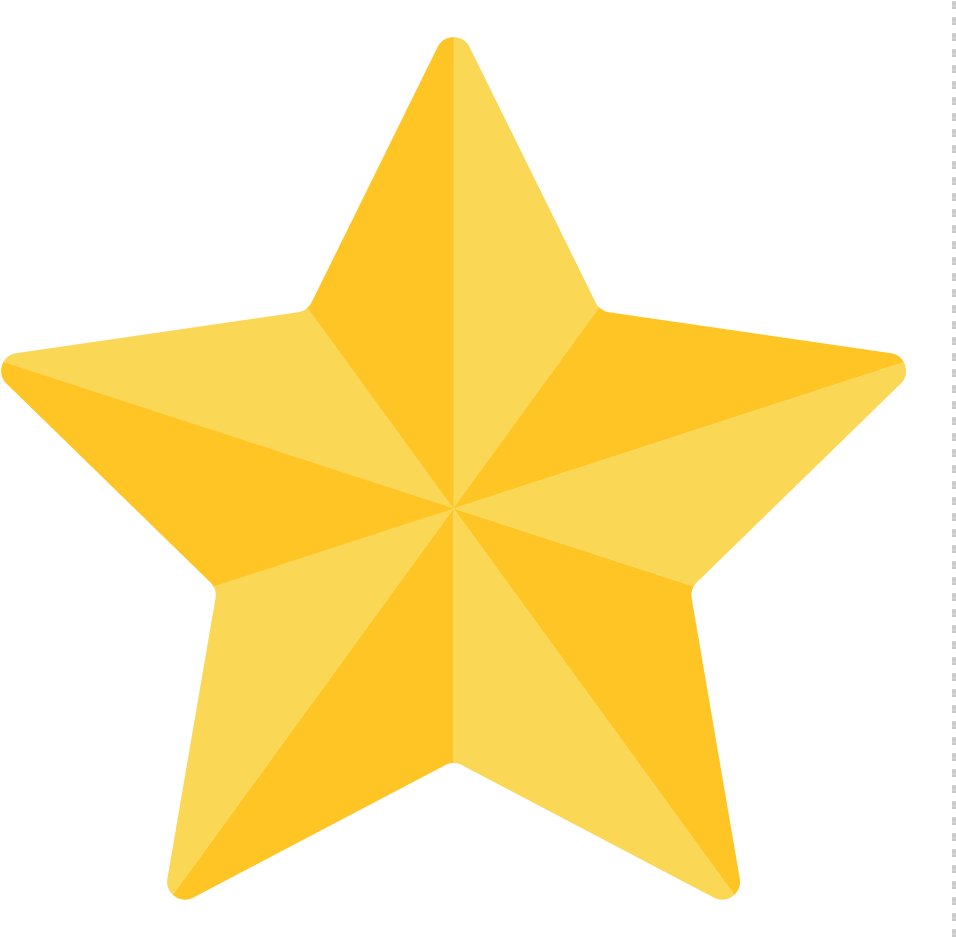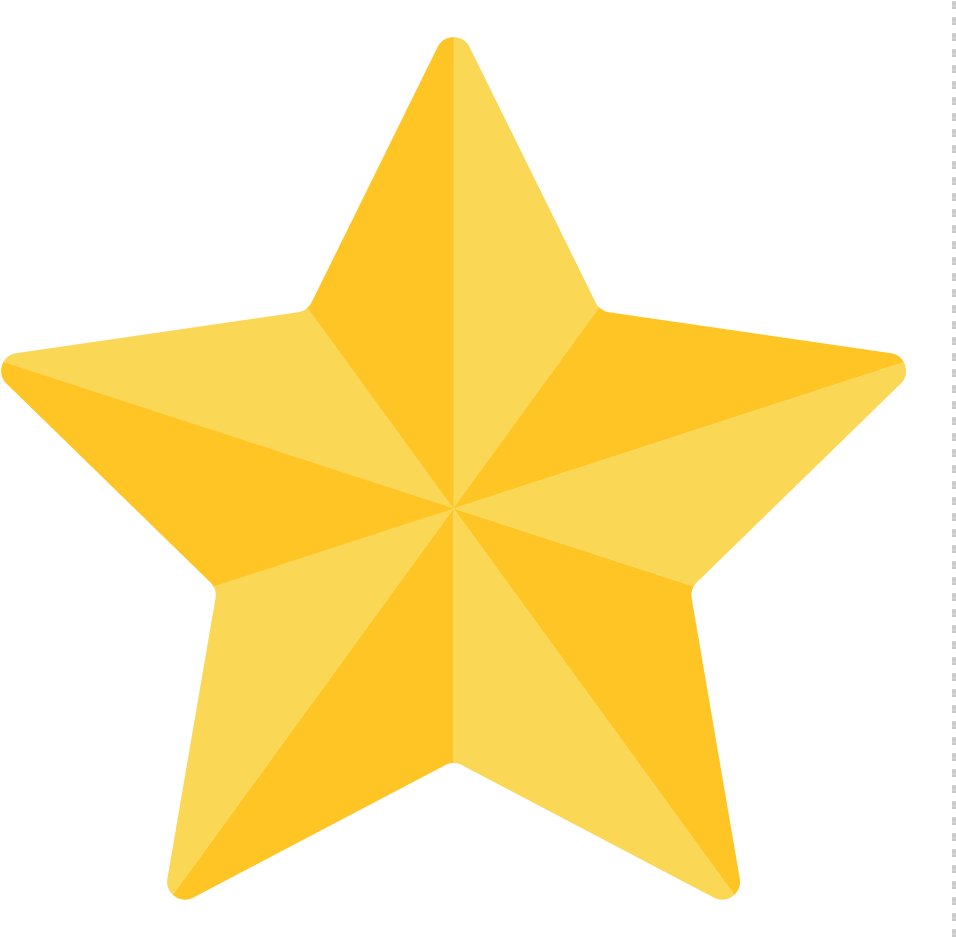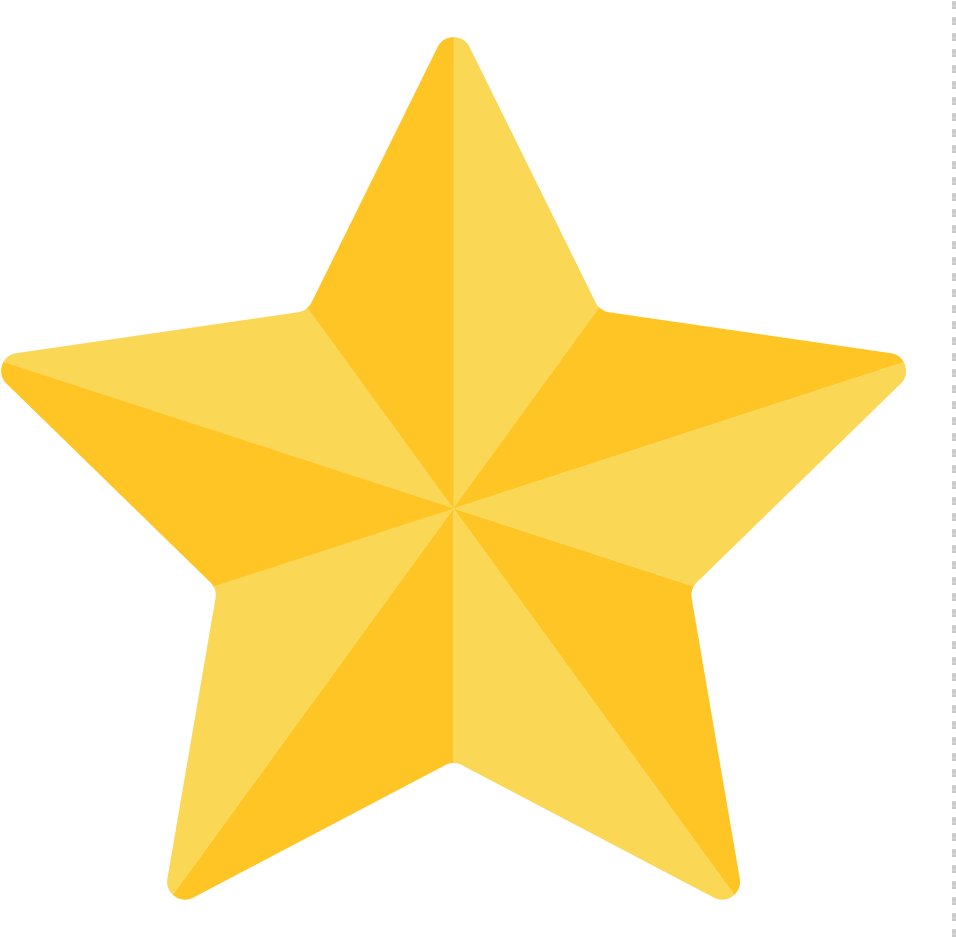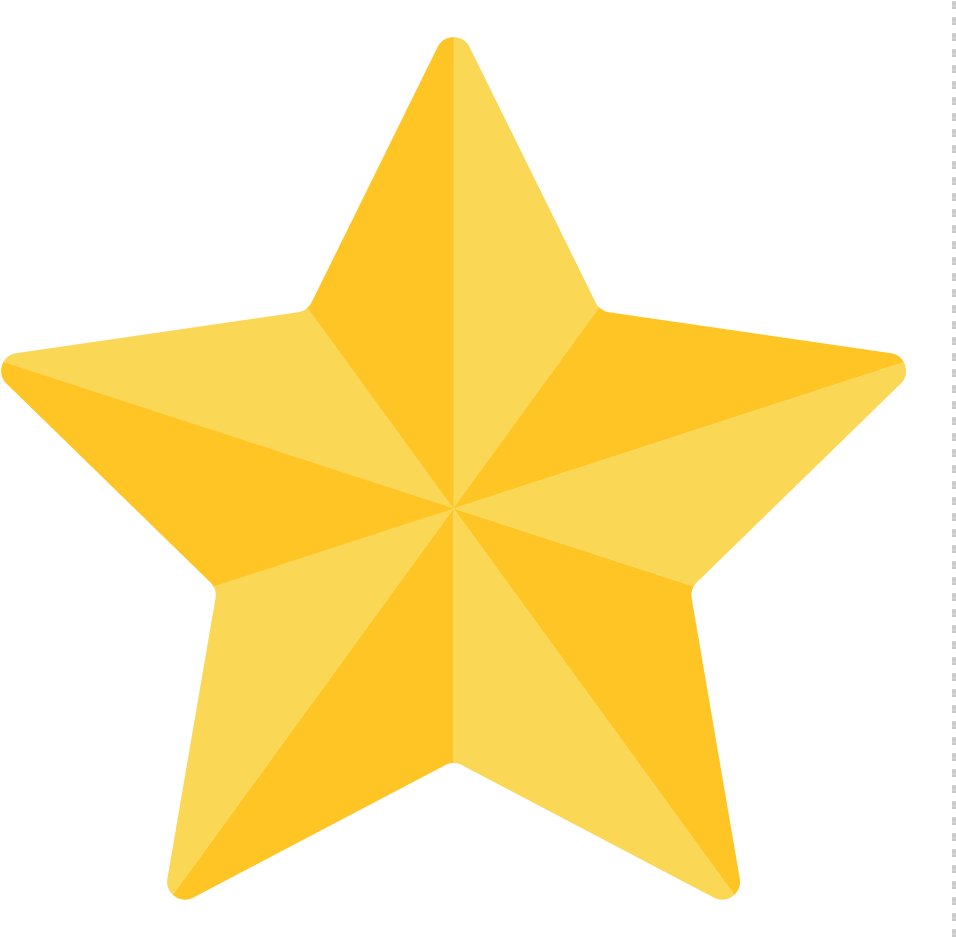 "I really appreciated the pace and positive attitude. It felt like an accepting environment to me. I'm excited about your curriculum and really respect how you are putting everything together. Super work!"
Yusuf Alam
(Special Ed Teacher) - Oak Grove High School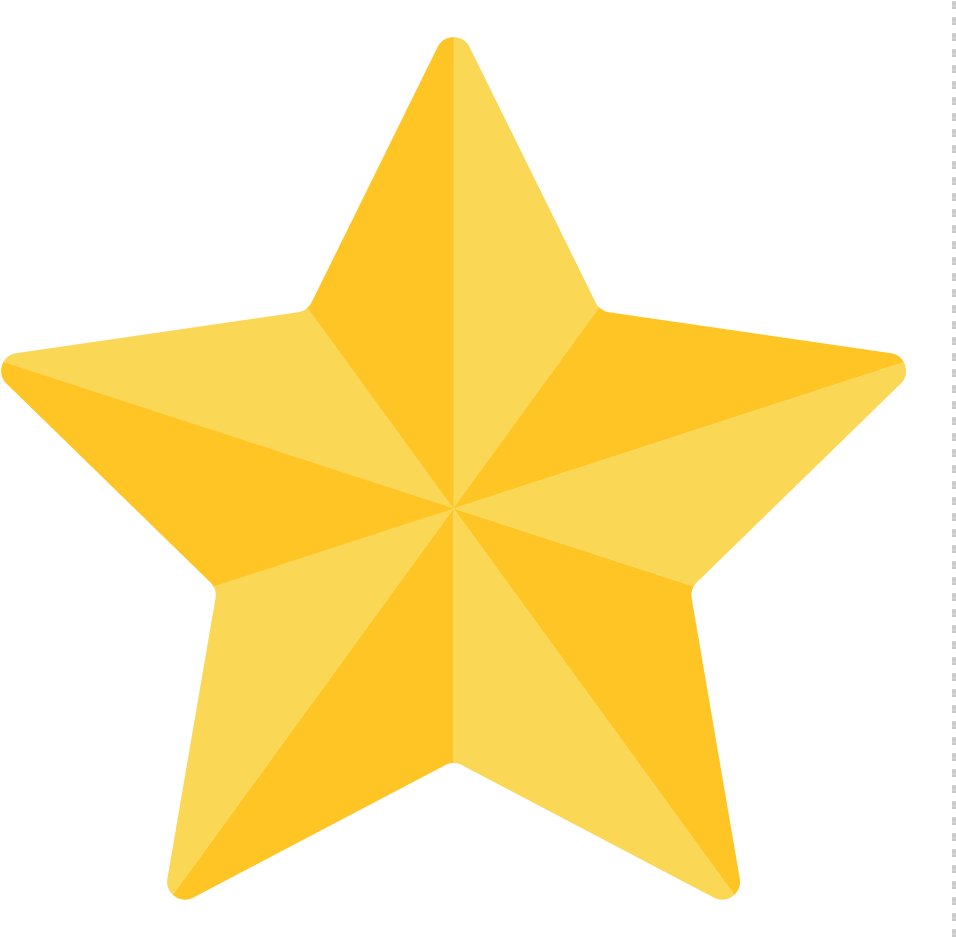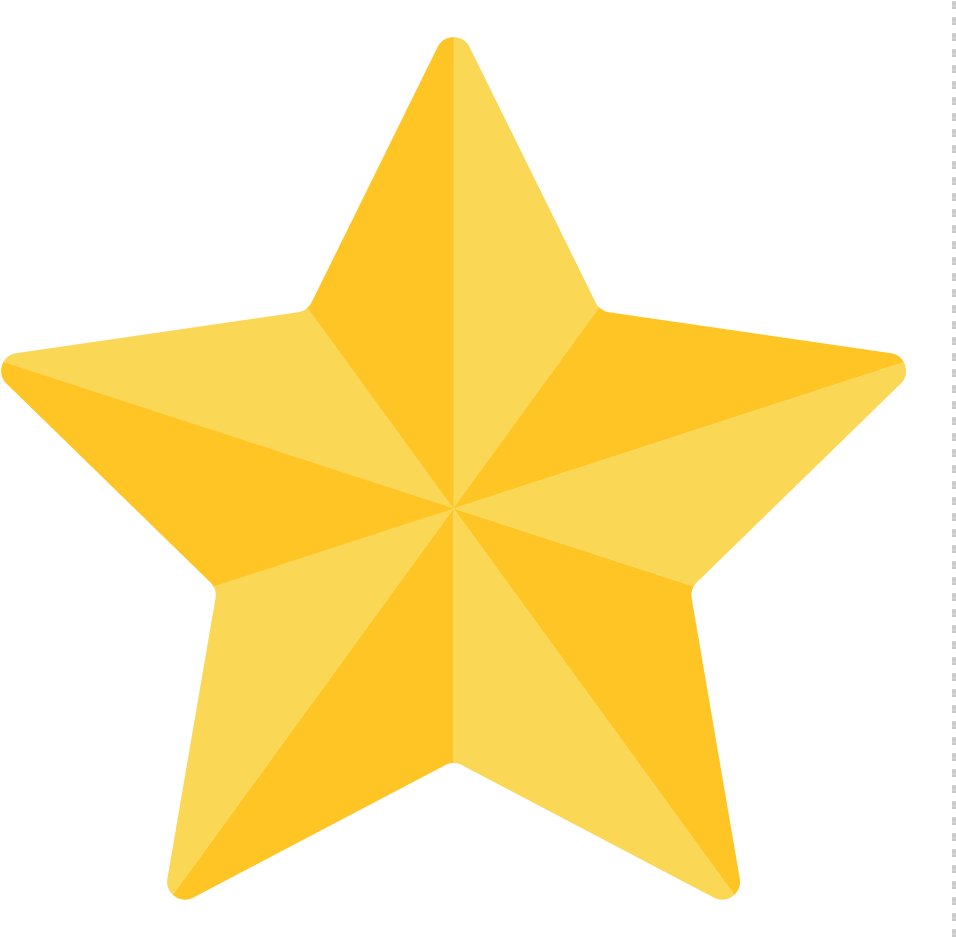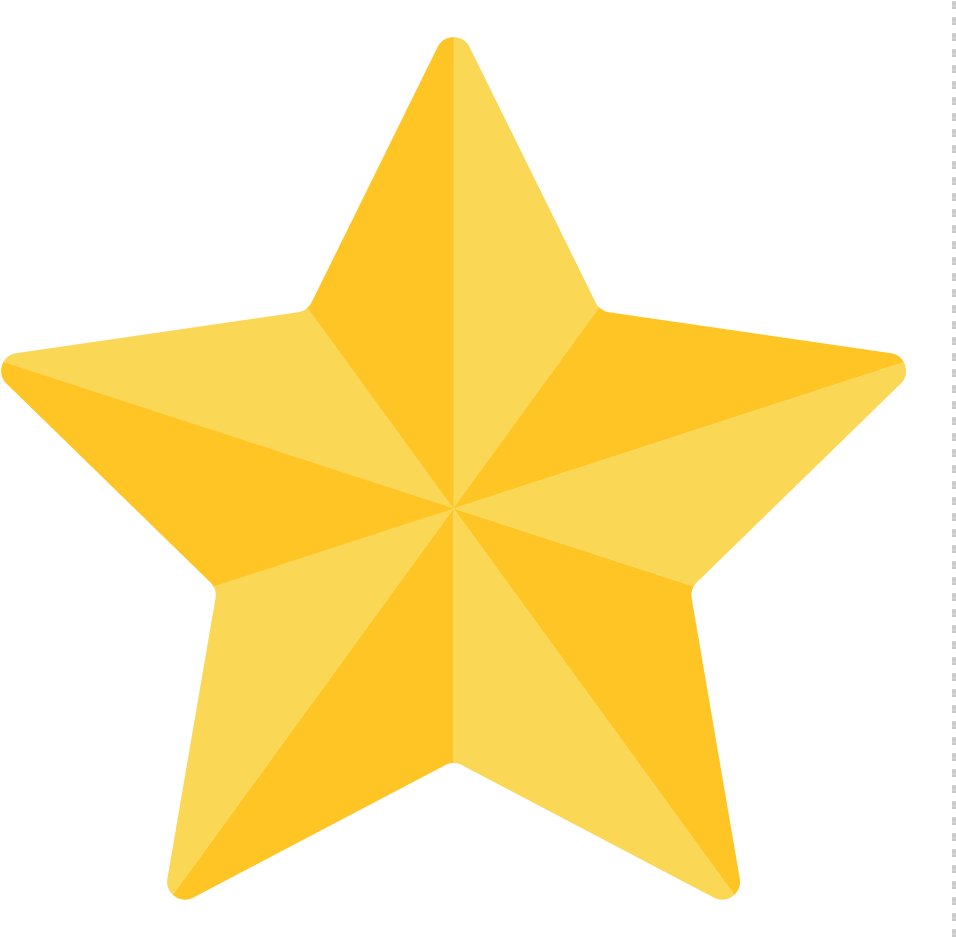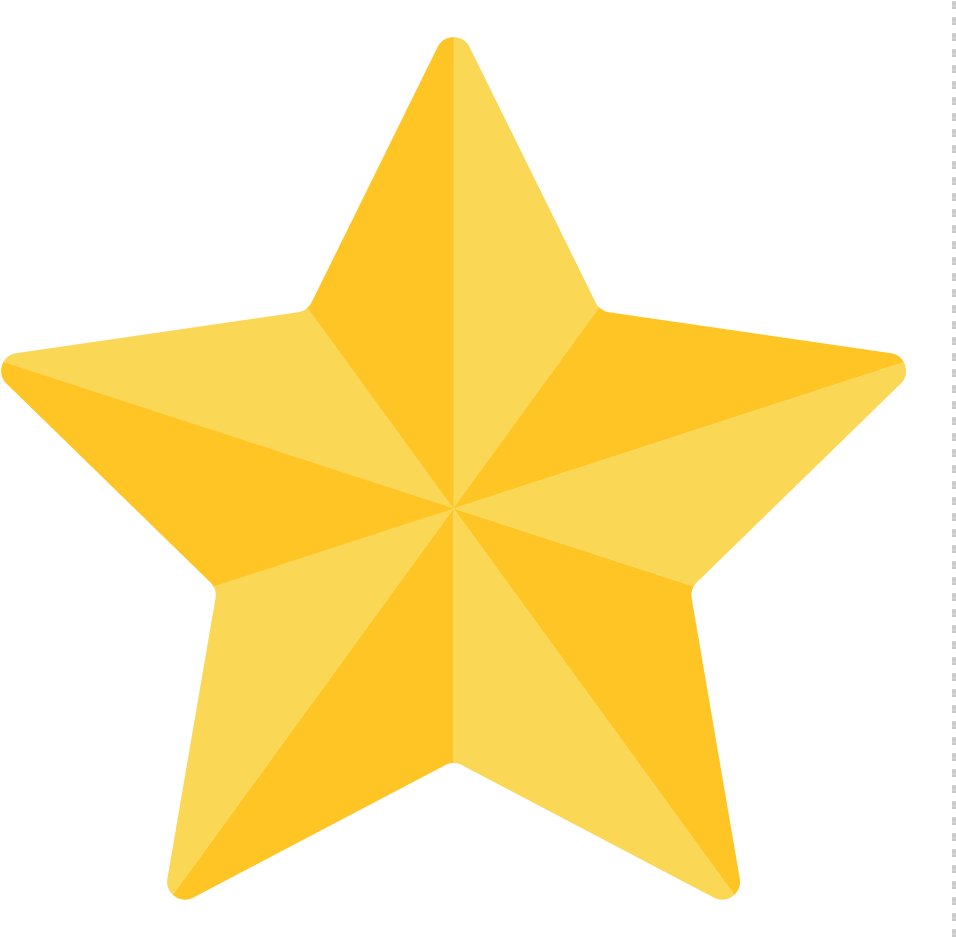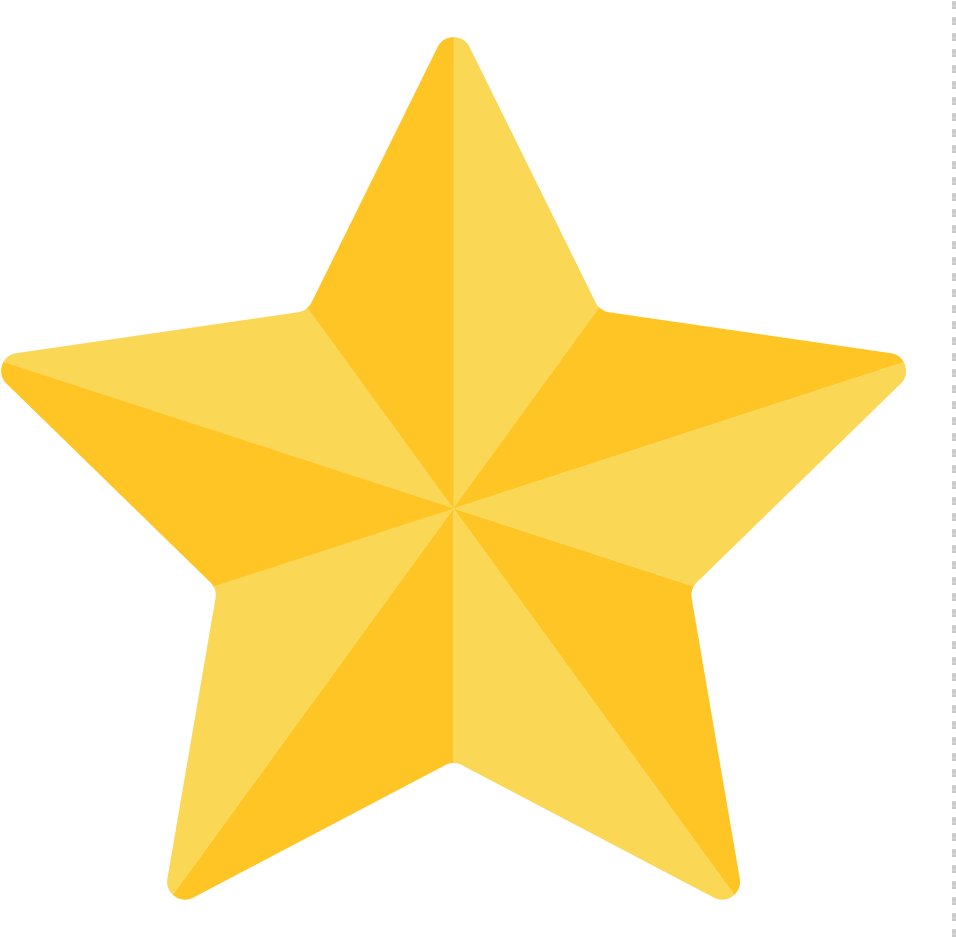 "The robot car kit seems well organized to me. I have no complaints. I am also very happy with the curriculum. The google slides are very simple and easy to follow. The written instructions, diagrams and the videos are all extremely helpful and will be useful for my students with special needs who all have learning disabilities that impact their reading and math skills. They need a mixture of written steps, videos and diagrams in order to get a concept."
Marc Afifi
(Physics Teacher) - Pacific Grove High School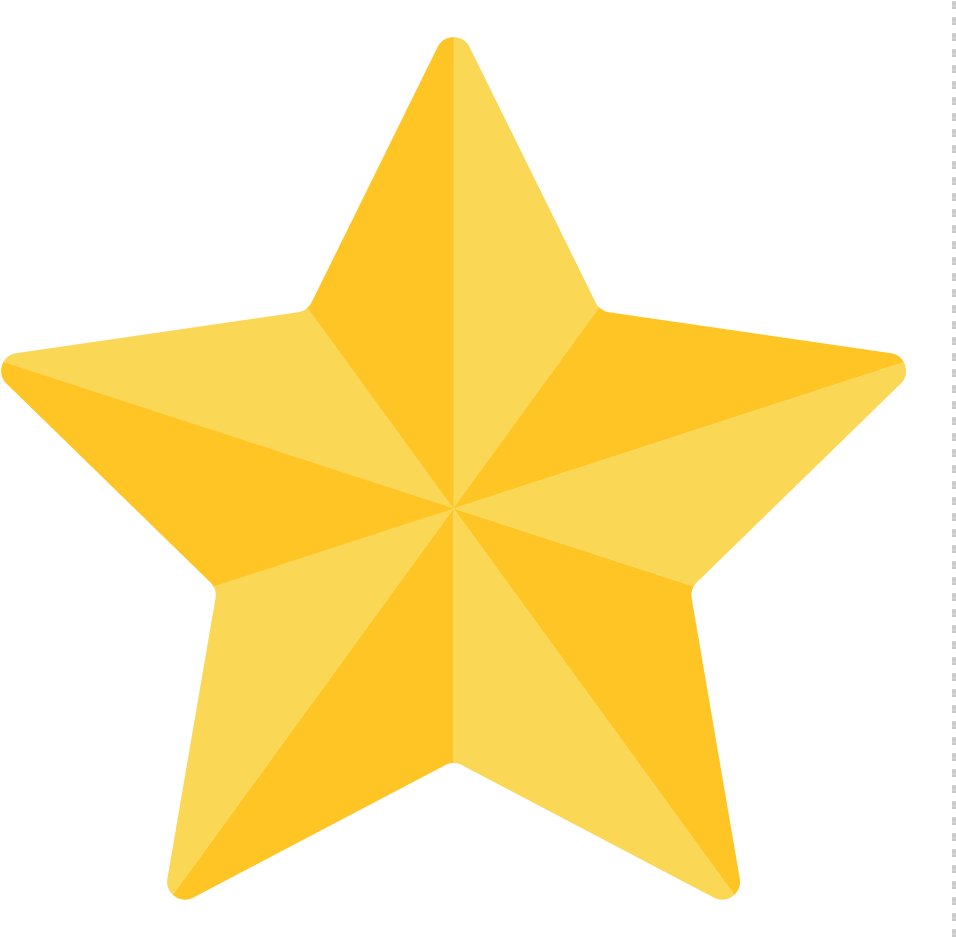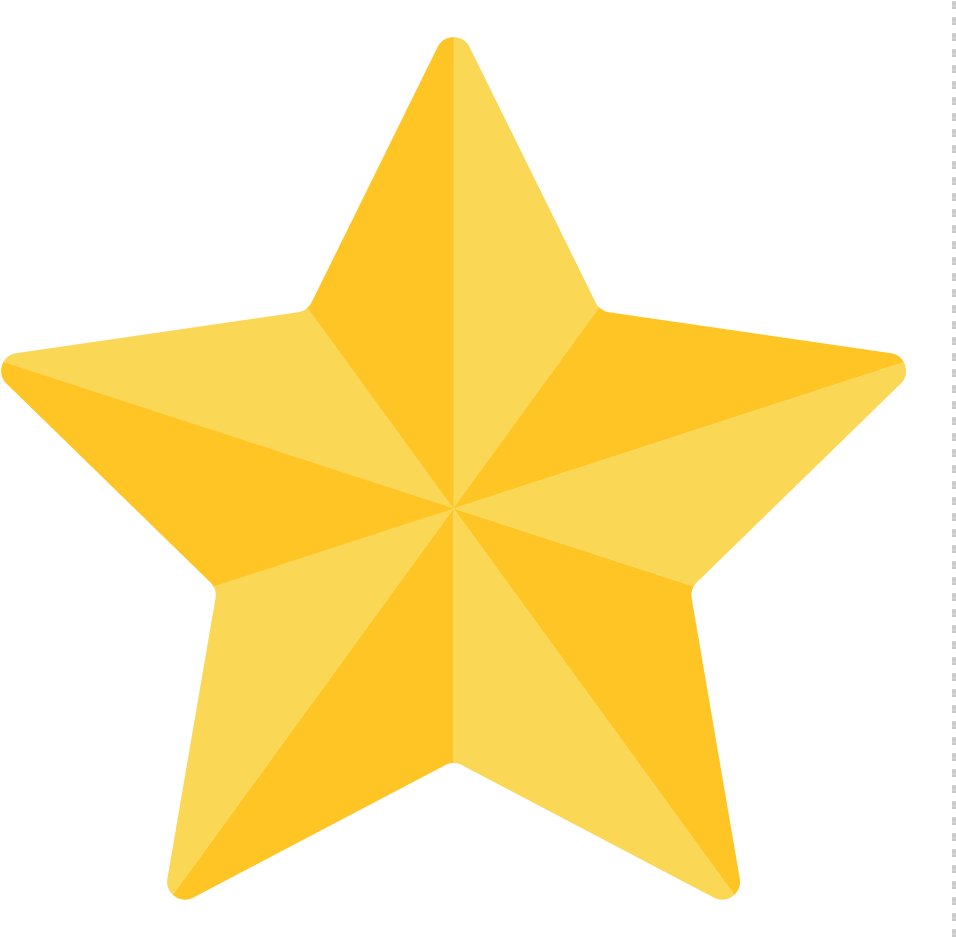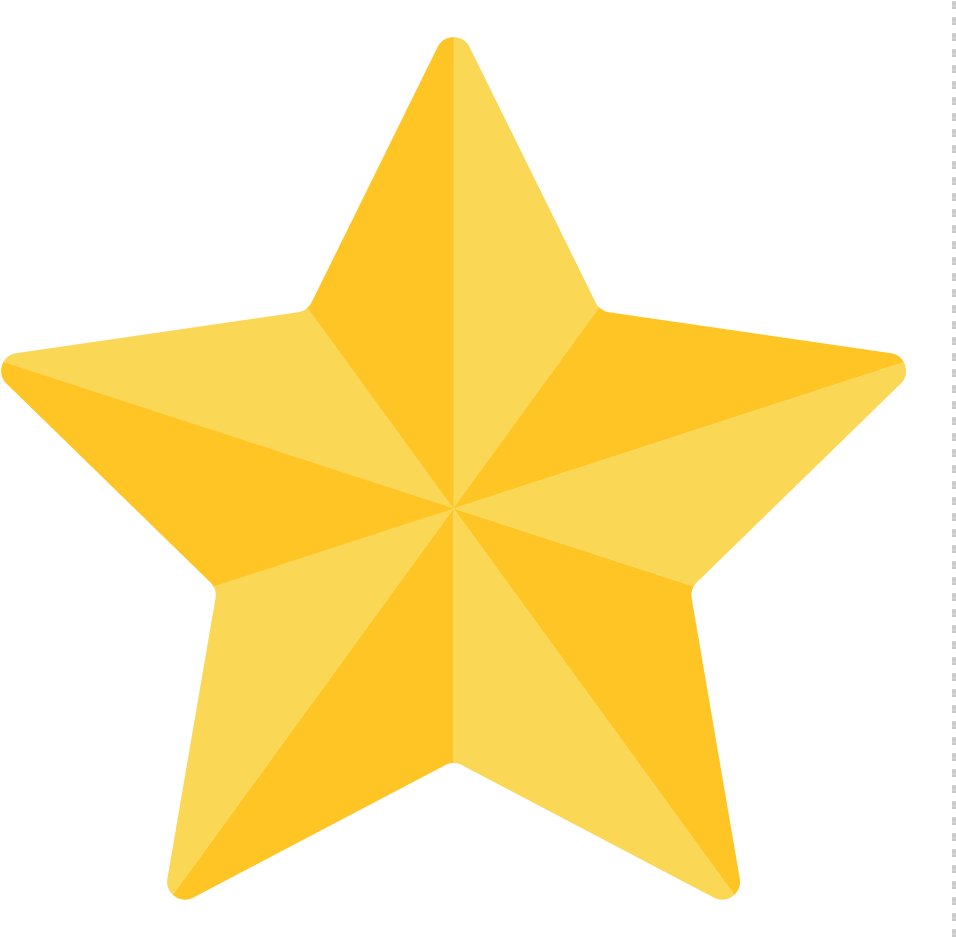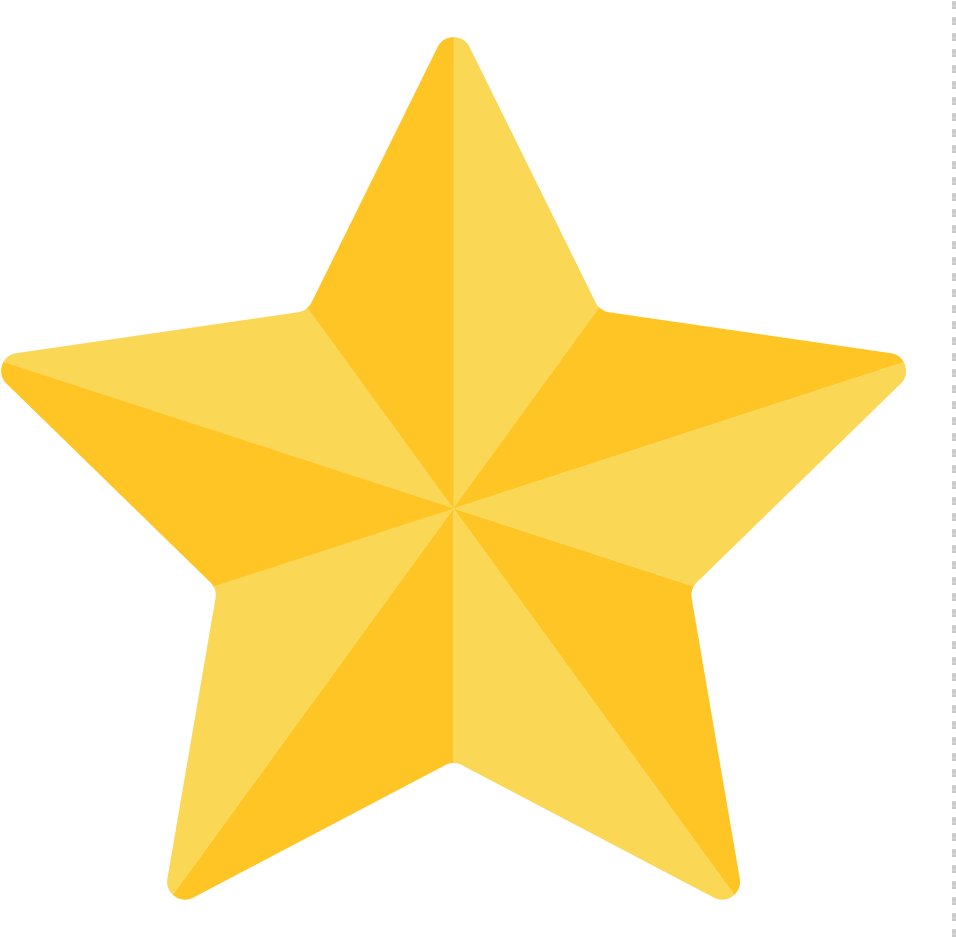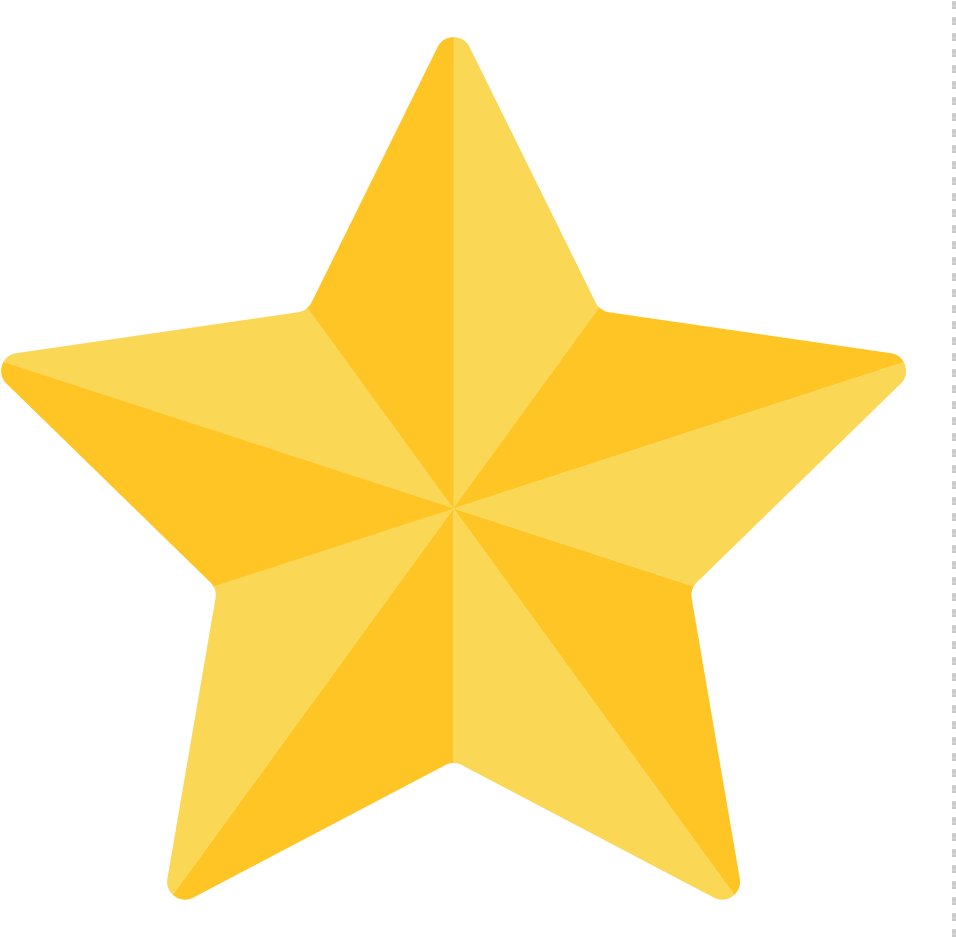 "Really great, thanks!"
Kristopher Boursier
(Computer Science Teacher) - Live Oak High School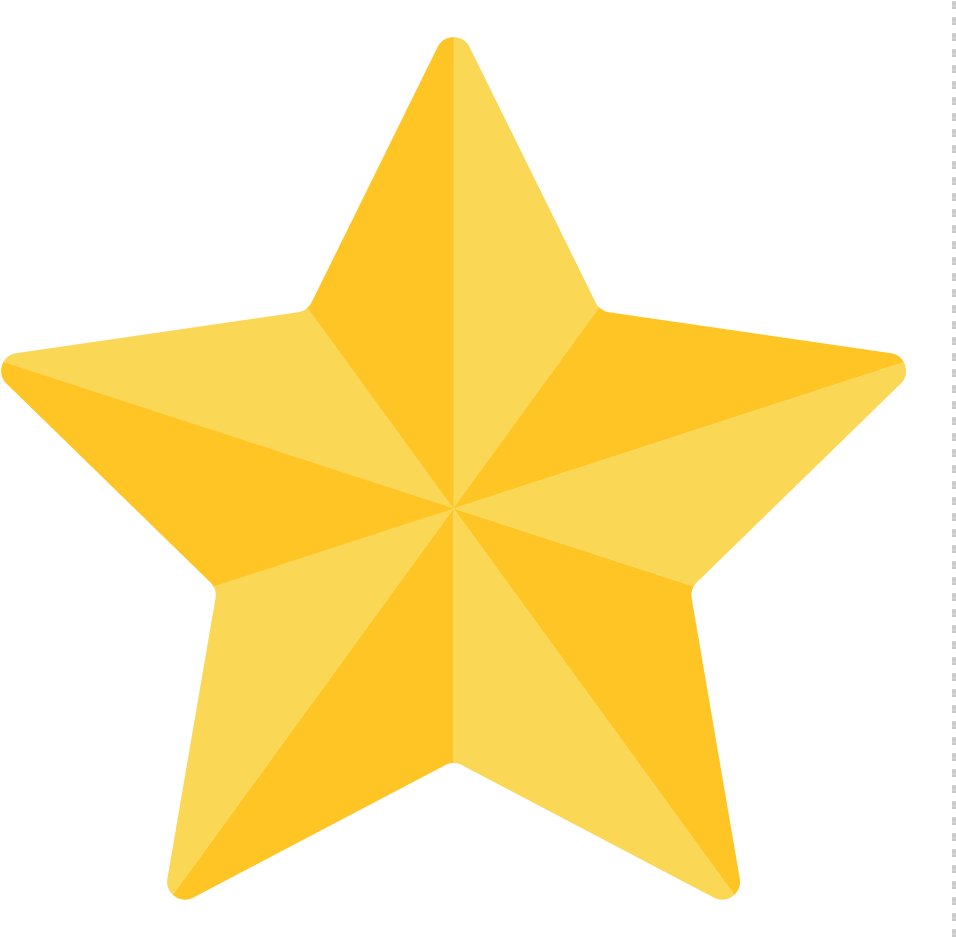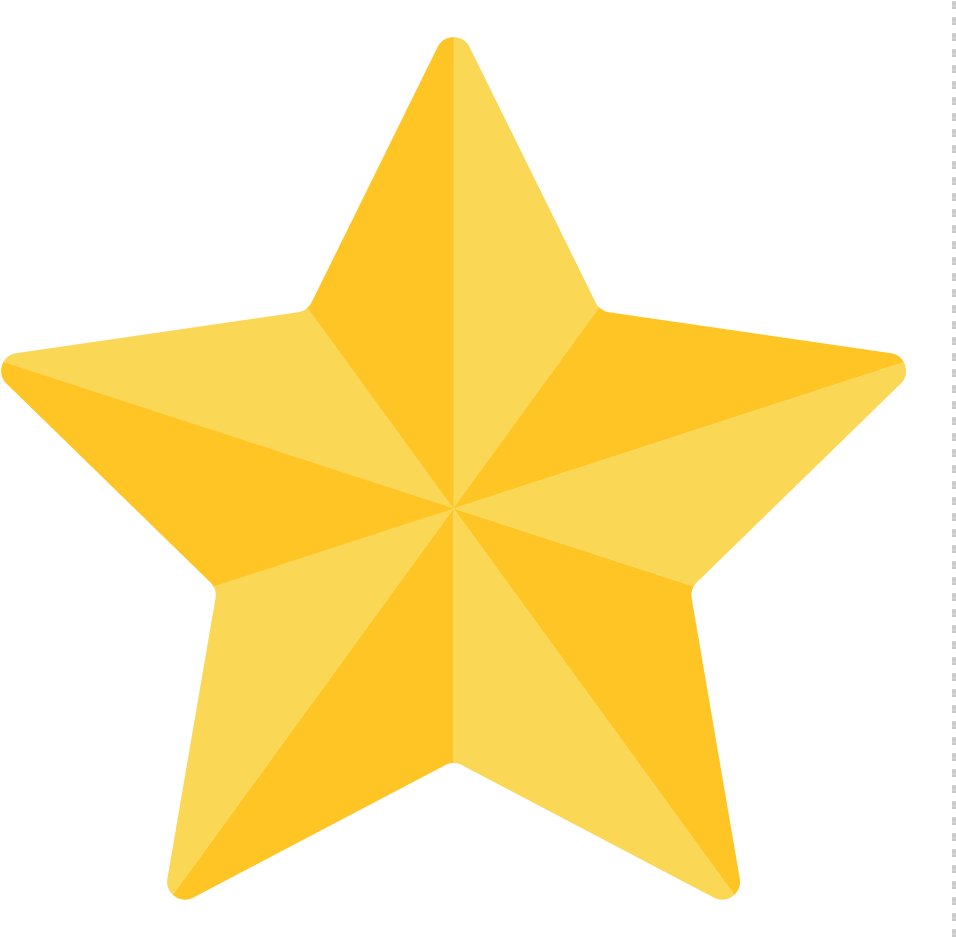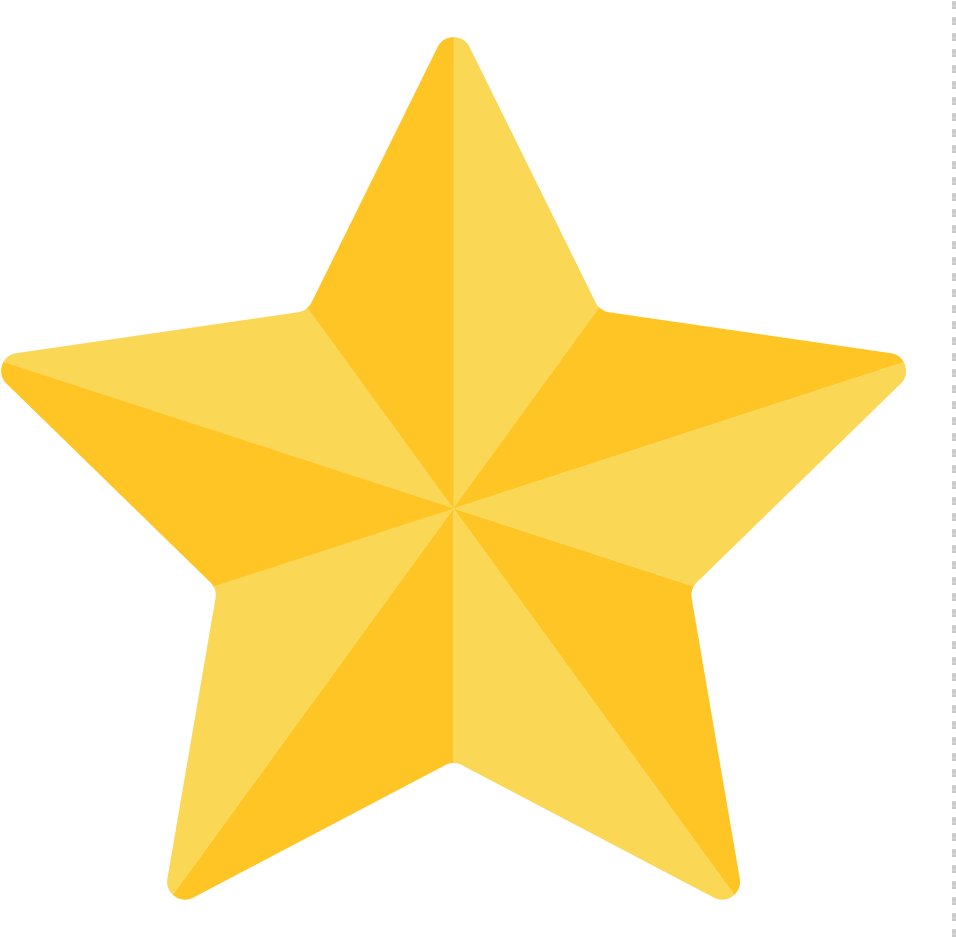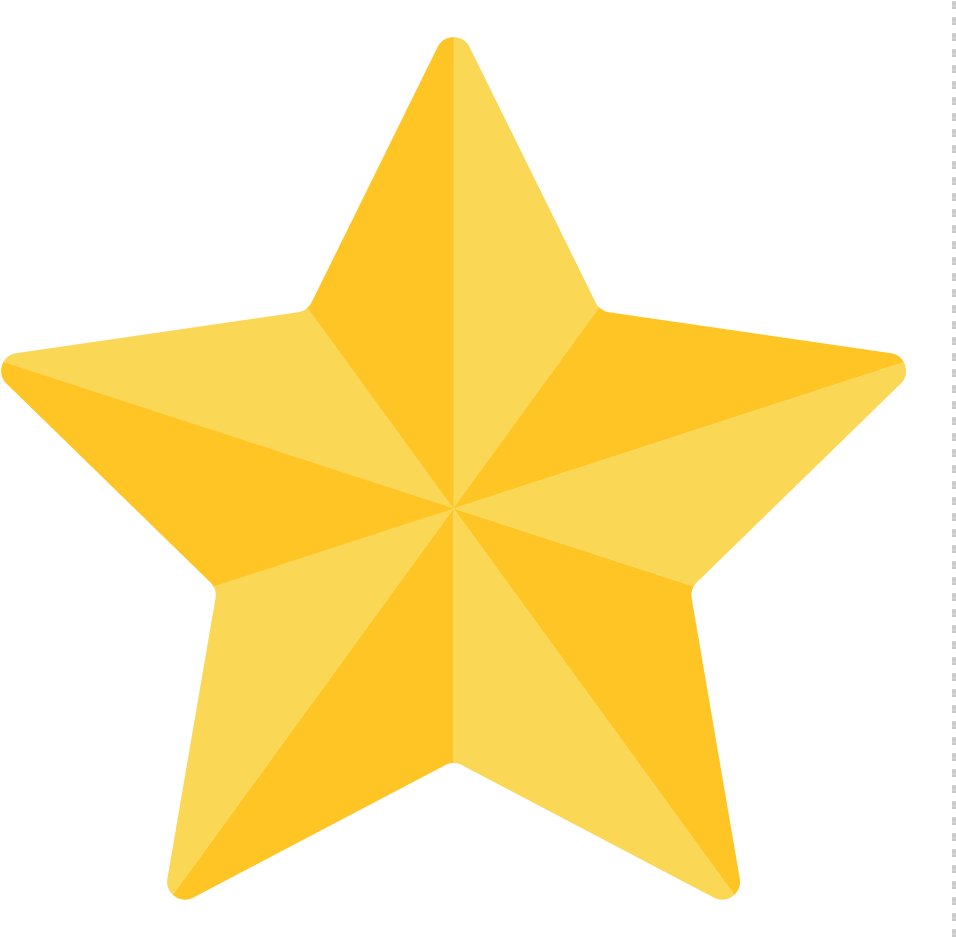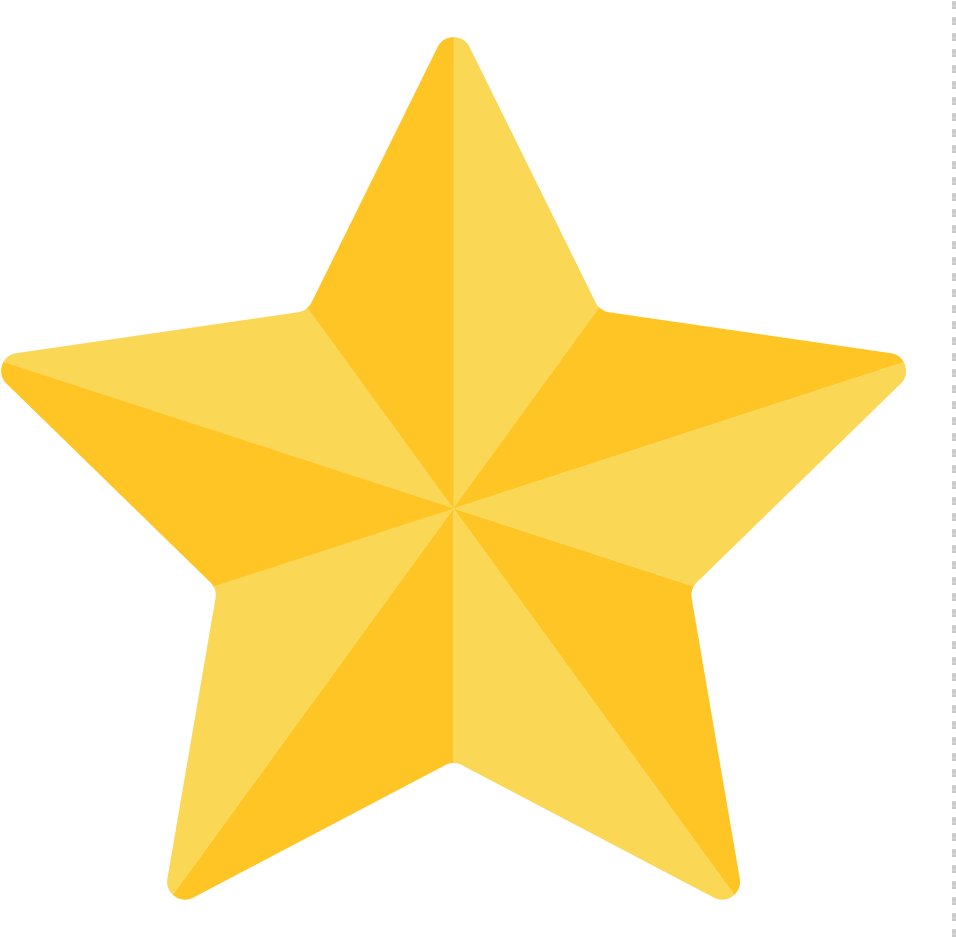 "Very well done"
David Dutton
(Maker Lab Teacher) - Bellarmine College Prep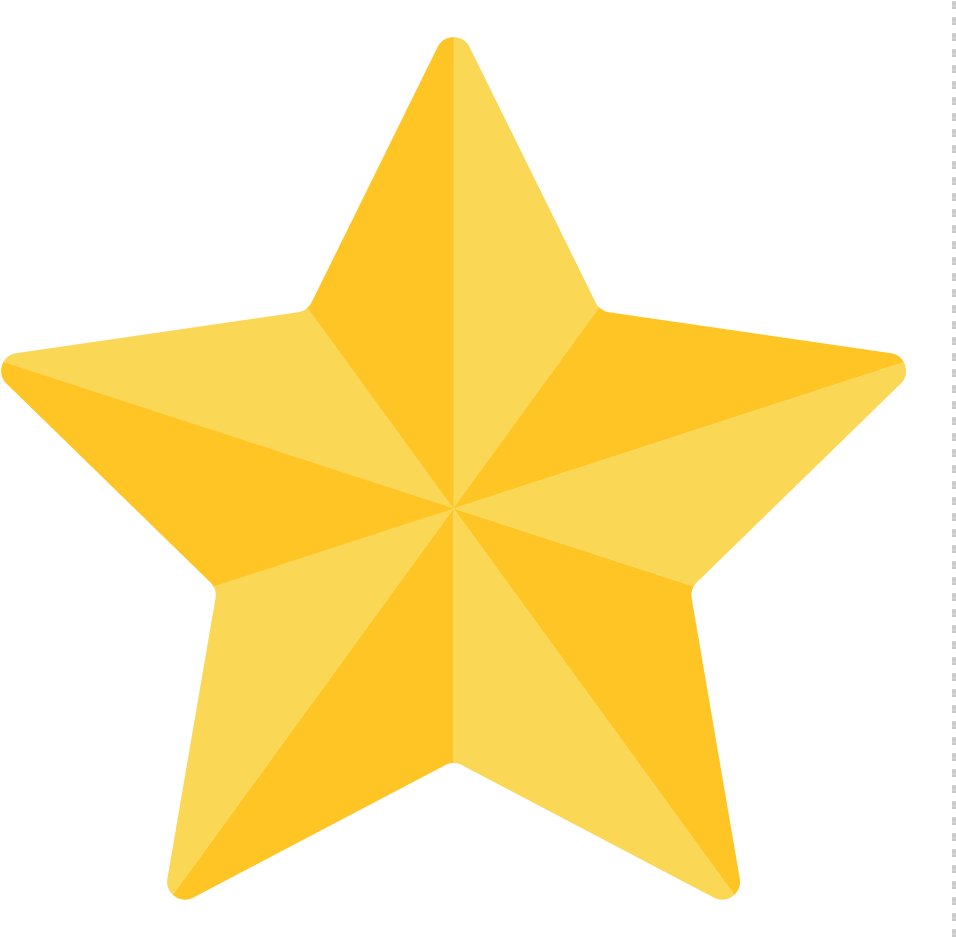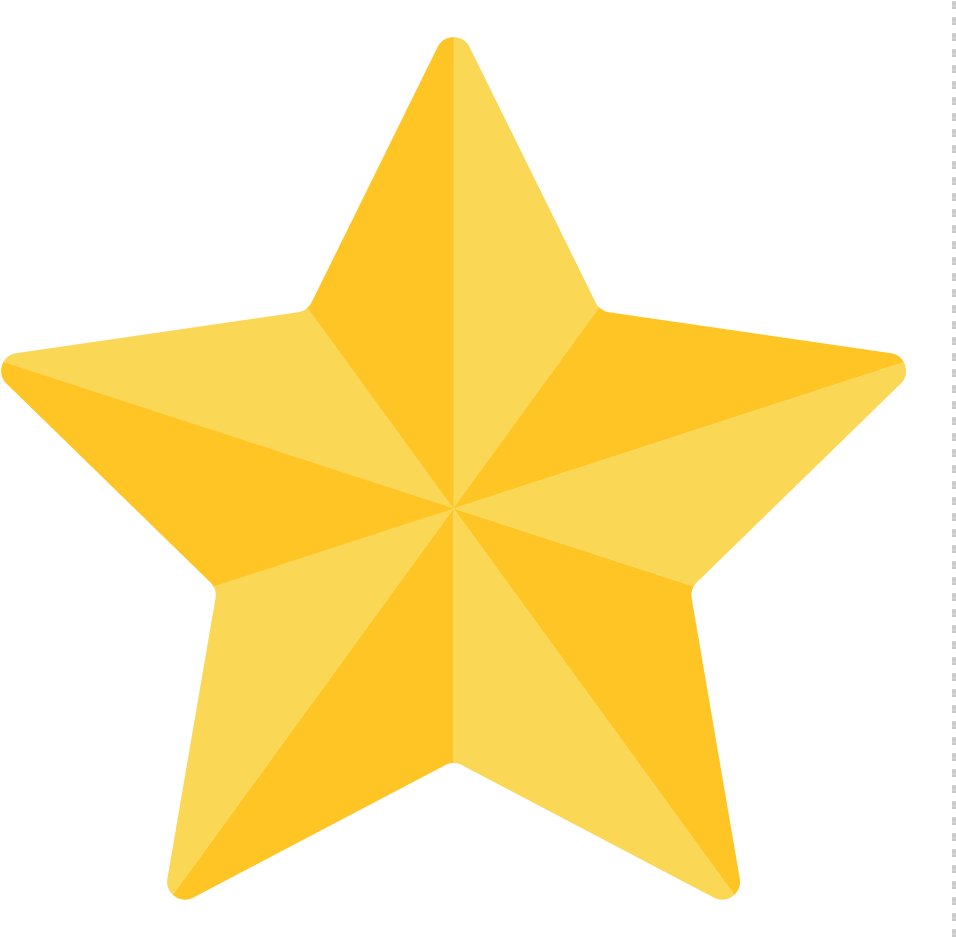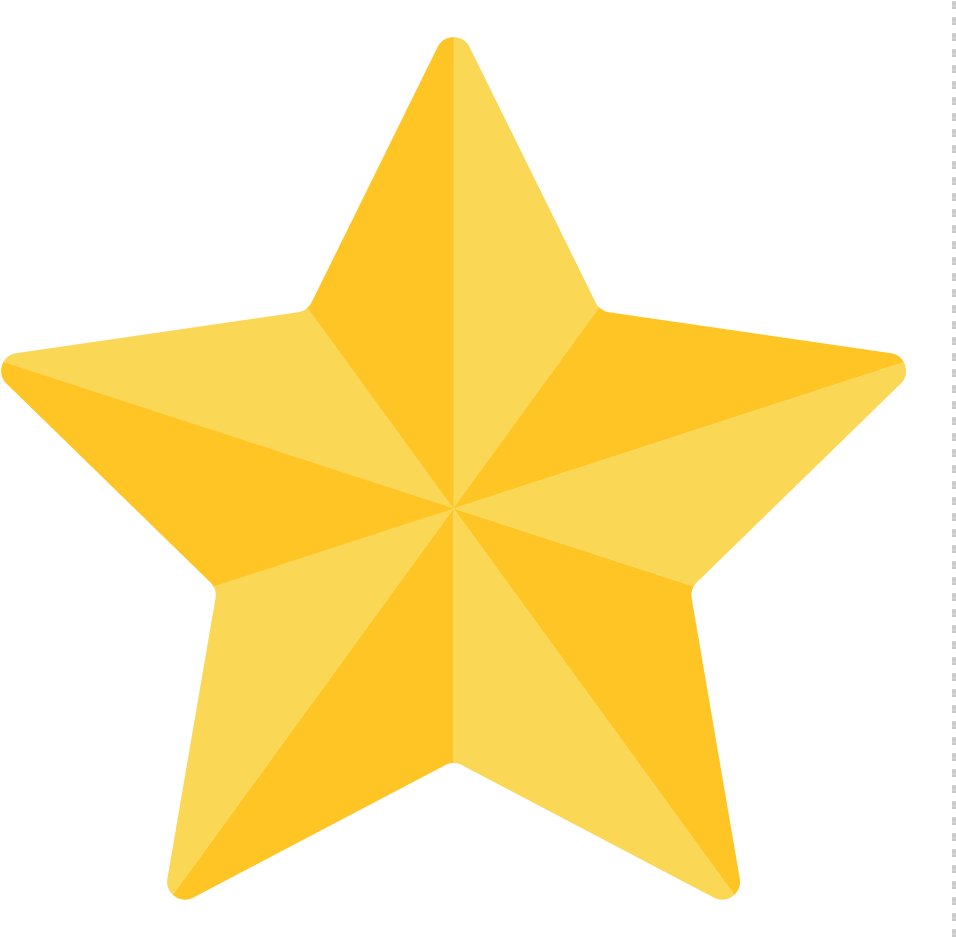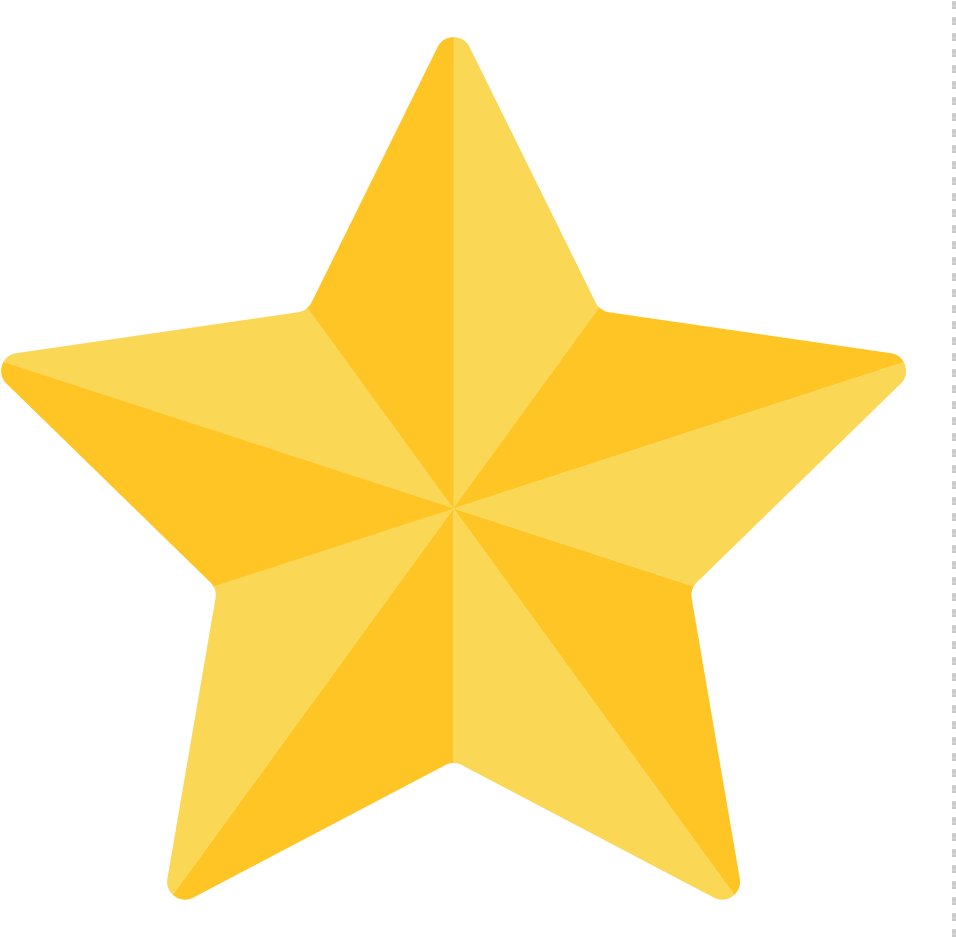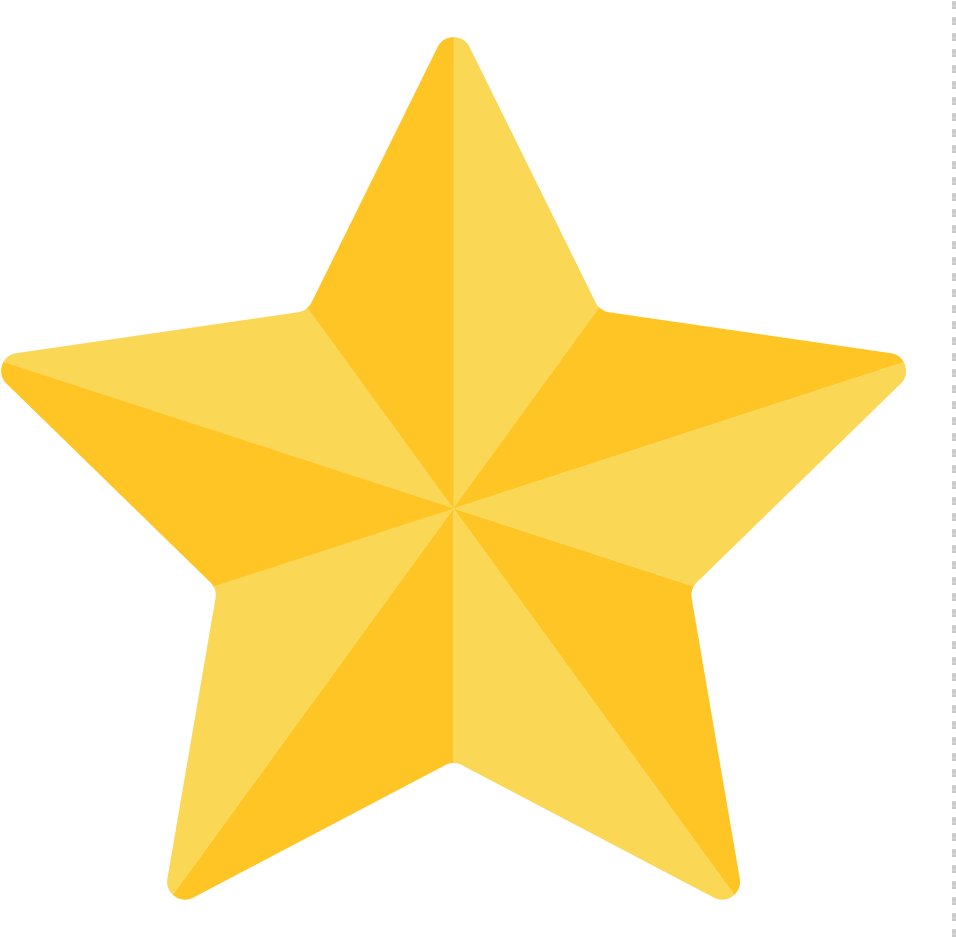 "I like the curriculum layout. I wish the robot had only one power source. I wonder if you want to use our maker lab for more instruction/marketing."
Patricia Finck
(Teacher) - Britton Middle School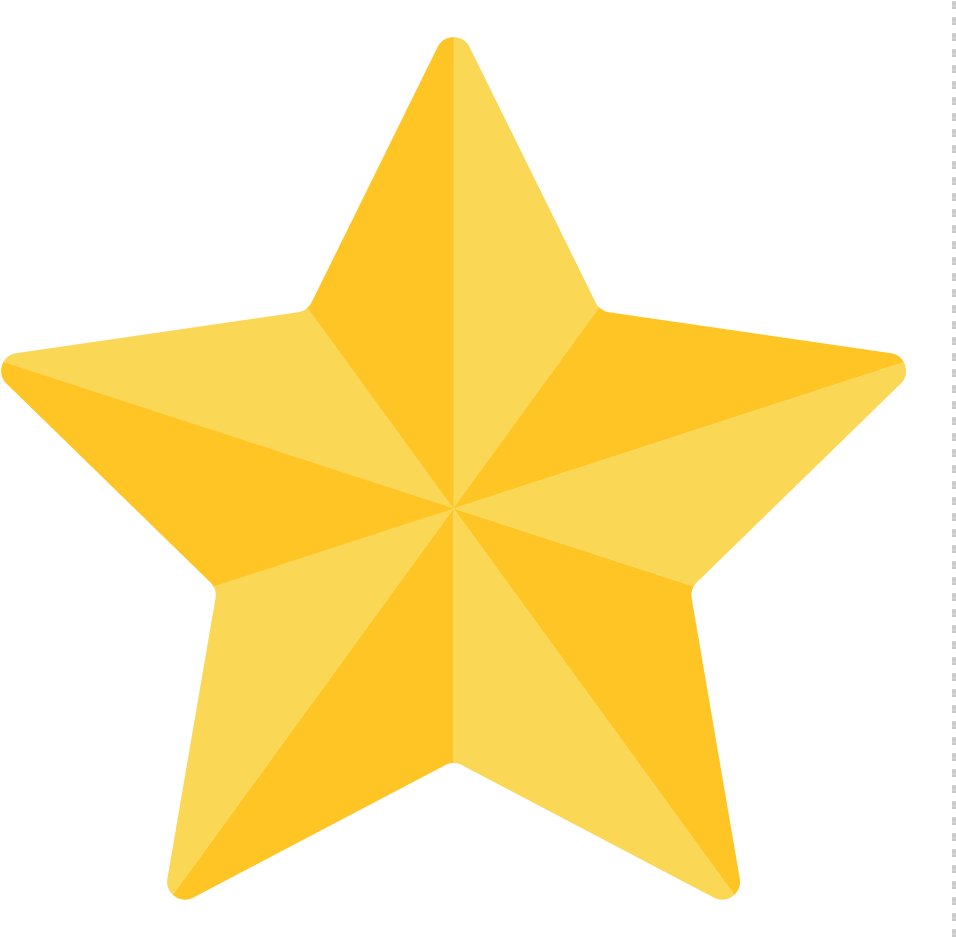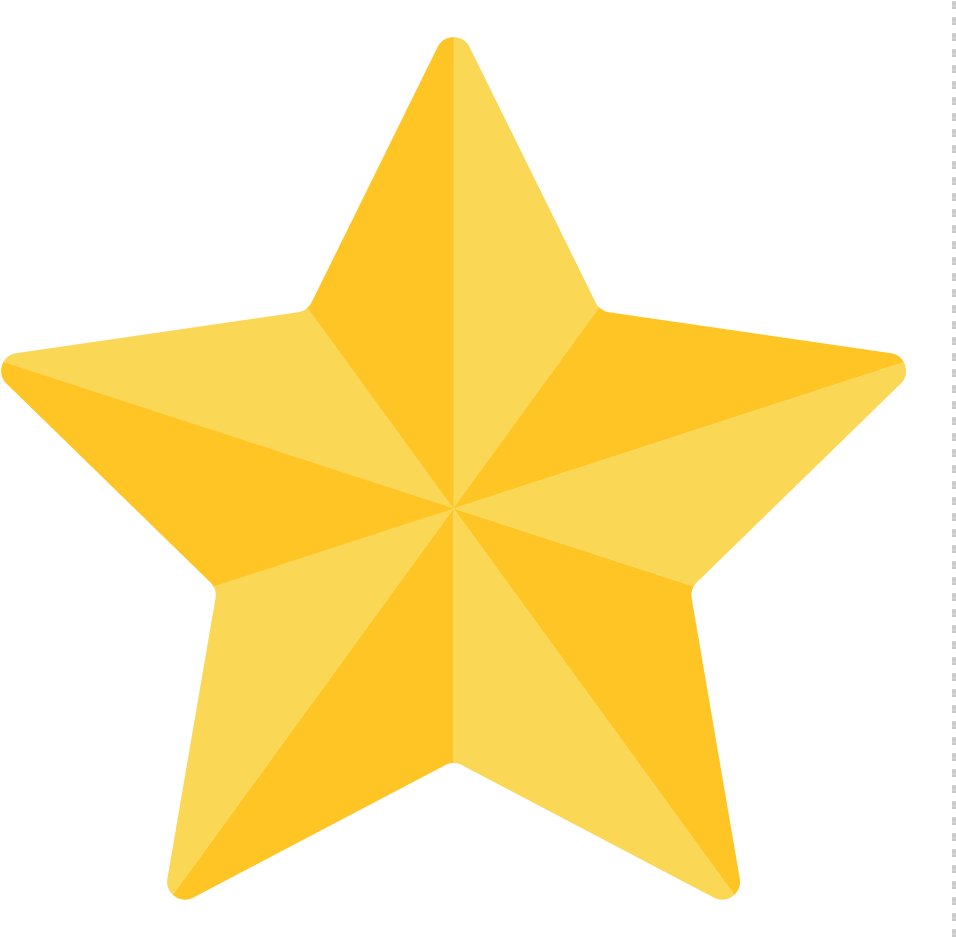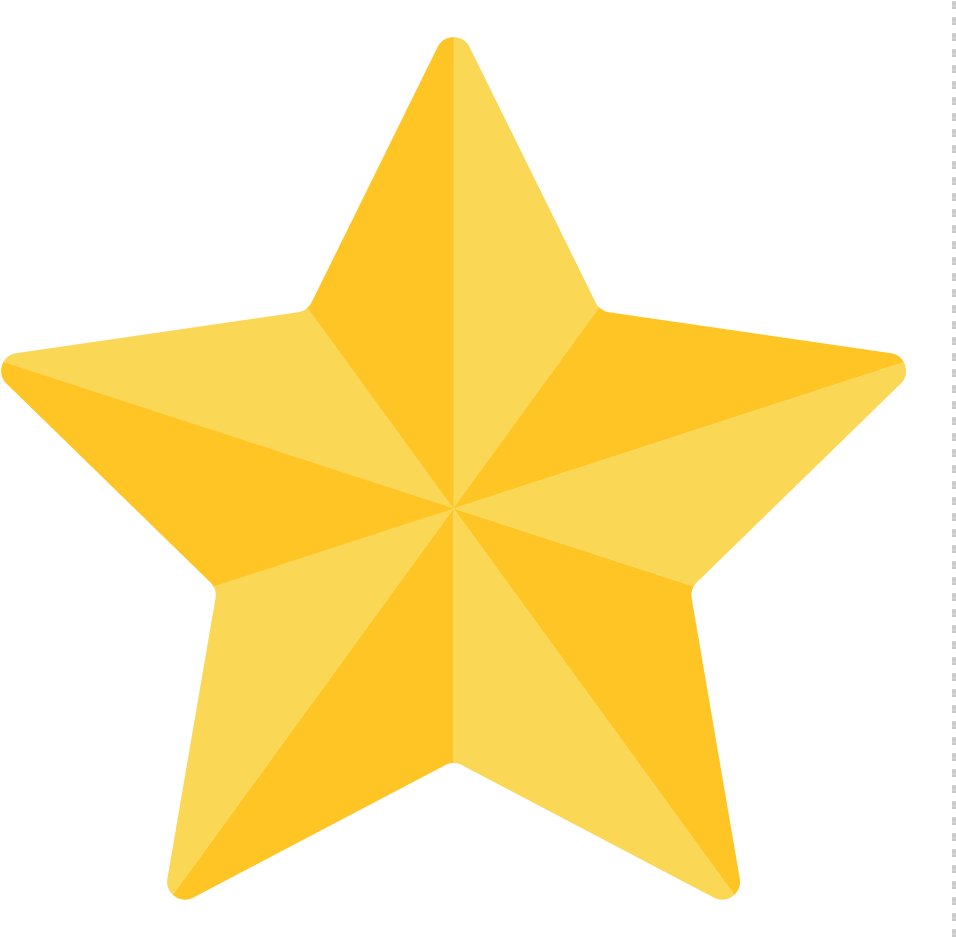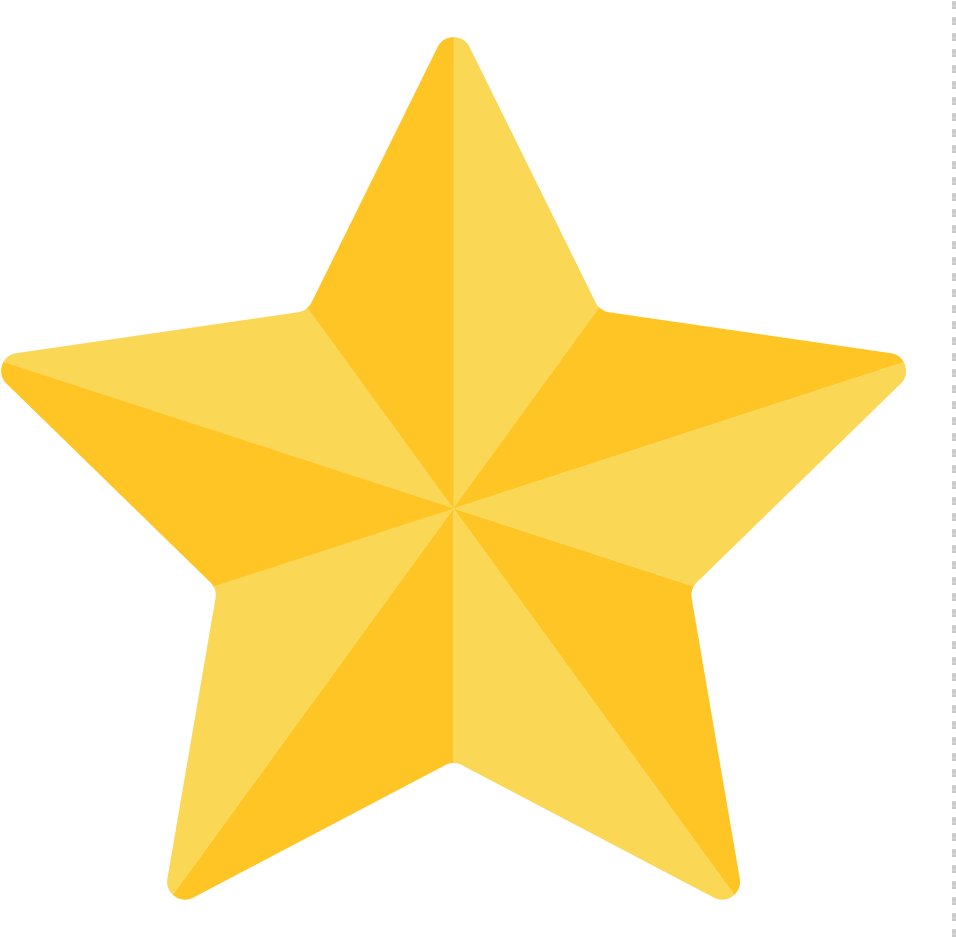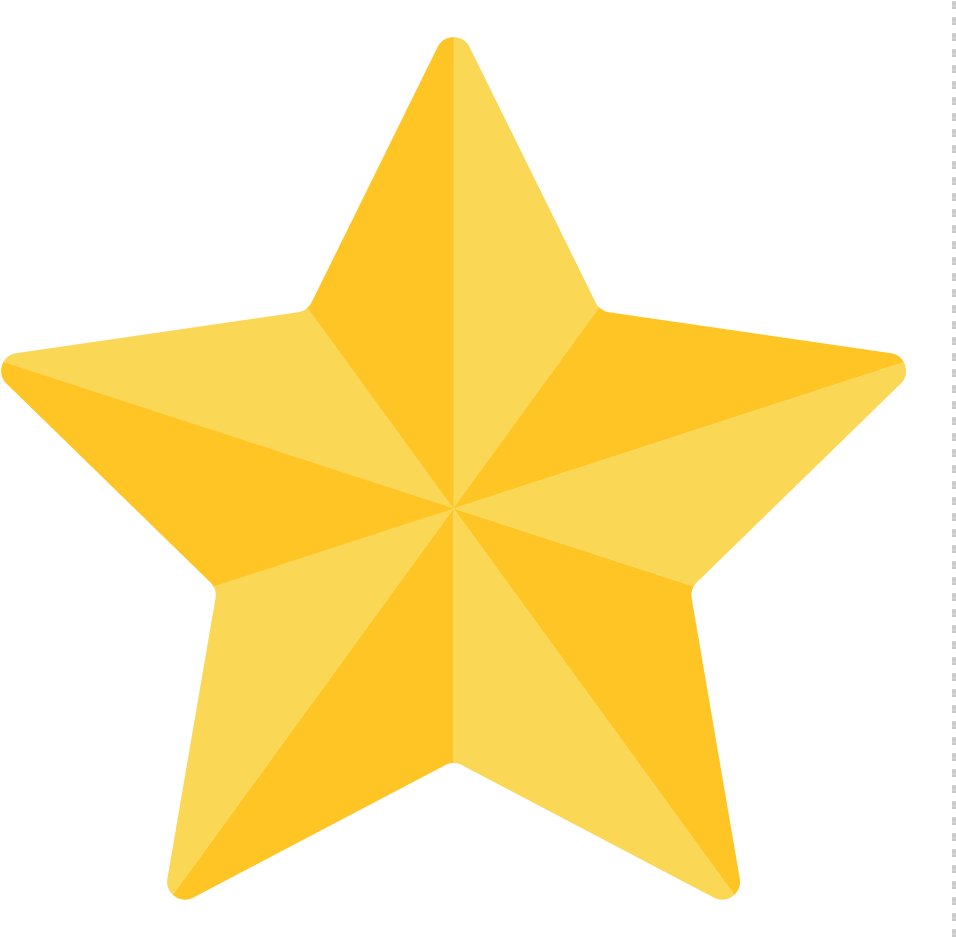 "This is wonderful! Great kit and curriculum."
Liz Fried
(Teacher) - Bullis Charter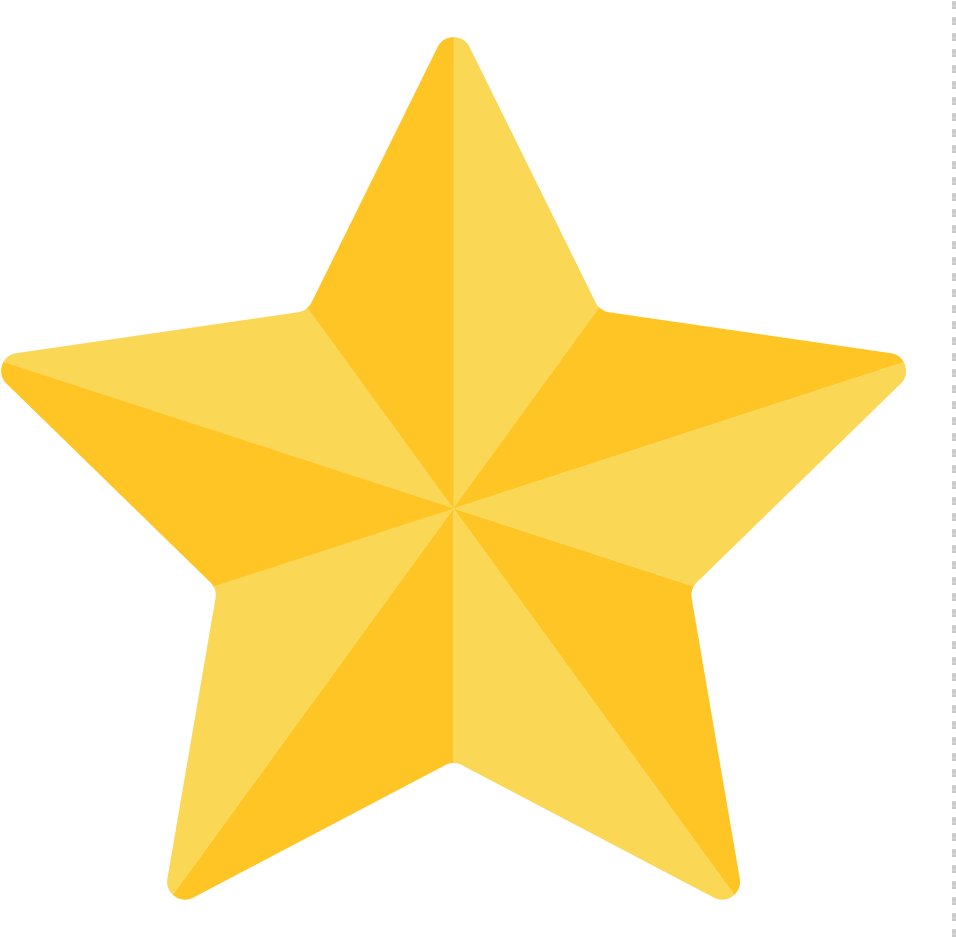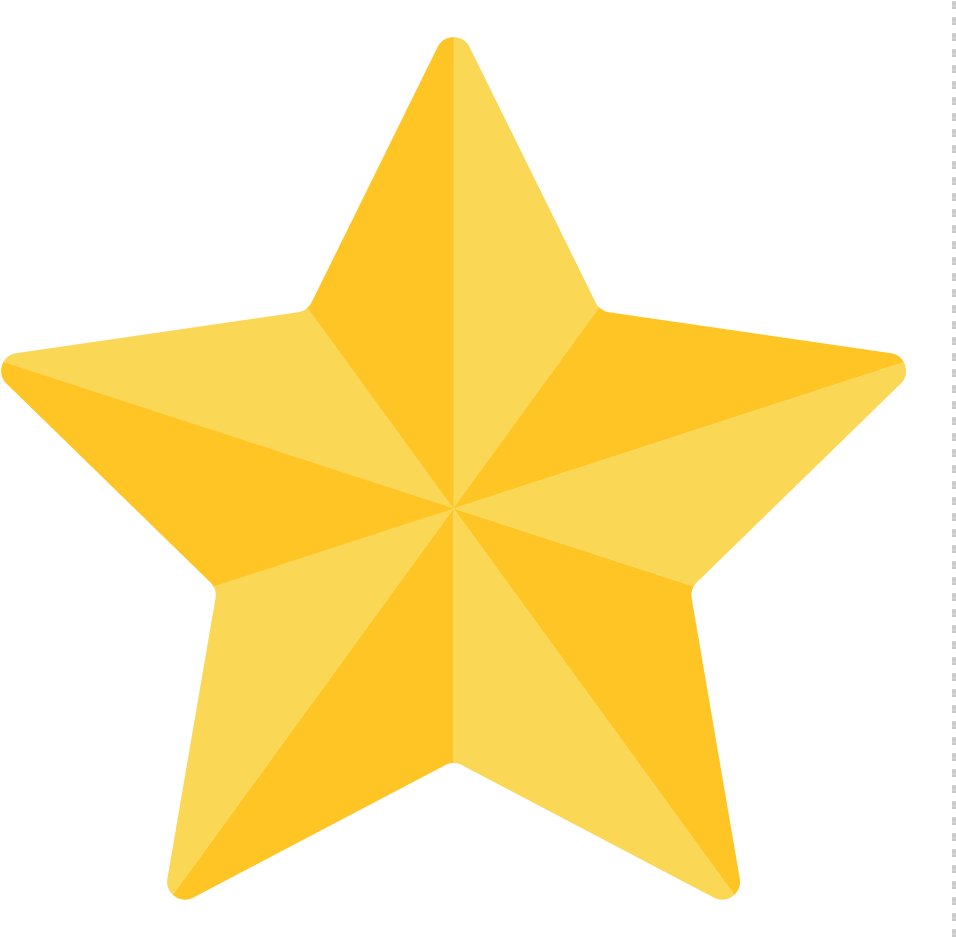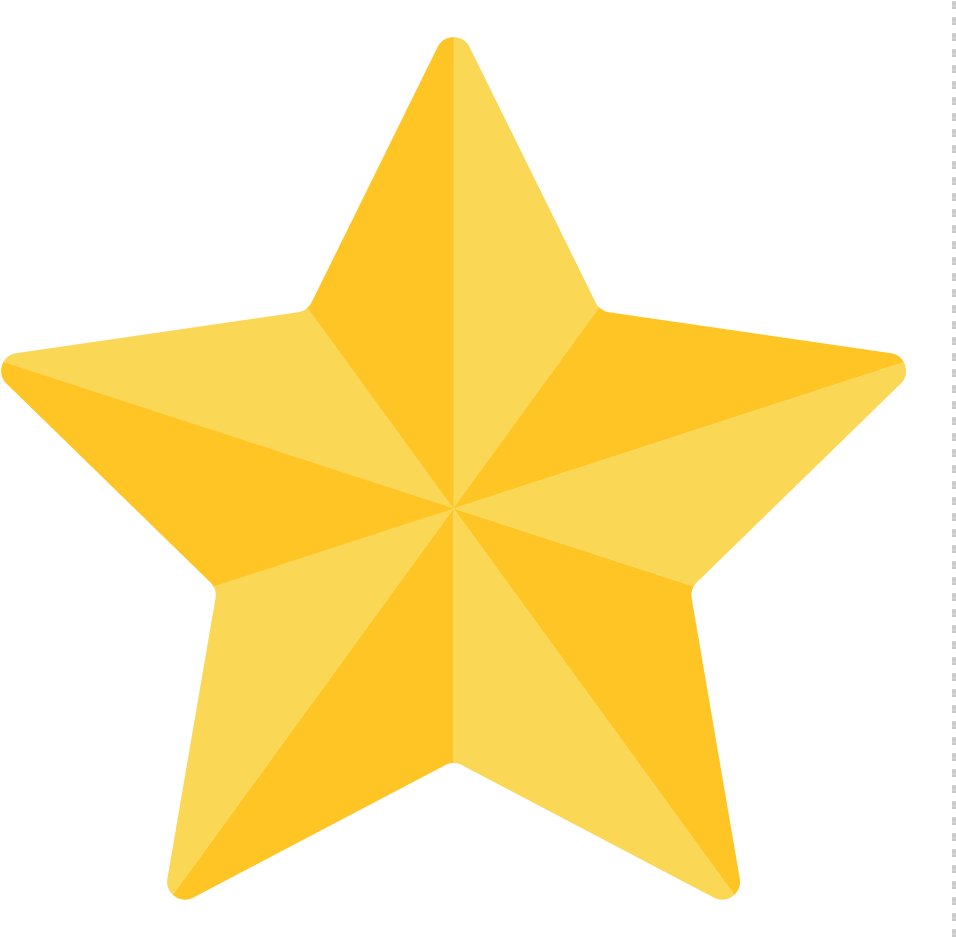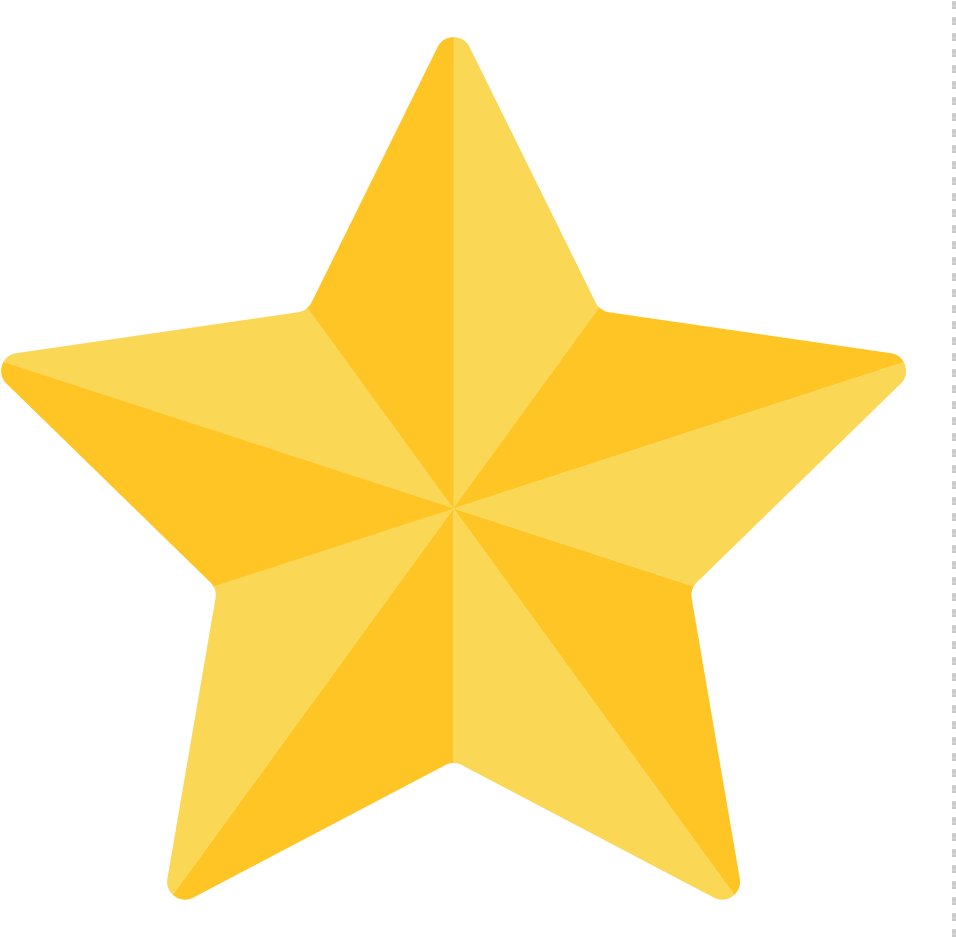 Julie Garrahan
(Librarian) - Monte Vista High School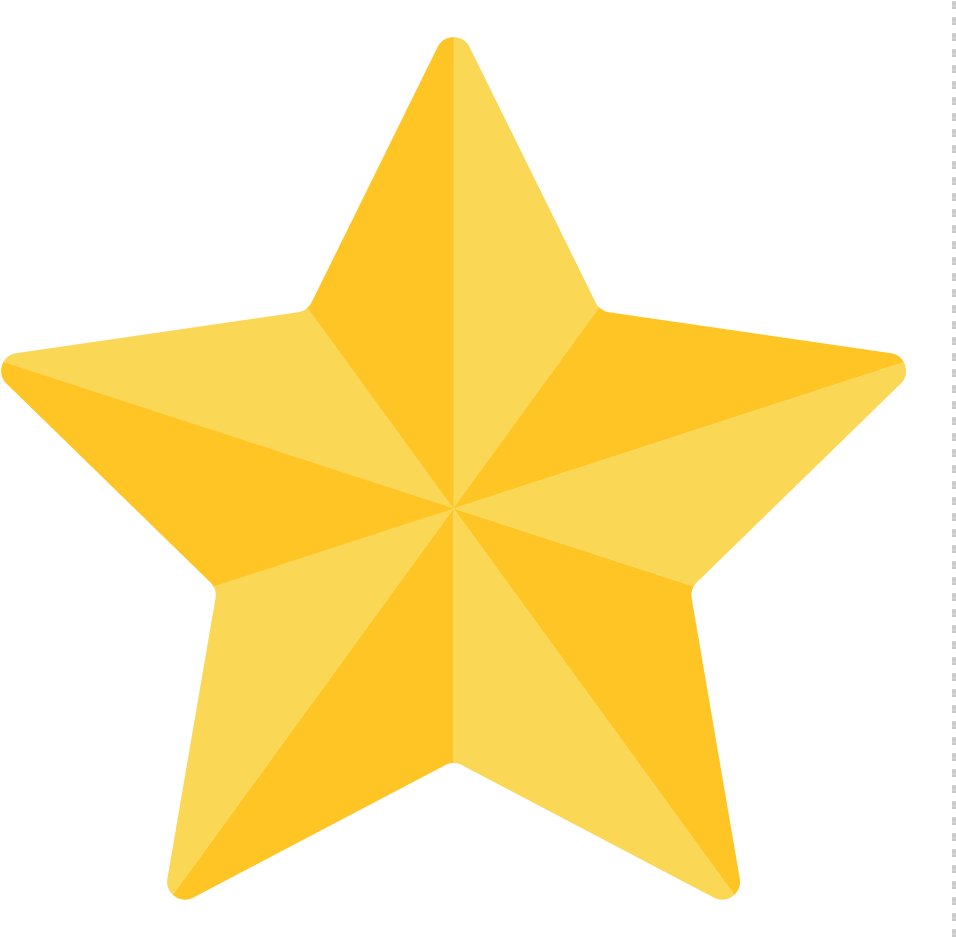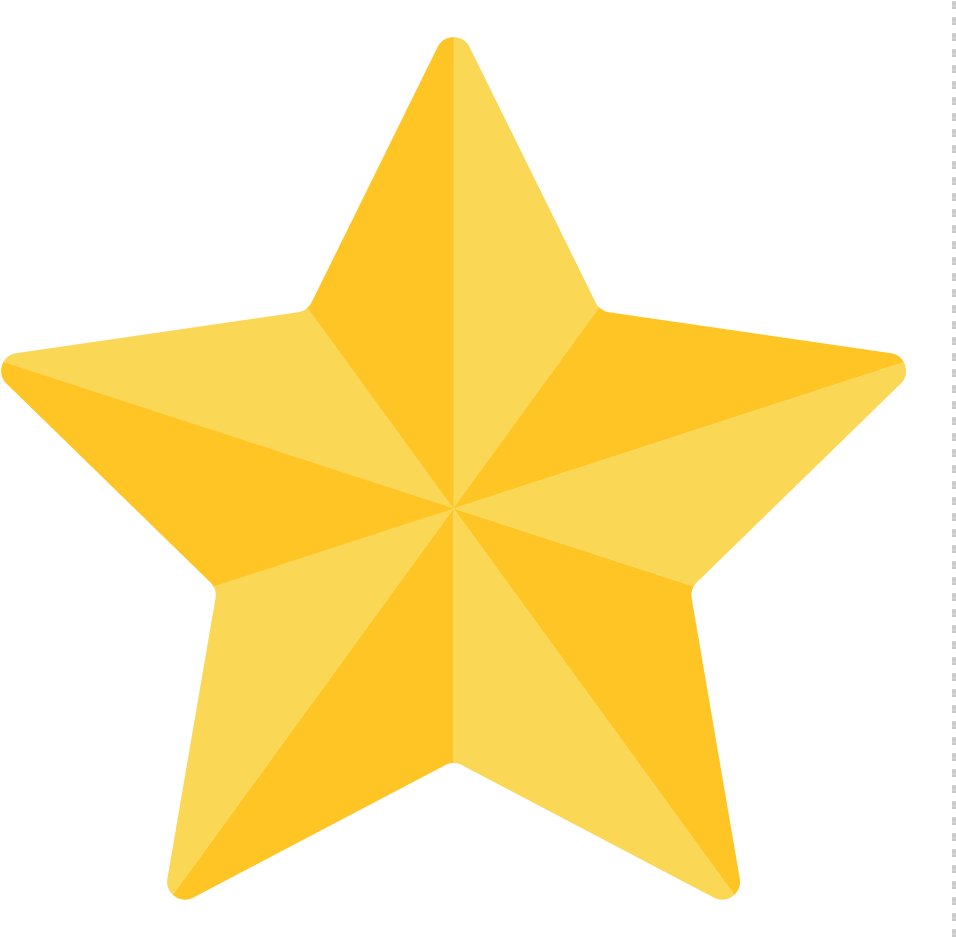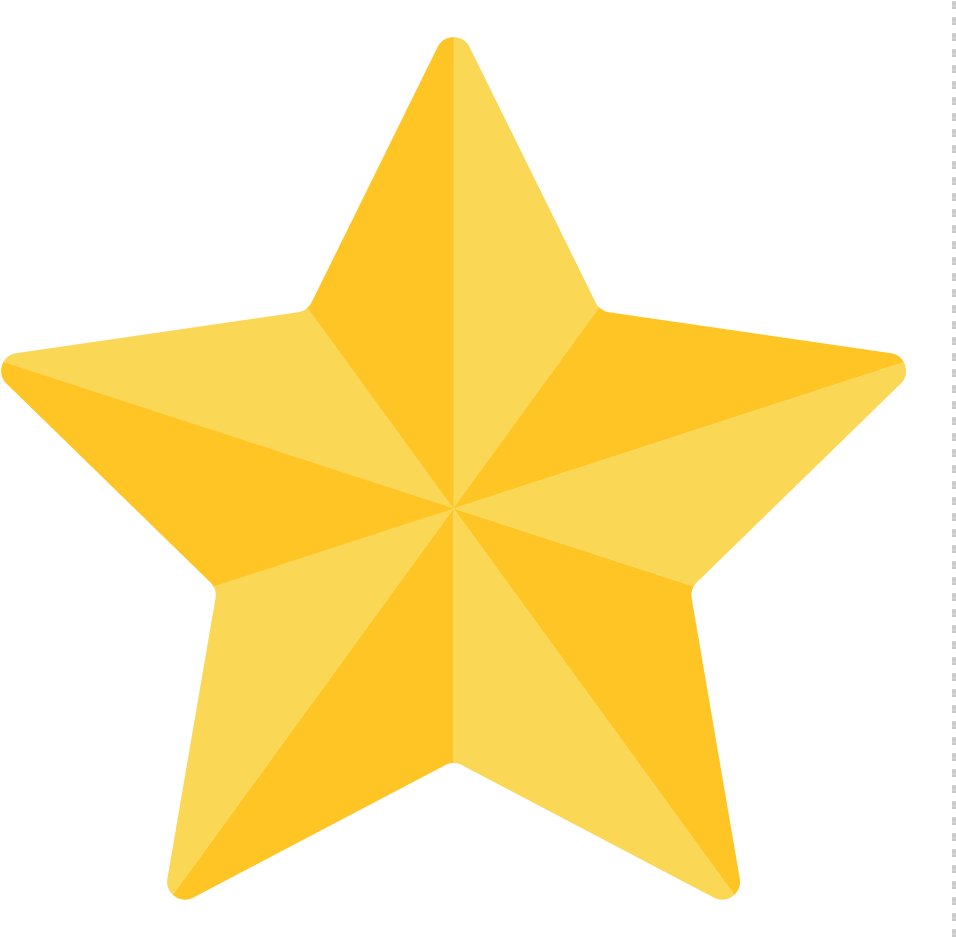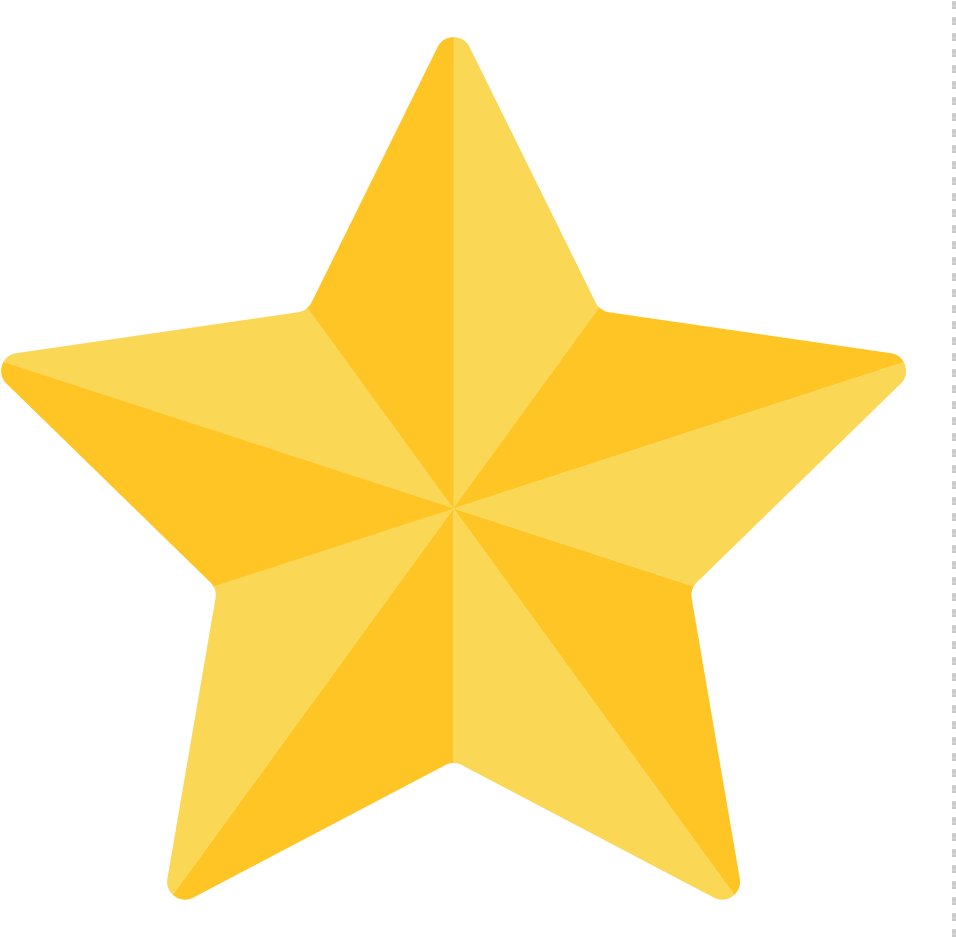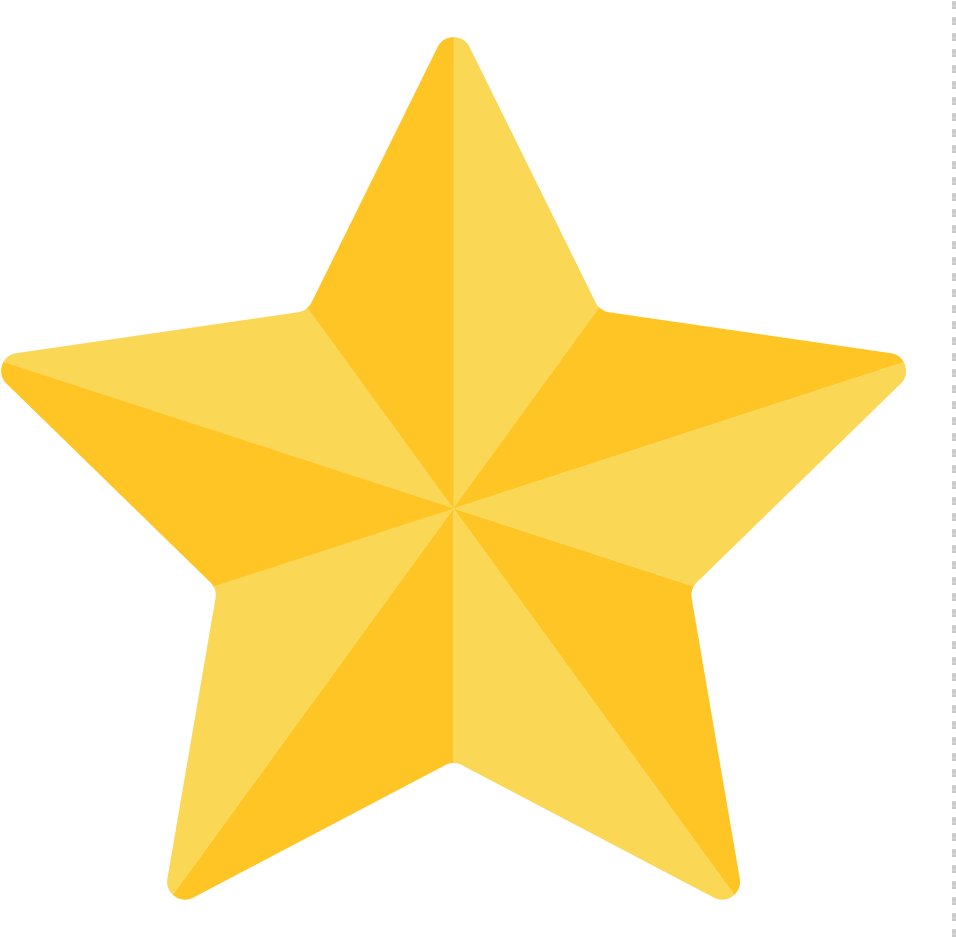 Matt Hungerford
(Teacher) - Gilroy High School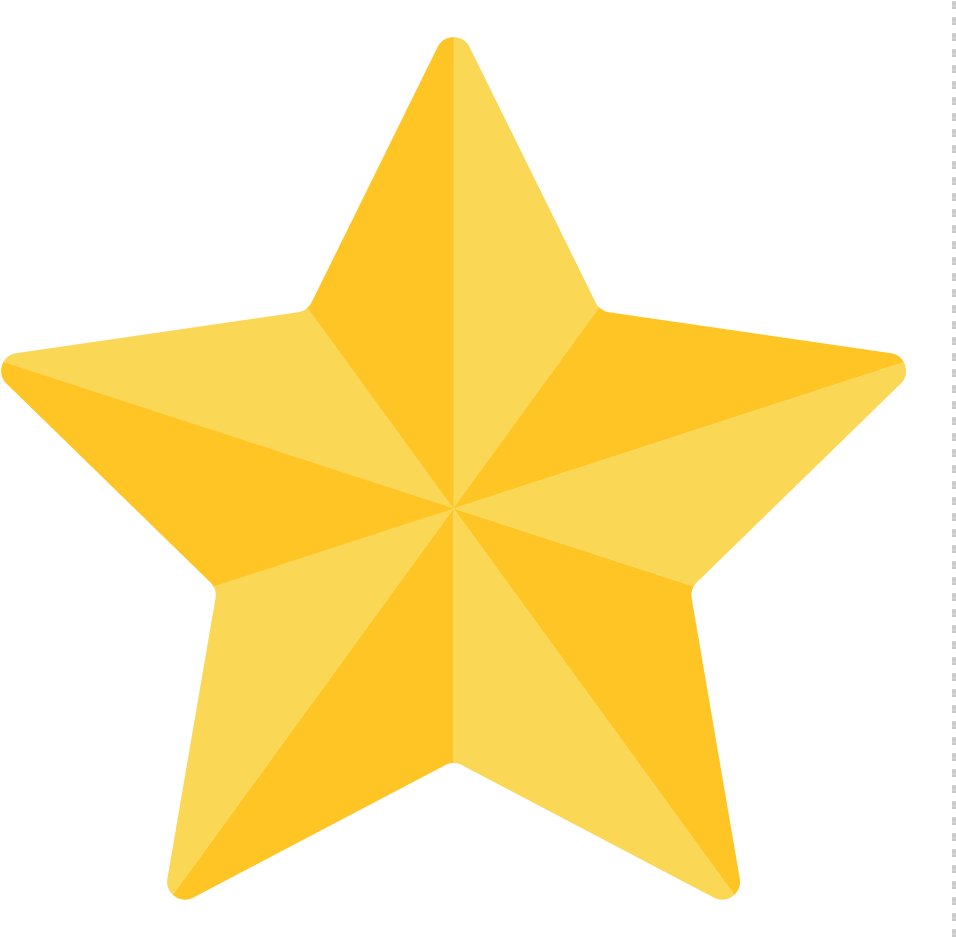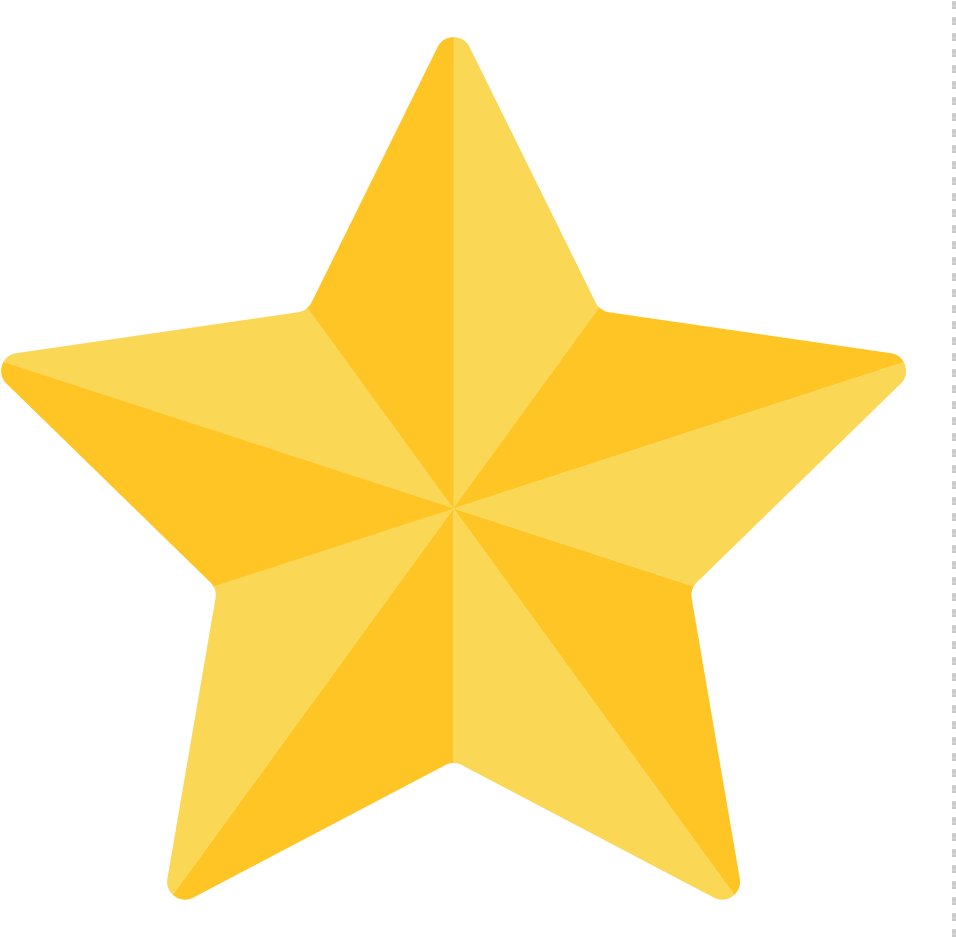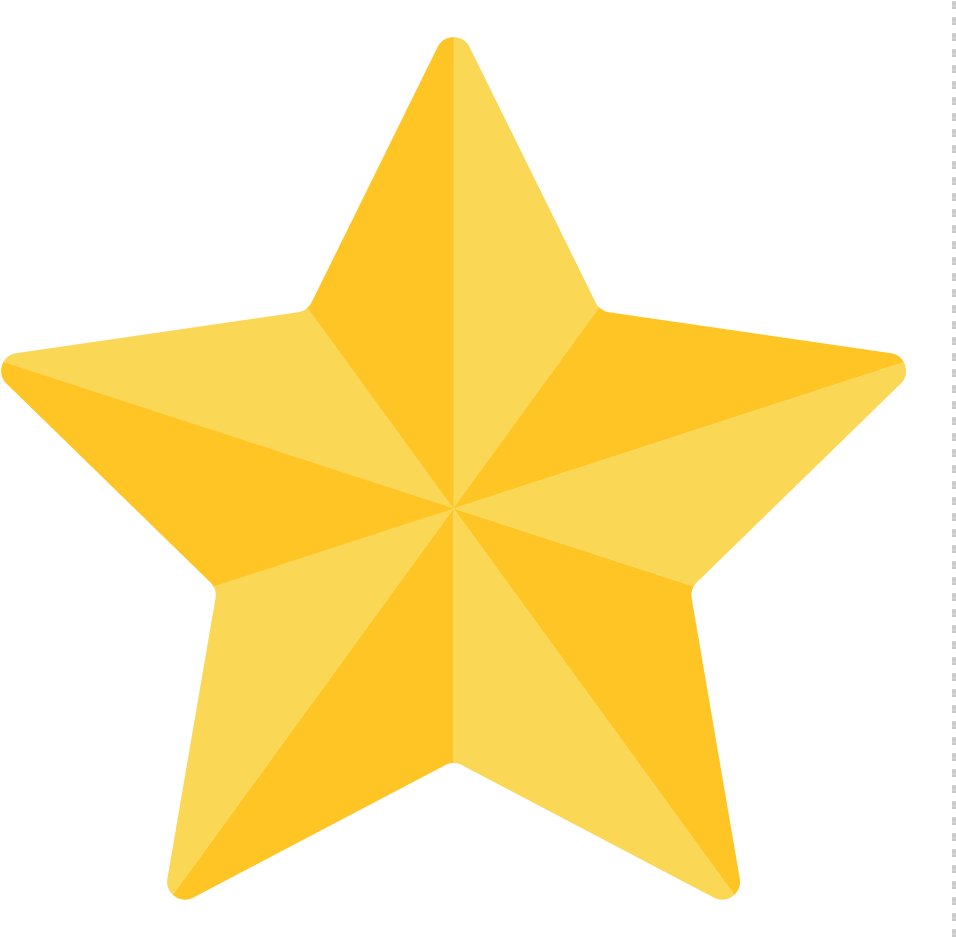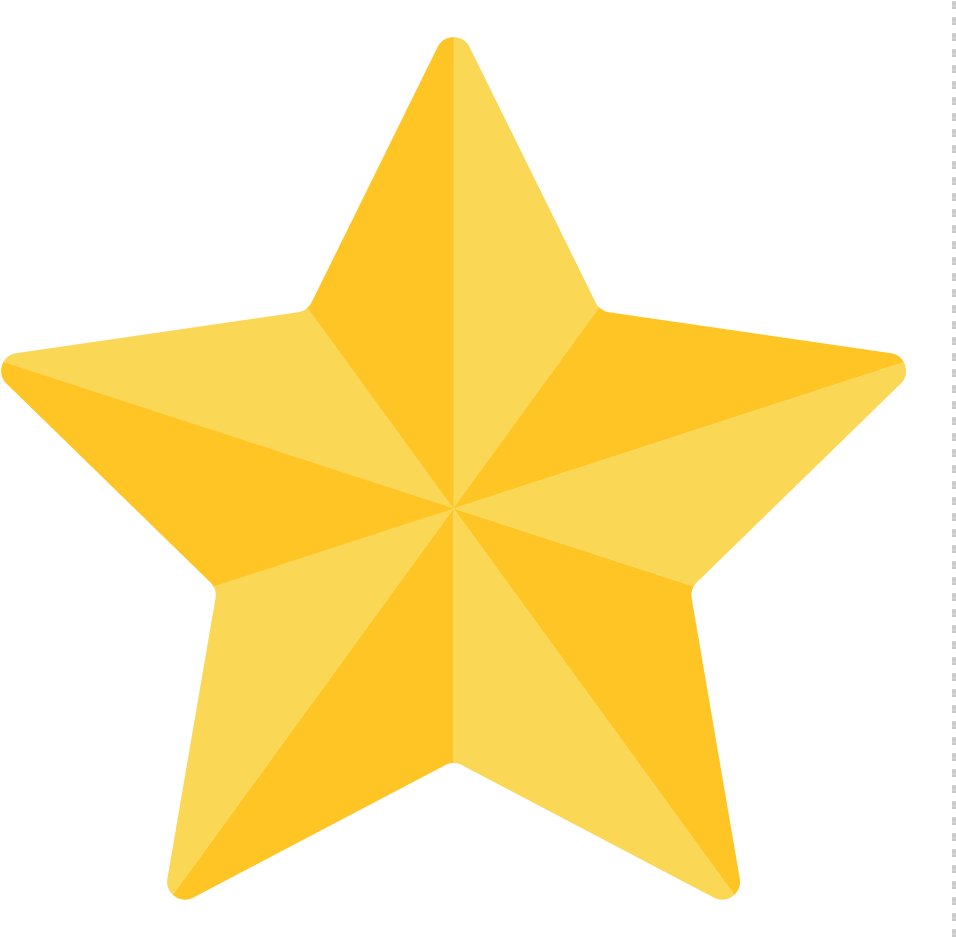 Brian Louie
(Teacher) - The Hamlin School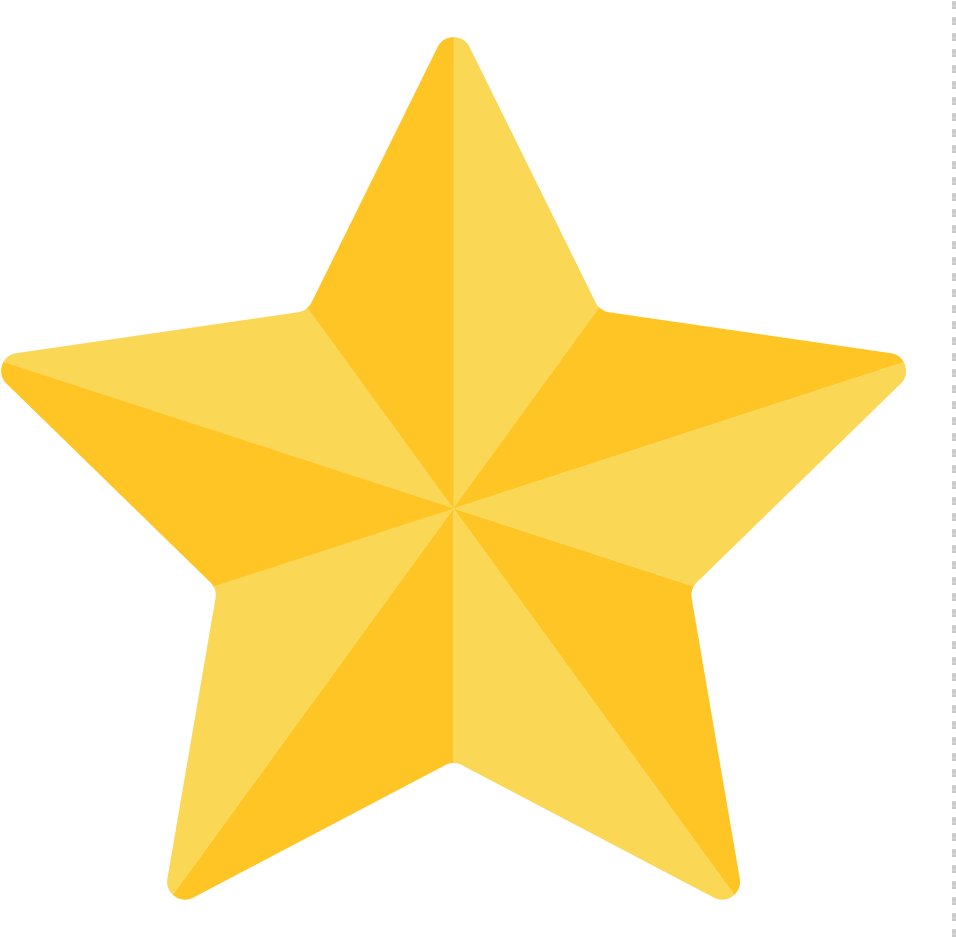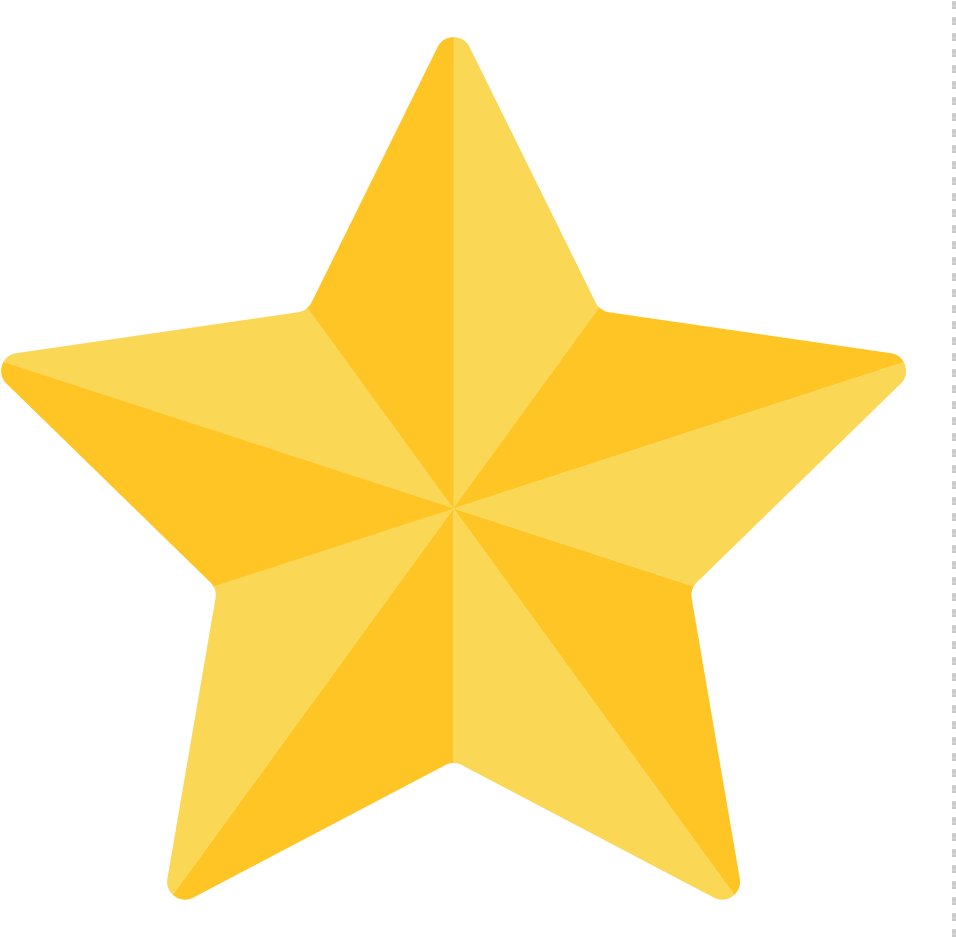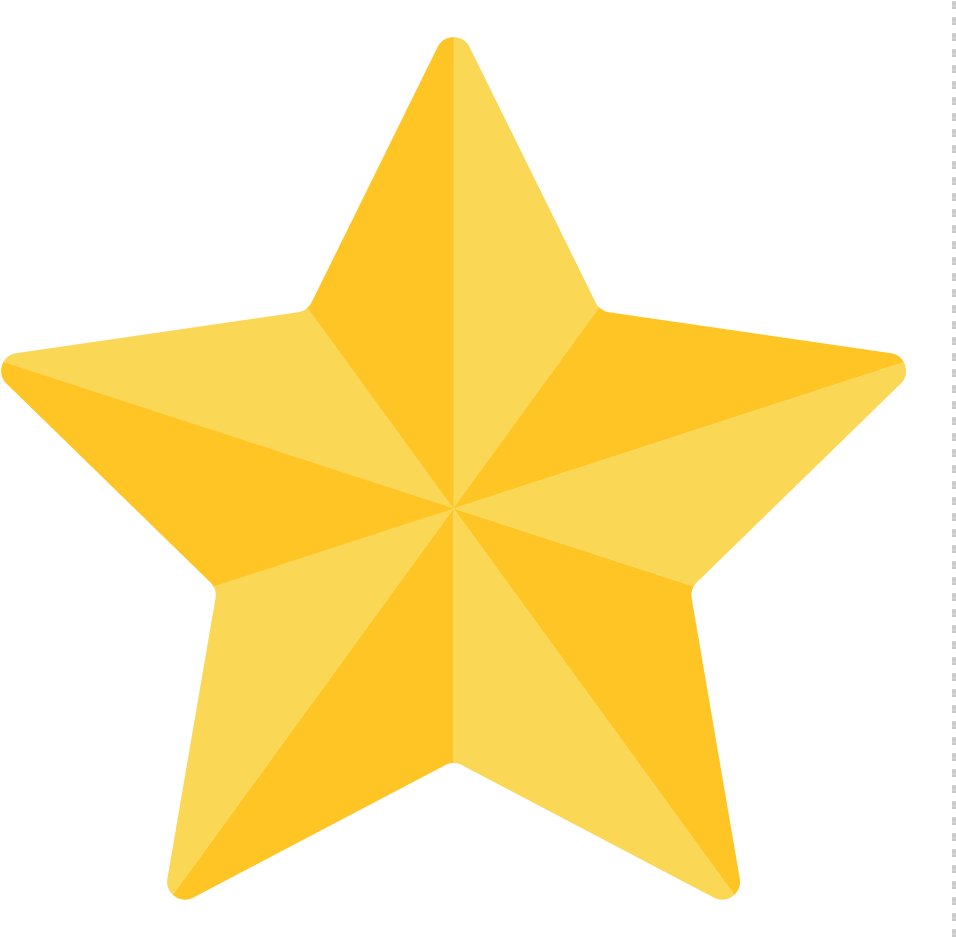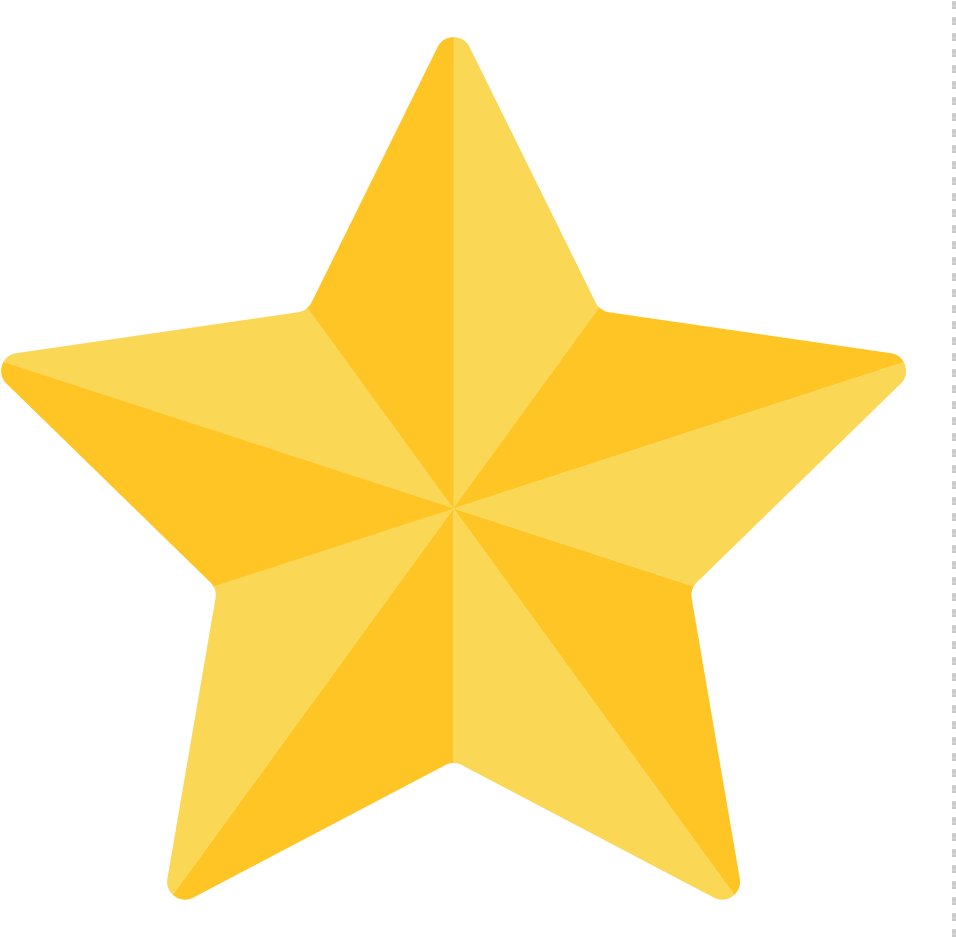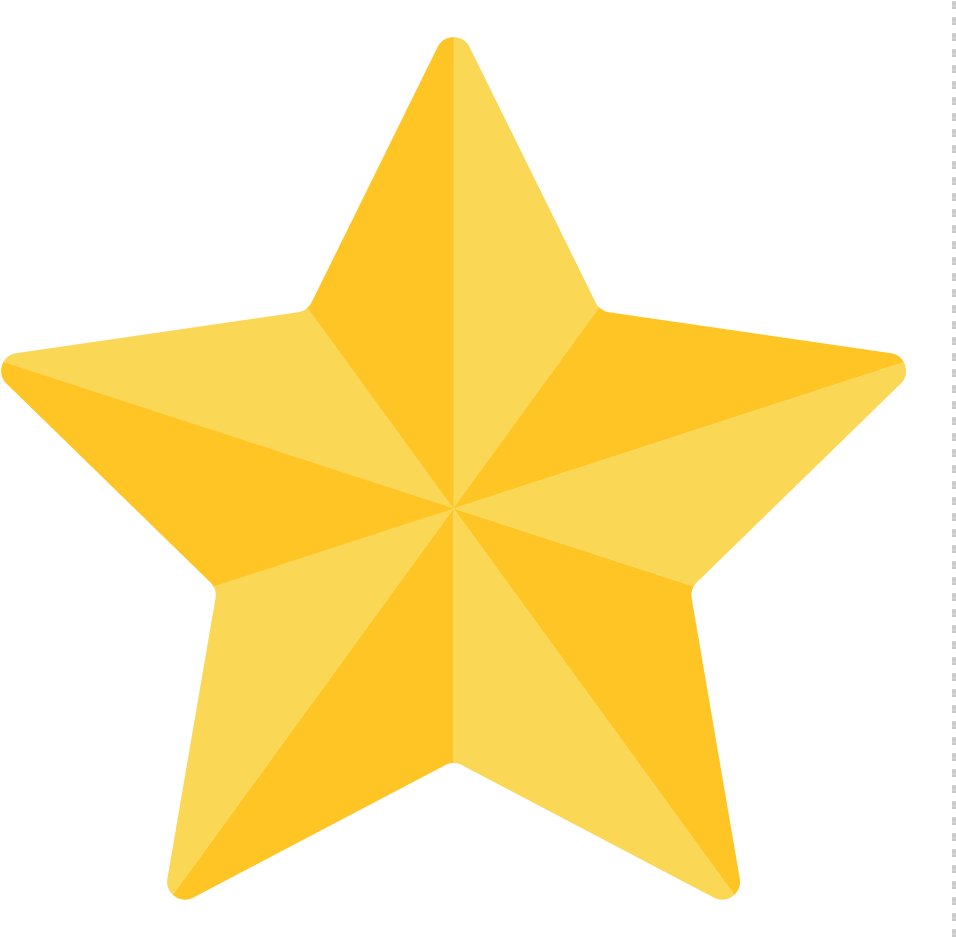 Sue Morrow
(Science Teacher) - Portola-Butler Continuation High School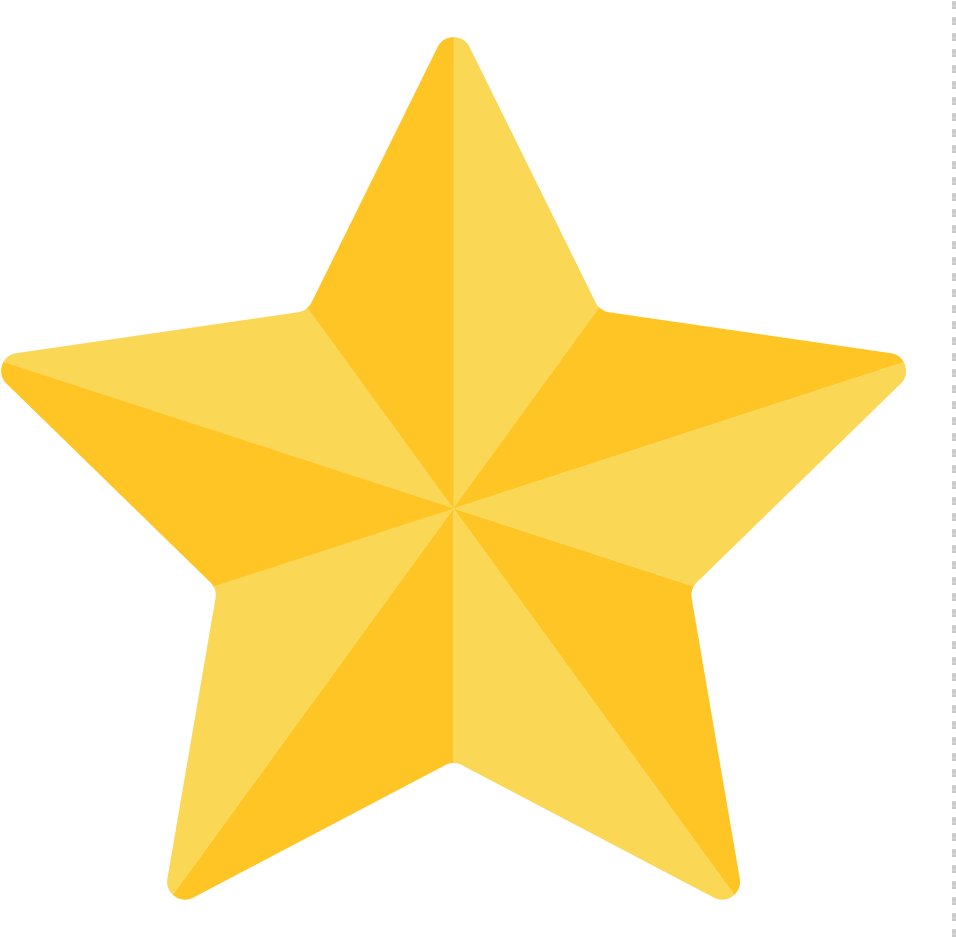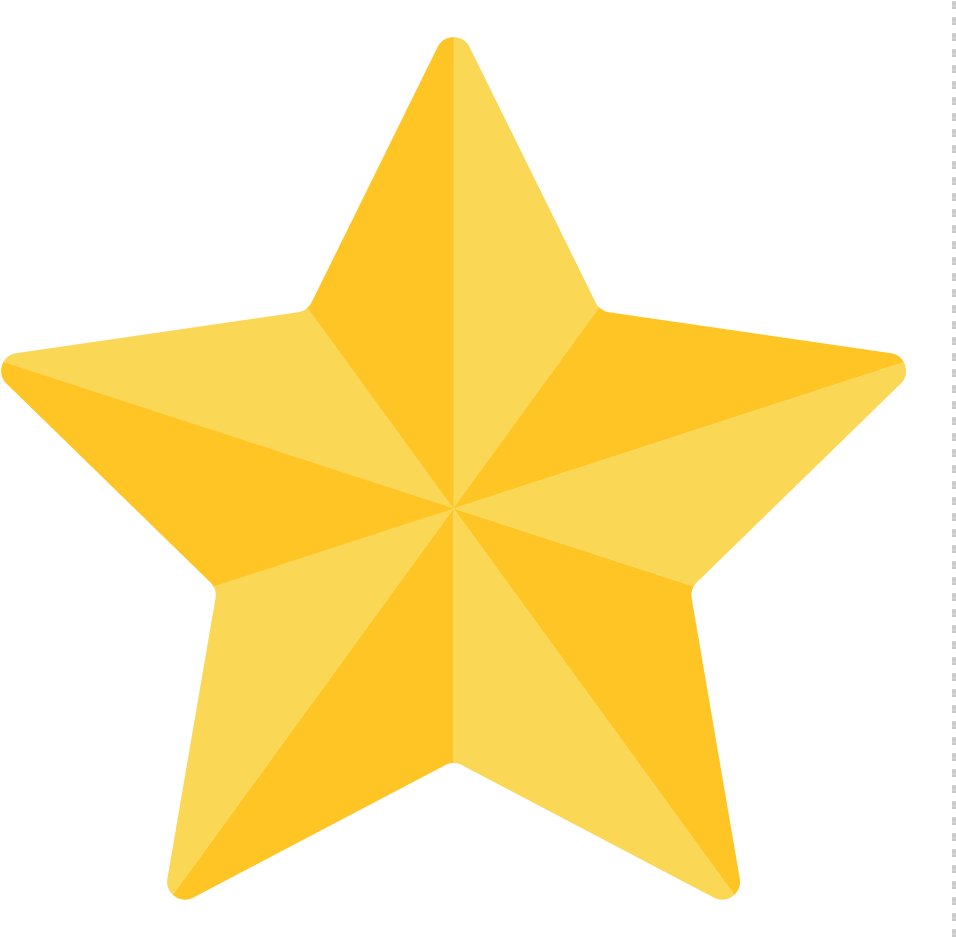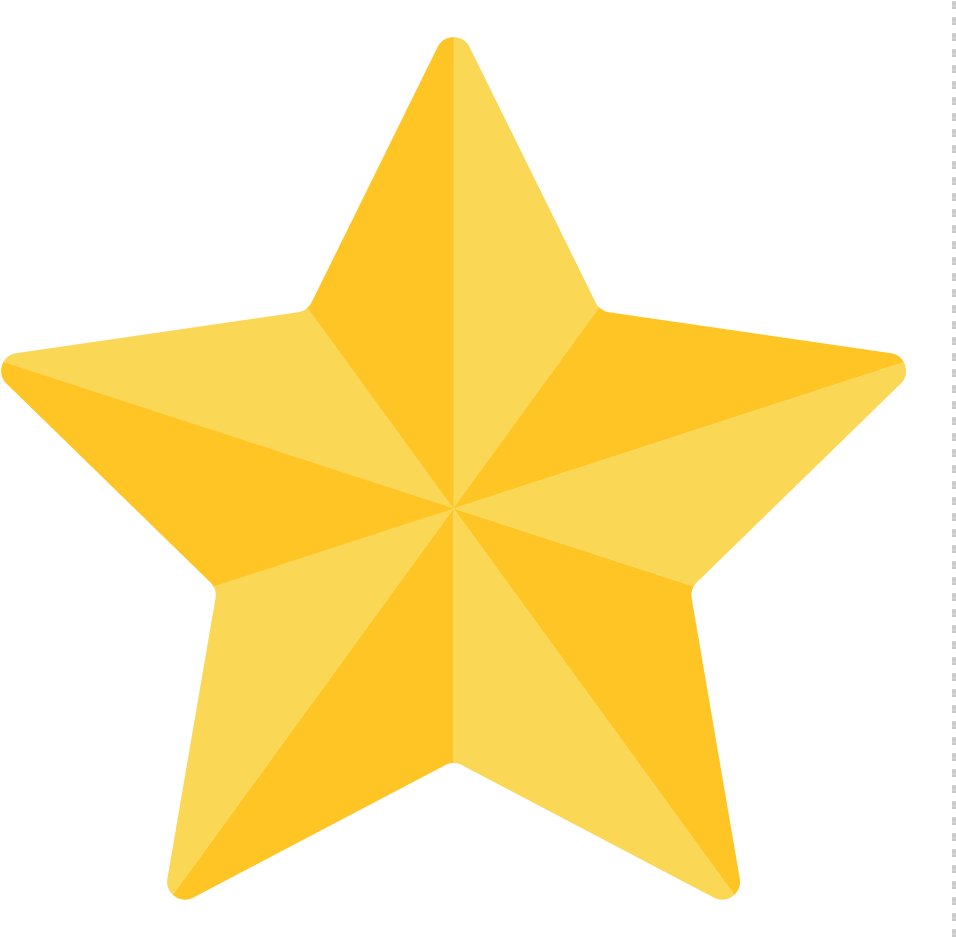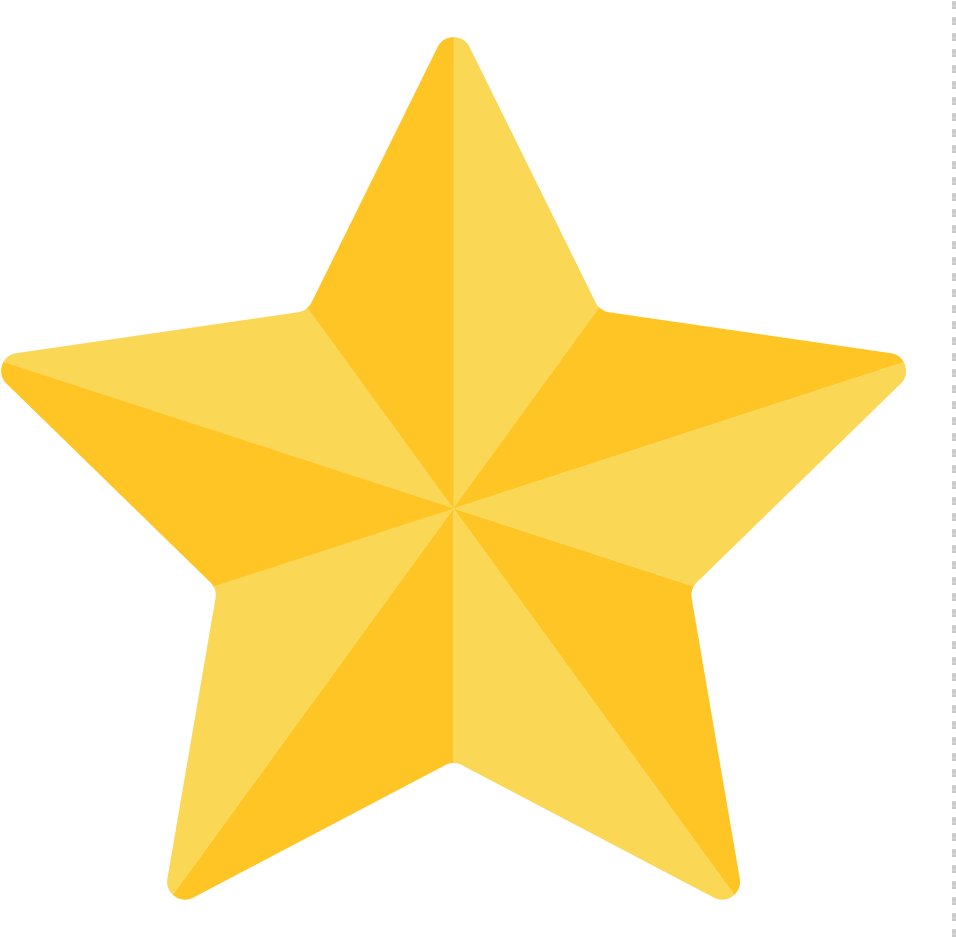 Rodney Simpson
(Science Teacher) - Martin Murphy Middle School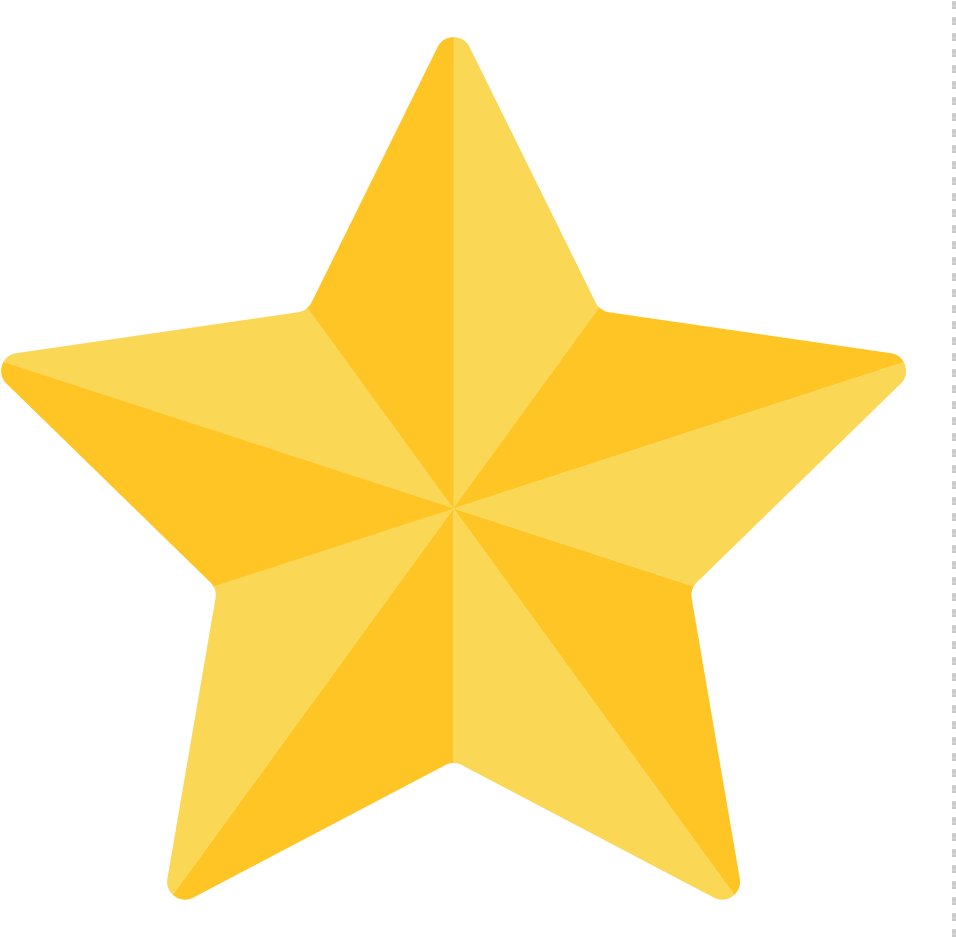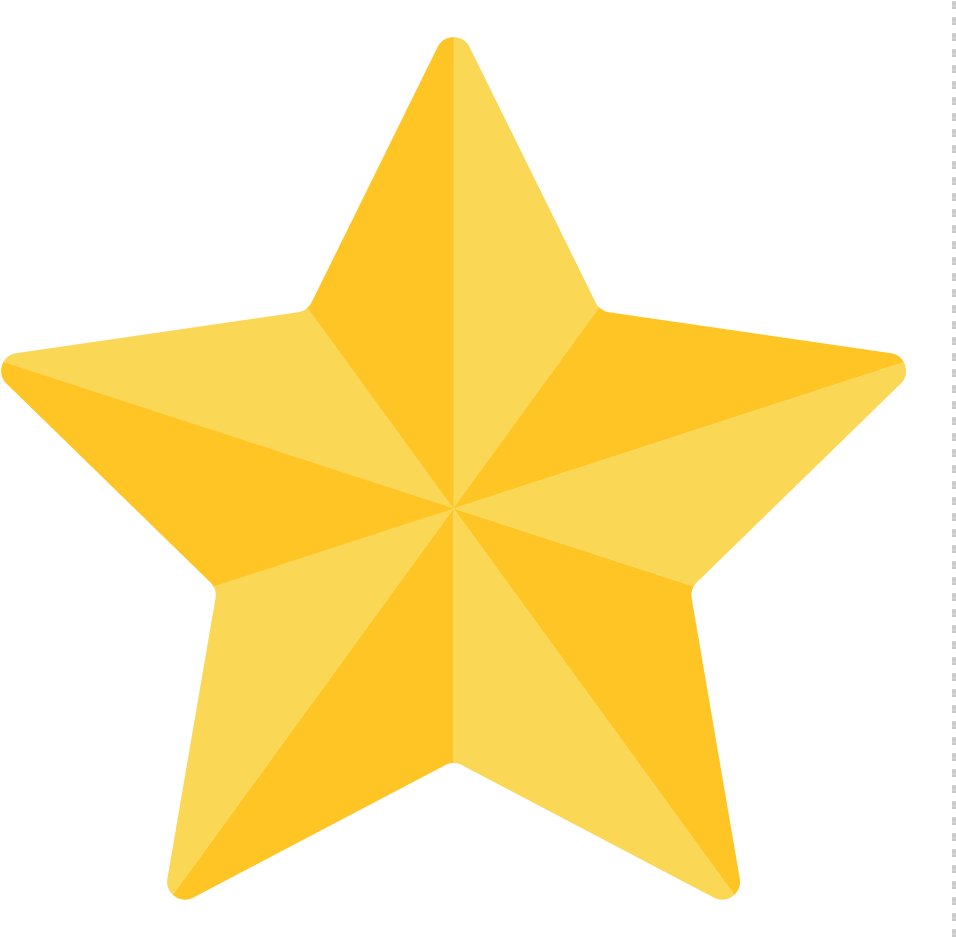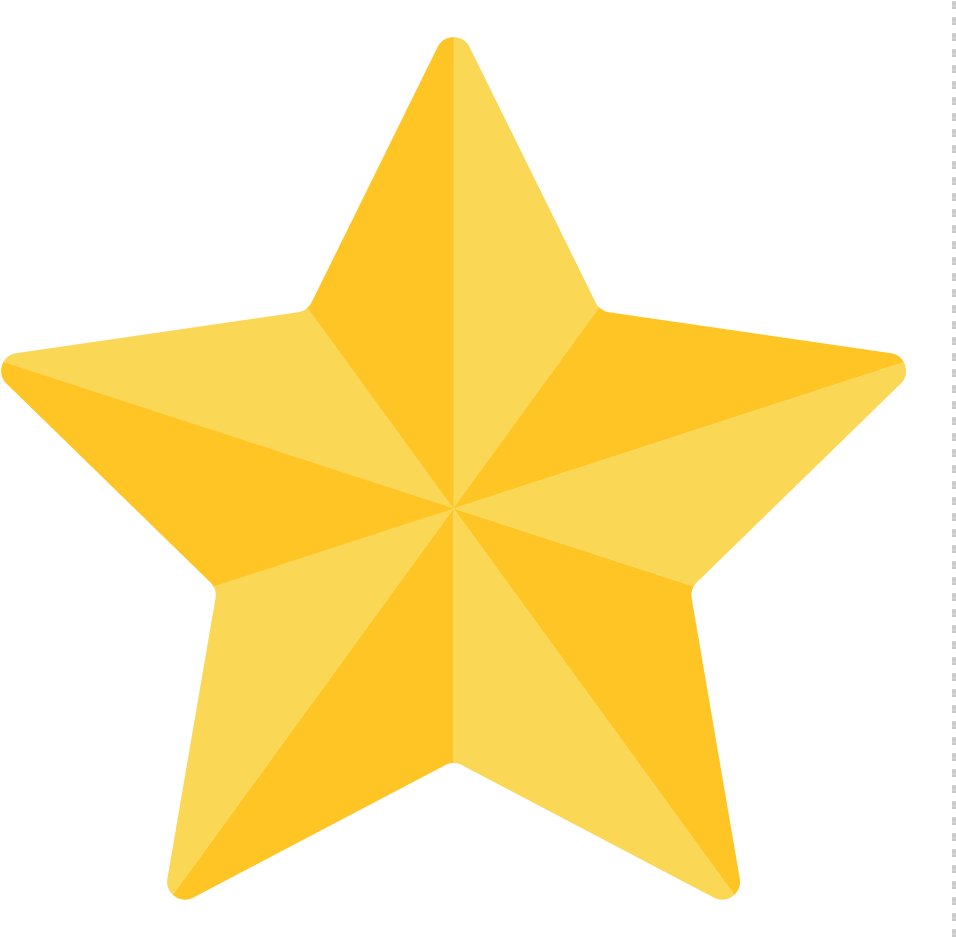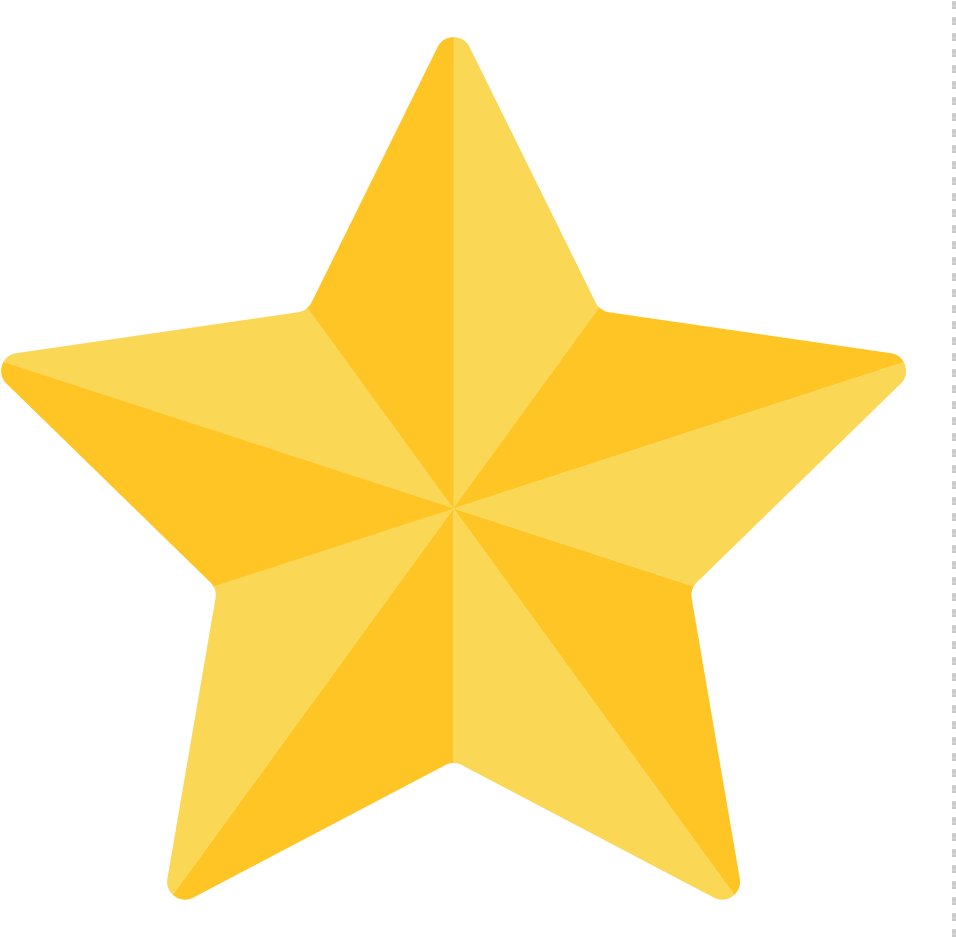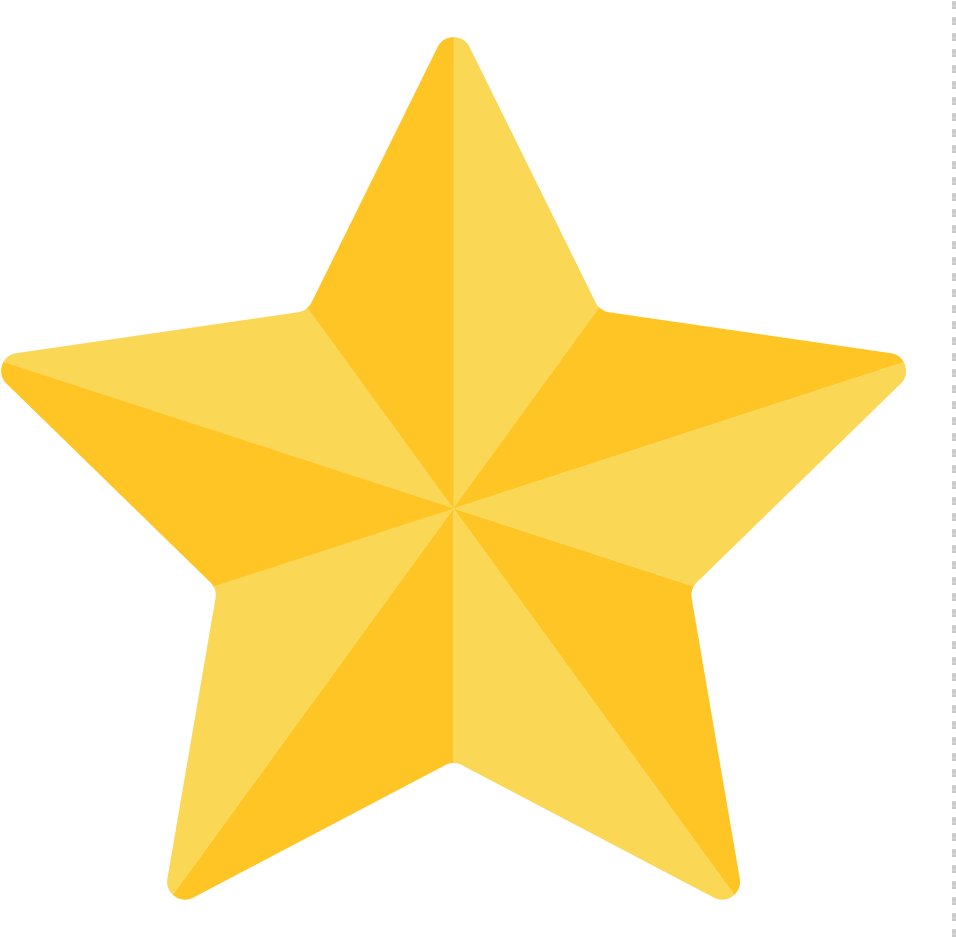 "Really great!"
Chris Southwick
(Teacher) - Alto International School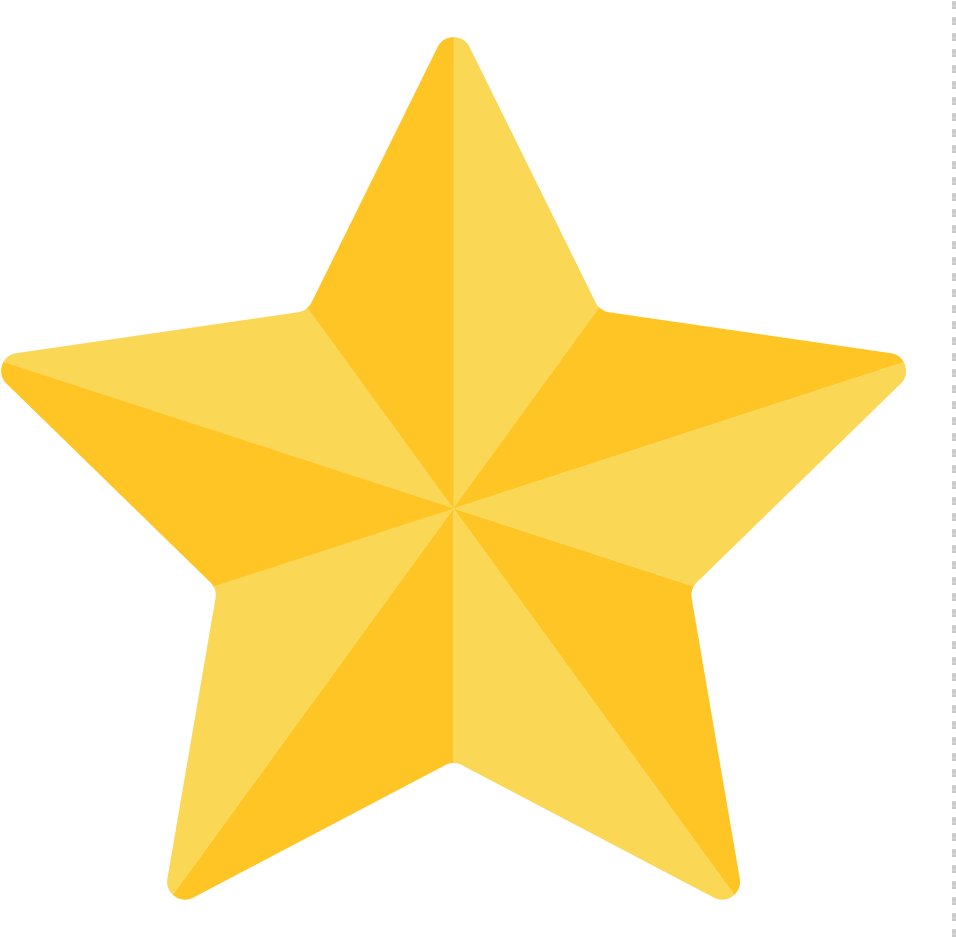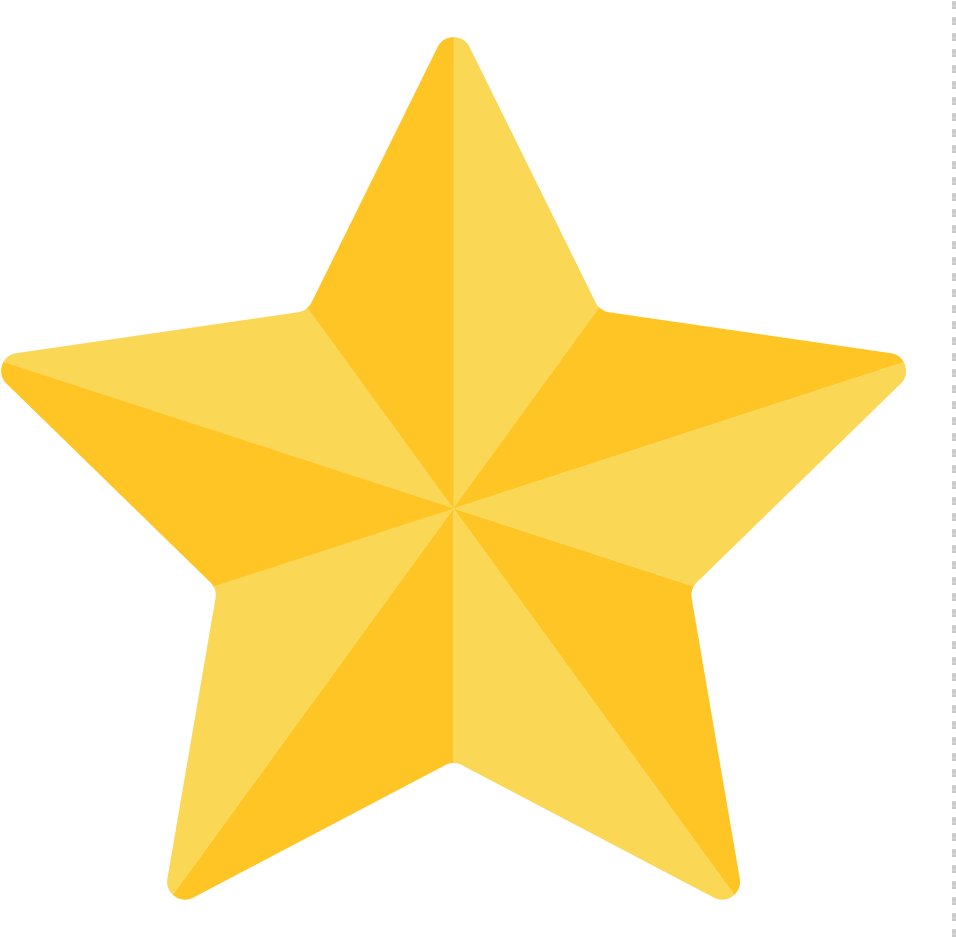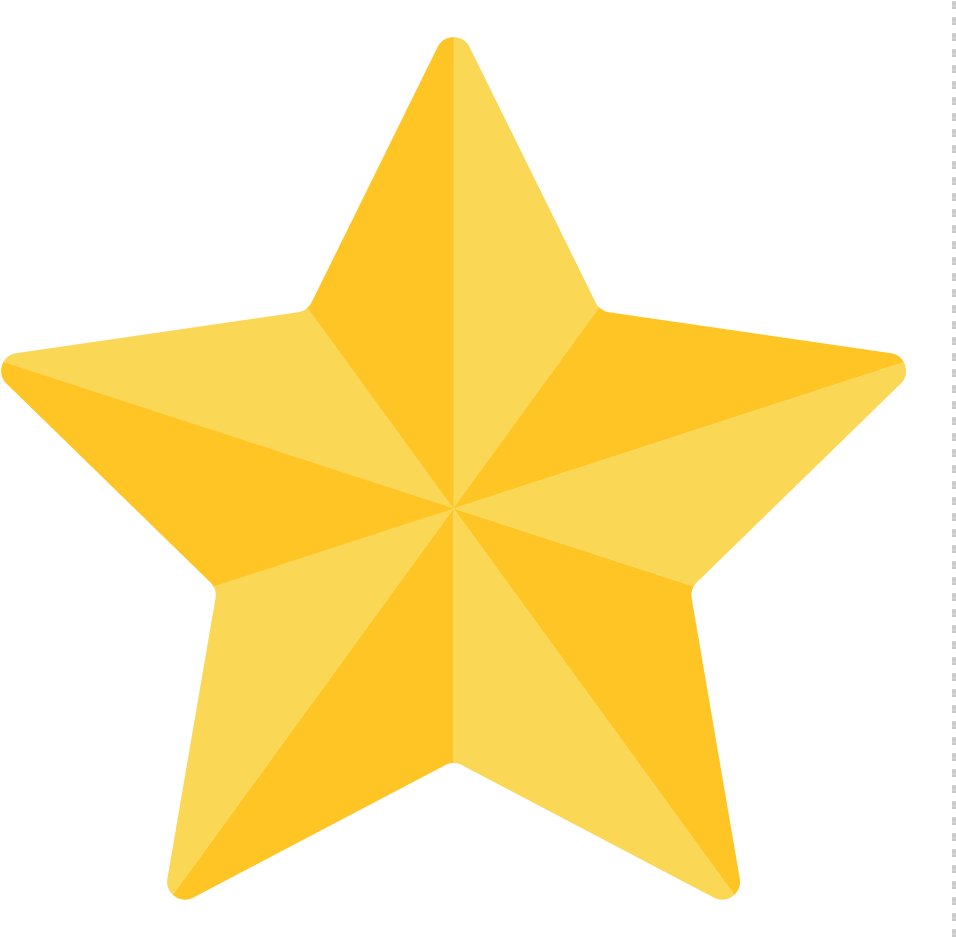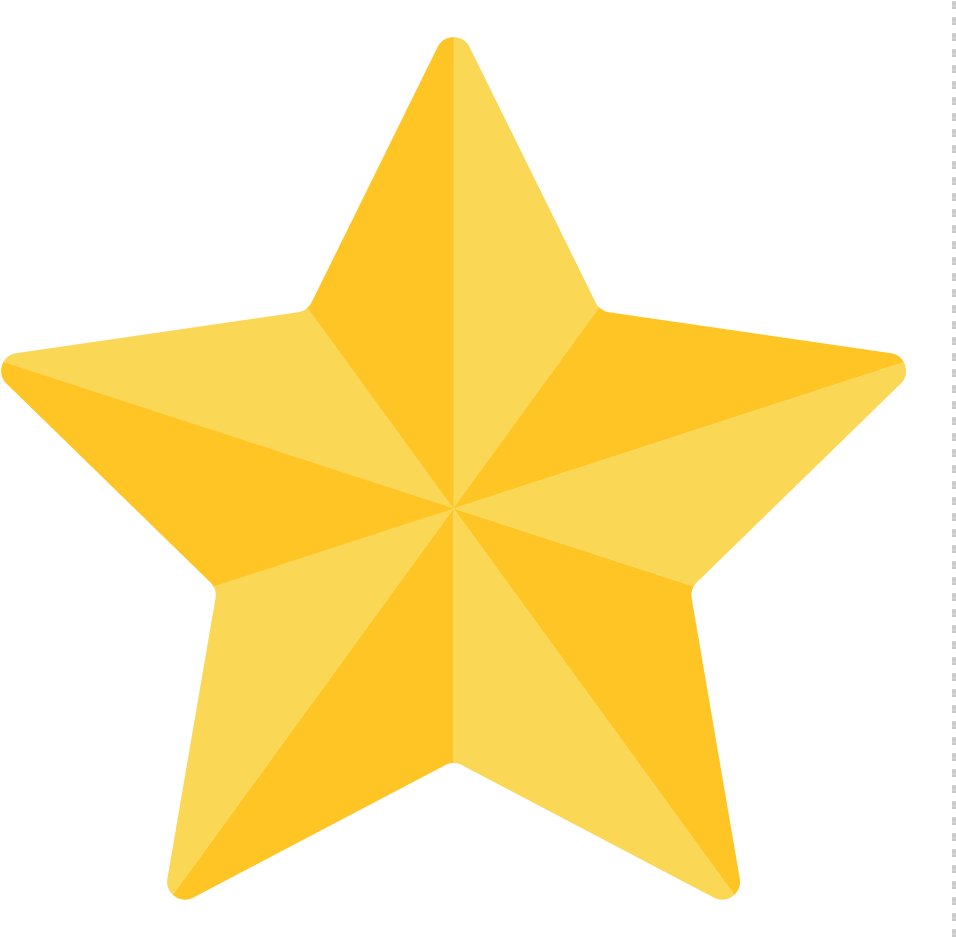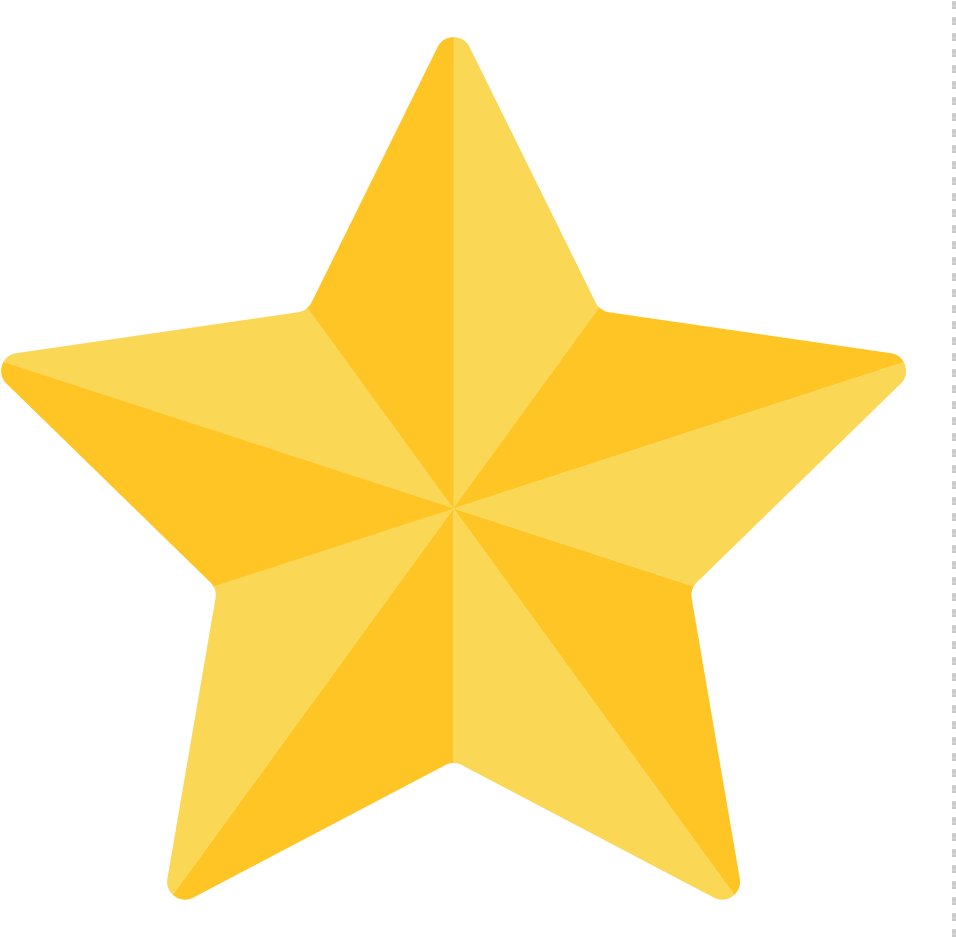 "So grateful to have had the opportunity to participate and learn. Looking forward to exploring the capabilities in the future."
Matt Trask
(Physical Sciences Teacher) - Piedmont Hills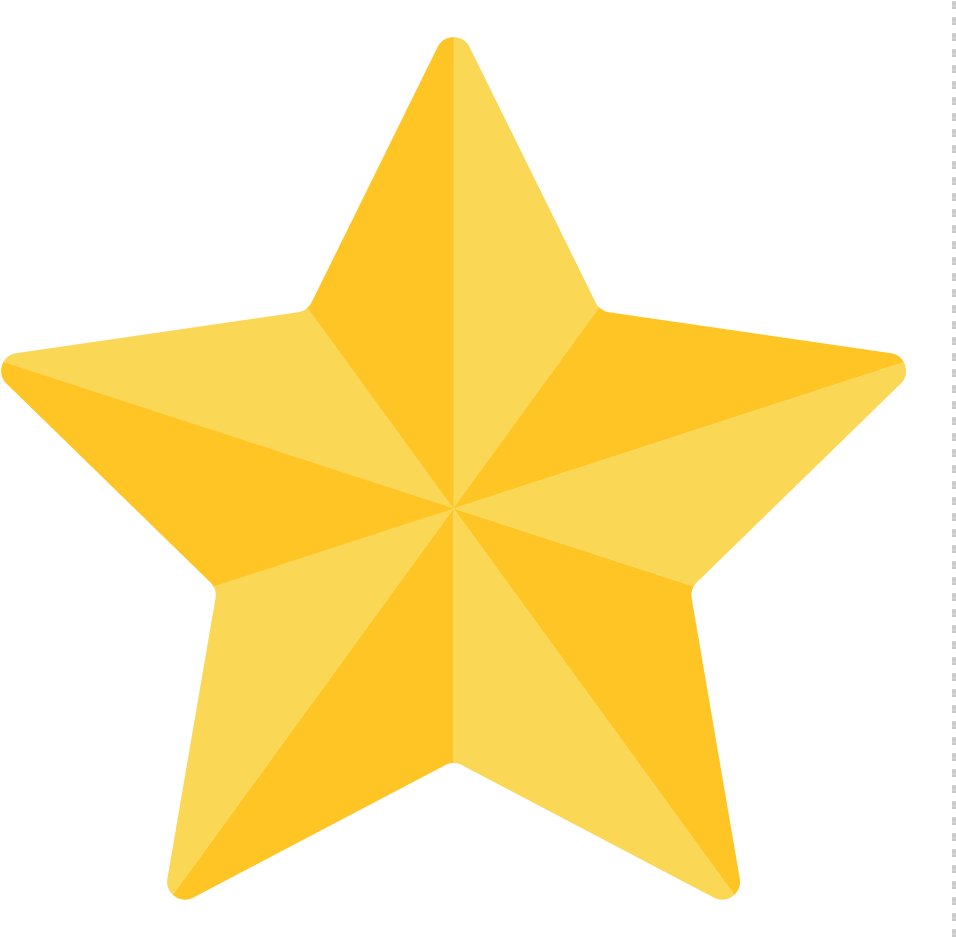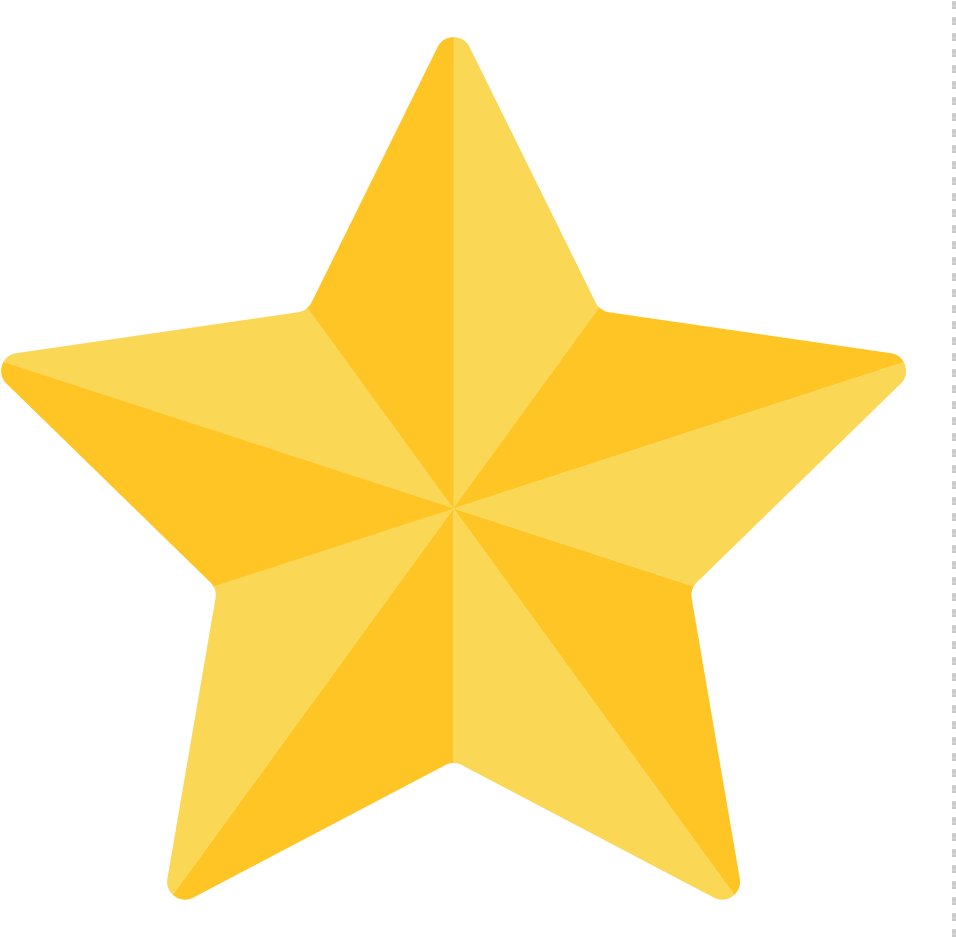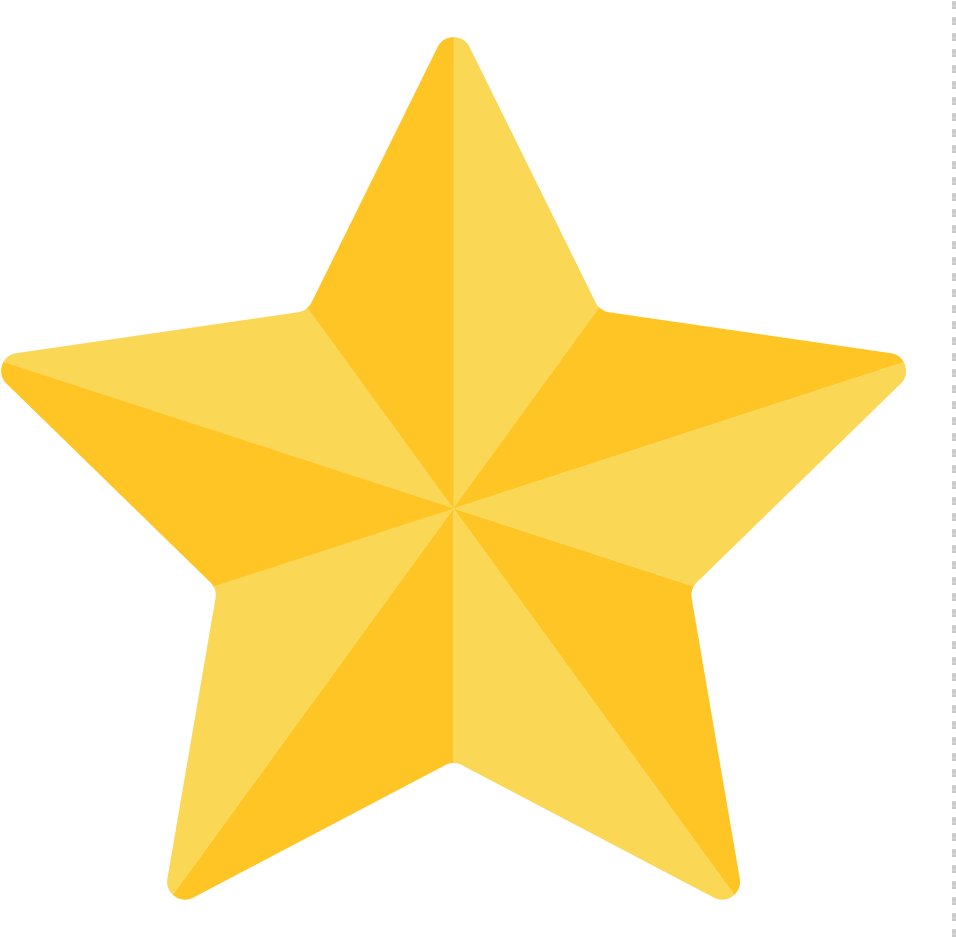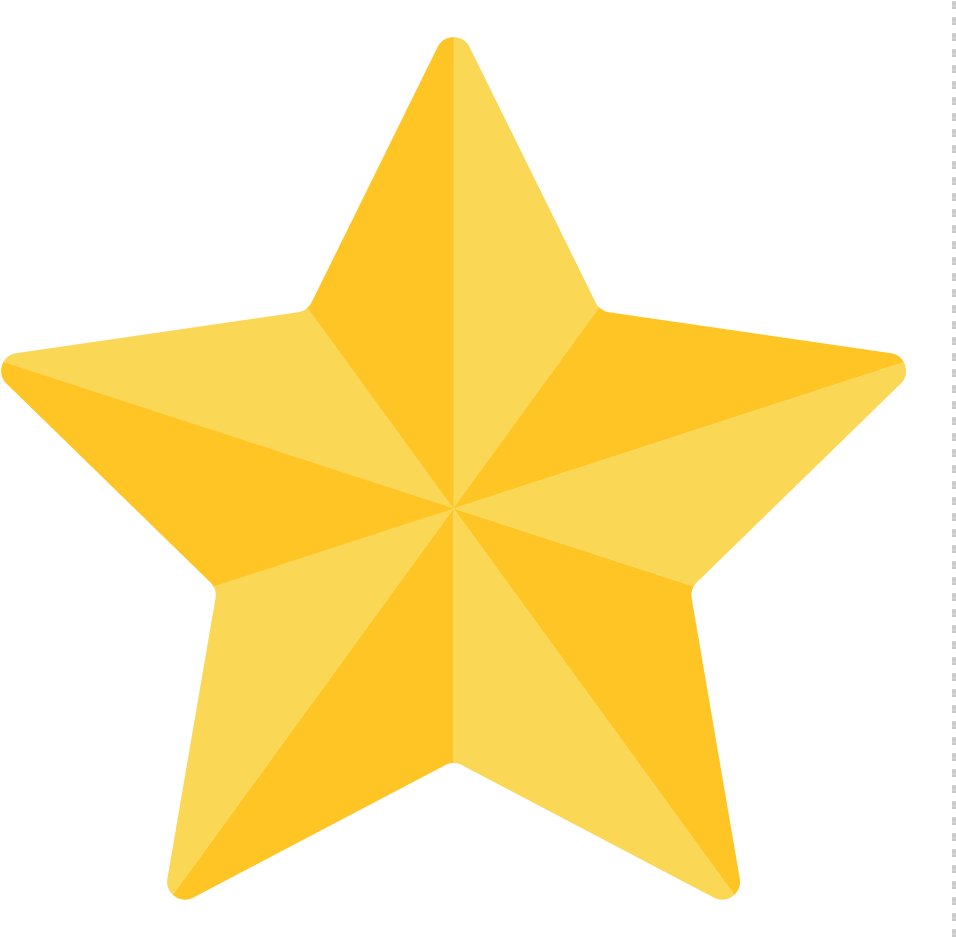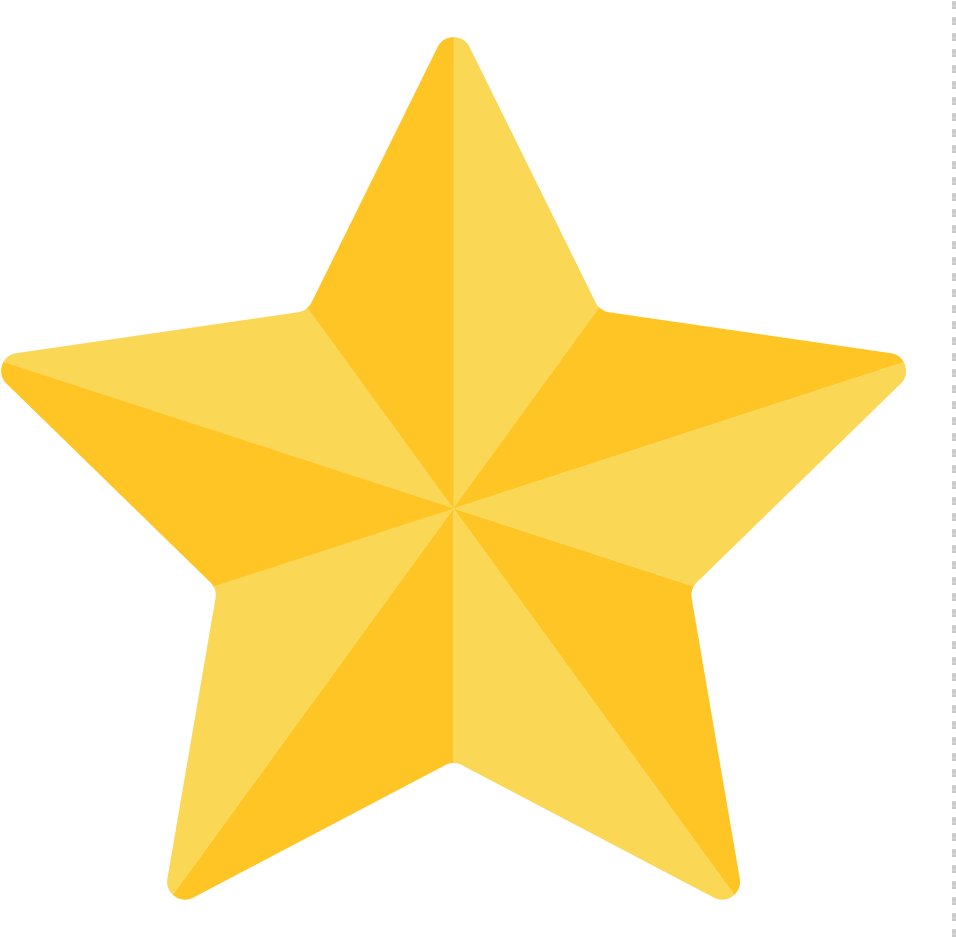 "Love the energy that was put into the robot and the slide presentation & curriculum"
Joseph Van Sambeek
(Teacher) - Calero High School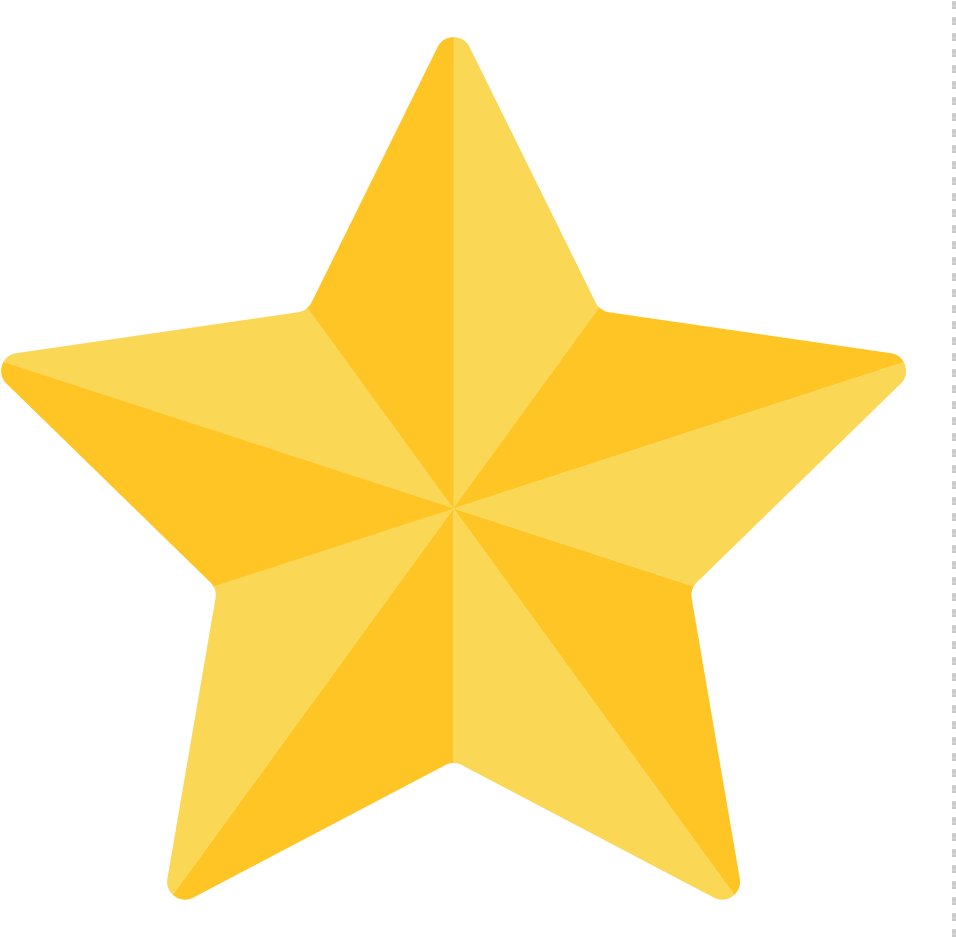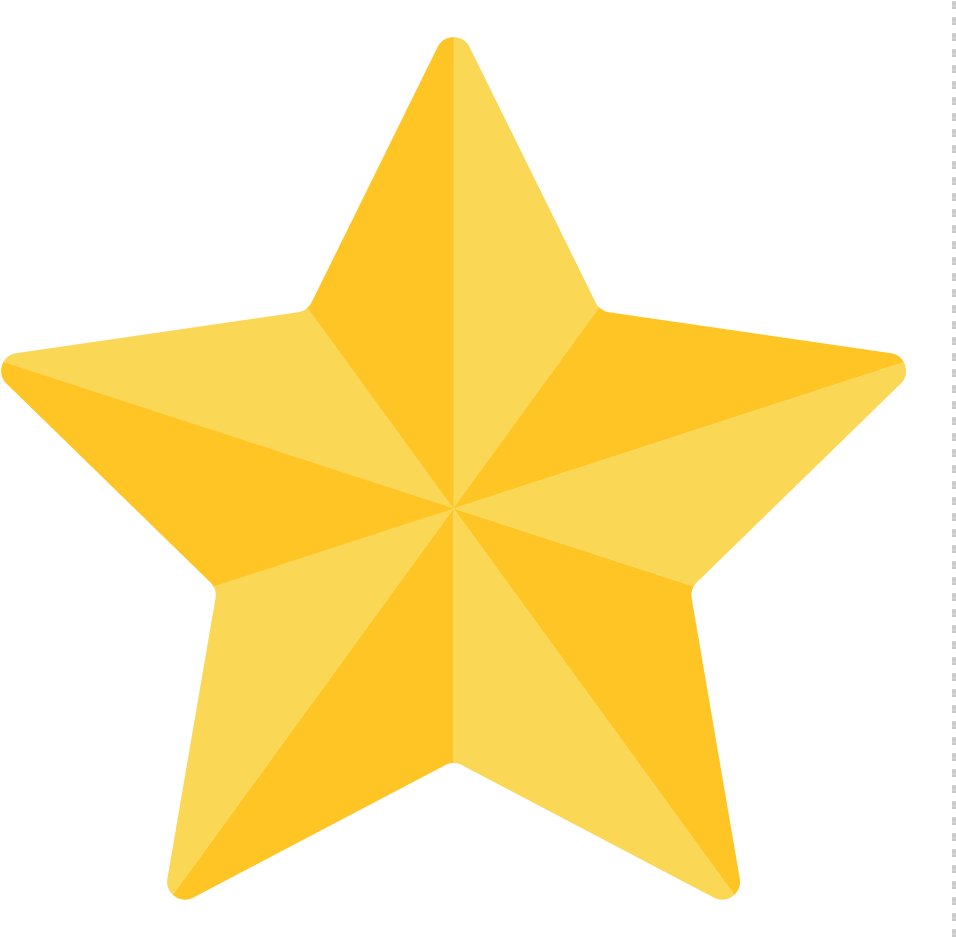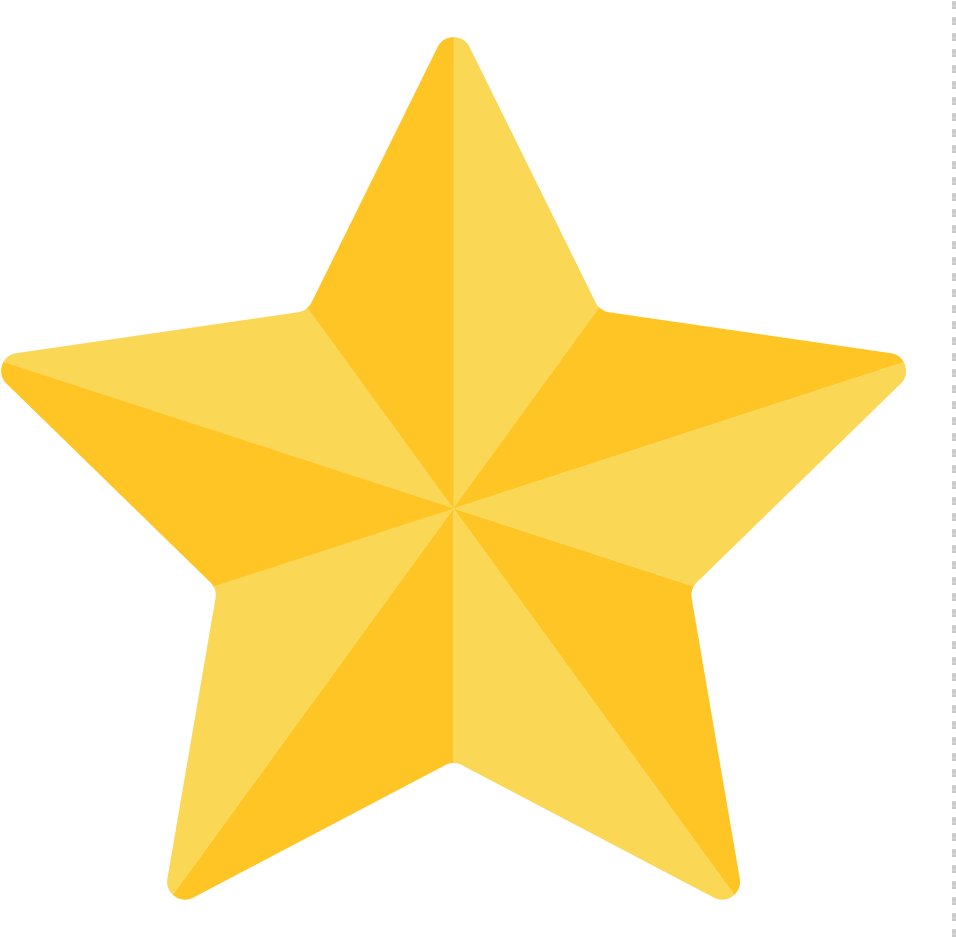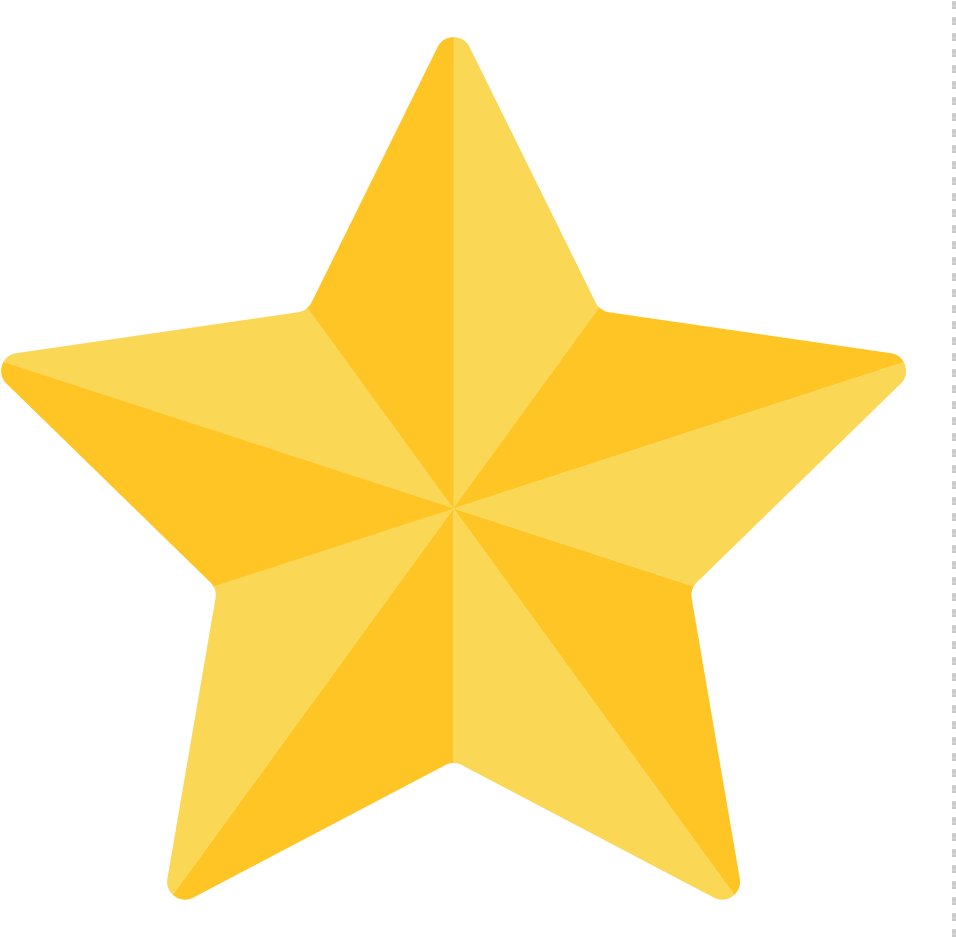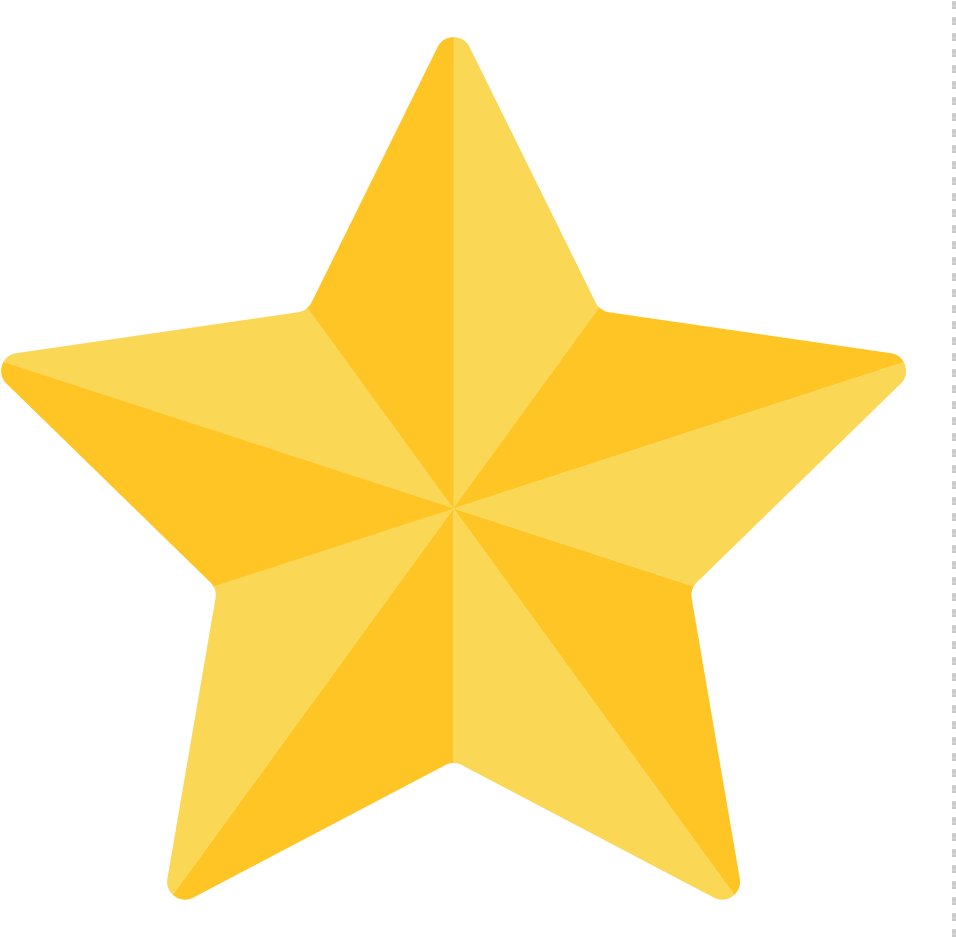 "Need more time to practice."